Daniela Rossell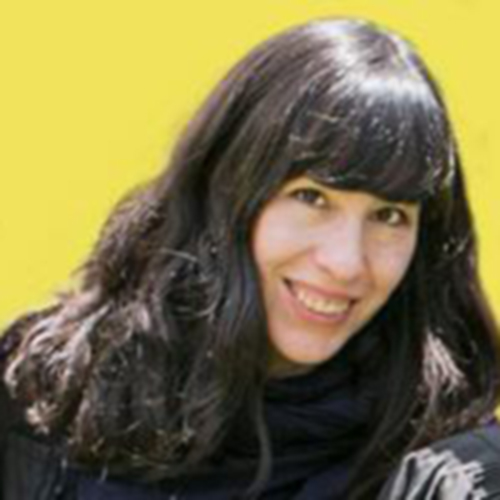 The granddaughter of two former Mexican governors and the daughter of an art collector, Rossell grew up as a member of Mexico's upper class and surrounded by fine art. She began her artistic career as an actress, briefly pursued painting, and finally turned to photography.
Rossell's best-known images are part of her "Ricas y Famosas" series. Named for a popular telenovela, this group of photographs dates from 1994–2001 and features members of Mexico's elite in their homes. Focusing on the women in powerful families, Rossell worked with her sitters to select the setting, poses, and clothing in each image. As Rossell is a member of this group herself, her subjects included family, friends, and acquaintances.
The series faced serious scrutiny when the entire series of photographs was published as a book in 2002. The wives and daughters of members of the Partido Revolucionario Institucional portrayed in the images were deemed "poster girls of corruption." The public viewed the book as a visual representation of the unequal distribution of wealth in the country.
Rossell is interested in "feminine" descriptors and spaces, such as a standards of beauty and women's traditional association with the home. In particular, she is curious to see the ways her subjects react to or "perform"  such roles. She also explored these concepts in her "Olympic Tower" series, which features the inhabitants of a luxury apartment building in New York City.