Gertrude Käsebier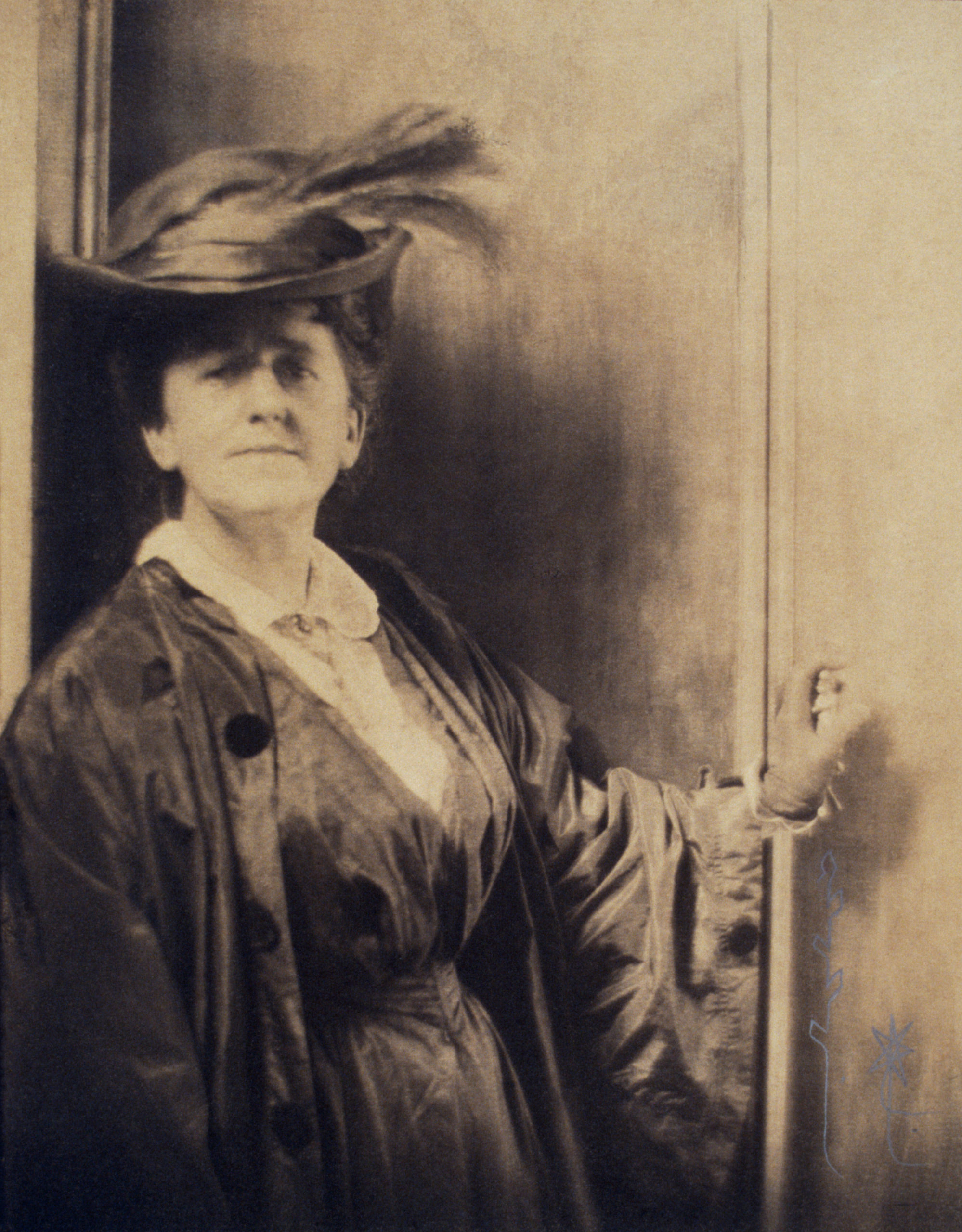 Though she had long been interested in art, Käsebier only began her formal training at the Pratt Institute after her children entered high school. She planned to be a painter, but eventually switched to photography. Following classes in Paris and apprenticeships with a German photographic chemist, and a Brooklyn portrait photographer, Käsebier opened her own portrait studio in 1897.
She achieved immediate success: attracting wealthy clients, exhibiting her work, and receiving enthusiastic reviews. In addition to portraits, Käsebier produced photographic landscapes and figure studies.
In 1902, Käsebier joined noted American photographer Alfred Stieglitz and others to found the Photo-Secession, an organization that promoted Pictorialism. Käsebier was an active member of Stieglitz's circle, which included Edward Steichen and Clarence White. Her work was featured in the inaugural issue of Steiglitz's periodical Camera Work, and she had an important exhibition at 291, Stieglitz's radical New York gallery.
With the help of one of her daughters, Käsebier (whose husband had died in 1910) continued to run her portrait studio until 1927. She had a major retrospective exhibition of her work at the Brooklyn Museum two years later.