Magdalena Abakanowicz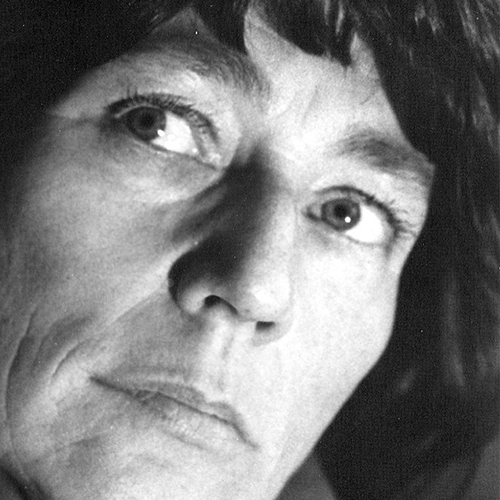 Polish artist Magdalena Abakanowicz was a pioneer of fiber-based sculpture and installation in the 1960s. She began making abstract fiber works in the 1950s, when her government was advocating social realism. Her earliest works were monumental hanging textiles, which she named "Abakans." They function as both objects and spaces.
She turned to figurative textile works in the 1970s, creating the headless and fragmented human forms for which she is best known. She began receiving public commissions, which led her beyond textiles to materials such as bronze, wood, stone, and clay.
Abakanowicz's art was affected by her experiences in Poland under Nazi and Soviet occupation during World War II and its aftermath. Although she drew inspiration from her autobiography, her sculptures possess an ambiguity that encourages multiple interpretations, speaking broadly to human experience.
Abakanowicz's work has been featured in more than 40 solo exhibitions worldwide and honored with numerous awards, including the Lifetime Achievement Award from the International Sculpture Center in Hamilton, New Jersey, in 2005.