March 24, 2021
3/24/21
NMWA founder Wilhelmina Cole Holladay (1922–2021) was a visionary collector of art by women, committed to addressing the underrepresentation of women artists in museums and galleries worldwide. When she was first building support to open the museum, she demonstrated the importance of its mission by asking friends and acquaintances, "Can you name five women artists?" Many in her circle were stunned to realize they could not.
Get to know five of her favorite modern and contemporary artists from the museum's collection.
Perhaps an unlikely pair, Holladay and Chicago have long supported each other. Holladay rose to Chicago's defense when her artwork was decried as indecent on the floors of Congress. Chicago supported NMWA as a necessary and worthy cause in the face of challenges that it was not sufficiently feminist. Multiple works by the artist have been donated to the collection, Chicago's art has been the subject of numerous NMWA exhibitions, and NMWA houses Chicago's visual archives.
In 2002, NMWA acquired Abakanowicz's 4 Seated Figures (2002) after Holladay met her favorite sculptor for the first time. In her memoir, Holladay writes, "This great artist is represented in every major museum, and for NMWA to acquire a spectacular example of her work was truly exciting. A bonus: Magdalena and I have been friends ever since."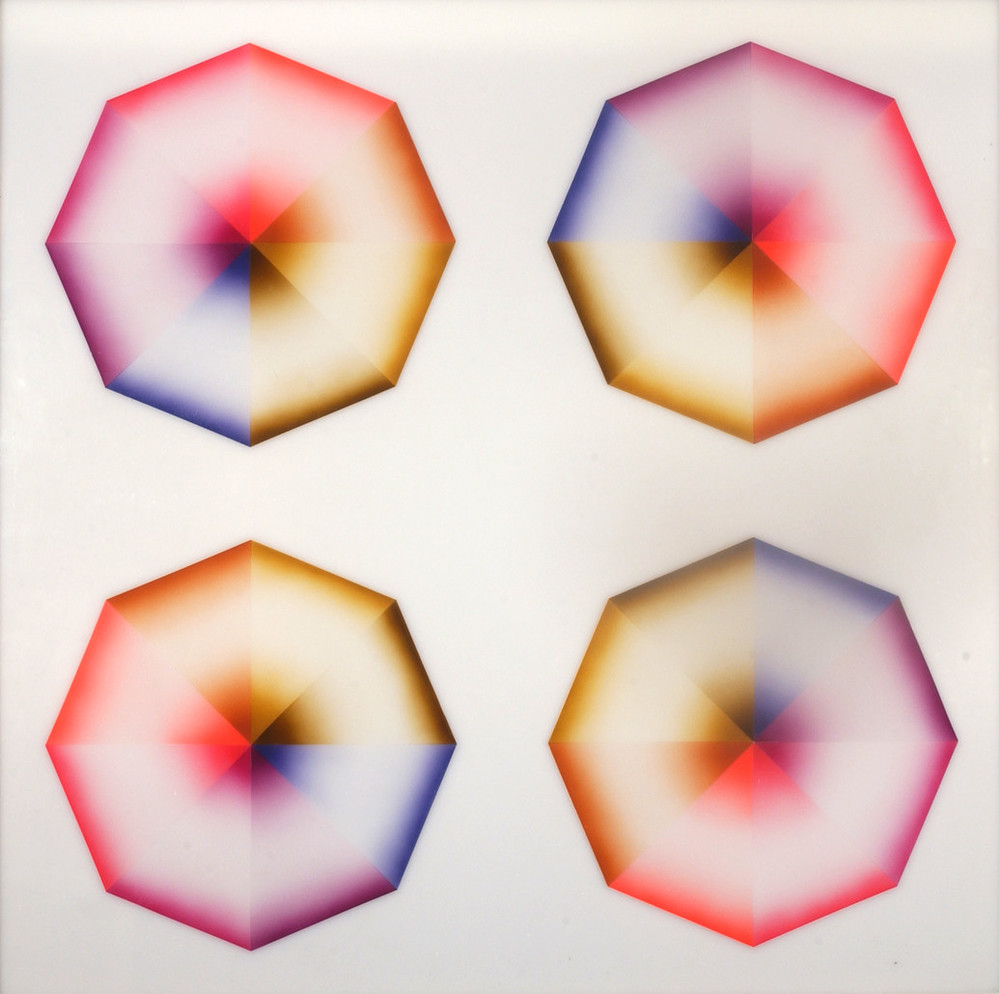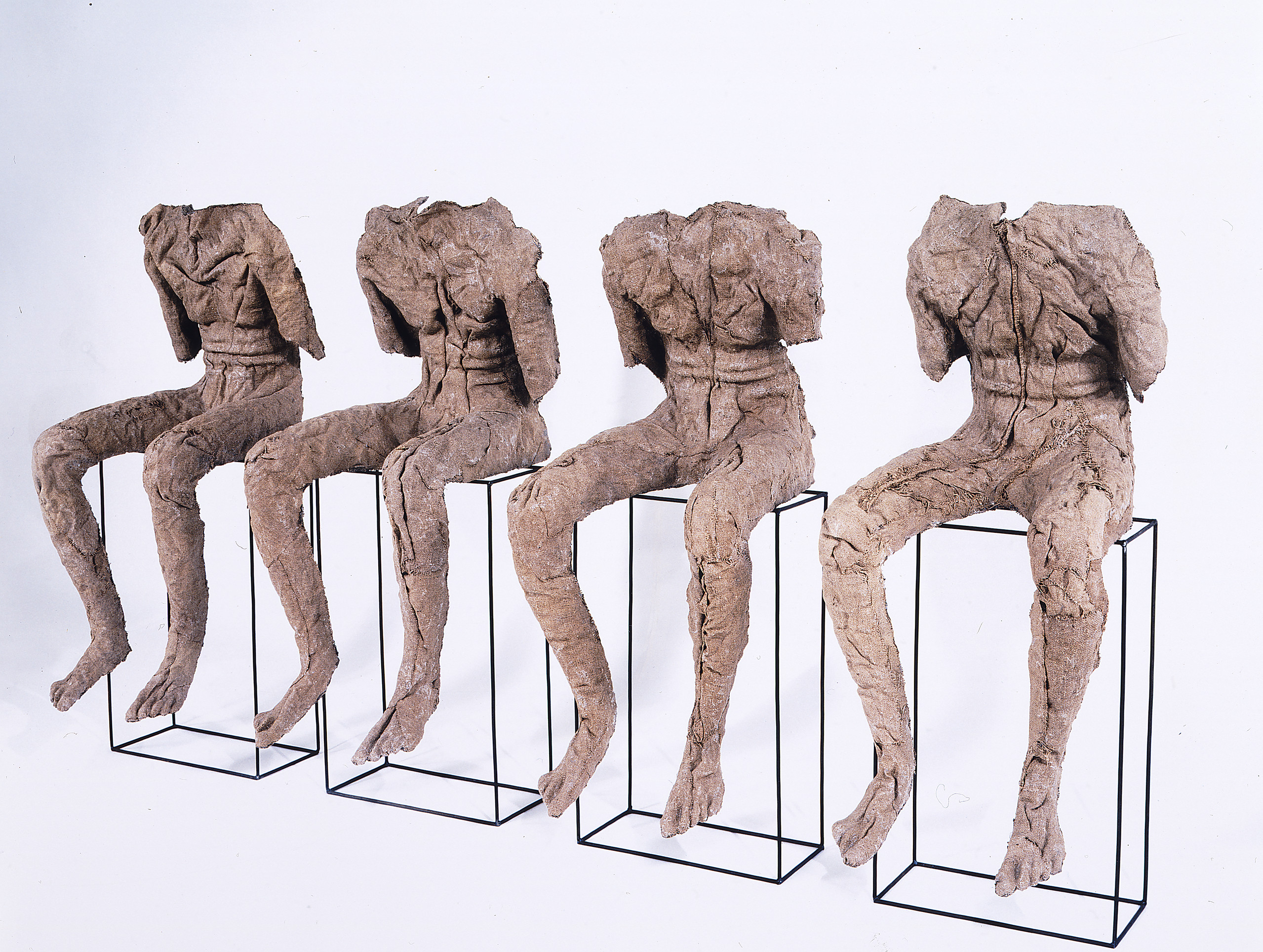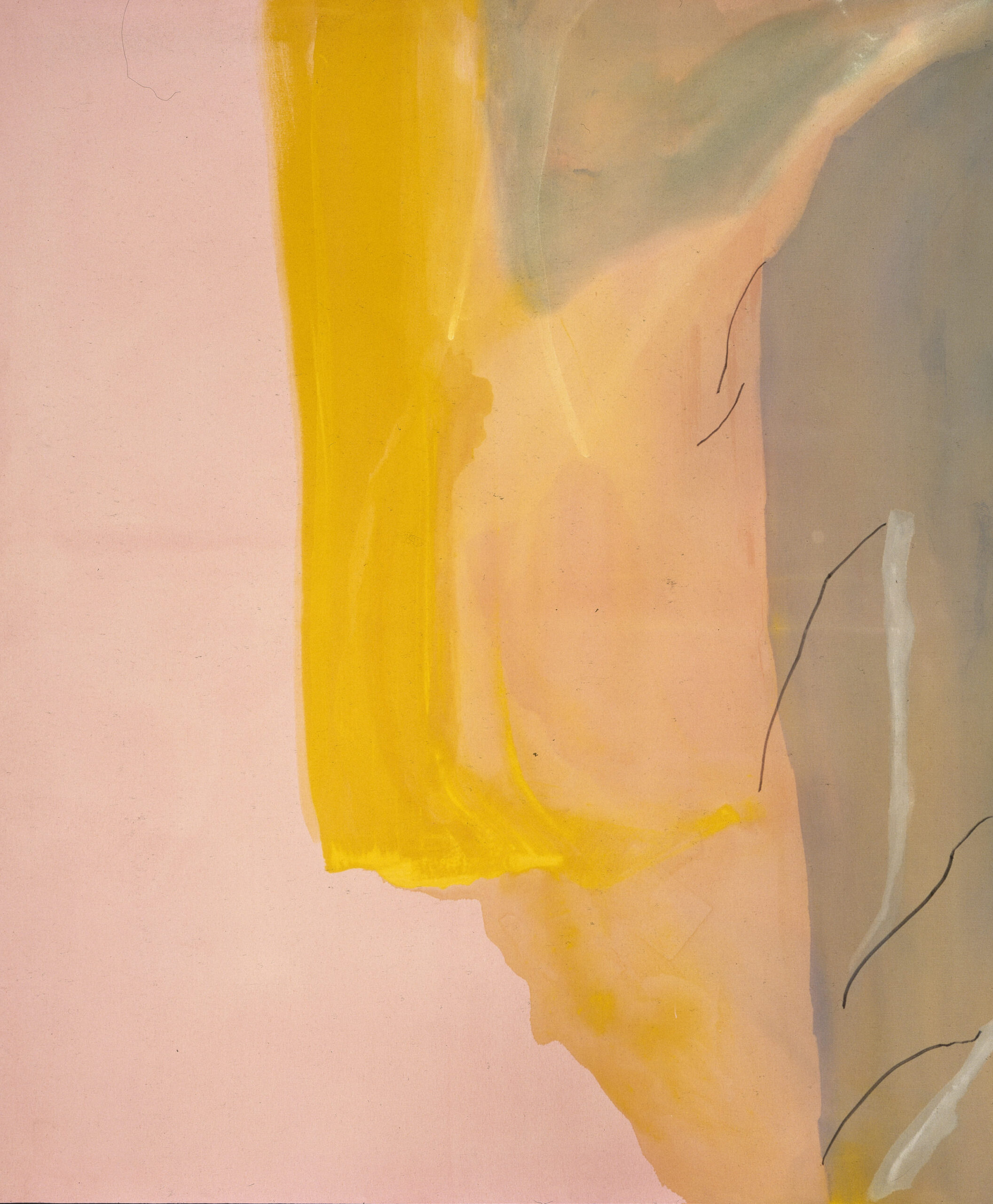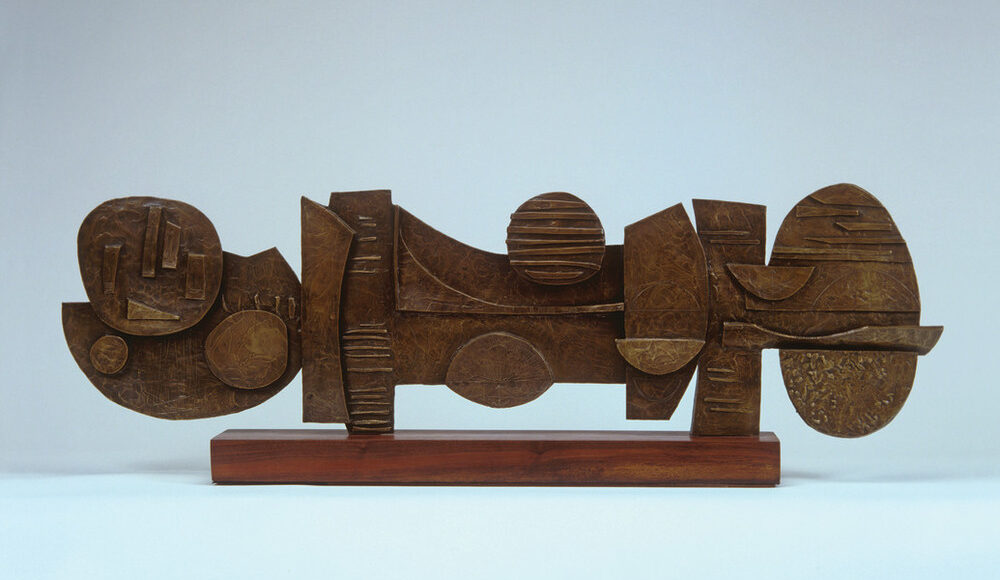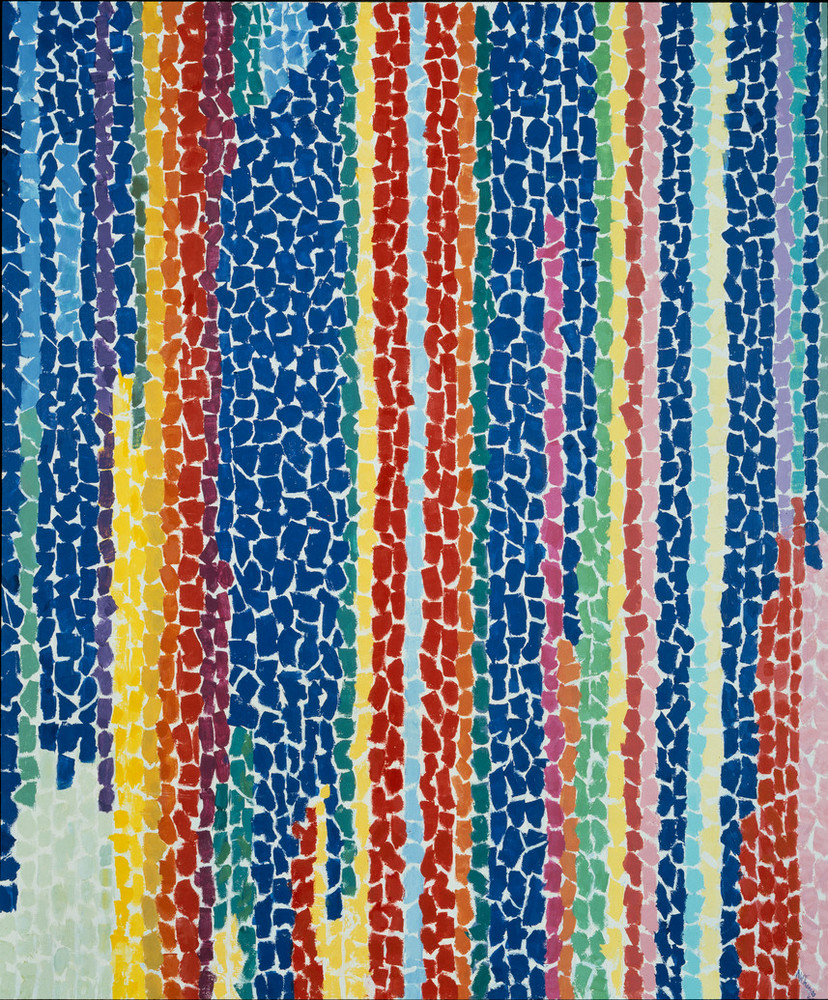 In the early days of the museum, as Holladay traveled the country delivering slide lectures to develop the museum's national presence, she frequently referenced Frankenthaler's Spiritualist (1973) in her presentations. "I find inspiration in Frankenthaler's real and imaginary landscapes that project feelings of serenity and spirituality through her often lyrical floating forms," she wrote.
In 1990, Holladay recorded an interview with Dehner, in which the celebrated artist revealed that her ex-husband, sculptor David Smith, had banned her from exploring "his" medium. Only after she left him did she take up sculpture herself. Holladay acquired Looking North F (1964) and mused, "While it…might be seen as resonating with Smith's work, its representation of a geographic reality is utterly original. Could it have been inspired by Smith? Or could it be that she inspired his later work?"
In her memoir, Holladay recounts wandering through the galleries and encountering a tour group of young children. "They were seated on the floor in front of Iris, Tulips, Jonquils, and Crocuses (1969), a painting by [Thomas], totally absorbed. When they were asked a question, every hand went up with happy excitement. This is how love of art is born, I thought." The Holladays also acquired Thomas's Orion (1973), another visitor favorite.