March 26, 2021
3/26/21
Julie Mehretu, the artist's mid-career survey, has opened at the Whitney Museum of American Art in New York City. It covers more than two decades of the artist's examination of history, geopolitics, and displacement across 30 paintings and 40 works on paper dating from 1996 to today. In a review, the New York Times called the exhibition "a testament to how abstraction can embody multiple flows, without ever settling down, and open new vistas of freedom."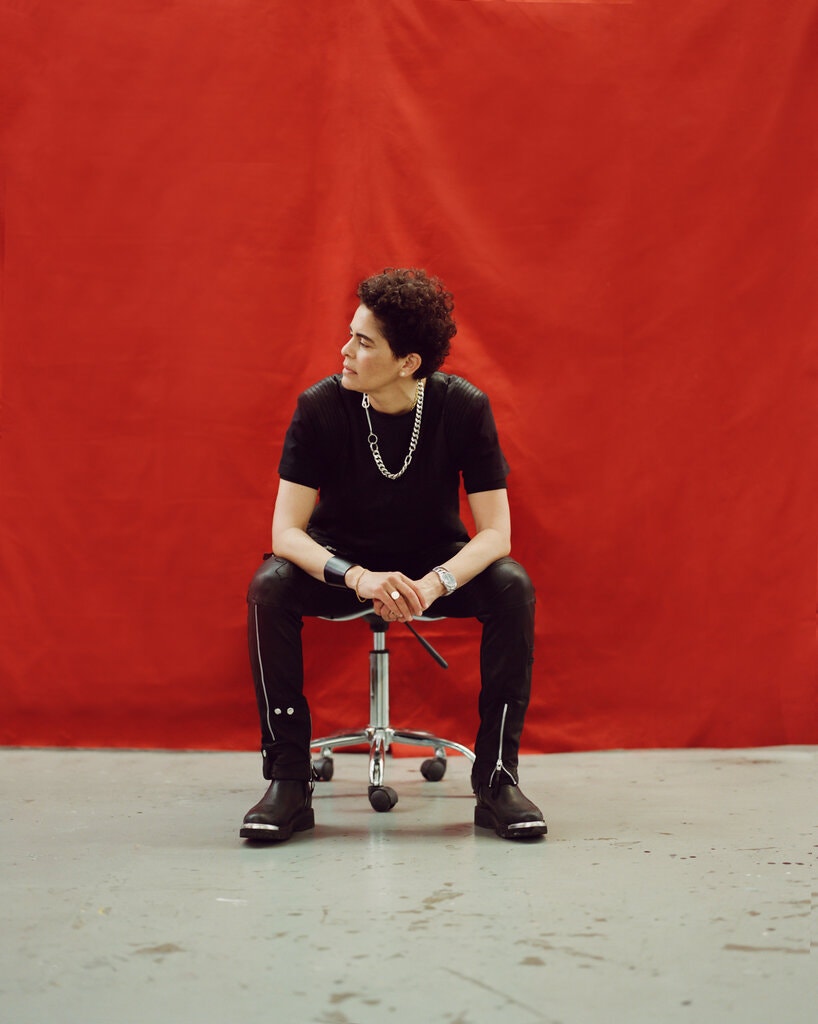 The New York Times profiled the artist; Artnet interviewed the artist and featured her on Art21's "Extended Play" series; and Mehretu was also interviewed on the Art Newspaper's podcast A brush with…
Front-Page Femmes:
Elsa Peretti, the famed Tiffany & Co. jewelry designer, has died at age 80.
Ann Reinking, the Tony Award-winning actress, dancer, and choreographer has died at age 71.
Artsy rounds up 10 women artists—including Wangechi Mutu, Anicka Yi, Pipilotti Rist, and more—with major museum shows in 2021
The Guardian reports that London's National Portrait Gallery, in collaboration with Chanel, will increase representation of women artists and sitters in the collection and seek out overlooked stories of women who have helped shape British history and culture.
Artnet interviews Judy Chicago as she prepares to release her autobiography, The Flowering, due in July.
ARTnews profiles collector and philanthropist Agnes Gund, a steadfast supporter of women artists and racial justice advocate.
The Guardian profiles French singer Yseult, whose take on traditional variété française includes confrontations with mental health, body image, and bondage.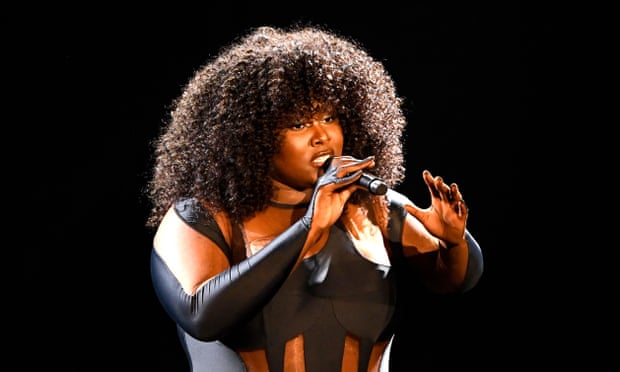 The Glenstone Museum has gifted Katharina Fritsch's 14-foot-tall blue rooster sculpture to the National Gallery of Art in honor of the resilience of the American people during the COVID-19 pandemic.
The Art Angle podcast features an interview with Lorraine O'Grady about her circuitous route to the art world, activism, and her newly opened retrospective at the Brooklyn Museum.
For Art21's "Extended Play" series, Cao Fei describes the similarities she sees between individuals' real-life interactions and those in virtual reality.
Art in America examines the life and career of Lee Miller, war photographer, fashion model, and Surrealist muse.
Artnet interviews performance artist Patty Chang about her exhibition Milk Debt, which explores the intersection of lactation and fear.
Shows We Want to See:
At the Baltimore Museum of Art, Tschabalala Self's By My Self opens on Sunday. The exhibition is a response to Henri Matisse's sculpture Two Women (1907–08), originally titled Two Negresses, part of the museum's collection. The exhibition also delves further into Self's portrayals of the plenitude Black experience through 13 paintings and two sculptures made over the past five years. On view through September 19.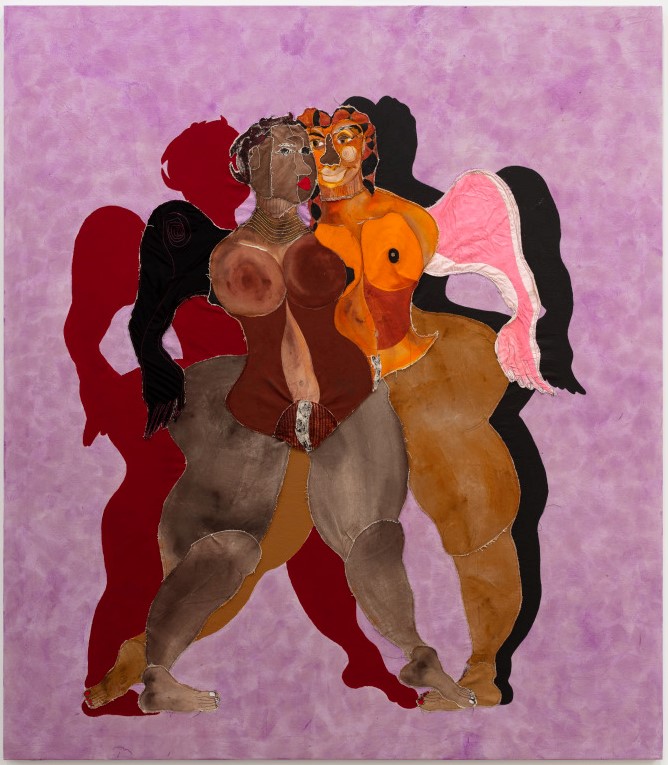 At Almine Rech gallery in New York City, Chloe Wise: Thank You For The Nice Fire presents figurative oil paintings featuring scenes of familiarity—all marked by current underlying realities of uncertainty, willful ignorance, growing inequality, and aspirational notions of "unity" that reinforce a status quo. Hyperallergic reviewed the show, noting, "A seemingly earnest nod to the worst year in history, the work is situated in a show that tends overwhelmingly positive, and most importantly, never takes itself too seriously."