March 29, 2021
3/29/21
Get to know five women artists in NMWA's collection who are depicted in SoHo Women Artists (1978), by May Stevens. Created during a time when women artists were excluded from major art historical texts, the painting celebrates their lives and presents an "alternative" history that centers them.
First, let's introduce you to this painting's creator. May Stevens (1924–2019) painted herself in white overalls, facing left toward the elders of her SoHo neighborhood. She believed art should be used for social and political commentary, not just personal expression—this work does both. It is a self-portrait,  a record of her artistic activism, and identifies her place in history. In the background, Stevens replicates fragments of her other works. The area directly behind the figures and the American flag at right reference her series "Big Daddy" (1967–76), a critical response to the Vietnam War. The billowing skirt flanked by gold letters is from her painting of Artemisia Gentileschi, the renowned 17th-century Italian painter who was lost to history until rediscovered by feminists.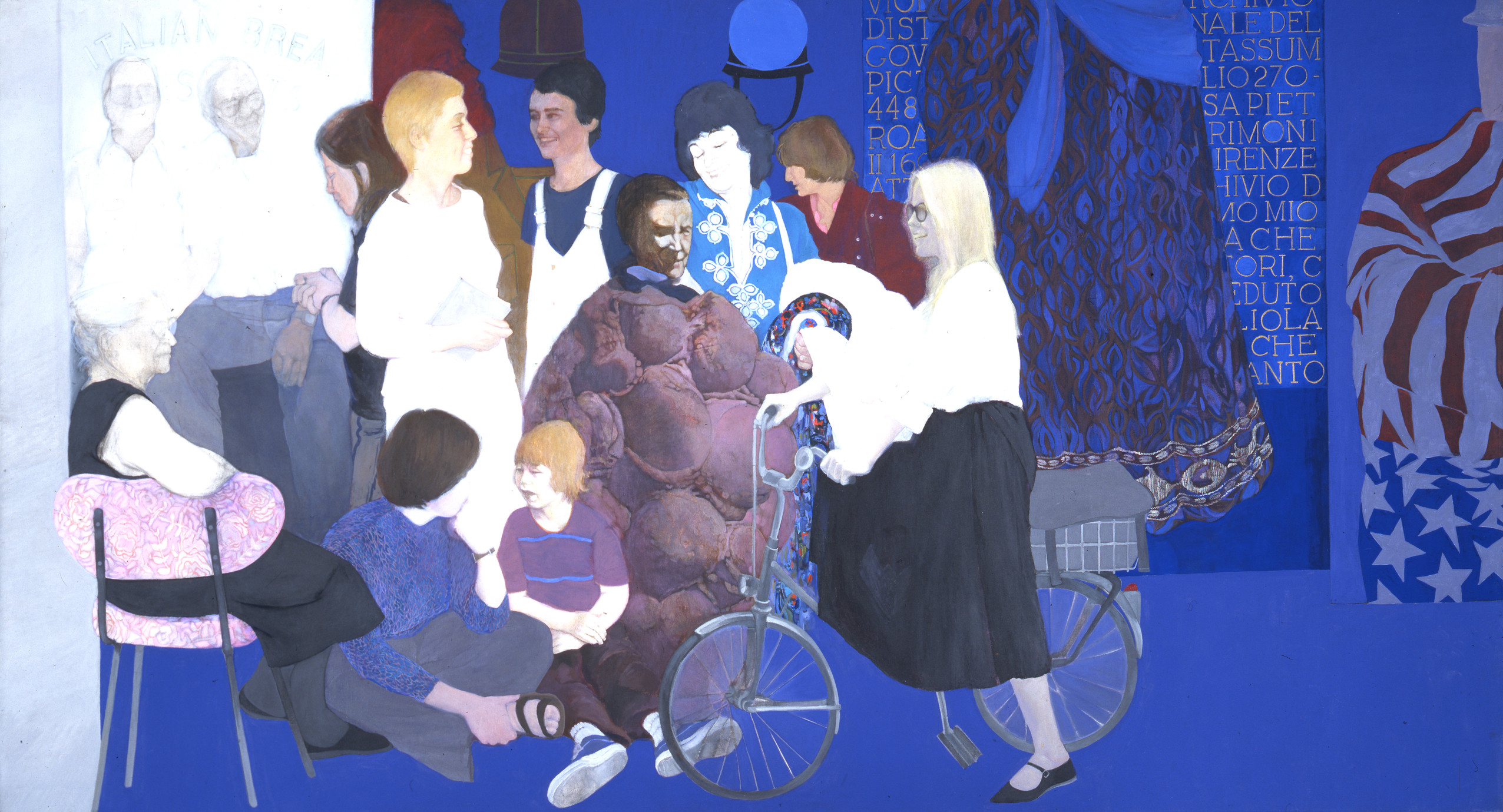 Learn about five additional women artists in the painting, whose work is also represented in the museum's collection:
The figure mirroring Stevens, in profile facing right, is Harmony Hammond, who co-founded Artists in Residence (A.I.R.), the first U.S. all-female artist cooperative gallery. She also organized one of the first lesbian group exhibitions, A Lesbian Show (1978). Hammond is known for her multimedia wrapped sculptures, which stand in for the female body and explore lesbian identity.
Bourgeois is a central presence in this work, pictured wearing a bulbous latex sculpture of her own making. While she didn't identify as a feminist artist, Bourgeois surrounded herself with feminists, supported some of their causes, and touched on relevant themes in her work.
Kozloff is depicted sitting on the ground with her son Nikolas; this representation identifies her as a mother, an artist, and an active community member. Kozloff co-founded the Pattern and Decoration movement (P&D), which sought to shatter the Western hierarchy between "high art" and "craft." It paid homage to traditional women's work and celebrated decorative design aesthetics from around the world.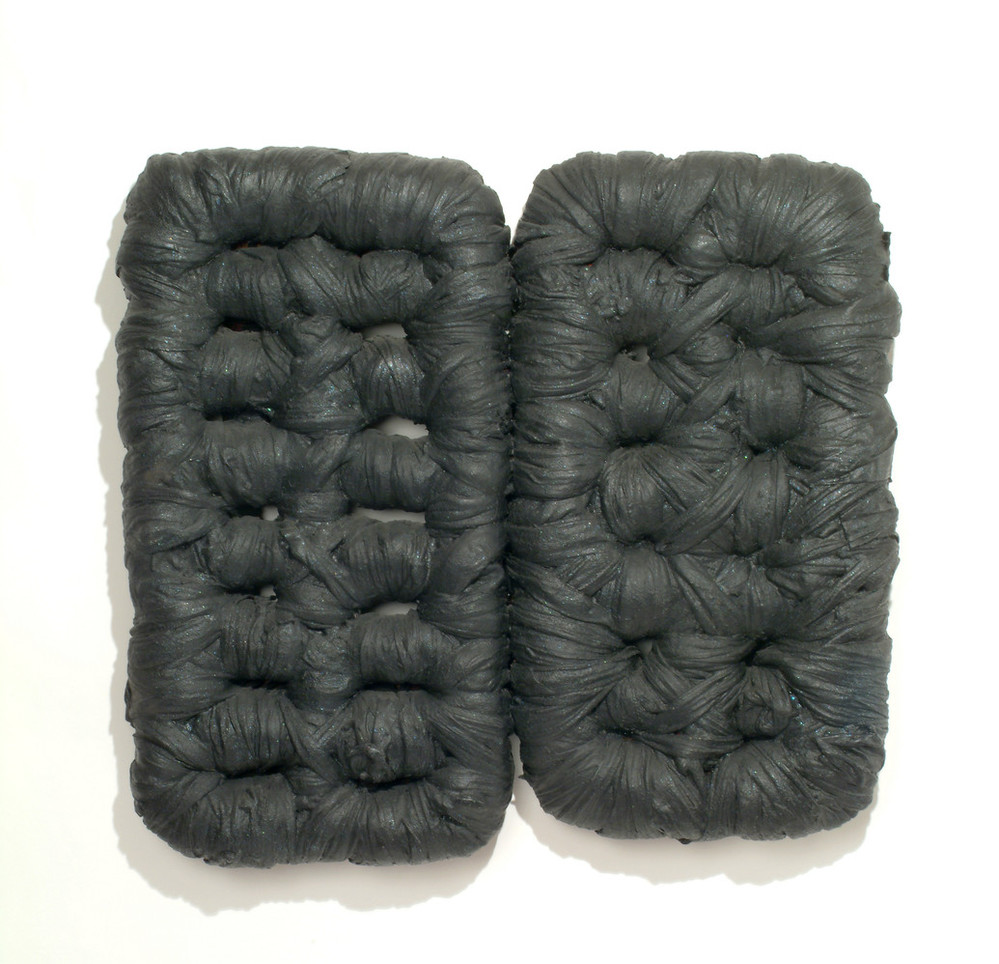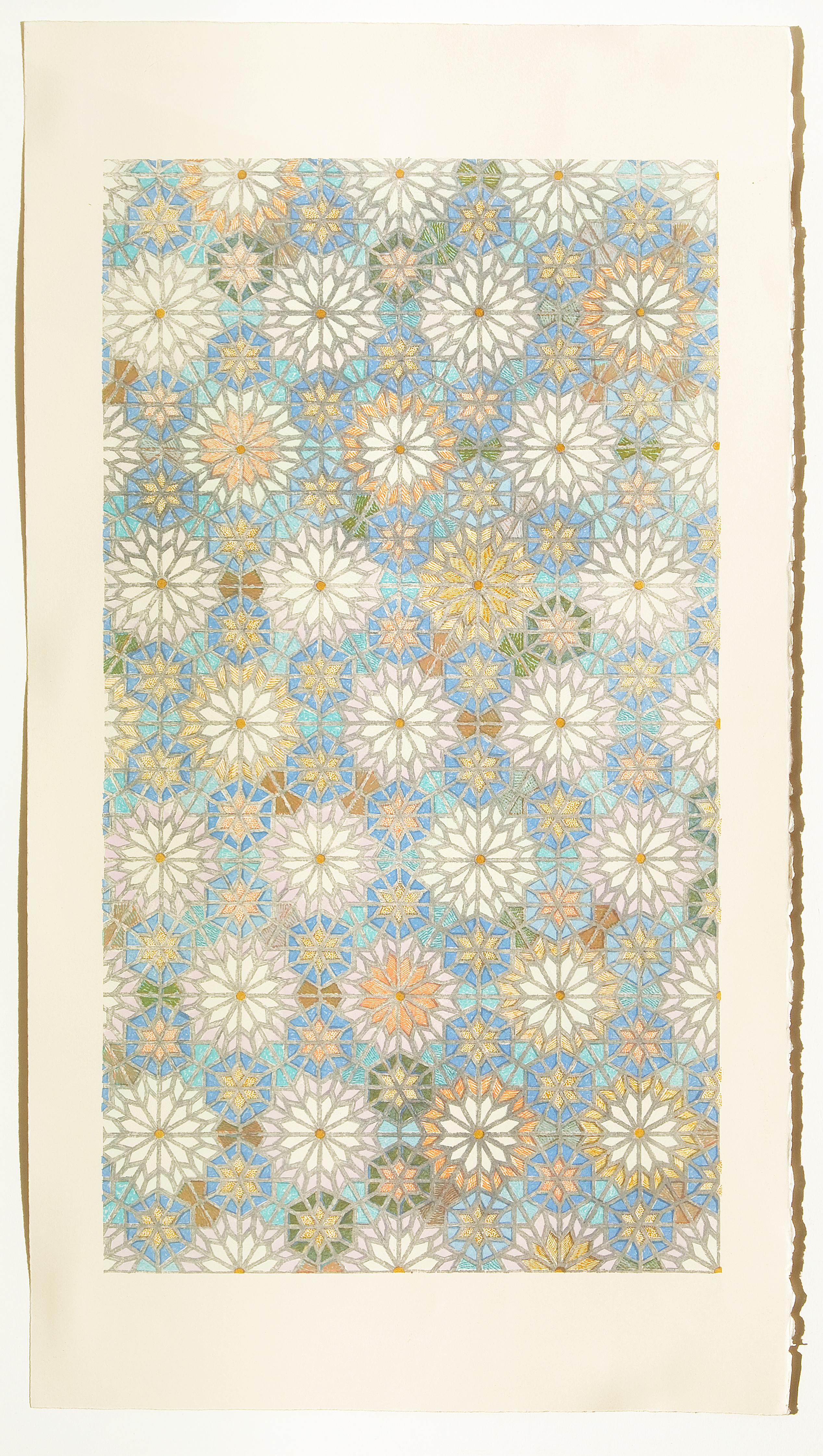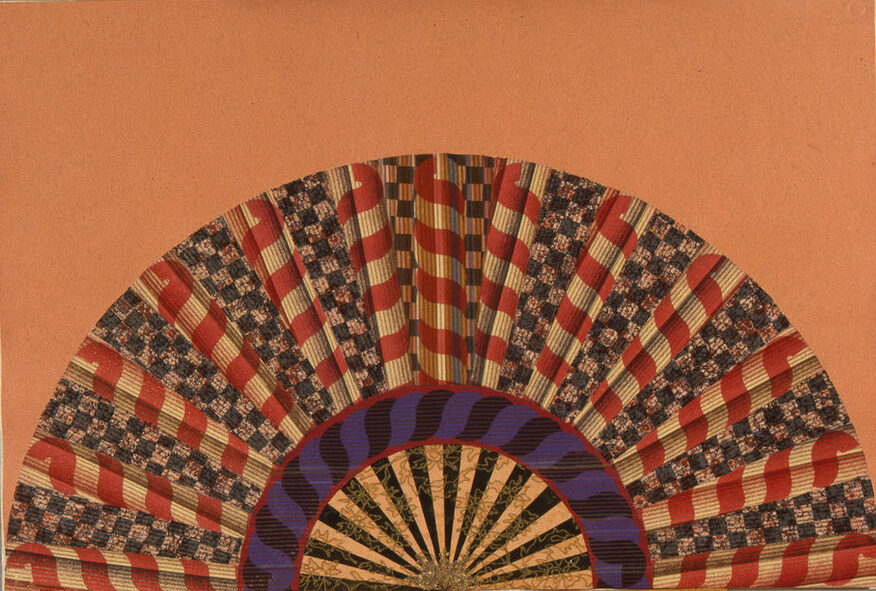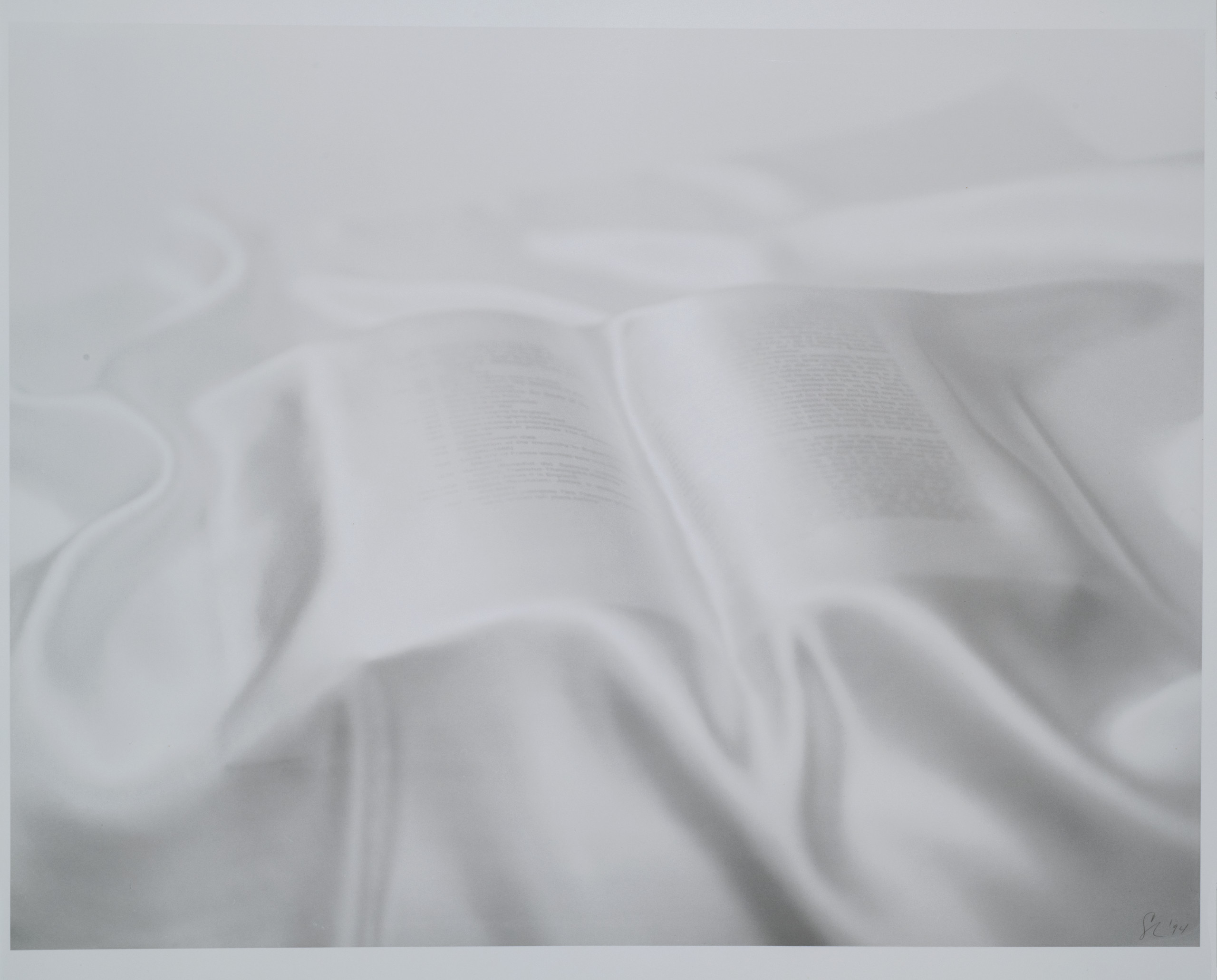 Schapiro, shown wearing a turquoise top with white designs, was a leader in the feminist art movement and a co-founder of P&D. In 1970, with Judy Chicago, she established the Feminist Art Program at the California Institute of the Arts. Schapiro's artwork of this time included collages incorporating materials like fabric and paint. She coined the term "femmage" to describe both her process and final products.
Charlesworth, who is painted on the bicycle, was a conceptual artist known for appropriating and recontextualizing images to examine how photographs affect cultural values, identity, and desire. Shortly after this was painted, Charlesworth co-founded BOMB magazine.
Stevens leaves space at the right side of the composition, as if thinking about women artists to come. Who would you like to see in this work?