Petah Coyne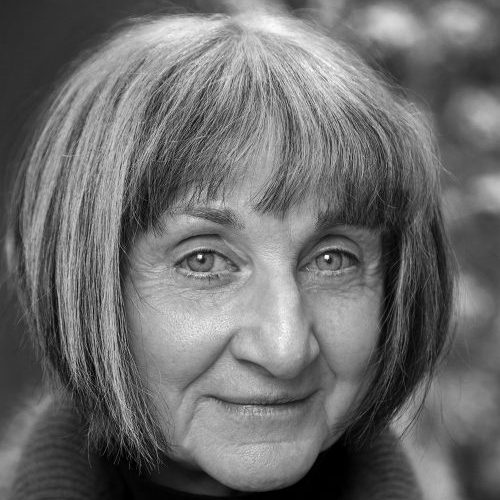 Coyne's sculptures convey tension between vulnerability and aggression, innocence and seduction, beauty and decadence, and, ultimately, life and death. Coyne's work seems Victorian in its combination of overloaded refinement with a distinctly decadent and morbid undercurrent. She acknowledges the influence of sculptors Eva Hesse and Louise Bourgeois on her work.
Coyne was born in Oklahoma City, but the family moved repeatedly before settling in Dayton, Ohio, when Coyne was 12. While in high school, she took art courses at the University of Dayton, and then went on to Kent State University and graduated from the Art Academy of Cincinnati.
She changes materials every few years to approach the creative process from a fresh angle. The inspiration for each change often derives from her travels abroad. Besides creating the sculptural installations for which she is best known, Coyne also works with photography.
Coyne's creations are extremely labor- and time-intensive. Their layered materials provide a visual record of the passage of time during Coyne's creation of the piece. The sculptures also relate to time in the form of memory—the artist's personal memories as well as memories these objects evoke in viewers.