Oct 21, 2023, to Feb 25, 2024
The contemporary sculptures in this exhibition dangle from the ceiling, cascade down walls, and extend far beyond their footprint on the gallery floor. Process-focused sculptures were pioneered by women creators in the mid-20th century, and they continually expand and redefine this medium.
Through the postwar years, curators and critics routinely ignored or minimized women's innovations in sculpture, which included handwork, repetition, and unconventional materials. Today, scale and a focus on materiality are two techniques that sculptors use to achieve maximum impact. Monumentality expresses an artistic freedom for many makers. Artworks on view feature an array of found objects with strong cultural associations, including silver-plated vessels, hair combs, faux flowers, ostrich eggs, and parasols. Other works on view are composed from aluminum, blown glass, wool, paper, wire, and cedar wood.
Recent acquisitions and never-before-exhibited works by Sonya Clark, Beatriz Milhazes, Cornelia Parker, Mariah Robertson, Shinique Smith, and Joana Vasconcelos form the core of the exhibition. Several NMWA collection artists: Petah Coyne, Alison Saar, Davina Semo, Ursula von Rydingsvard, and Yuriko Yamaguchi, made available new works from their studios and connected the museum to private collections holding their art. Works by artists Rina Banerjee and Johanna Unzueta are on view at NMWA for the first time in The Sky's the Limit.
From its opening in 1987, NMWA committed to collecting and exhibiting visionary sculpture by women. As the museum prepares to open the doors of its revitalized building, this exhibition expresses the museum's dedication to illuminating artists' illimitable impact and influence.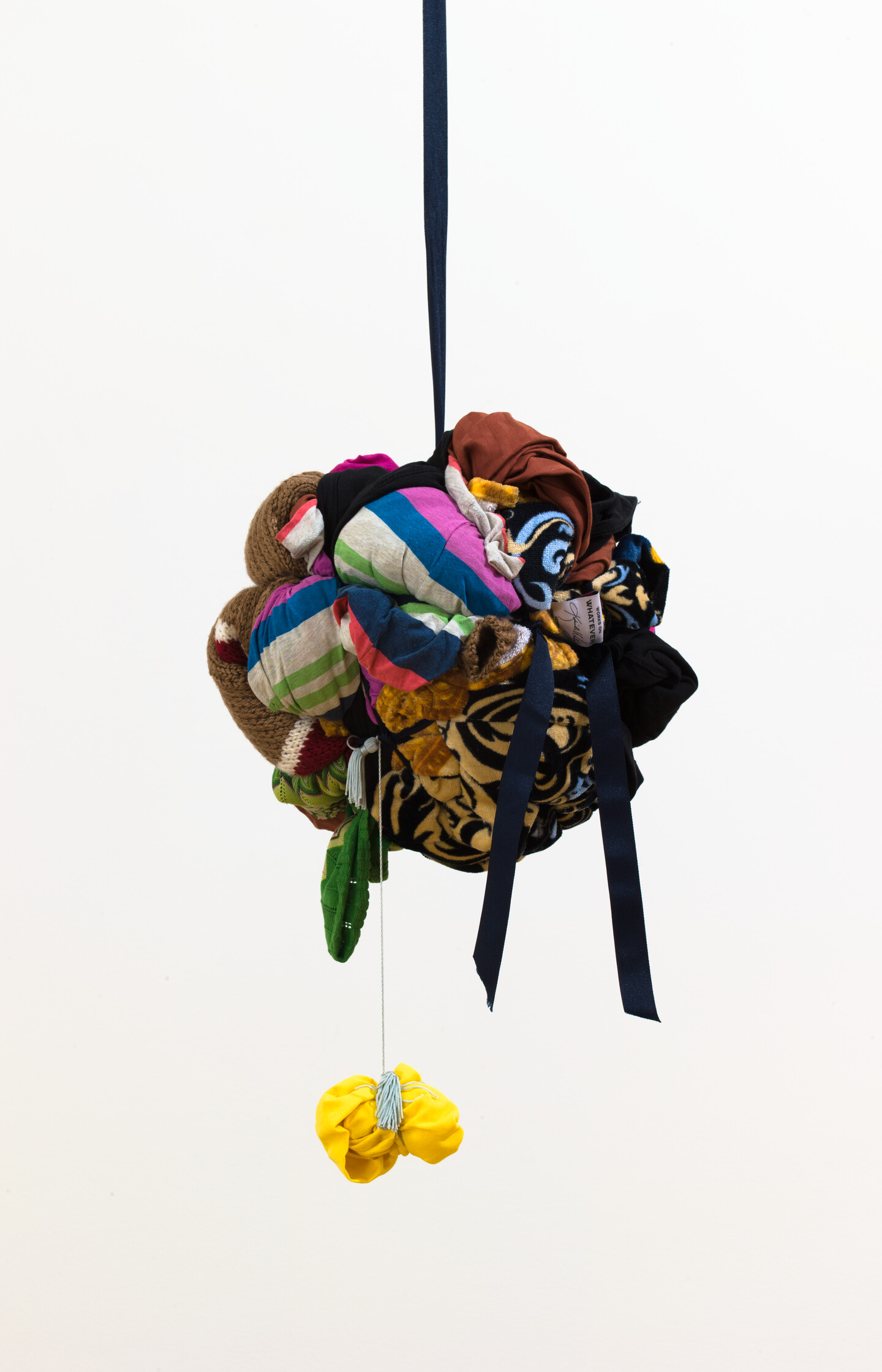 Exhibition Sponsors
The Sky's the Limit is organized by the National Museum of Women in the Arts. This exhibition is underwritten by Presenting Sponsor Denise Littlefield Sobel.
Curatorial research funds were provided by Marcia Myers Carlucci. Additional support for the exhibition catalogue comes from The Deborah Buck Foundation.
Dec 02, 2023
10 am to 5 pm
Exhibition Hours
Tuesday to Sunday
10 am to 5 pm
Evening Hours: Stay late from 5 to 8 pm on the third Wednesday of the month.
Holiday Closures: NMWA is closed on Thanksgiving, Christmas, and New Year's Day.
Hours are subject to change. Check the Plan Your Visit page for updates.
Exhibition Location
Second Floor
Exhibition Gallery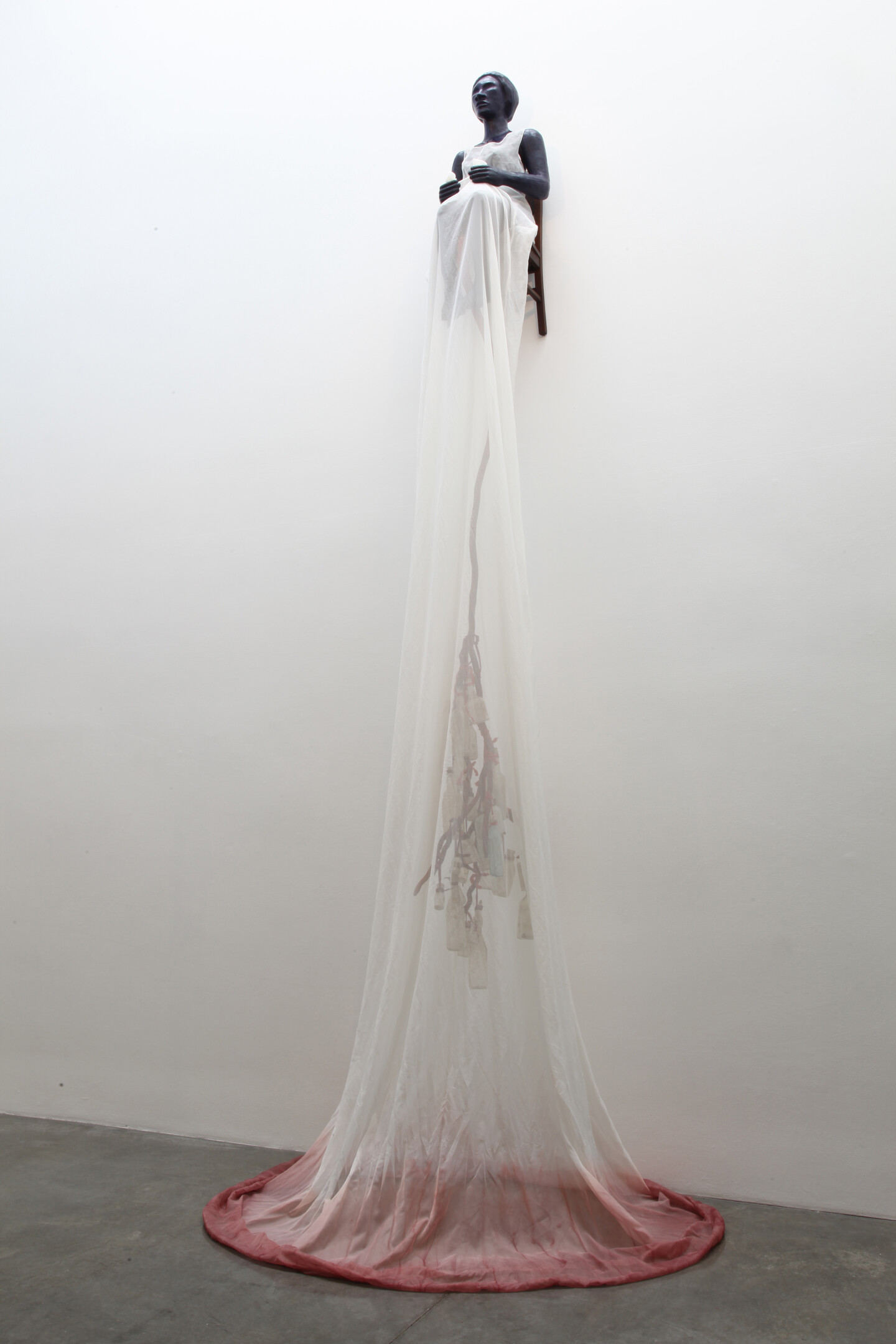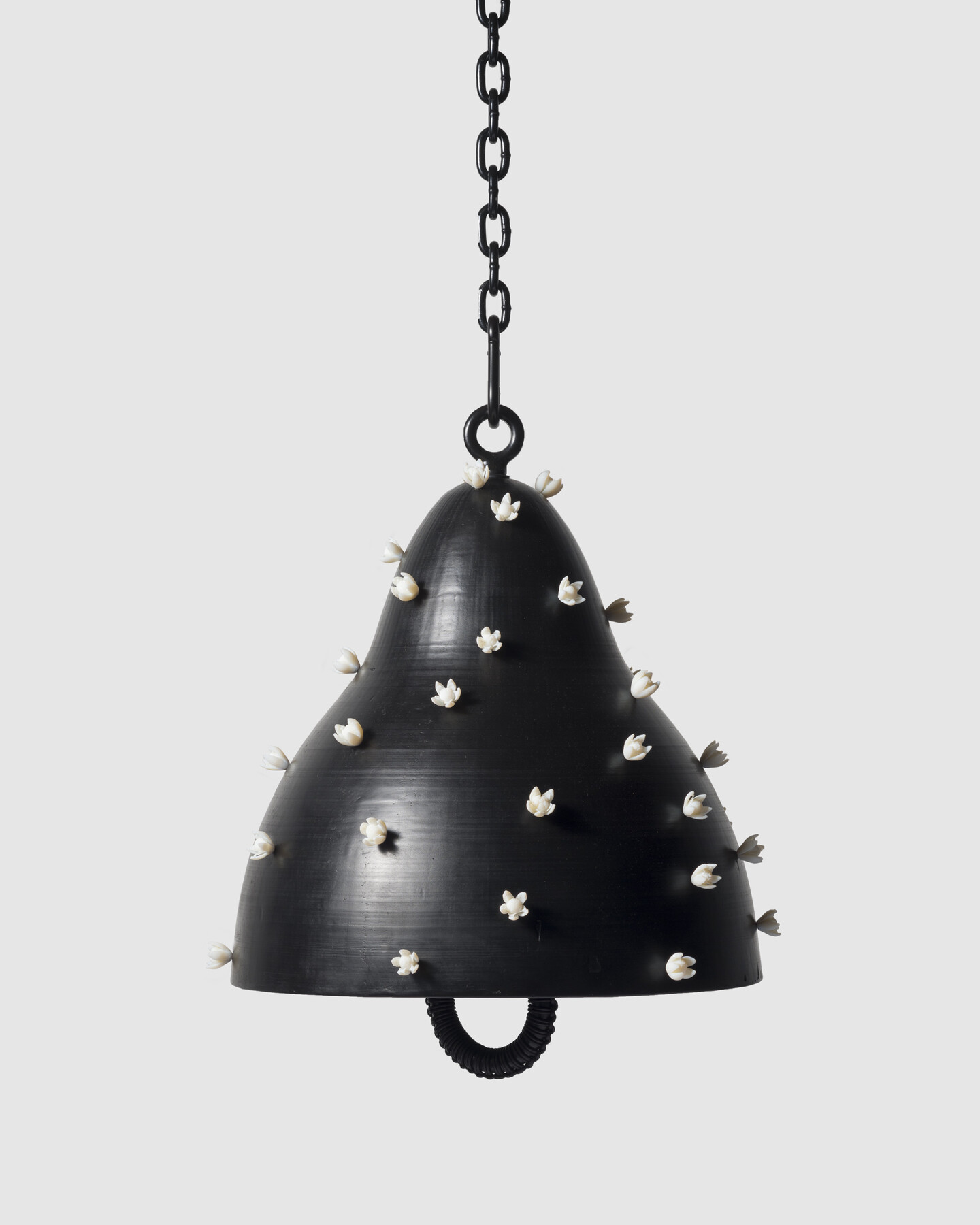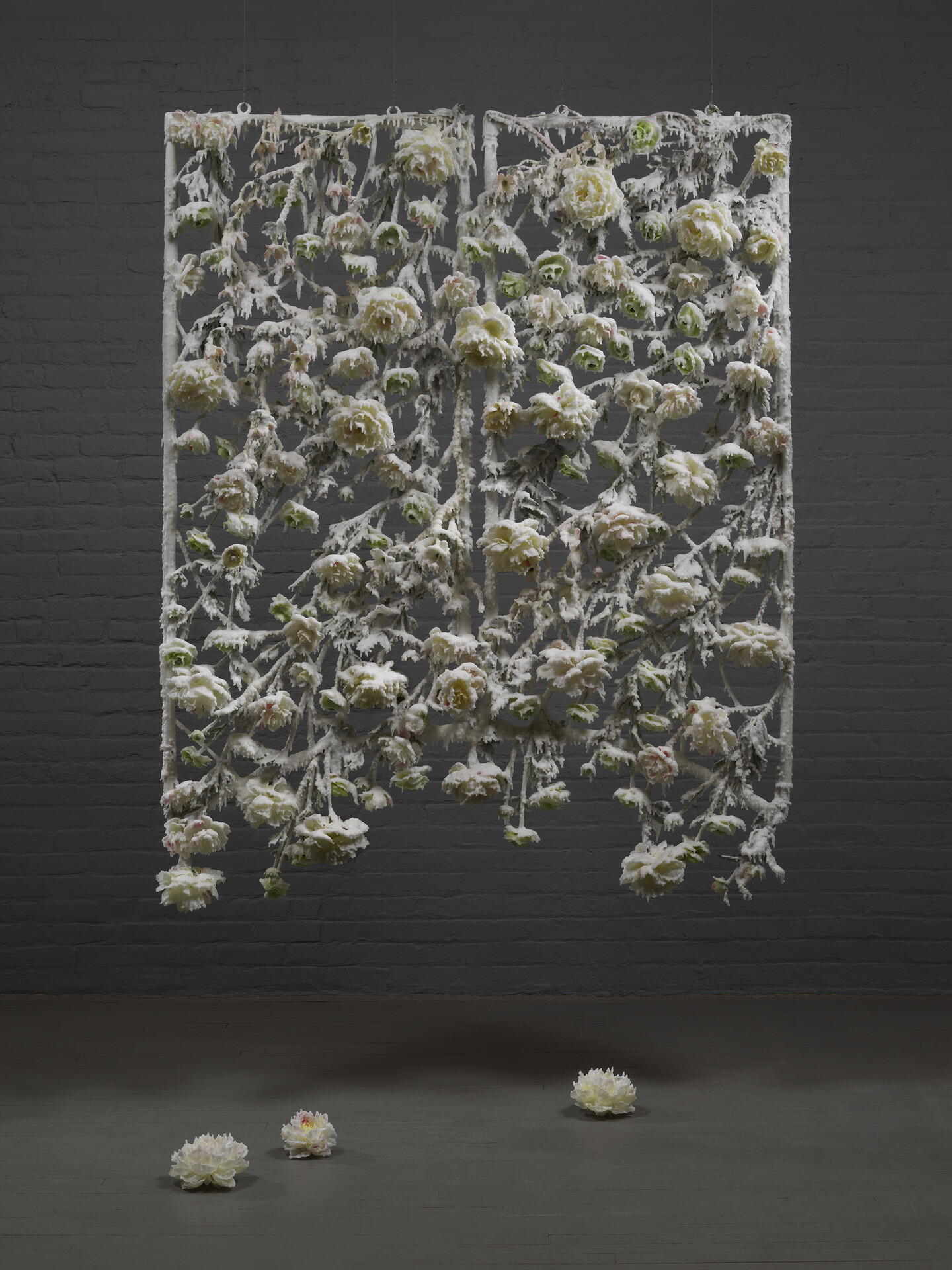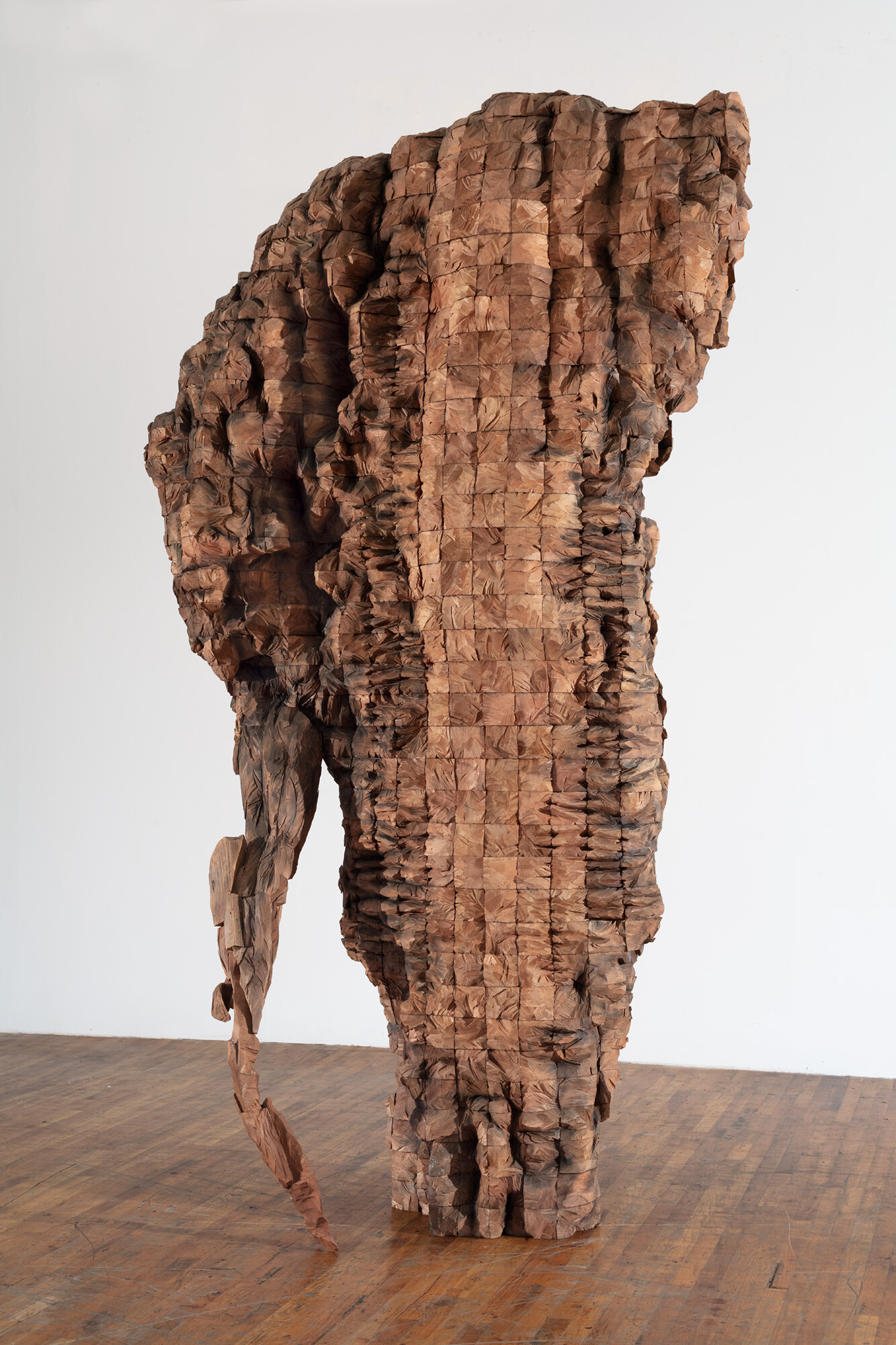 The Artist,
Textile artist Sonya Clark interweaves craft, history, and race to create mixed-media works that celebrate Blackness and address racial tensions and stereotypes.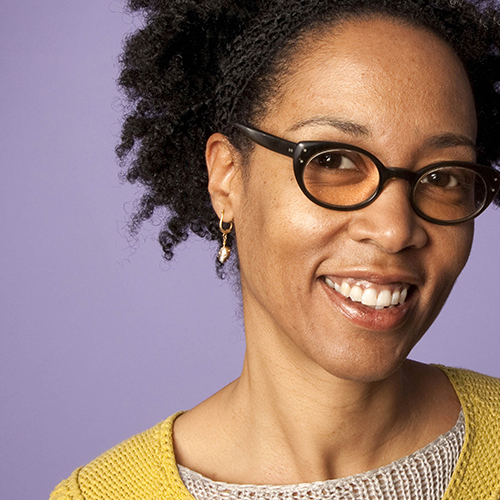 The Artist,
Portuguese artist Joana Vasconcelos creates sculptures and installations that explore consumer culture, collective identity, and our assumptions about what constitutes art.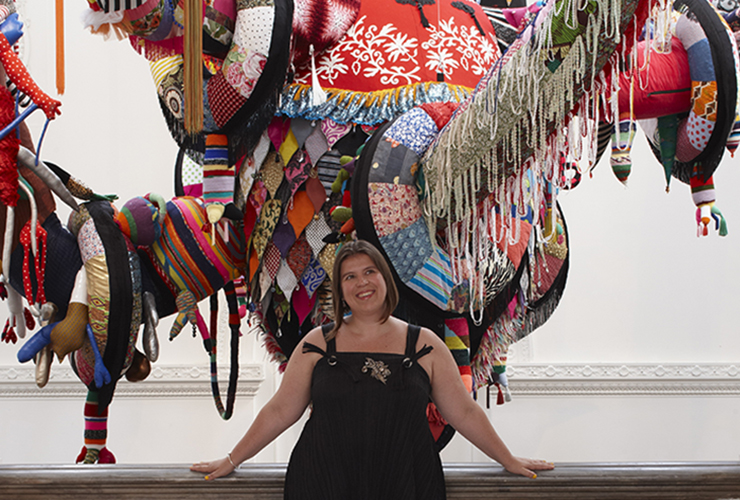 The Artist,
Alison Saar creates artworks that frequently transform found objects to reflect themes of cultural and social identity, history, and religion.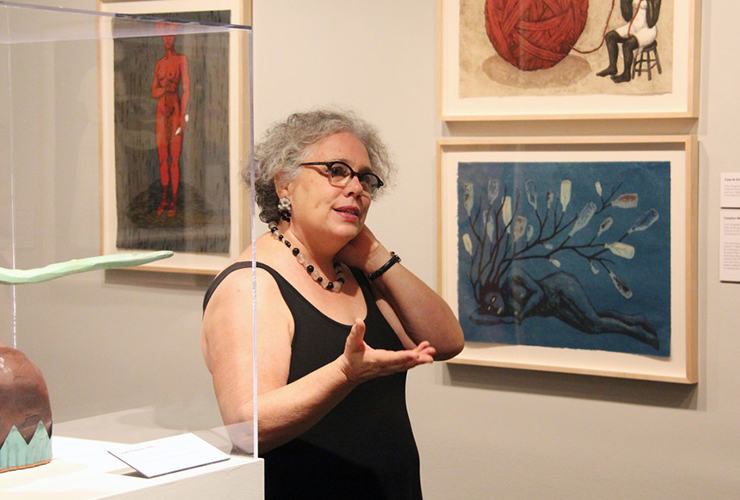 The Artist,
Petah Coyne evokes intensely personal associations in sculptures made of incredibly varied materials.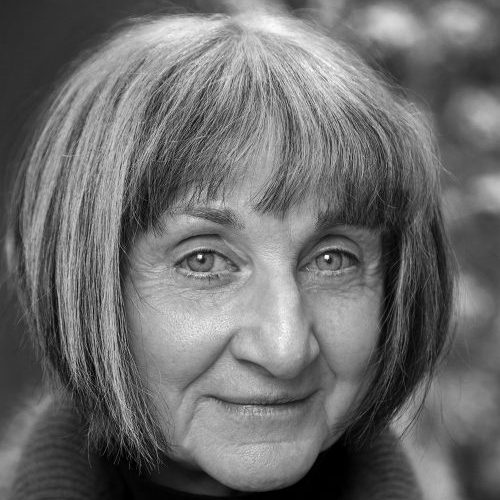 The Artist,
Sculptor Ursula von Rydingsvard fuses a labor-intensive process with personal reflection to construct evocative and monumental abstract works from cedar wood.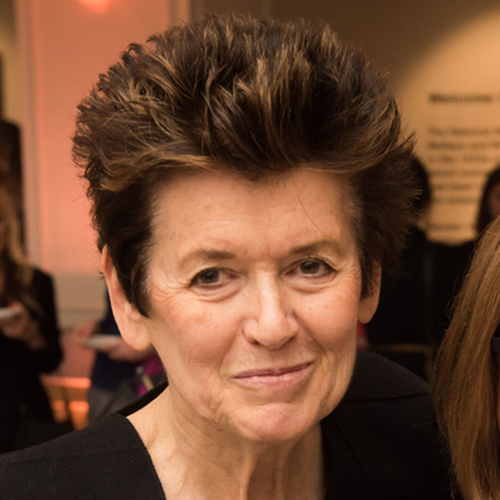 Related Media
Gallery Labels
Access the exhibition text in a scalable format for ease of reading as you explore the galleries or after your visit.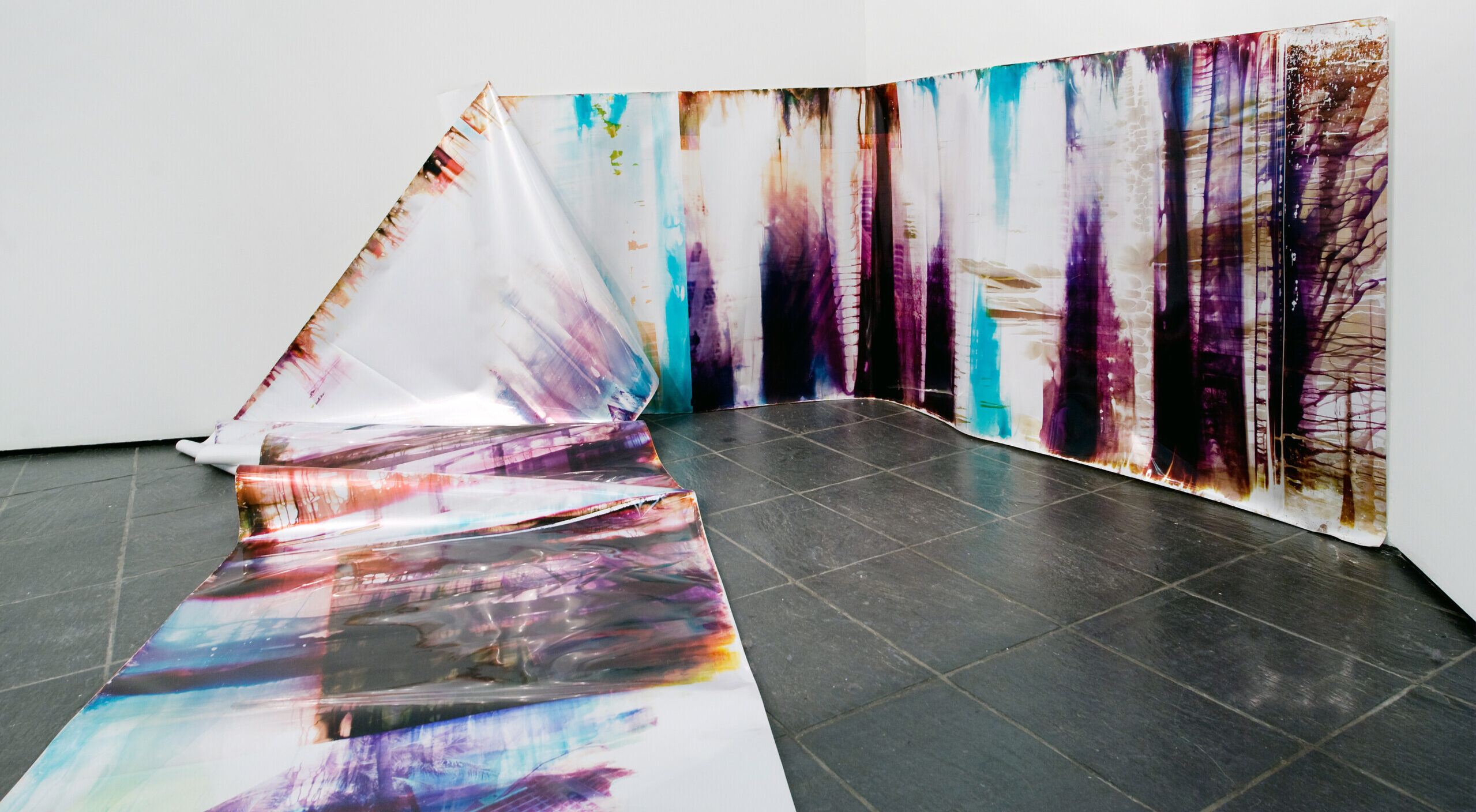 Exhibition Events
Date: Dec, 03

Time: 10 am to 5 pm

Date: Dec, 06

Time: 12 to 12:30 pm

Date: Dec, 13

Time: 10 am to 5 pm