March 11, 2020
3/11/20
Multidisciplinary artist Susan Goethel Campbell (b. 1956) creates installations, videos, prints, drawings, and artists' books to highlight the indistinguishable characteristics of nature, culture, and the built environment. Campbell blurs the lines between these elements, documenting our changing planet and population and visualizing the intimate, ever-changing relationship between nature and human society.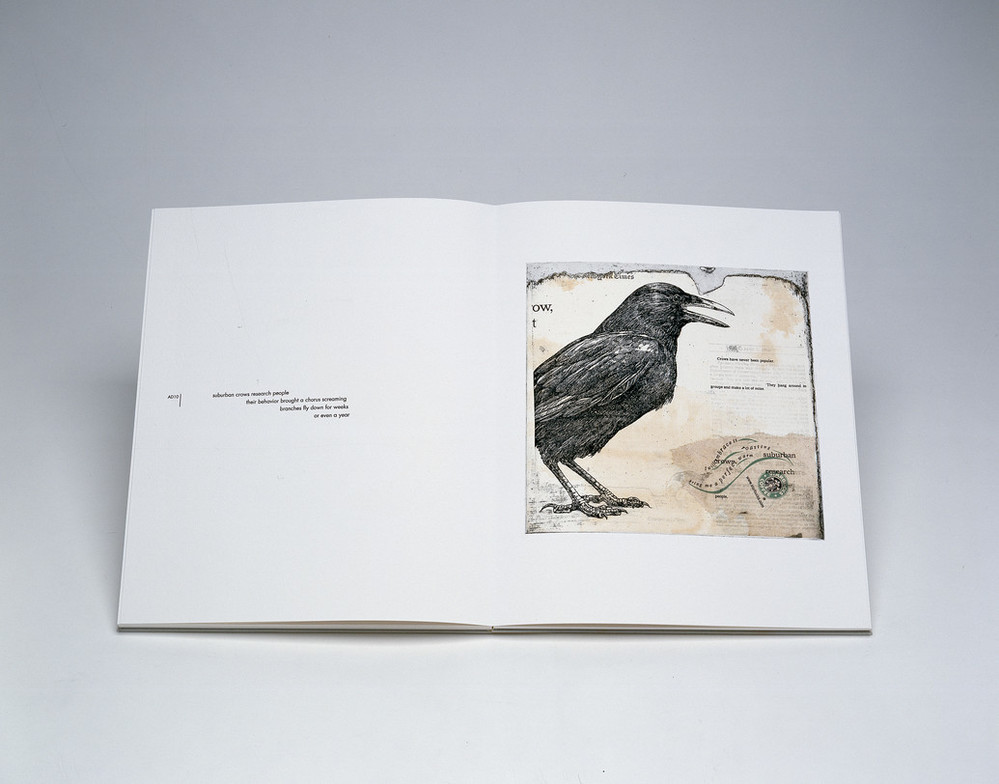 Share your favorite women artists working for climate justice on Instagram, Twitter, and Facebook using the hashtag #5WomenArtists and tagging @WomenInTheArts.
1. Foundational Influences
Campbell has spent most of her adult life in Detroit, Michigan, and cites paintings in the Detroit Institute of Arts as having stylistic influence on her own works. Frederic Edwin Church's Cotopaxi (1862) is one she would "look at and respond to over many years." Campbell has also mentioned James Abbott McNeill Whistler's Nocturne in Black and Gold, the Falling Rocket (1875), which depicts an atmospheric event, as a major influence on her own explorations of landscape.
2. The Art of Repurposing
In her "Grounds" series, Campbell explores the unexpected beauty between natural and manmade forms. Campbell grew sod inside consumer packaging until it took the shape of the containers. She then upended and freeze-dried the forms, which released them from the packaging and liberated the root mass. This series demonstrates an interconnectivity between organic matter and post-consumer debris.
3. Biblical Proportions
Part of NMWA's extensive artists' books collection, Campbell's After the Deluge: The Post-Ark Report (2002) is loosely based on the biblical tale of Noah's ark. Campbell's retelling reveals the fates of various animal species in the 21st century. The poetic—and sometimes cheeky—narrative draws on text and clippings from the New York Times and Detroit Free Press and underscores the impact of human encroachment on animal habitats.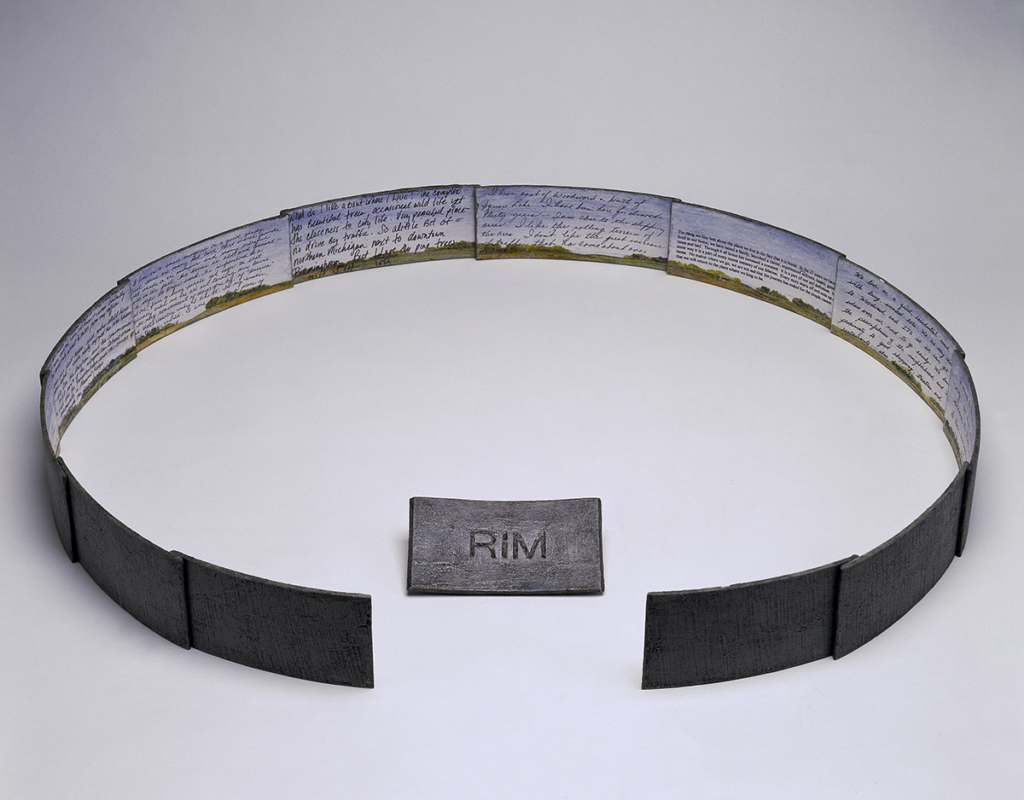 4. Reading the Sky
In 2009, Campbell set up a camera on the 22nd floor of Detroit's Fisher Building to take one photo each minute for an entire year. She then compressed the files into a three-hour video. The resulting installation, Detroit Weather: 365 Days, documents the ways in which weather and industry affect one another. Campbell said, "You can…see stacks from the Ford Rouge Plant and Zug Island pumping out emissions and intersecting with weather patterns."
5. Forces of Nature
Campbell is consistently inspired by the oscillating nature of Detroit's landscape. "To watch the landscape change quite drastically by plant life has been largely influential throughout most of my time here. That cyclical process of something manmade being reclaimed by nature has been a really powerful influence on my work."