November 22, 2021
11/22/21
November is National American Indian Heritage Month! Impress your friends with five fast facts about Navajo visual artist Emmi Whitehorse (b. 1957), whose works are part of NMWA's collection.
1. Seeing Space
Emmi Whitehorse was born in Crownpoint, New Mexico, and is a member of the Navajo nation. Whitehorse's grandmother was one of her first mentors and taught her the art of weaving. Observing her grandmother weave intricate images into blankets taught Whitehorse to notice the space within flat surfaces and informs how she approaches her own compositions today.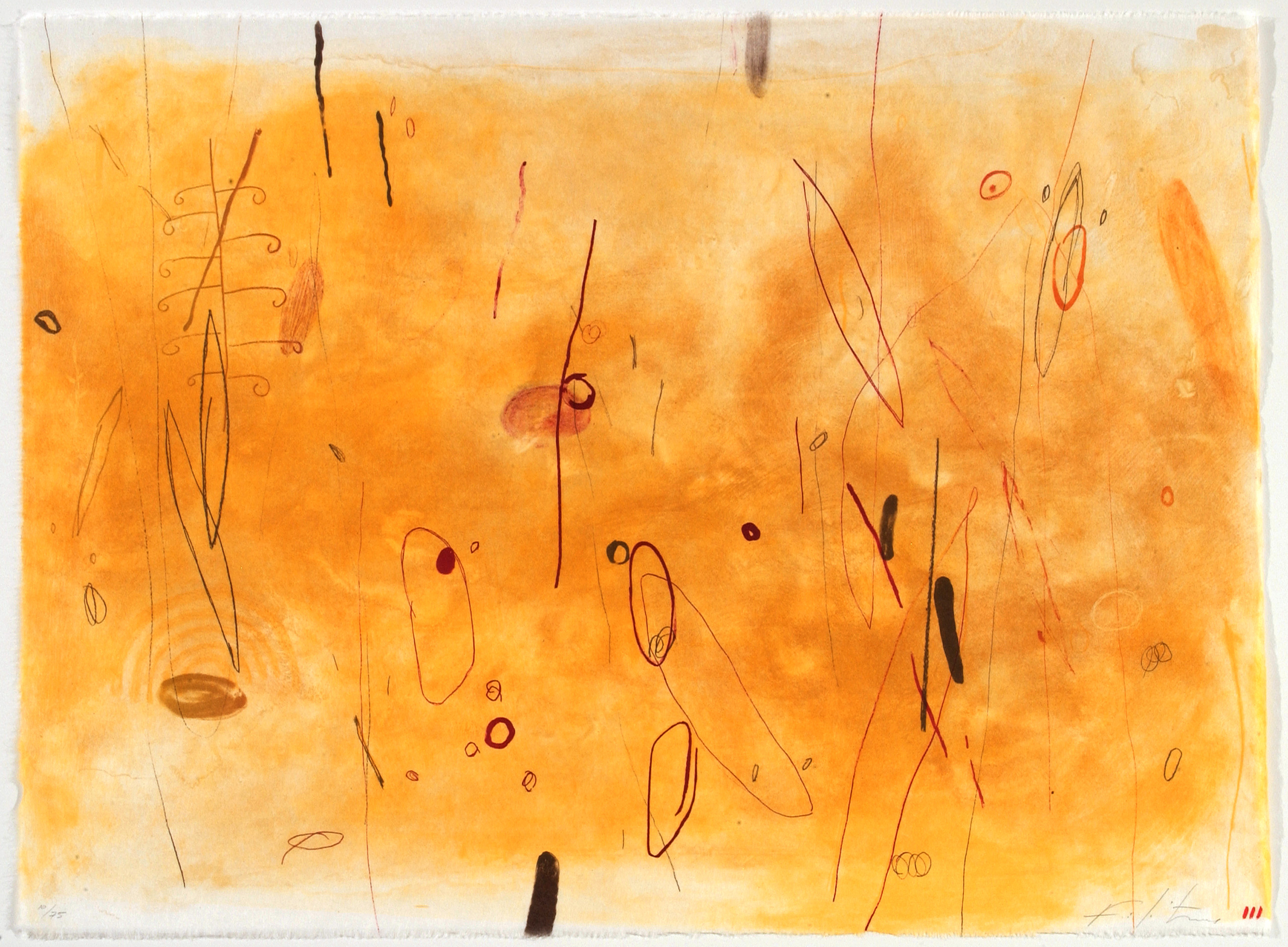 2. Hózhó
Through her artworks, Whitehorse represents the Navajo philosophy of hózhó, which refers to the interconnectedness of harmony, beauty, wellness, and order. Hózhó guides and informs Whitehorse's abstract paintings as she explores the balance between paint, pastel, and graphite to tell the story of the connection between land and life. "My work is about and has always been about land, about being aware of our surroundings and appreciating the beauty of nature. I am concerned that we are no longer aware of those," Whitehorse once said.
3. Opening Doors
As a graduate student at the University of New Mexico, Whitehorse struggled with the medium of painting before taking a course with Harmony Hammond (b. 1944). The prominent feminist artist encouraged Whitehorse to develop her own technique. Whitehorse began painting her compositions flat on a tabletop, which opened creative doors for her. "It just takes one teacher somewhere down the line to open your mind," she recently said regarding Hammond.
4. The Grey Canyon Group
While in college, Whitehorse joined the Grey Canyon Group, an influential association of Native American artists who exhibited their works together. Founded by Jaune Quick-to-See Smith (b. 1940), the group challenged expectations of Native American artists, who were told by the establishment to stick with more "traditional" mediums. Instead, Whitehorse, Quick-to-See Smith, and their colleagues defined the genre of Contemporary Native American Art.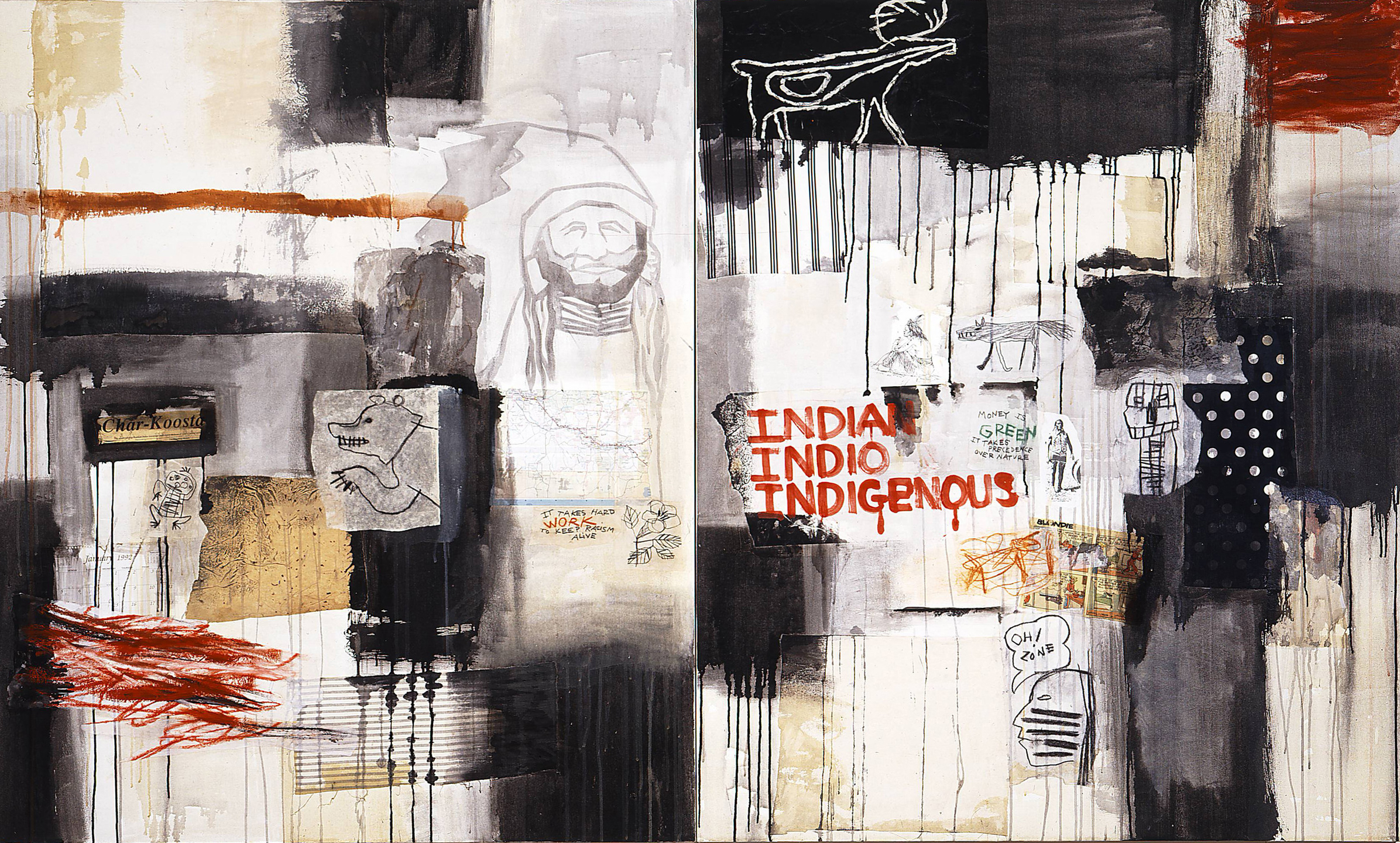 5. Groundbreaking Painting
For most of her career, Whitehorse has refrained from making political statements in her artworks. This changed in 2015 when Whitehorse created Outset, Launching, Progression (2015), a large-scale triptych that represents the effects of fracking on Navajo lands. Read left to right, each panel tells the story of the land prior to human involvement, during the process of fracking, and in the aftermath of fracking.