June 6, 2018
6/6/18
Impress your friends with five fast facts about artist Julie Roberts (b. 1963, Flint, Wales), whose work is in NMWA's collection.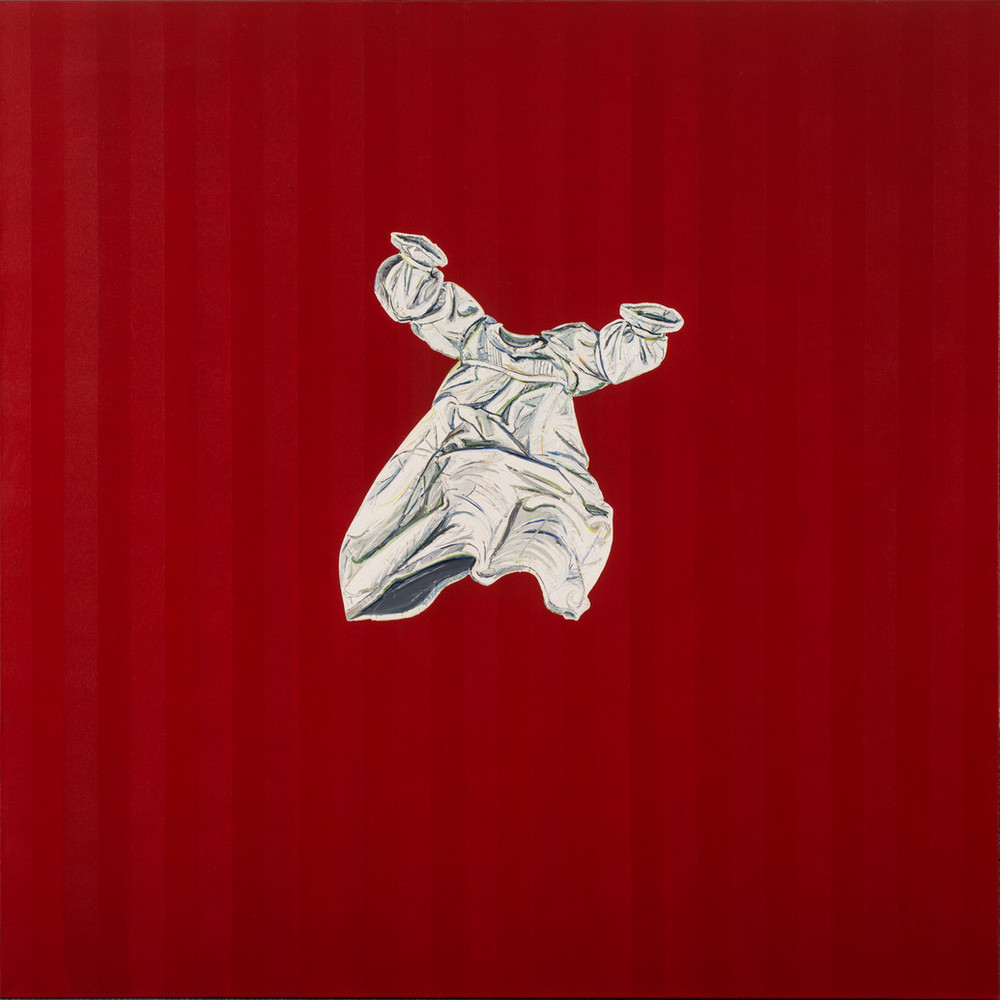 1. Change It Up
Roberts initially wished to pursue a career in design. She applied to Glasgow School of Art's MFA course in the Drawing and Painting Department after a one-year postgraduate course in Art and Design at Central Saint Martin's School of Art and Design.
2. Absent Presence
In the 1990s, Roberts alluded to a human presence in her work without rendering the body specifically. Roberts's precise portrayal of the garment in Floating Nightgown (1996), together with her handling of line and shadow, evokes the movement and shape of the human form. It was not until later in her career that she began portraying the human body.
3. Drawing Inspiration
Roberts created her earliest sketches of medical objects during visits to the Glasgow Royal infirmary while she was pursuing her MFA. Though Roberts spent time sketching medical objects, she created her final images by working from photographs.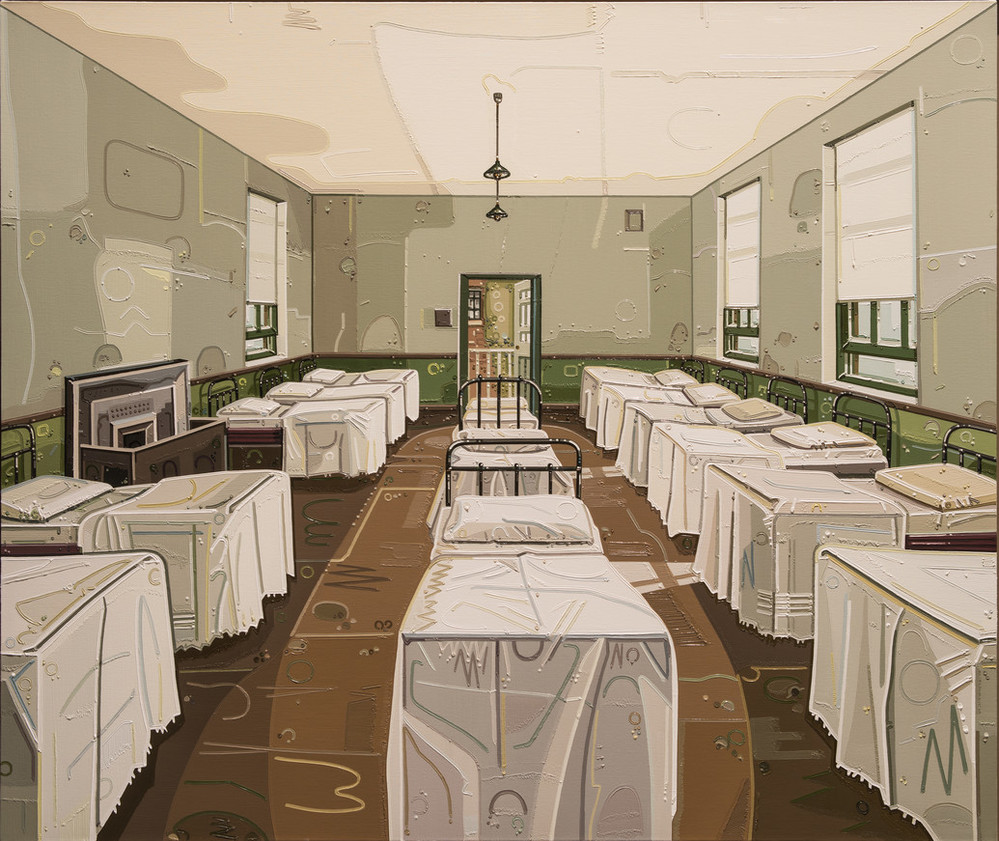 4. About the Kids
In more recent paintings, Roberts turned her attention to mid-20th-century children. Dormitory (2011) is part of a series that reflects upon the experience of displaced children in Europe. While Roberts conducted extensive research about the post-war period, she also acknowledged that the subject is somewhat autobiographical because she and her siblings spent part of their childhood in foster care and children's homes.
5. Up The Wall
Roberts created a wallpaper featuring sculptor Barbara Hepworth (1903–1975) at work for the group exhibition Painting not Painting at Tate St. Ives in 2003.