September 11, 2019
9/11/19
Impress your friends with five fast facts about Louise Dahl-Wolfe (1895–1989), whose work is on view in NMWA's collection galleries.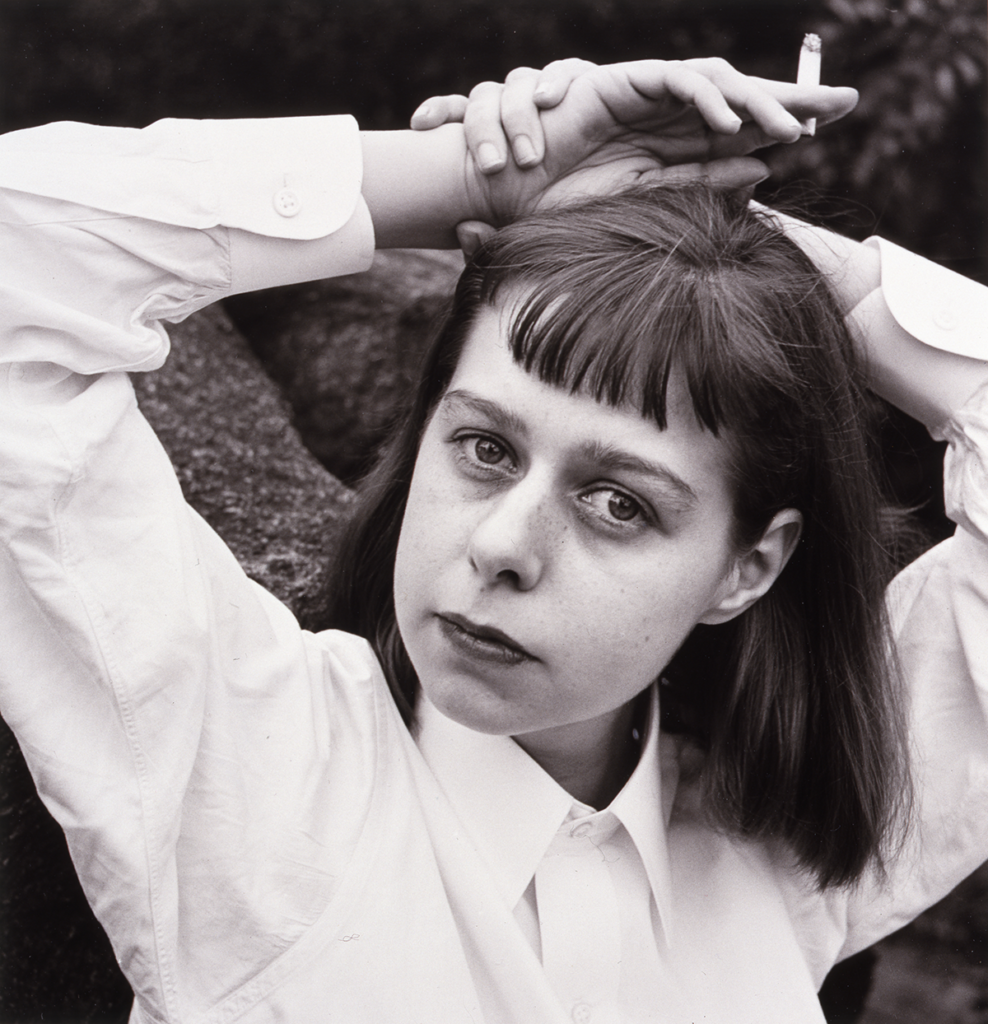 1. Name Game
Louise Emma Augusta Dahl was born in San Francisco to Norwegian immigrant parents who believed it was good luck for a child's initials to spell out a word. Perhaps that superstition had merit, because their daughter became a LEADing fashion photographer in her lifetime!
2. DIY Determination
A self-taught photographer, Dahl-Wolfe initially wanted to be a painter. A meeting with Anne W. Brigman (1869–1950), famed for her evocative photographs of female nudes in natural landscapes, inspired Dahl-Wolfe's early experiments with a camera. She even cobbled together her first darkroom enlarger using a tin can, an apple crate, and a reflective Ghirardelli chocolate container.
3. Tennessee Triumph
Best known today for her innovative fashion photography, Dahl-Wolfe enjoyed her earliest professional success with documentary imagery. Living in Gatlinburg, Tennessee, with her husband in the early 1930s, the artist created compelling images of rural life and poverty during the Great Depression. Mrs. Ramsay, Tennessee, her first published photograph, appeared in Vanity Fair in 1933.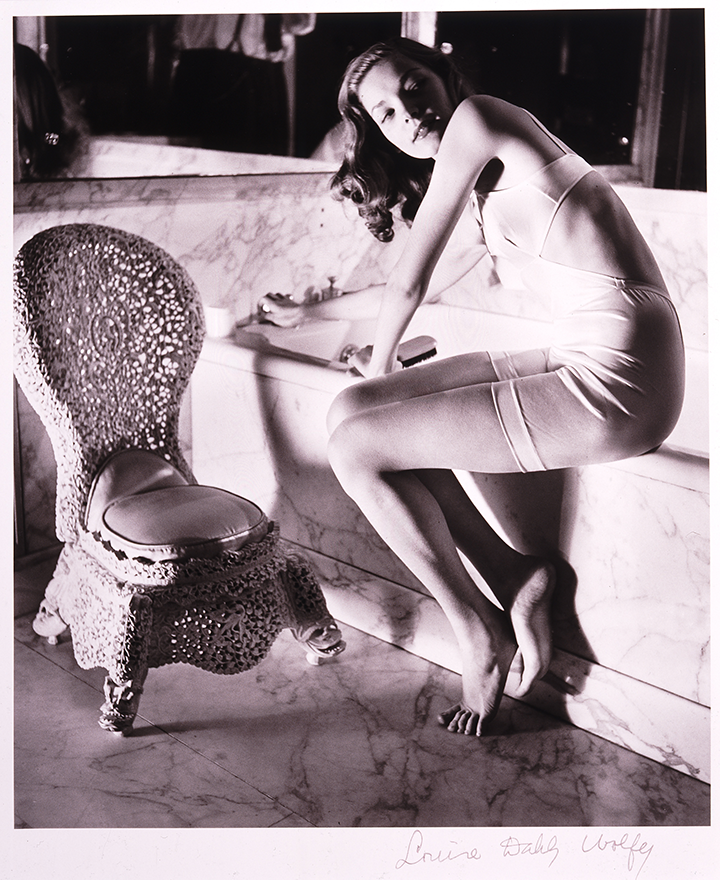 4. In Living Color
Dahl-Wolfe's earliest color images for Harper's Bazaar appeared in 1937, making her one of the first fashion photographers to embrace the newly available Kodachrome film. She also proved among the most skilled practitioners of the medium. The artist credited her formal training in painting, color theory, and design with honing her eye for color and contrast.
5. Star Gazing
During her 22 years at Harper's Bazaar, Dahl-Wolfe portrayed many young movie stars, including Vivien Leigh and Bette Davis, as well as emerging writers like and Eudora Welty. A 1943 cover by Dahl-Wolfe is credited with helping launch the Hollywood career of 17-year-old model Betty Joan Perske—a.k.a. Lauren Bacall.