January 27, 2022
1/27/22
Throughout 2022, NMWA's award-winning #5WomenArtists campaign will champion emerging and underrepresented artists. With the help of partner arts organizations around the country, we're featuring the work and voices of selected artists each month. First up: Stephanie J. Williams, nominated by Hamiltonian Artists.
Williams, a Washington, D.C. native and interdisciplinary artist, is a tinkerer and doodler whose work navigates hierarchies of taste. She investigates our complex relationship with food culture, materiality, home and territory, and the subtext of politeness. This year, she will work with Hamiltonian Fellows as a Hamiltonian Mentor.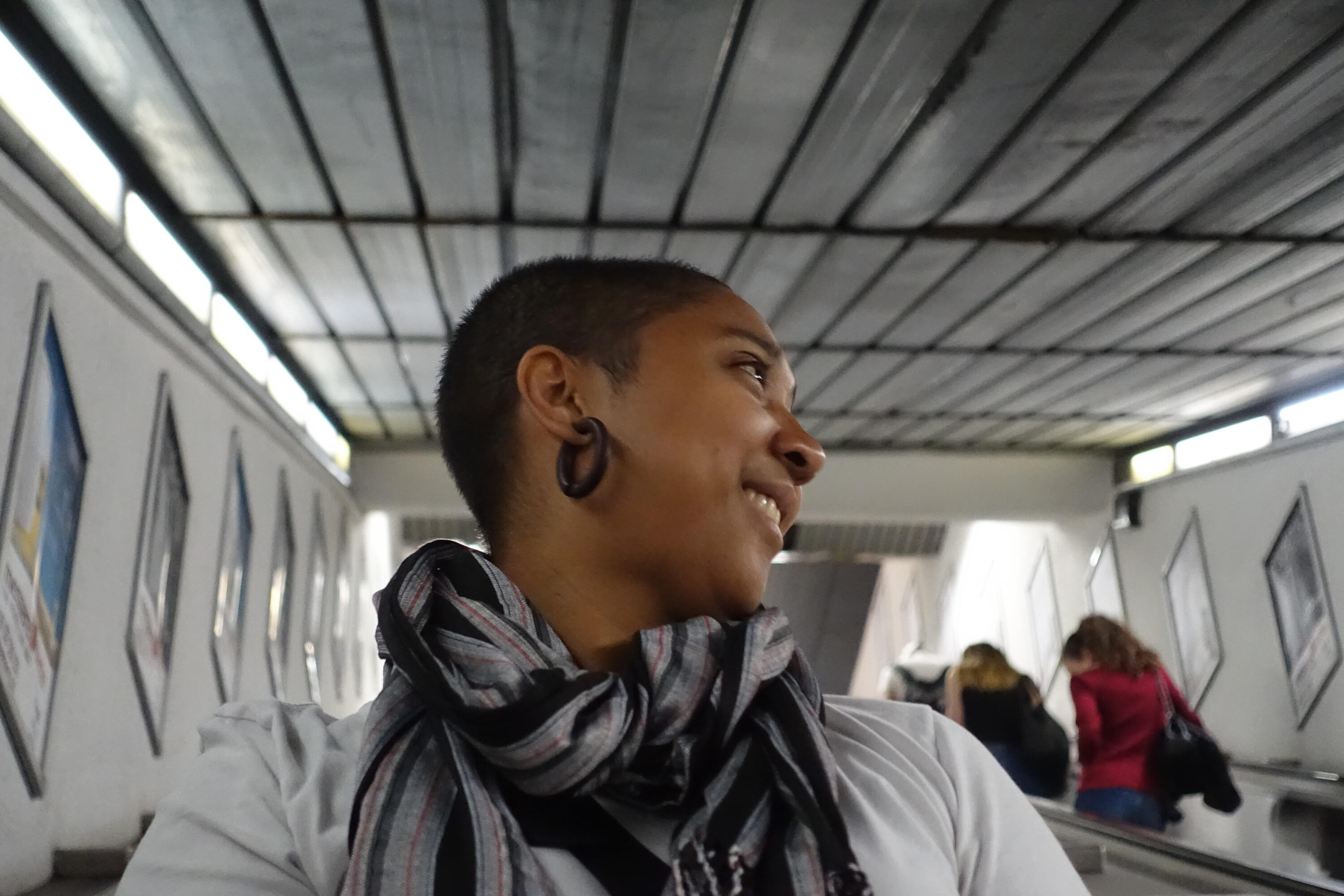 1. Tell us about your work and practice.
I do well designing accumulated simple gestures of care. Hand stitching and puppet stop motion animation are processes I lean toward. I have intuitive conversations with materials while thinking about topics over long stretches of time. I never exactly know what a project will look like.
I like to read about hierarchies in organization and the things that resist them; the dirt or "matter out of place." I used to think that what I found tasteful belonged to me, but I now understand how these hierarchies inform our preferences, what communities we consider legitimate, our social coding, and what belongs and what does not.
2. Who or what are your sources of inspiration and influence?
I look to food as a map of culture, tracking major historical events, shifts in power, and migrations of communities—voluntary and forced. Understanding how and why a food is made is a direct introduction to new communities.
I'm interested in storytelling that is not often heard or paid attention to, and I am struck by folks that do this well: Claudia Rankine, Alexander Chee, Legacy Russell, José Esteban Muñoz, the folks at Cabinet magazine, Chris Ware, and Philip Guston.
I love falling down rabbit holes. I learned that elephants hear with their feet. Apparently, many animals do. Information like this might change the way I design how a puppet moves or how I arrange pieces of sculpture.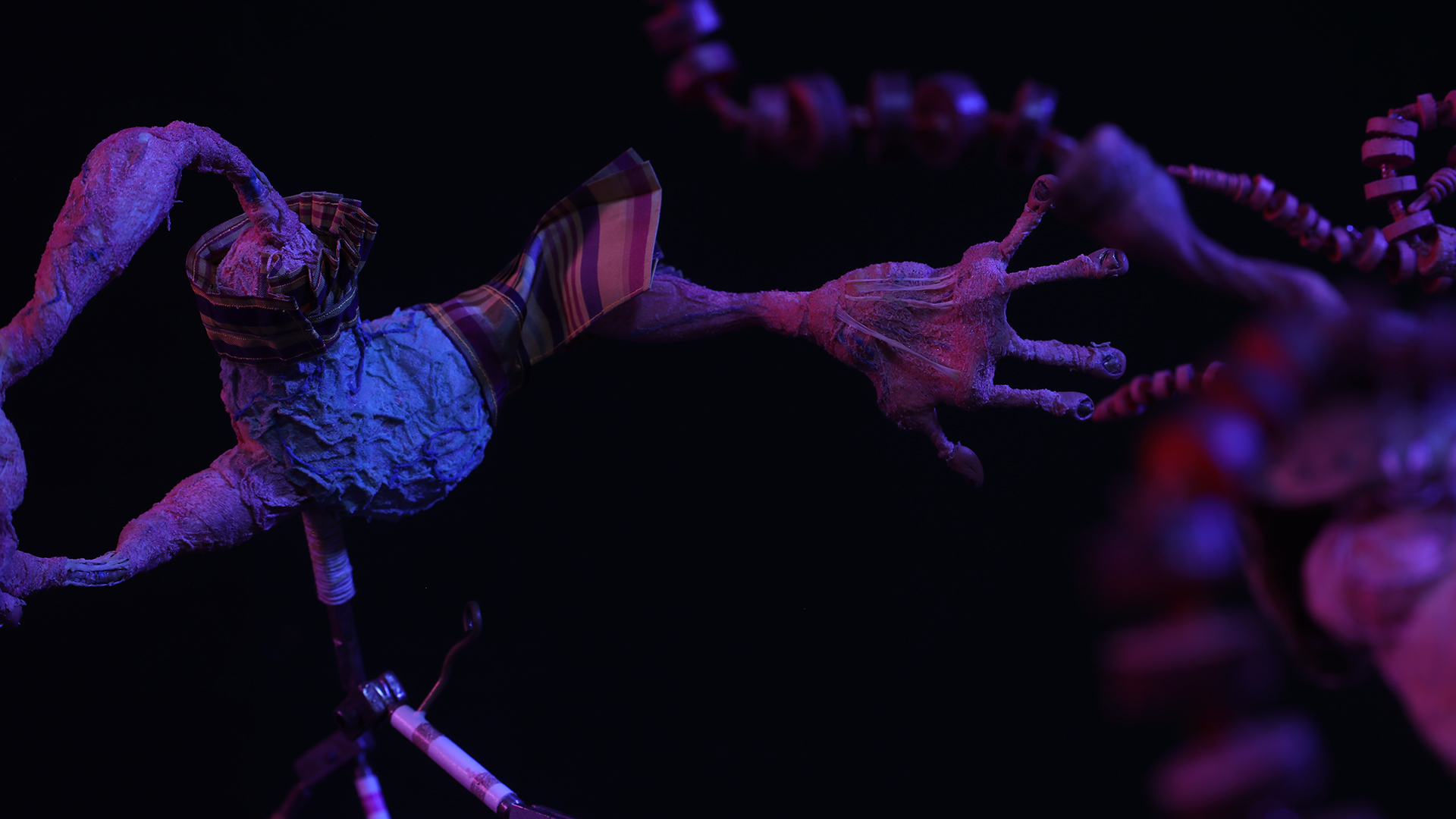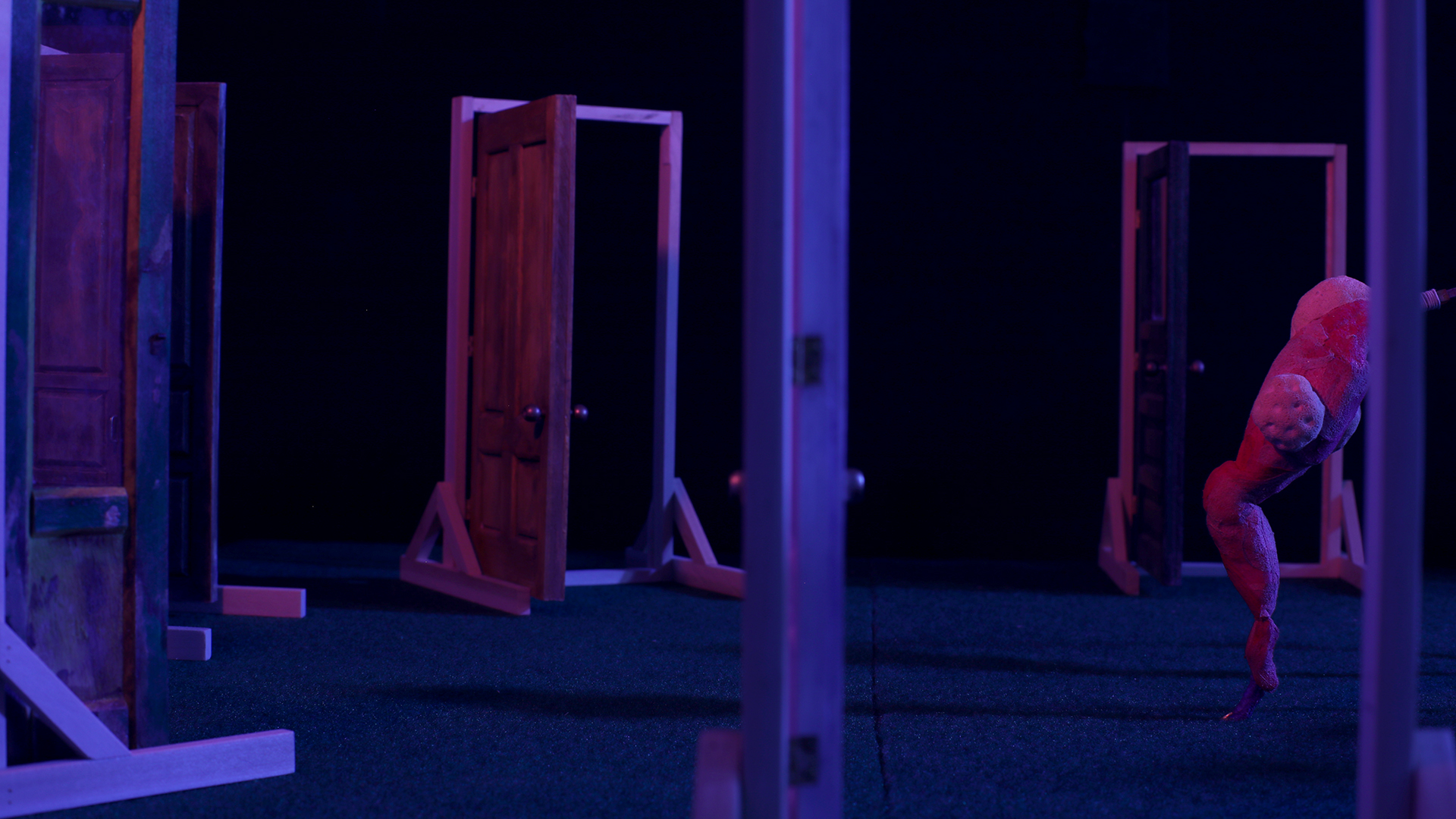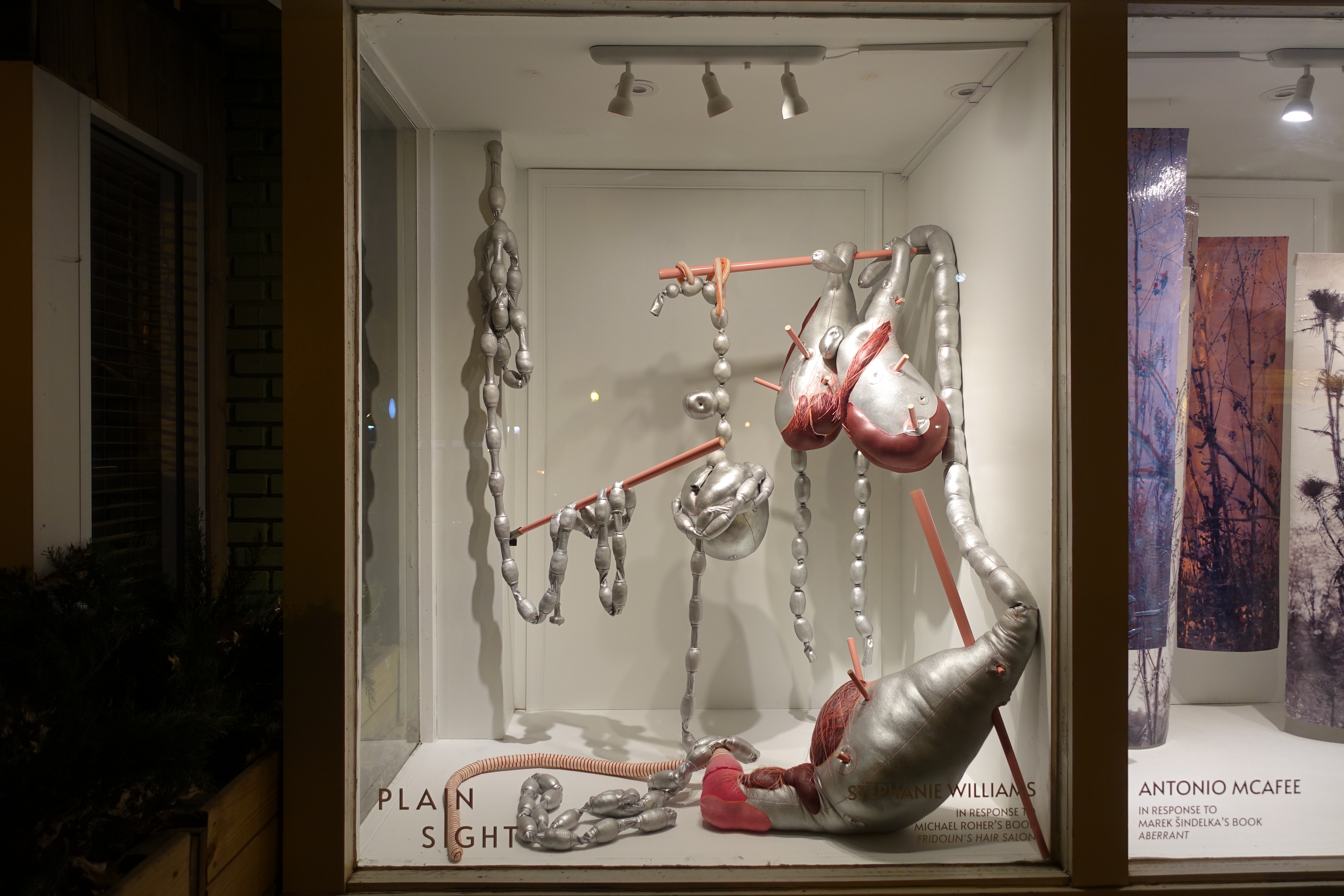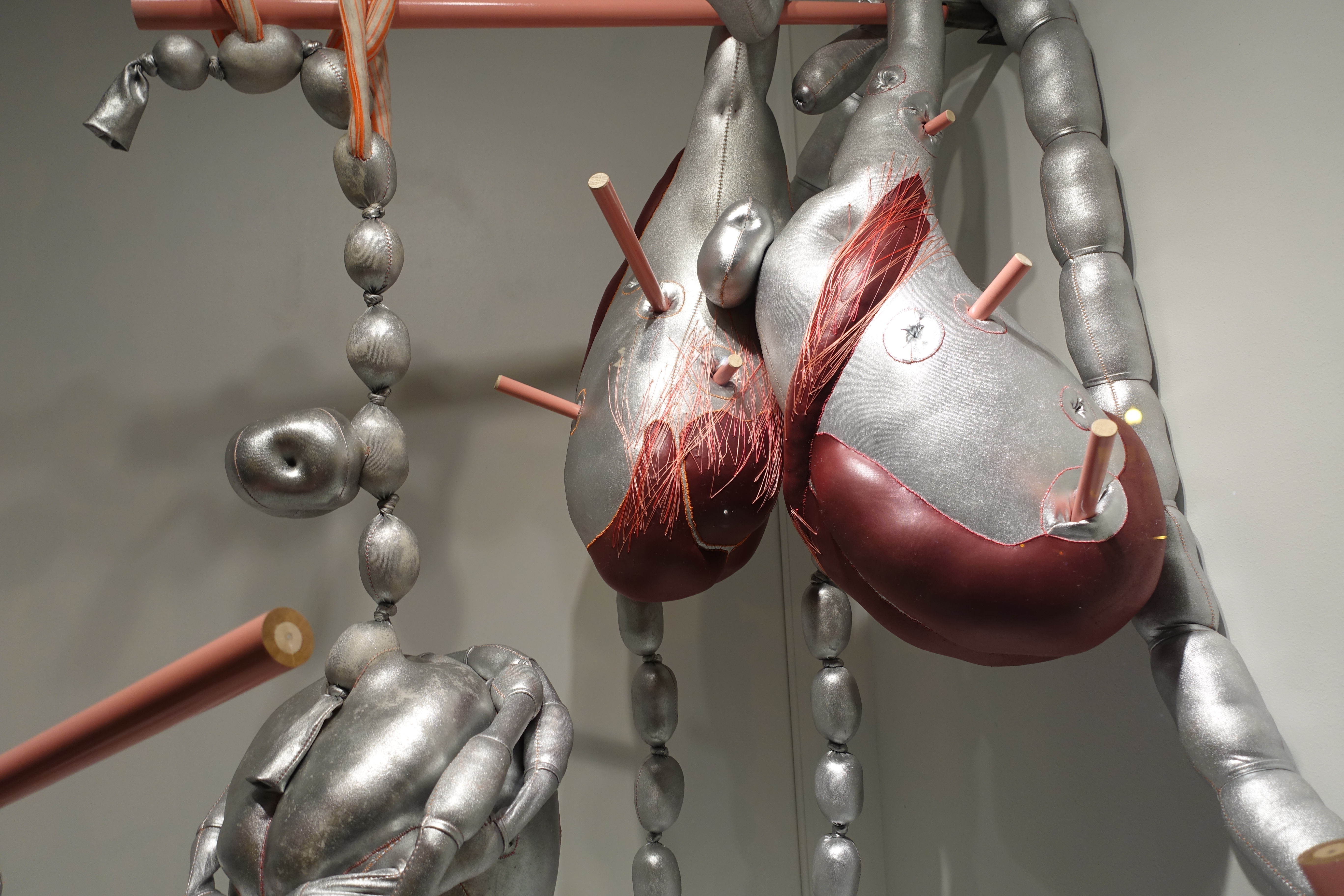 3. As an artist, what is your most essential tool (besides your hands!)? Why?
Any device that tells time. Since I started animating, I've become more aware of time passing. I took for granted how effortlessly I could witness movement until I had to break it down pose by pose. I pose the puppet then walk back and forth from the camera to take a picture.
4. Where do you obtain your materials?
I love material that has lived a life before I can work with it, so trash is great. I'll buy raw material, save the leftover pieces and sort out different piles on my studio floor, a place to test out what a material is capable of doing. My large sculptures feed my stop motion projects this way. I love a good remnant pile at a fabric store—the stuff sold cheap and in bulk because it's deemed not useful feels like an important place to start.
5. Who are your favorite #5WomenArtists?
Senga Nengudi, Simone Leigh, Saya Woolfalk, Greer Lankton, and Lisa Yuskavage.
---
Hamiltonian Artists is a Washington, D.C.-based nonprofit that builds a dynamic community of innovative artists and visual art leaders by providing professional development opportunities and advancing their entrepreneurial success through initiatives including a two-year fellowship, exhibitions, and public programs. They engage with artists at all levels of their careers as fellows, program presenters, mentors, and community members.