January 21, 2022
1/21/22
The New York Times profiles Françoise Gilot, painter, writer, and onetime Picasso muse, at age 100. Exhibitions of her work opened late last year in Saint-Rémy-de-Provence, France, Budapest, and New Orleans. At Christie's in Hong Kong, Living Forest, a 1977 abstract canvas that was part of a major retrospective in November, sold for $1.3 million.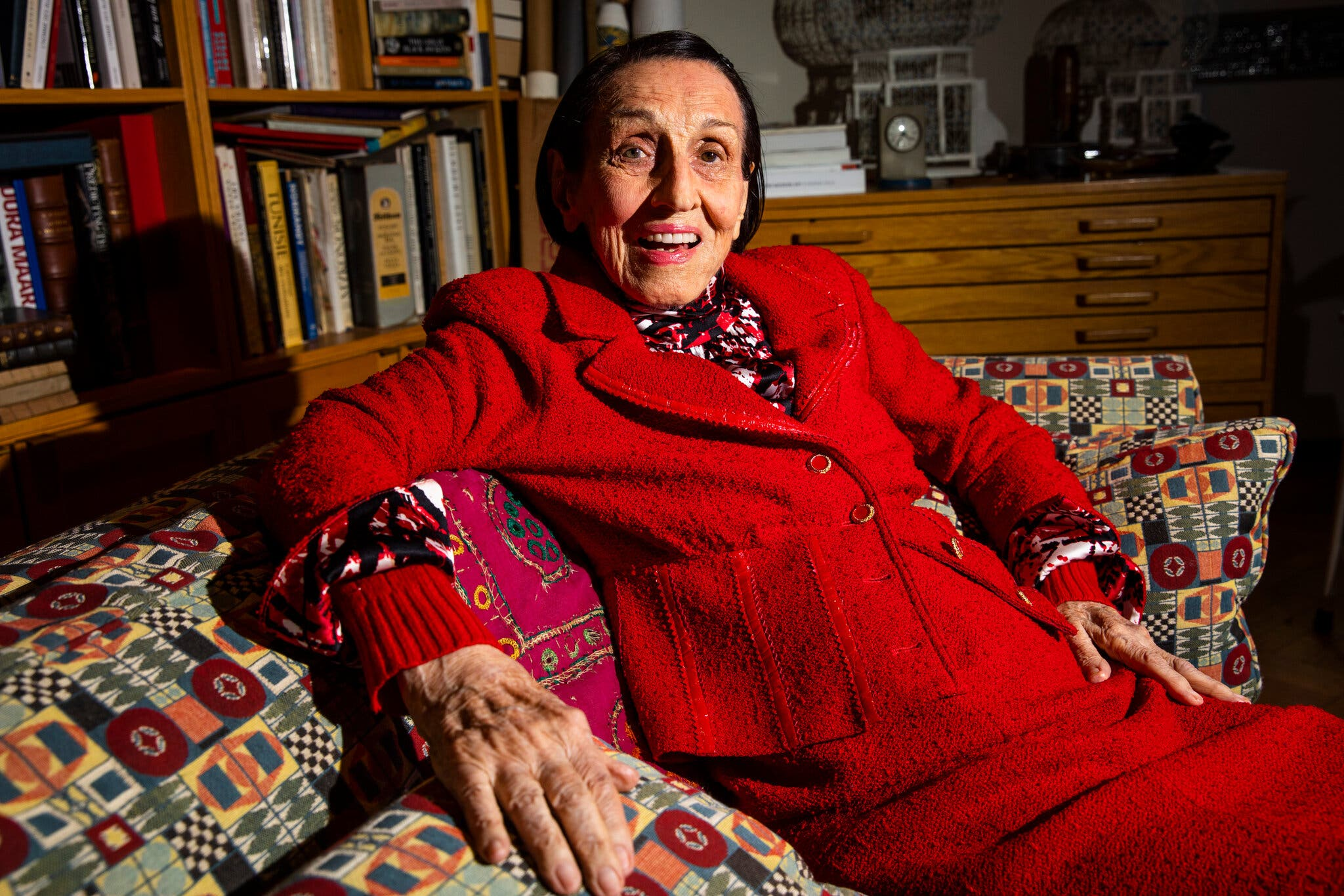 "As young women, we were taught to keep silent," Gilot said. "We were taught early that taking second place is easier than first. You tell yourself that's all right, but it's not all right. It is important that we learn to express ourselves, to say what it is that we like, that we want."
Front-Page Femmes:
Cynthia Chavez Lamar has been named director of the National Museum of the American Indian, making her the first native woman to lead a Smithsonian museum.
ARTnews interviews writer Hilton Als, who curated a new exhibition inspired by Toni Morrison's The Black Book (1974), featuring work by Julie Mehretu, Amy Sillman, Beverly Buchanan, and more.
The Hirshhorn Museum and the Albright-Knox Art Gallery have jointly acquired Yayoi Kusama's Infinity Mirrored Room—My Heart Is Dancing into the Universe (2018).
The Guardian interviews poet Joelle Taylor, who recently won the 2022 TS Eliot Prize for her collection about butch lesbian subculture.
A new study examining 3,300 children's books published between 1960 and 2020 has found that male characters consistently outnumber female characters.
Hyperallergic reviews Food Justice: Growing a Healthier Community through Art at Pittsburgh's Contemporary Craft, featuring works by Xena Ni and Mollie Ruskin, Stephanie Herr, and more.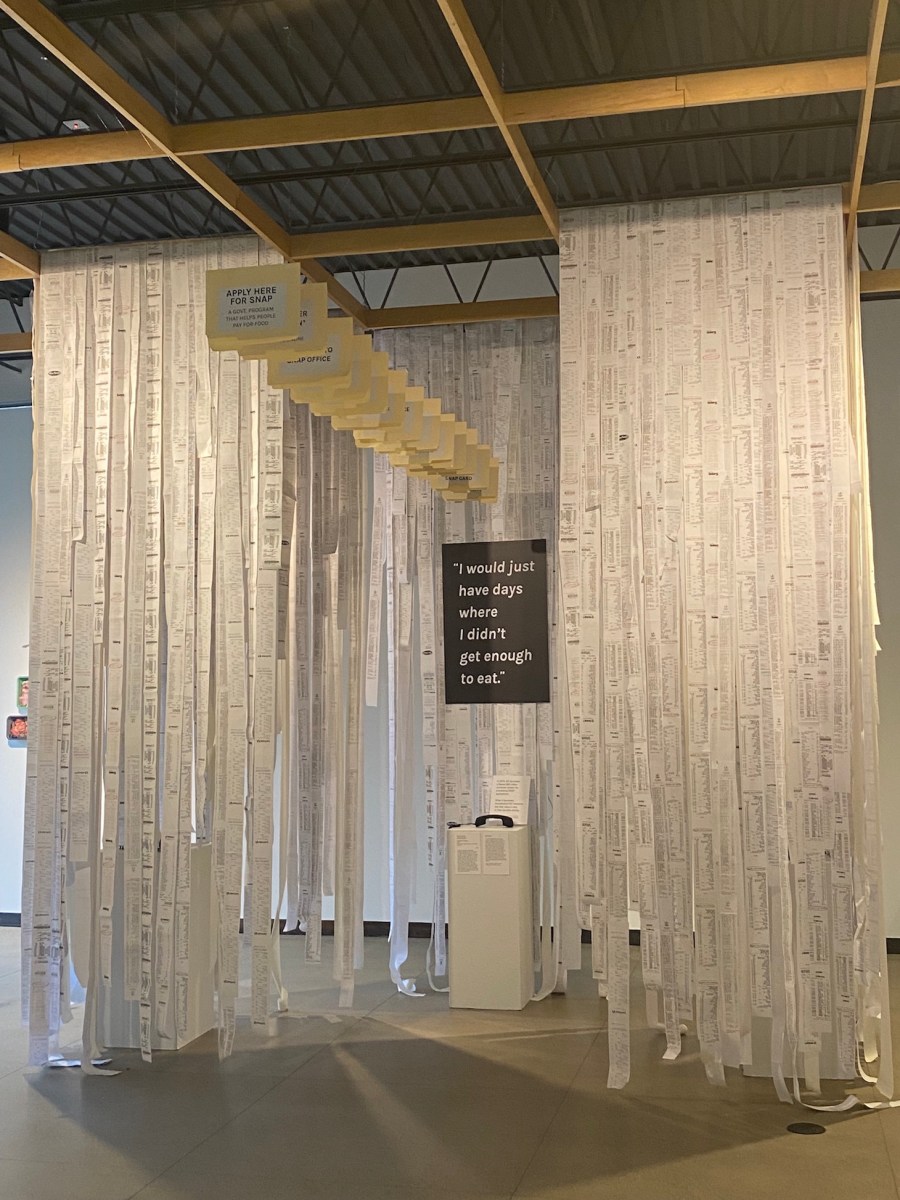 Director Issa Rae's audio company, Raedio, has partnered with Google for the Raedio Creators Program, which will support women in the music industry.
Artsy examines Paula Rego's "darkly ambiguous" paintings that reflect on abuses of power.
For Art21, multidisciplinary artist Stephanie Syjuco discusses her practice of rearranging images to create new perspectives on history.
ARTnews rounds up five works to know by Paula Modersohn-Becker, who is believed to be "among the first modern women to create a nude self-portrait and one of the first to paint an image of herself pregnant."
Professors Constance Cortez and Karen Mary Davalos have launched a new search tool, Mexican American Art Since 1848, that provides access to Mexican American art and primary documentation through online unification of records held at different institutions
Shows We Want to See:
Opening today at the Bellevue Arts Museum in Washington, Object Permanence: Timea Tihanyi & Sylwia Tur presents two ceramic artists in conversation with one another. Across porcelain sculptures, audio, and video, their work strives to establish connections between scientific and artistic practices. On view through May 29, 2022.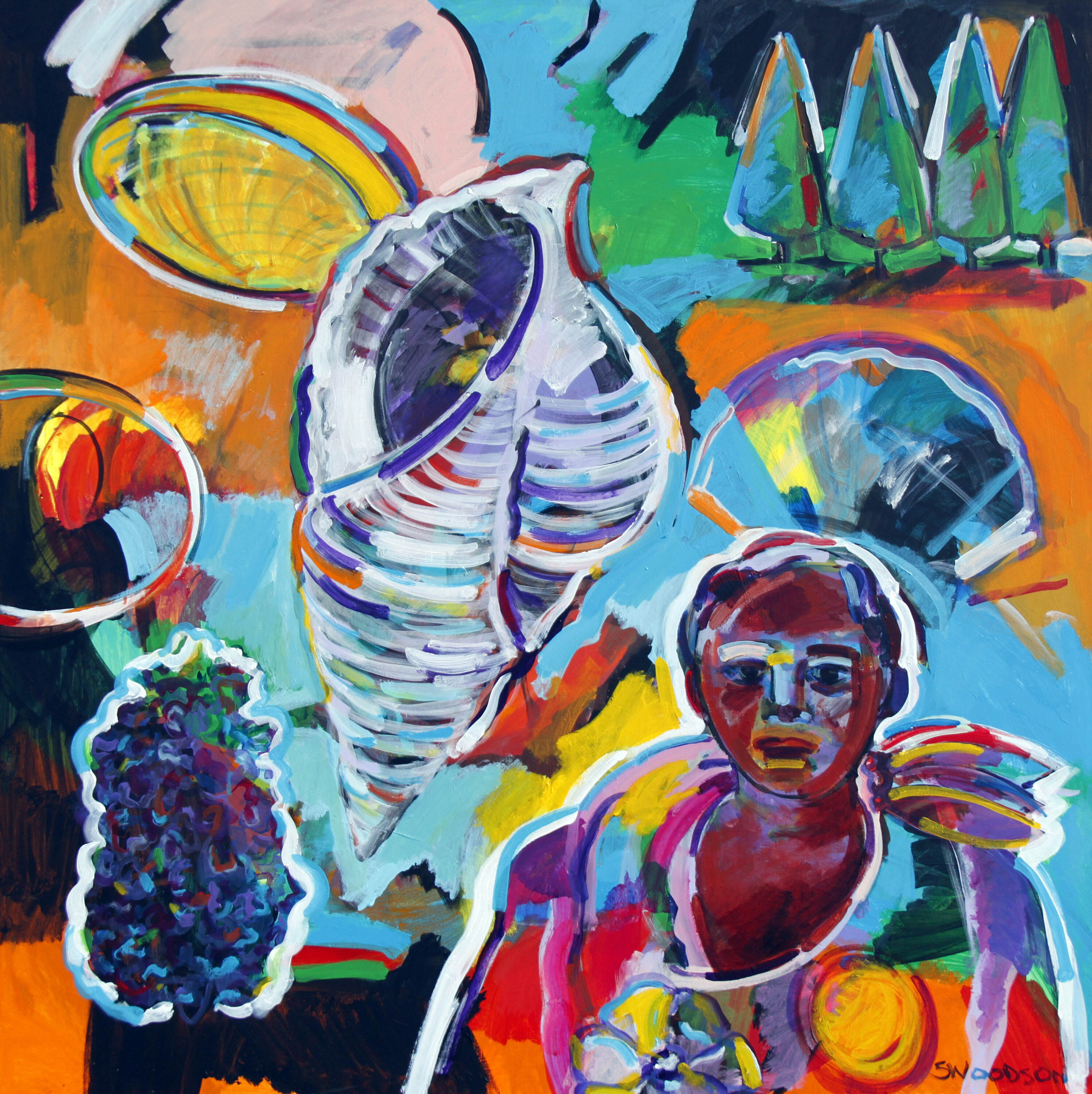 At the Detroit Institute for the Arts, Shirley Woodson: Shield of the Nile Reflections presents the artist's vibrant, dream-like paintings of Black bathers in rivers, honoring the diasporic myth that the Nile holds transformative and nurturing benefits for people of African descent. On view through June 12, 2022.