March 4, 2019
3/4/19
NMWA's annual #5WomenArtists campaign calls attention to the fact that women artists remain underrepresented—and their work undervalued—in the art world. Since 2016, more than 11,000 individuals and 1,000 organizations have participated. This year, we asked cultural institutions to commit to actions that will advance gender equity in the arts. Hear from Dr. Valerie Hillings, director of the North Carolina Museum of Art, about her museum's commitments—and get inspired to make your own.
Is this the North Carolina Museum of Art's first year participating in #5WomenArtists?
This is our second year of showcasing female artists in our collection as part of the #5WomenArtists campaign. Our collection includes works by Yayoi Kusama, Georgia O'Keeffe, Mickalene Thomas, Louise Bourgeois, Harriet Hosmer, and more. On social media we spotlight the history, process, and impact of these important artists to encourage conversation.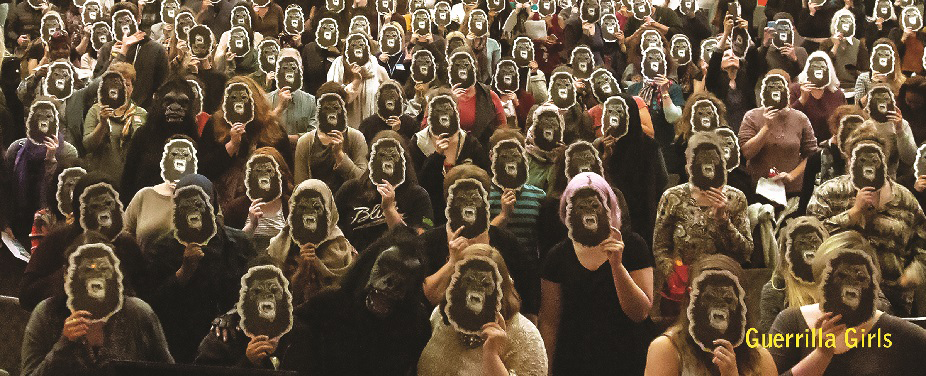 Why is the #5WomenArtists campaign important to the North Carolina Museum of Art?
Last January, we launched our #MatronsOfTheArts initiative that supports acquisitions, exhibitions, and programs by and about female artists. Like #5WomenArtists, it celebrates the invaluable role women have played and continue to play in the arts by telling a broader, more inclusive story.
Tell us about your pledged action(s).
This year, in celebration of International Women's Day, we will host three days of inclusive, imaginative, thought-provoking, and fun events at Take Up Space: Women's Weekend at the NCMA. Programs include artist collective the Guerrilla Girls, artist-led tours, yoga, workshops, a pop-up chorus, and more, to activate, empower, and nurture. Matrons of the Arts sponsors this initiative to engage across the gender spectrum, including trans women and nonbinary individuals. Men and children are encouraged to attend.
Which women artists will you be highlighting? Can you share any fun facts about them or their art?
We've installed a new gallery that features portraits of women by women artists. It also highlights works of art we've acquired in the past 15 years that focus on female identity and tradition, power, and transformation. For example, the personal history of Iraqi artist Hayv Kahraman (b. 1981) informs her paintings. Her family fled Bagdad in 1992 and found refuge in Sweden, before Kahraman moved to Italy to study design. She is now settled in the U.S. This displacement exposed her to artistic influences that can be seen in her images—Japanese scroll painting, Italian Renaissance portraits, and Persian miniatures. Her work Kawliya 1 (2014) is named after a traditional Iraqi dance Kahraman experienced as a young girl. She has celebrated this memory as a touchstone to her childhood and a reminder of her ongoing search for a place to call home.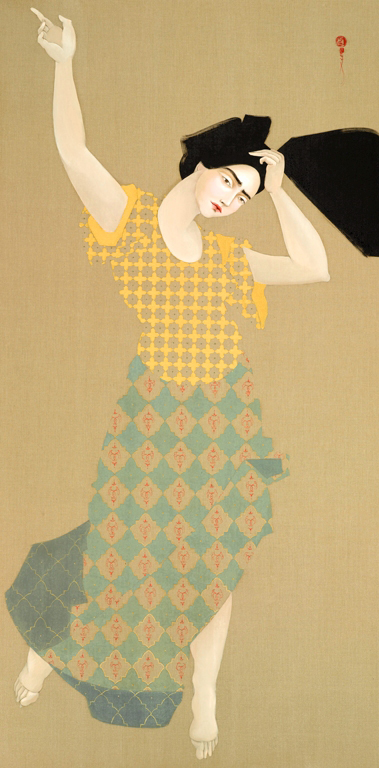 Some critics have called the renewed focus on women artists a "trend"—how will you maintain the energy of this initiative beyond March?
We're committed to leading conversations throughout the year to amplify under-represented voices in the arts. We know we have more work to do. We want our collection, programs, exhibitions, and staff to reflect the diversity of the people we serve, in the state of North Carolina and the world beyond.