June 16, 2017
6/16/17
This year's edition of Art Basel, Switzerland, opened on Thursday, June 15.

The art fair showcases posters by the Guerrilla Girls, a video installation by Cécile B. Evans with a Brutalist viewing booth, film programming by Maxa Zoller, and a "fun fair" installation by Claudia Comte, who says, "we are all taking ourselves too seriously."
Front-Page Femmes
The National Museum of Women in the Arts made the news this week with a $9 million bequest from benefactor Madeleine Rast.
The film Wonder Woman smashed records, becoming the biggest-ever domestic opening for a woman director ever.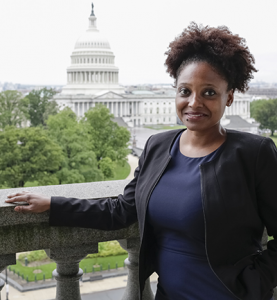 Pulitzer Prize-winning poet Tracy K. Smith was named the poet laureate of the United States by Librarian of Congress Carla Hayden.
Indian artist Astha Butail has been selected as the next BMW Art Journey winner with her project In the Absence of Writing.
Ramsay art prize winner Sarah Contos "boldly claims space on the gallery wall for female Australian artists."
After nearly 300 years, Royal Collection Trust's conservators discovered a lucky token hidden by Venetian artist Rosalba Carriera in the frame of one of her pastel works.
Cornelia Parker discusses her role as the first woman and conceptual artist to be chosen for the role of U.K.'s official election artist.
Coco Picard's The Chronicles of Fortune is a story about learning how to grapple with the role of death in life.
Art collector and patron Agnes Gund sells Roy Lichtenstein's Masterpiece for $150 million to create a fund "that supports criminal justice reform and seeks to reduce mass incarceration in the United States."
AIGA presents 5 powerful projects designed by and for women to address the cultural stigma behind abortion.
Jenny Holzer's new works "put unexpected things into unlikely places" to address tensions and inequality in contemporary society.
Merrill Wagner uses tape and Plexiglas to craft "measured, stark, ravishing" work.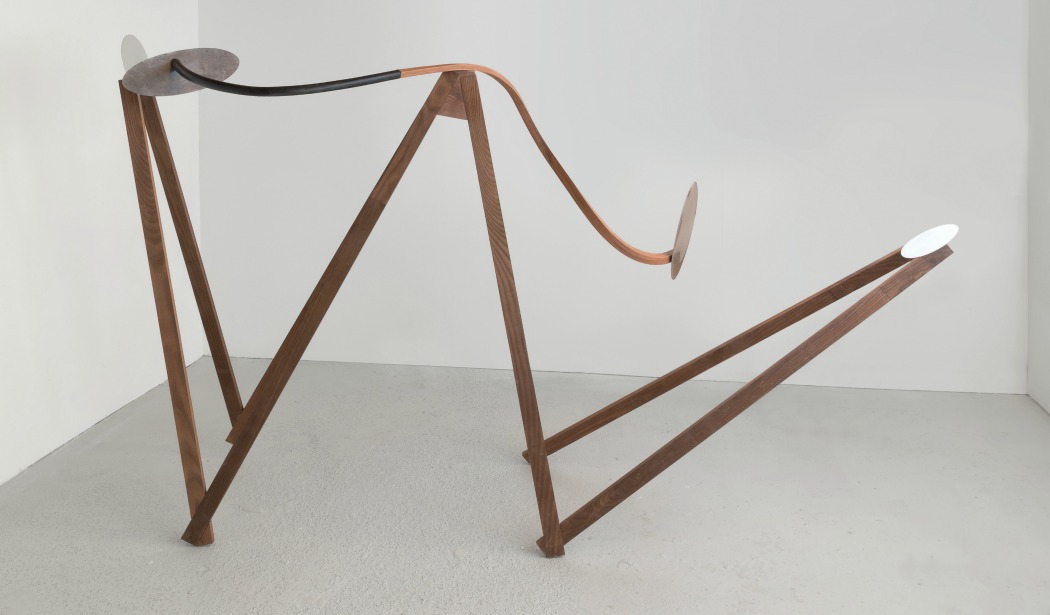 Two-time Turner Prize nominee and Royal Academy member Alison Wilding discusses her most recent exhibition.
An Atlantic review of Anne Helen Petersen's new book Too Fat, Too Slutty, Too Loud: The Rise and Reign of the Unruly Woman explores contemporary culture, which "claims to celebrate women but often, politically and culturally, puts them in a bind."
Susan Silton stages an all-woman production of Olivier Messiaen's "Quartet for the End of Time."
Yoko Ono—after 46 years—is credited as co-writer of the song "Imagine."
Shows We Want to See
Writer Zadie Smith profiles British-Ghanaian artist Yiadom-Boakye in honor of her recent exhibition at New York's New Museum, Under-Song for a Cipher.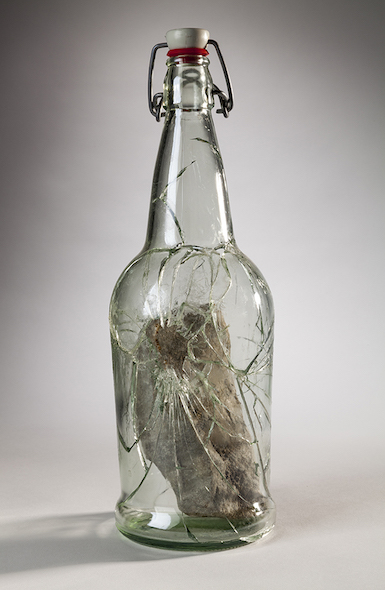 Lenka Clayton is "highly attuned to the rhythms of everyday life" in the exhibition Object Temporarily Removed at the Fabric Workshop and Museum, Philadelphia.
Araya Rasdjarmrearnsook's Jaonua: The Nothingness, a five-channel video installation, is on view through July 28 at Tyler Rollins Fine Art, New York City.
Tate Modern prepares to exhibit work by the trailblazing Turkish artist Fahrelnissa Zeid.
A new survey of paintings by Lisa Yuskavage is on view at David Zwirner gallery, London.