April 20, 2018
4/20/18
Time released its annual "Time 100" list, which highlights a group of the most influential artists, leaders, and pioneers. This year's list included feminist artist Judy Chicago.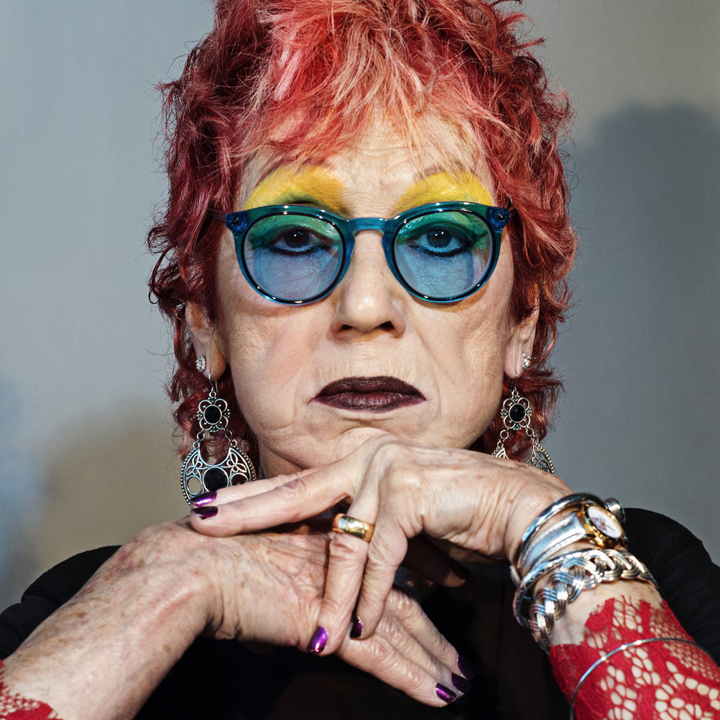 Emmy-winning television director Jill Soloway writes a tribute to Chicago, saying, "Her moment is finally here again, and everyone can see she is our legacy, our great, our modern Frida, the should-have-been Jackson Pollock and Andy Warhol or whatever men got credited with inventing everything."
Actresses Nicole Kidman, Gal Gadot, Millie Bobby Brown, Lena Waithe, and Deepika Padukone are among the included artists. Issa Rae, Jesmyn Ward, Tiffany Haddish, and Cardi B. are also featured in the 45 women chosen.
Front-Page Femmes
Hyperallergic explores the relationship and artistic legacies of Anna Klumpke and Rosa Bonheur.
Mary Frances Dondelinger creates bowls, vases, and statues that tell an alternative history of ancient art—suggesting a more gender-equal society.
Photographer Laura Aguilar "portrays her subjects with a tenderness that makes them seem like friends, and with the attention of someone who really sees them."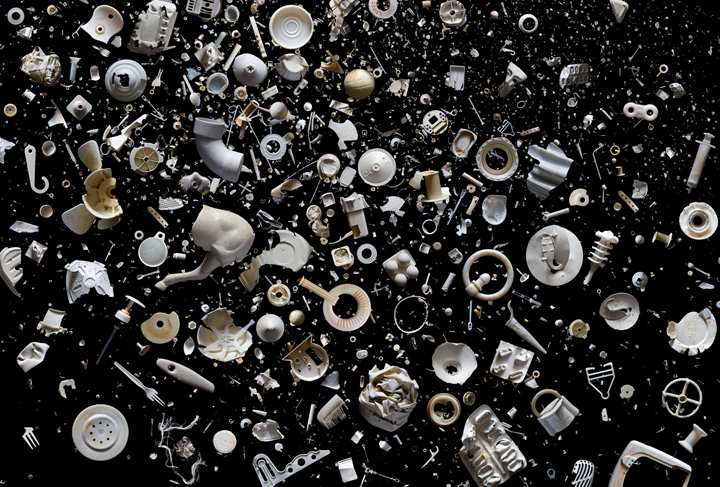 Mandy Barker documents plastic debris collected from the world's oceans and beaches.
The podcast What Artists Listen To asks women artists about how music impacts their work and their lives outside the studio.
Cambodian artist Tith Kanitha weaves together steel wire to create "endlessly suggestive" sculptures.
Singer and civil rights activist Marian Anderson will appear on the new $5 bill in 2020.
Beyoncé became the first black woman to headline Coachella. The New Yorker calls her performance "an education in black expression."
New York Times Magazine profiles Janelle Monáe in advance of the release of her new album, Dirty Computer.
Tracy K. Smith and Jacqueline Woodson talk about reading, poetry, race, and the importance of literature.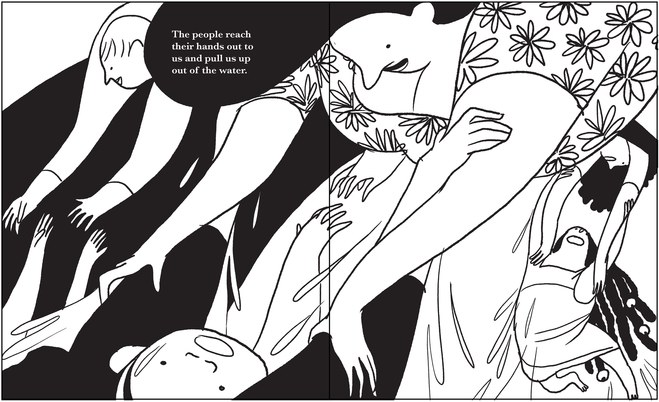 In cartoonist Eleanor Davis's book Why Art?, the audience is "allowed, for an instant, to linger in the liminal space between created and creator."
BreakBeat Poets Vol. 2: Black Girl Magic is a poetry anthology featuring more than 60 writers who "challenge ideals modeled in the image of white supremacy."
The live-action remake of the Disney film Mulan will feature all-Asian cast.
Artforum highlights Barbara Hammer, a 78-year-old pioneer of experimental queer cinema who has produced nearly 90 films.
Shows We Want to See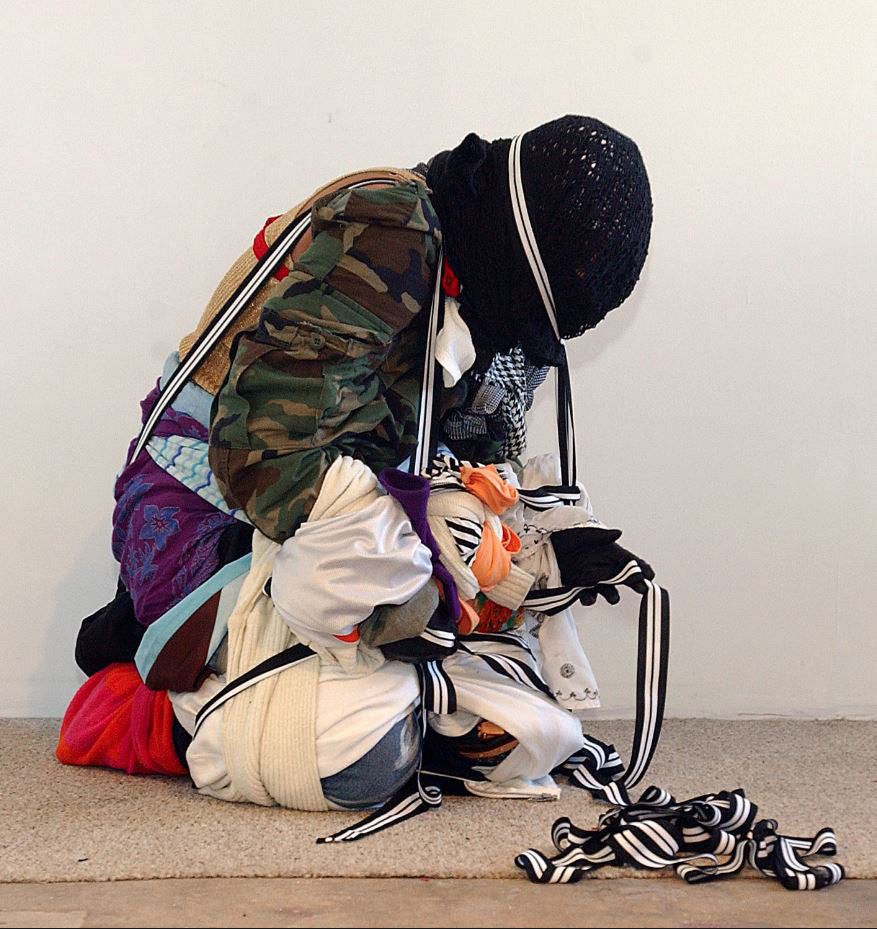 Shinique Smith brings awareness to the global epidemic of poverty and homelessness by incorporating found clothing and discarded objects into her sculptures and installations. Refuge is on view at the California African American Museum (CAAM).
Faith Ringgold discusses social justice and the inspiration behind her works in Faith Ringgold: Paintings and Story Quilts, 1964-2017, on display at Pippy Houldsworth Gallery in London.
Glenstone Museum will present the first public exhibition of Louise Bourgeois's previously unpublished diary entries.
Adrian Piper: A Synthesis of Intuitions, 1965–2016, on view at MoMA, "seeks to expose the public's passive acceptance of racism, sexism, and xenophobia."