December 18, 2020
12/18/20
Artnet profiles multidisciplinary artist Christine Sun Kim, whose exhibition Trauma, LOL, at Los Angeles's François Ghebaly Gallery, explores "the elegance of American Sign Language (ASL) and the trauma experienced by the Deaf community."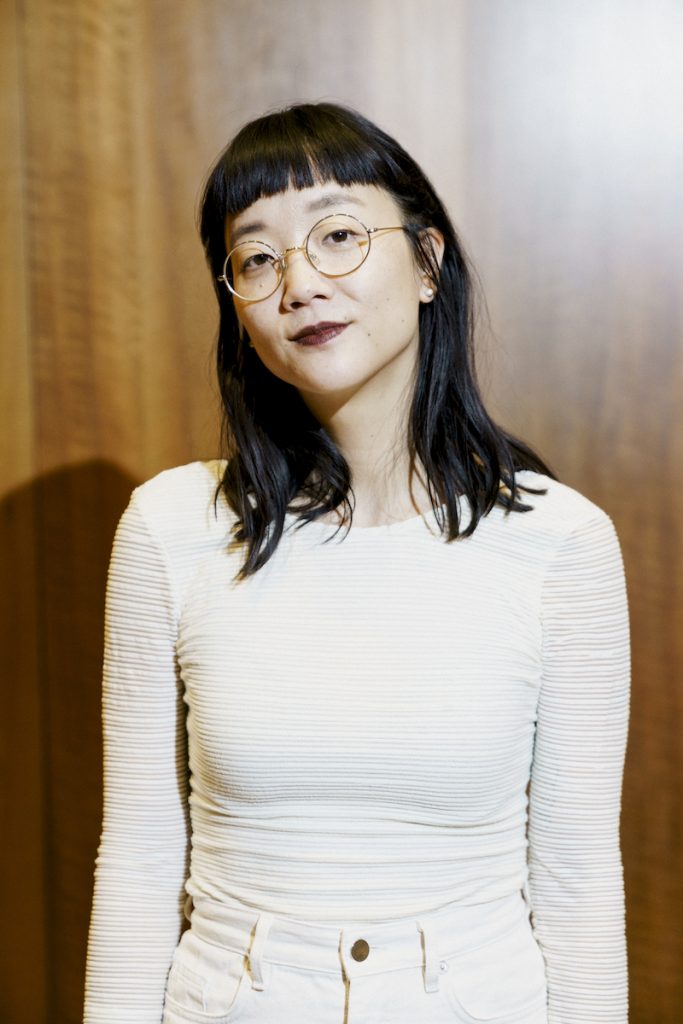 Kim, who was born without hearing, uses visual communication systems like musical notation, infographics and internet memes to communicate her experience as a Deaf, Korean American woman navigating the world in the time of COVID-19. Kim stated, "I want to be able to maintain my clear voice…I can't afford to be misunderstood, because if I am misunderstood that equals lost opportunities, a loss of my rights."
Front-Page Femmes
Deadline reports that Elizabeth Acevedo's latest novel, Clap When You Land (2020), will be adapted for TV; Acevedo will executive produce and write the pilot.
ARTnews profiles Teresita Fernández, whose work lays bare the ongoing histories of colonial violence in the Caribbean.
The Guardian reports that Simone de Beauvoir's letters to French novelist Violette Leduc have sold at auction for €56,700.
The New Yorker reflects on Nancy Floyd's "Weathering Time" series, now a book, which "collects nearly four decades of anti-perfectionist self-portraits."
Artnet reports that Barbara Kruger has created a new edition of Your Body is a Battleground (1989–1991) to be used in protest against new restrictive Polish abortion laws.
ARTnews interviews Ewa Juszkiewicz about how she engages with and upends art historical conventions, the role of contemporary fashion in her oeuvre, and more.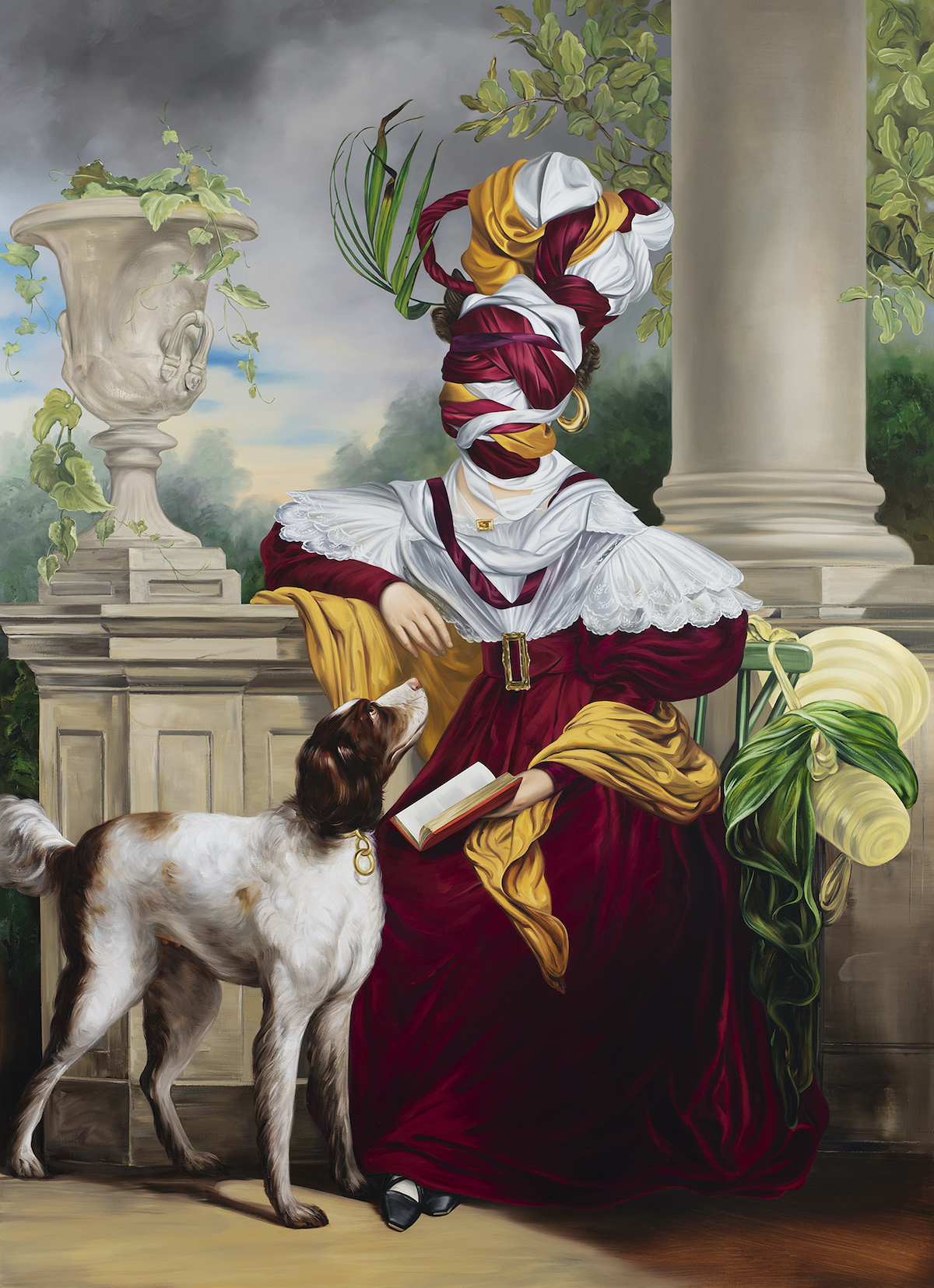 Hyperallergic profiles the People's Pottery Project, which is becoming a support for formerly incarcerated women, trans, and nonbinary individuals.
Artnet reviews Lynette Yiadom-Boakye's Tate Britain retrospective, noting that "The artist's motley crew of Black figures push the tradition of portraiture to new heights."
Artforum reports that Alyssa Nitchun has been named director of the Leslie-Lohman Museum of Art; she is the first female-identifying person to hold the position.
Artnet reports on Leonora Carrington's little-known suite of tarot card paintings, which are the subject of a new book and were made into a limited-edition deck.
Frieze reviews Helga Paris. Notes at Kicken Berlin, which features the photographer's portraits of women in the 1970s and '80s under Germany's socialist regime.
Shows We Want to See
At the Sean Kelly Gallery in New York City, Shahzia Sikander's Weeping Willows, Liquid Tongues is the artist's first solo exhibition in a decade. Featuring recent work including a video animation, intricate mosaics, drawings, and the artist's first freestanding sculpture, "Sikander explores various iconographies and power structures to present transformative ideas." Open through December 19. Explore the show in detail online and listen to an interview with the artist on Hyperallergic.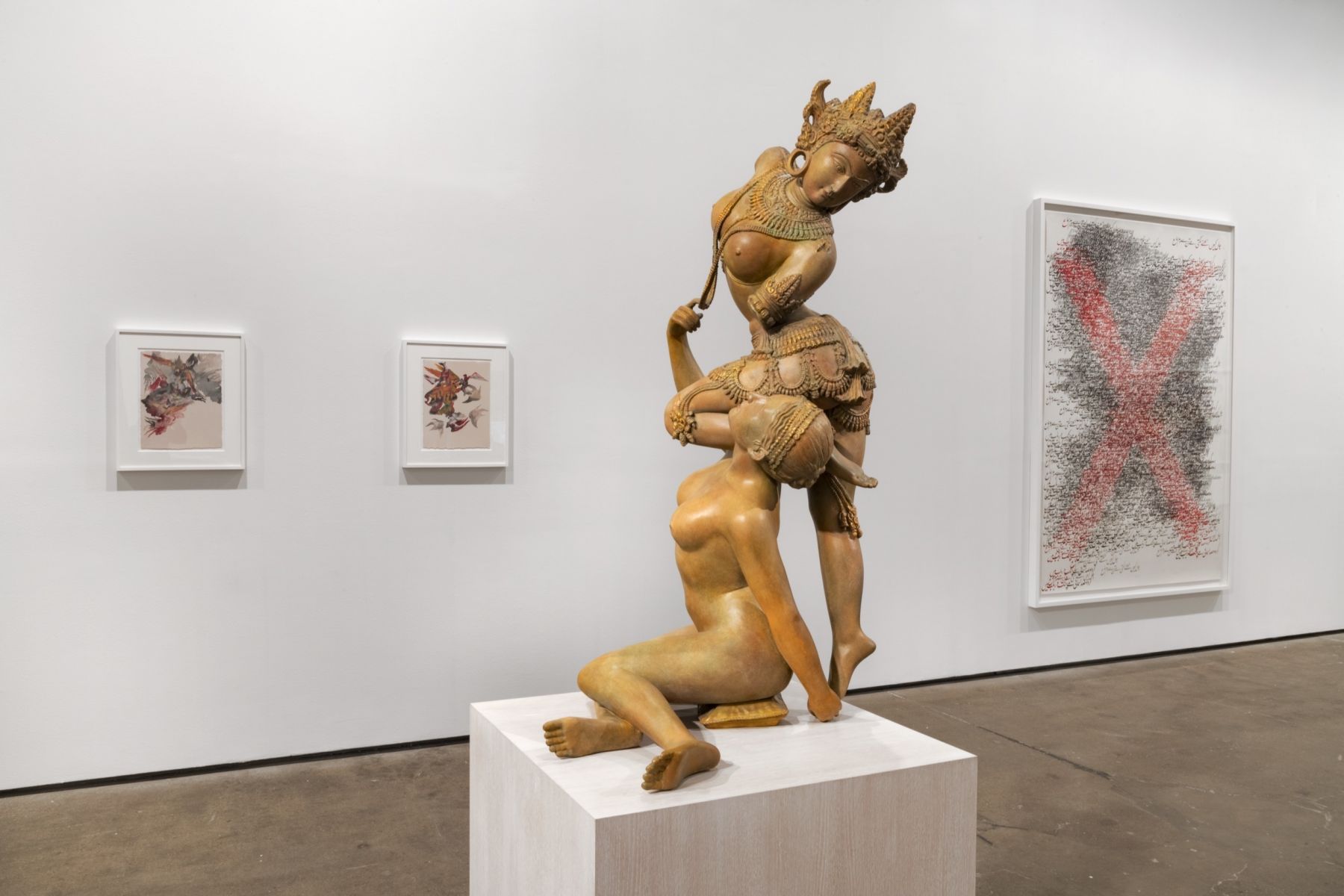 Lynda Benglis: Early Work 1967–1979 is presented by Cheim & Read and Ortuzar Projects at several locations in Tribeca and the Upper East Side. The exhibition brings together work that proved crucial to the development of Benglis's practice during her first decade in New York. The artist's wax paintings, latex and polyurethane pours, gilded wall sculptures, and metallic knot sculptures detail her radical experiments with materials and techniques during this time. On view through December 23; view installation images online along with the checklist and catalogue.