June 19, 2020
6/19/20
The New York Times profiles Faith Ringgold at age 89, looking back on her long career as a prolific artist/activist and the inspiration she finds in the current Black Lives Matter movement.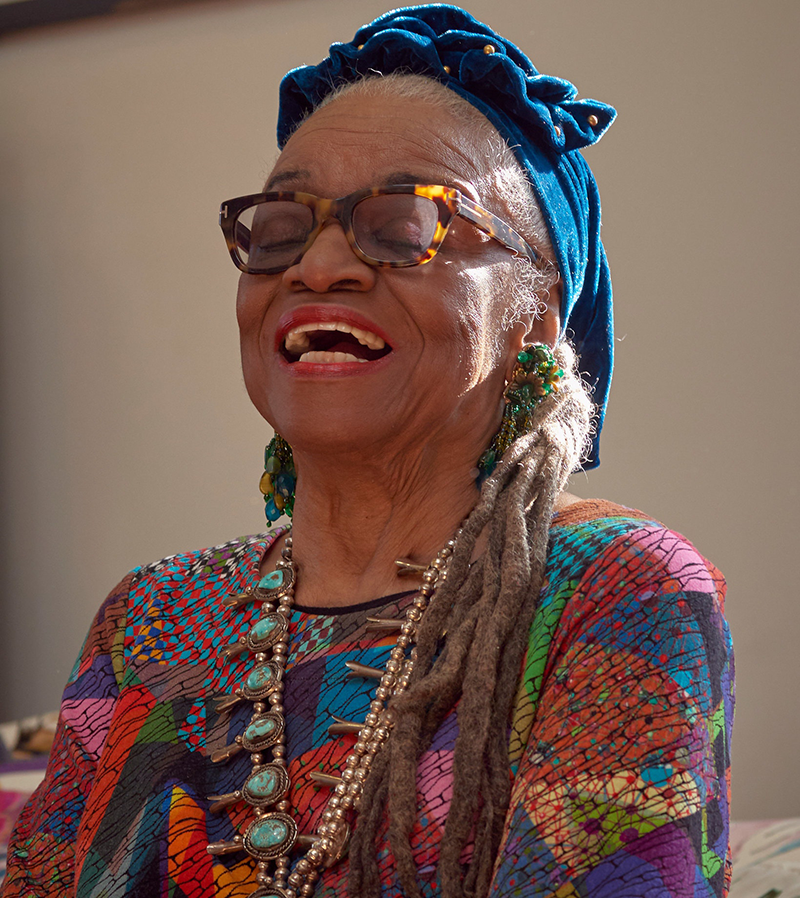 "I'm not done yet, I've got so much more to do," Ringgold told the Times. The artist has a number of upcoming commissions and shows; her celebrated retrospective will travel to Maryland's Glenstone Museum in the coming months. Last night, Ringgold participated in a Q & A with Museum of Modern Art Curator Anne Umland; they discussed in detail Ringgold's work Die (1967).
Front-Page Femmes
ZORA rounds up the 100 most iconic albums by African American women; the list is a follow-up to their list of the 100 greatest books written by African American women.
Westword features Jodie Herrera, whose intimate oil portraits of Indigenous, Latina, undocumented, and refugee women are founded in the stories of her subjects.
BmoreArt interviews Safiyah Cheatam: "[I use] creative writing and digital technologies to broadcast the voices of my community."
Hyperallergic speaks to Tatiana Muñoz Brenes, curator at the Museum of Identity and Pride in Costa Rica, about her vision for the future of curatorial practice.
The New York Times shares the struggle and perseverance of Karen Abeita, Dyani White Hawk, Theresa Secord, Carly Tex, and Keri Ataumbi, among other Native American artists, as they grapple with the devastating impacts of COVID-19.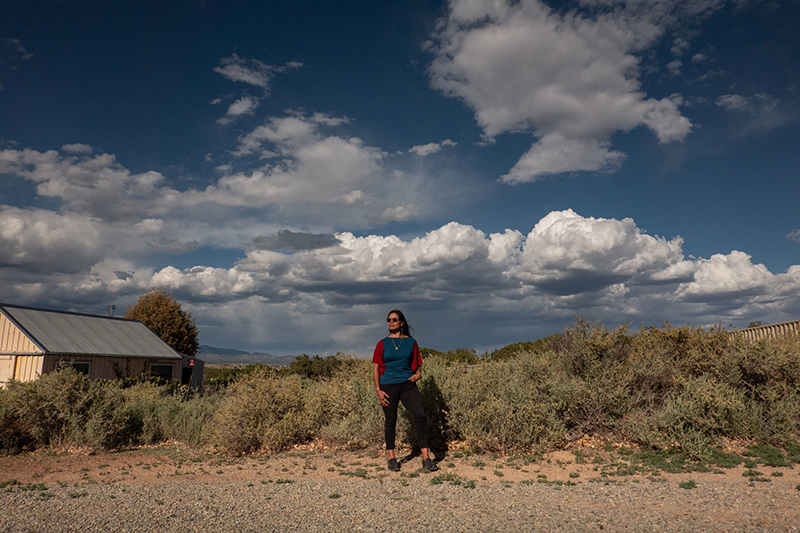 Minneapolis news station KARE11 highlights Kaytee Crawford, word artist and founder of Ahava Creative Co., as she encourages empowerment through illustrated words of Black leaders.
Harvard Magazine features playwright Katori Hall: "Storytelling creates a feeling of empathy, which to me can be the beginning of social change."
Town & Country features Agnes Gund, the revolutionary "philactivist" founder of Art for Justice Fund.
Apollo Magazine recaps Dibujos por la Amazonía (Drawings for the Amazon), a COVID-19 relief effort to help indigenous Amazonian communities in Peru. Sandra Gamarra, Nancy La Rosa, Olinda Silvano, and Eliana Otta are among the artists who donated work to the project.
The podcast HerArt profiles painter Pan Yuliang, "one of the first female graduates of the Shanghai Art Academy."
Hyperallergic interviews Kia LaBeija, performance and visual artist: "I believe in the power and importance of telling our own stories, through our own eyes."
Shows We Want to See—Online Edition
David Kordansky Gallery presents Lauren Halsey, featuring the artist's engraved gypsum panels that reveal the "hopes, dreams, concerns, and tragedies" of gentrification, racism, homophobia, and income disparities. Halsey is featured in a New York Times survey of artists' practices during lockdown.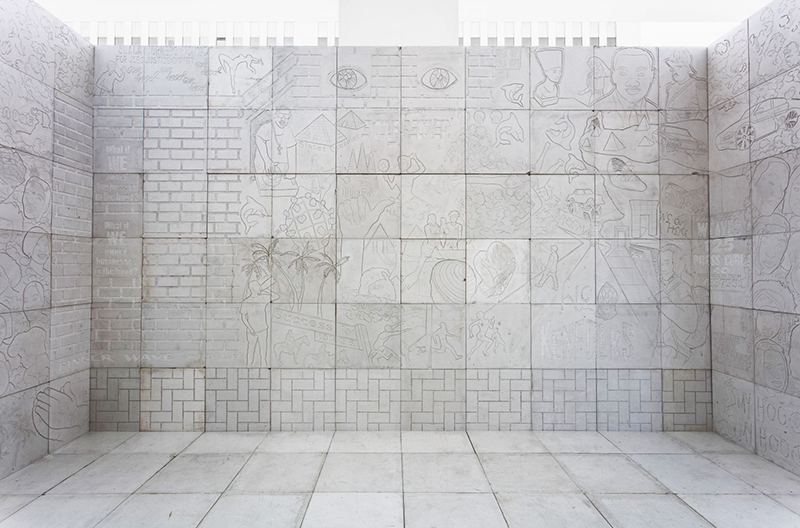 From June 20 to 24, Goodman Gallery will stream ten of Shirin Neshat's films online. The Art Newspaper features the upcoming program, which brings together some of the artist's most influential video and performance works for the first time.
White Cube hosts I Thrive on Solitude, a survey of paintings exploring the themes of isolation, intimacy, and home by Tracey Emin. The Guardian highlights Emin's life and career on the occasion of the exhibition opening.