April 9, 2021
4/9/21
In the wake of anti-Asian violence and harassment in the U.S., the New York Times publishes a photo essay that explores acts of love in Asian and Asian American communities. Novelist Celeste Ng contributes an essay to accompany images by nearly 30 photographers, including Sandy Kim, Jingyu Lin, Chloe Pang, Heather Sten, Tess Ayano, and more.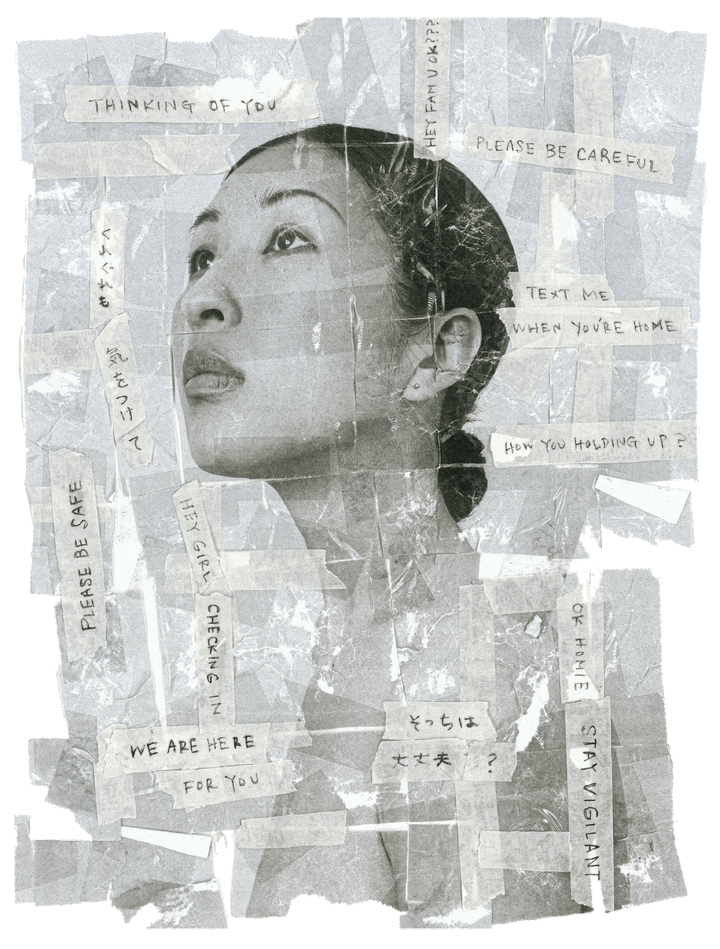 Ng writes, "There is value in choosing how to be seen, in reclaiming the right to select the face you show the world, in insisting that others see you as you know yourself to be. In proudly and boldly framing ourselves in the ways of our own choosing…In a way, this is a form of love, too."
Front-Page Femmes
The Los Angeles Times profiles performance artist Kyoko Takenaka, whose film Home (2019) interrogates Asian American identity, racism, and more.
Erika Dickerson-Despenza has won the 2021 Susan Smith Blackburn Prize for her play, cullud wattah, about the impact of the Flint, Michigan, water crisis on three generations of women.
Artnet looks at Salon 94's new headquarters and one of its inaugural shows, Joy Revolution, a wide-ranging presentation of works by Niki de Saint Phalle.
The Art Newspaper reports that the Guerrilla Girls will install billboards across the U.K. for the Art Night festival; The commission, male graze, will explore the idea of men in art history devouring women.
Art in America rounds up highlights from the 2021 New York African Film Festival, which featured the perspectives of African women.
The Los Angeles Times reports on the Getty's acquisition of Artemisia Gentileschi's Lucretia (ca. 1627), which was recently rediscovered in a collection in France.
Hyperallergic reviews photographer Laura Aguiler's posthumous retrospective, Show and Tell, on view through June 27 at the Leslie-Lohman Museum of Art in New York City.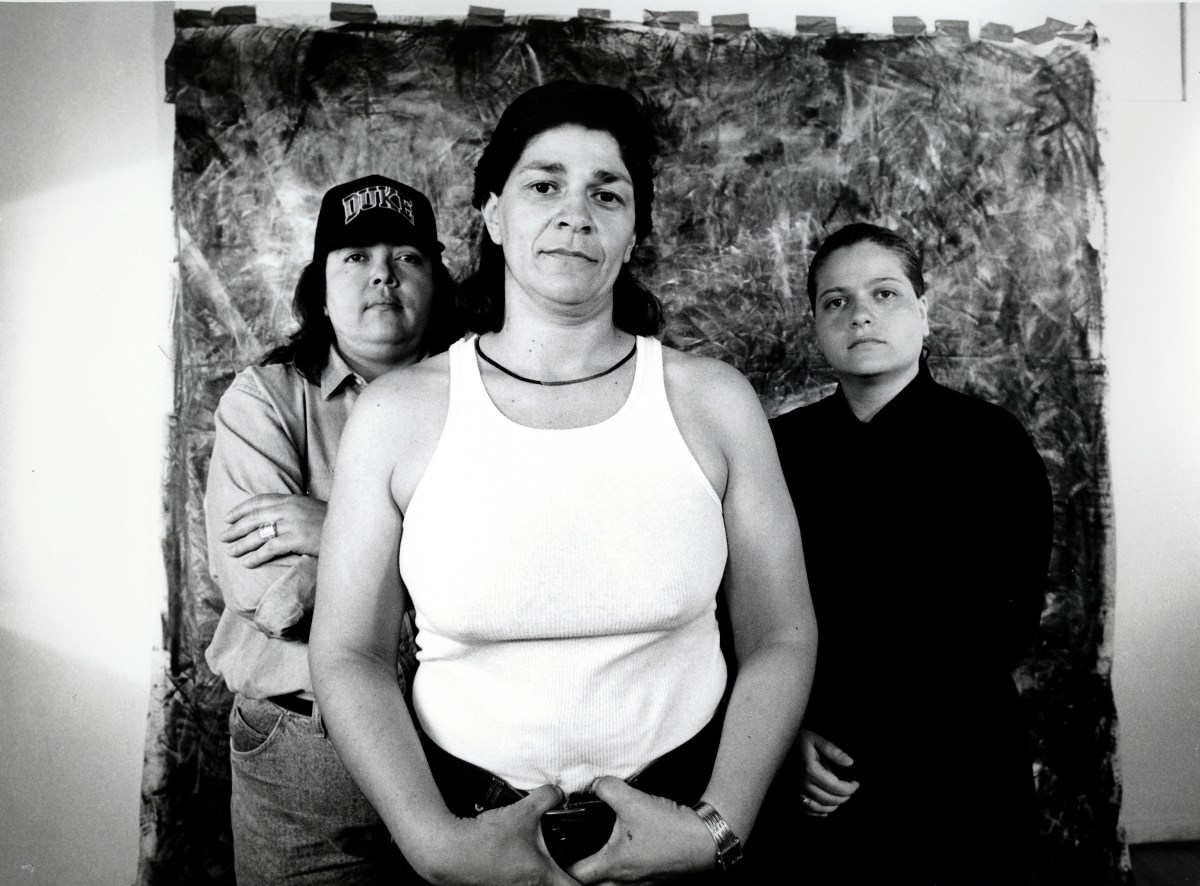 NPR interviews writer Tasha Spillett-Sumner about her new children's book I Sang You Down from the Stars (2021), a collaboration with illustrator Michela Goade.
ARTnews interviews designer Kim Markle about her unique process for creating ethereal furniture that seems to glow from within.
Hyperallergic explores how the Tamarind Lithography Workshop advanced the careers of Ruth Asawa, Anni Albers, Gego, and Louise Nevelson, also the subject of an online exhibition at the Museum of Contemporary Art San Diego.
CNN profiles Sheila Johnson, America's first Black woman billionaire, who recently invested in a forthcoming musical that pays homage to Black culinary history and Black women entrepreneurship.
The Art Newspaper interviews abstract painter Tess Jaray as two shows of her works open in the U.K. and Austria.
Shows We Want to See
At the Art Institute of Chicago, Bisa Butler: Portraits showcases 22 of the artist's intricate portrait quilts that capture personal and historical narratives of Black life. Artnet interviewed the artist; Forbes profiled the exhibition and the new national recognition of quilting as a fine art form. On view through September 6.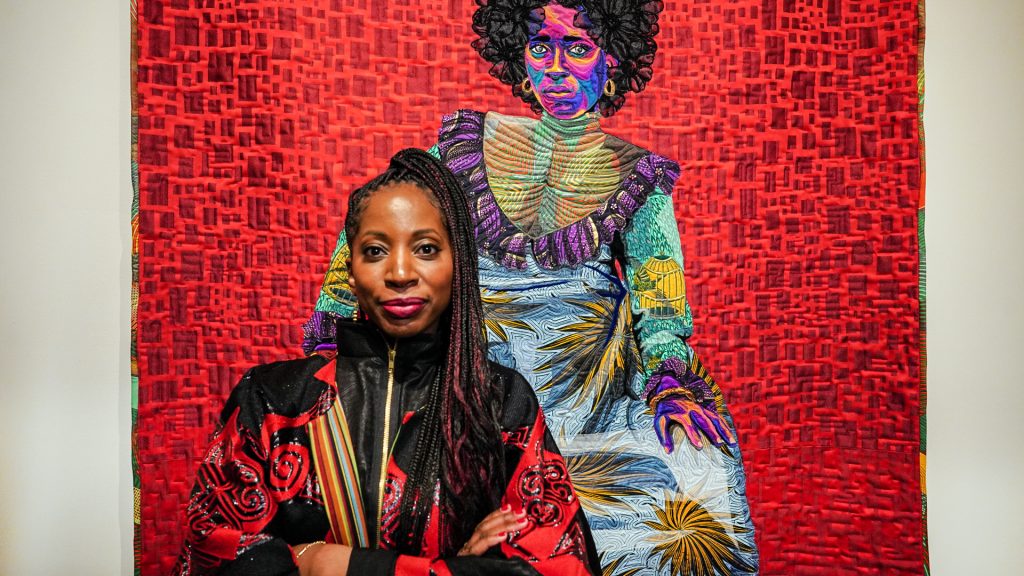 At the Metropolitan Museum of Art, Alice Neel: People Come First is the first museum retrospective in New York of the artist in 20 years. Across 100 paintings, drawings, and watercolors, the survey positions Neel as one of the century's most radical painters, whose longstanding commitment to humanist principles inspired her life and art. On view through August 1.