August 12, 2022
8/12/22
Lubaina Himid, whose work often deals with the immigrant experience and legacies of racism, receives one of the art world's biggest prizes, the 2024 Suzanne Deal Booth / FLAG Art Foundation Prize. The prize includes $200,000 and an exhibition at the Contemporary Austin in Texas. "The most shocking thing, in a way, is that it's an American prize," Himid said in an interview. "As a British artist, you don't expect to win an American prize."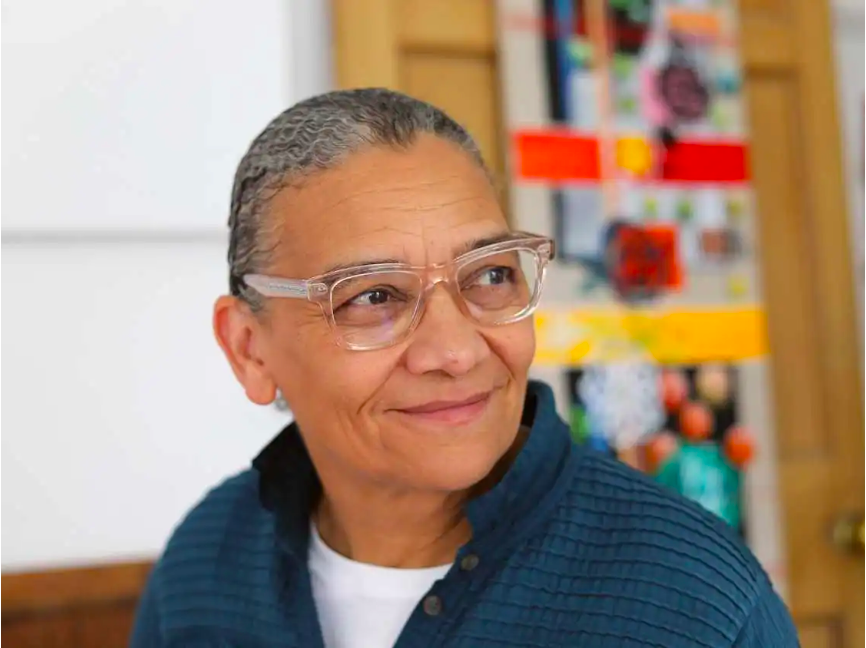 Himid was born in Zanzibar and is based in Preston, Lancashire. Currently the subject of a retrospective at Tate Modern, Himid is known for her innovative approaches to painting and social engagement. In the U.K., she has been a central figure in the U.K. British Black arts movement since the 1980s, making space for the recognition of Black experience and women's creativity. Since 2017, when she became the first Black woman to win the Turner Prize, her work has been on view at the High Line in New York, the Berlin Biennale, the Sharjah Art Foundation, and many other venues.
Front-Page Femmes
Maya Lin, the renowned artist/architect who created D.C.'s Vietnam Veterans Memorial, will create an installation for the campus of the Obama Presidential Center in Chicago.
The Guardian features photographs from the Female in Focus international award, an award championing the works of exceptional female photographers.
Hyperallergic reviews Suzanne Lacy: The Medium Is Not the Only Message, on view at the Queens Museum, which deals with issues including domestic violence.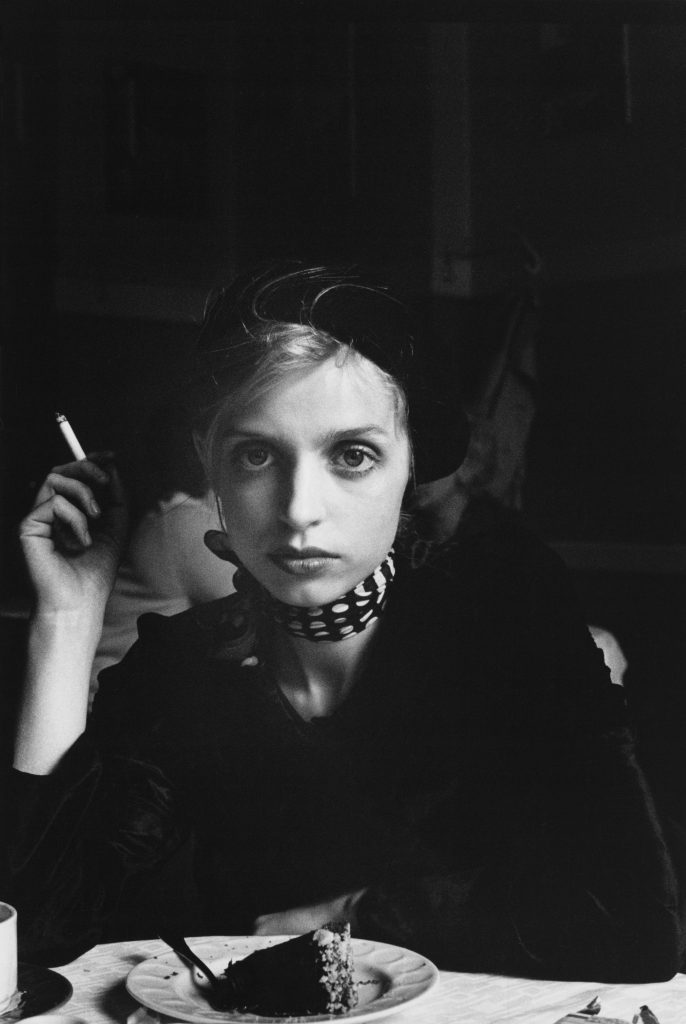 Artnet reviews the photographs of Sibylle Bergemann, a German photographer who documented Berlin's subcultures and everyday life at the height of the Cold War.
Artnews interviews Kashmiri women who are fighting to keep alive the tradition of papier-mâché art, which has been practiced for centuries by Kashmiri artisans.
Jennifer Bartlett, known for her large-scale conceptual paintings, died at 81.
Artnet highlights Lambalambdalambda, an art gallery opened by two Austrian women in Prishtina, a city in Kosovo.
The New York Times visits Sheida Soleimani, an Iranian American artist who runs an art studio and a wildlife clinic in her 19th-century Victorian home in Providence, Rhode Island.
Frieze reviews the exhibition Women at War, currently on view at Fridman Gallery, which foregrounds Ukrainian women at the discursive frontiers of history.
Shows We Want to See
Georgia O'Keeffe, Photographer at the Denver Art Museum showcases photographs by the groundbreaking artist. The presentation reveals a new aspect of O'Keeffe's career through nearly 100 photographs, as well as several paintings, drawings, and related ephemera. On view through November 6, 2022.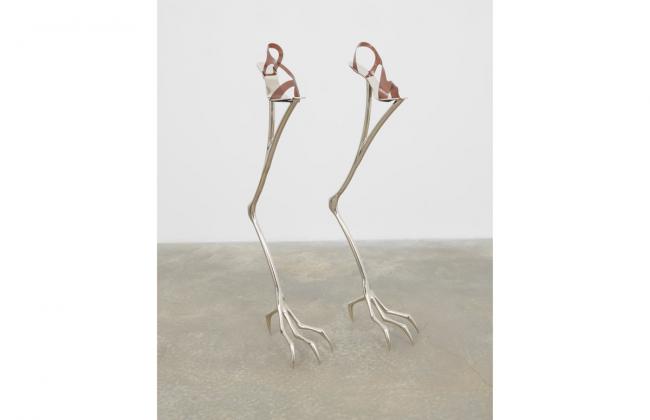 BAMPFA presents Hannah Levy / MATRIX 279. Levy presents a series of sculptures made in response to the Mies van der Rohe–influenced architecture of the Arts Club of Chicago, where her work was on view in 2021. In these sculptures, stretched silicone creates flesh-like expanses that are held taught or perched precariously on rigid armatures. By appropriating commonplace forms and objects, Levy renders the familiar deeply strange. On view through January 8, 2023.