August 5, 2022
8/5/22
Lourdes Grobet, a photographer of Mexico's subculture of lucha libre wrestling, died on July 15. Grobet, who was not allowed to attend professional wrestling matches in Mexico because she was a girl, later became a photographer best known for her images of the body-slamming masked luchadores, both in the ring and in their everyday lives.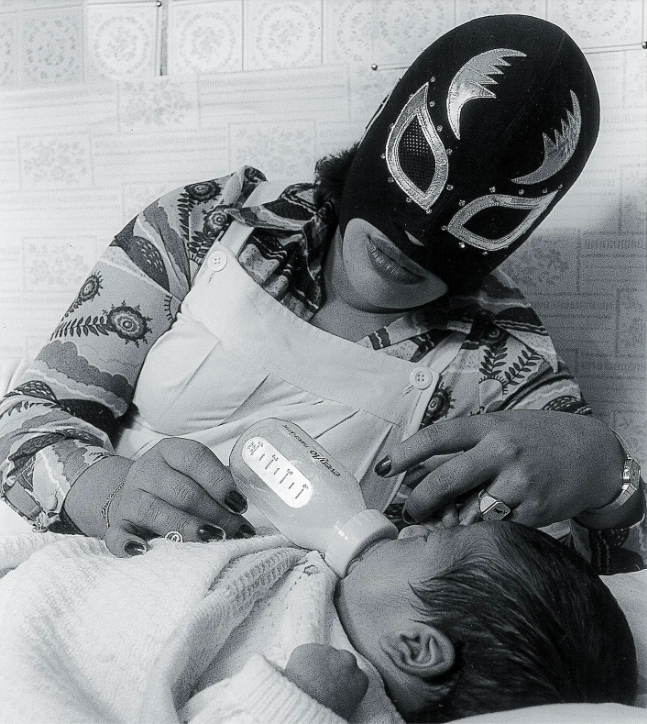 In 1980 she started photographing lucha libre ("free fight") wrestling matches, considering them an under-explored part of Indigenous Mexican culture. Grobet photographed male and female wrestlers for more than two decades, rarely depicting them without the signature lucha libre masks, which have historical links to Aztec and Mayan cultures and represent strength. As she said in 2021, "I decided that I would focus a large part of my efforts on lucha libre because here I saw what I thought was real Mexican culture."
Front-Page Femmes
Frida, The Musical, a telling of Kahlo's life that has been sanctioned by her family, is coming to Broadway in 2024, Hyperallergic reports.
Artnet reviews the exhibition Women at War at Fridman Gallery, featuring works by twelve Ukrainian women artists who have lived through the current conflict and its precipitating events.
Jaguar digs into gender disparities in dance music representation in the U.K.
Charlotte Pomerantz, an author who created subversive and inventive children's books, died at 92.
Hyperallergic highlights Leonora Carrington's explorations of Jewish Mysticism in her designs for S. Ansky's play The Dybbuk, currently on view at Mixografia in Los Angeles.
Artnet interviews Sophie Haydock, who brings the stories of Egon Schiele's muses to life in her novel The Flames.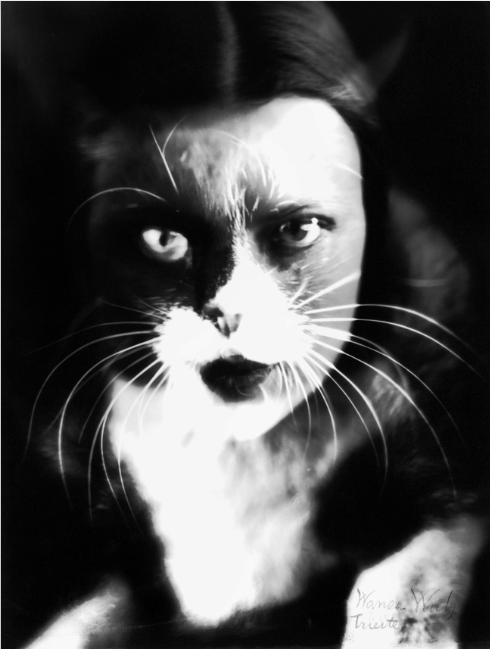 Fotografe! Women photographers: Alinari Archives to Contemporary Perspectives, on view in Florence, uncovers female photographers from the city's historic Alinari Archive.
Artsy reviews Clare Rojas's L.A. exhibition The Magic of It All, which brings together the full range of the painter's recent work—from narrative and figurative canvases to floating abstractions.
55 Walker presents the works of artist Sonia Gechtoff, who was part of the Abstract Expressionist movement in the Bay Area between the late 1940s and late '50s.
Artnet talks to Ghanaian Curator Nana Oforiatta Ayim about deconstructing the colonial idea of a museum as a "universal," monolithic institution.
The New Yorker argues that Elaine Kraf's 1979 novel The Princess of 72nd Street deserves wider recognition.
Shows We Want to See
Faith Ringgold: American People is on view at the de Young Museum in San Francisco. Featuring works from across Ringgold's best-known series, this exhibition tracks the development of her figurative style as it evolved to meet the urgency of political and social change. On view through November 27, 2022.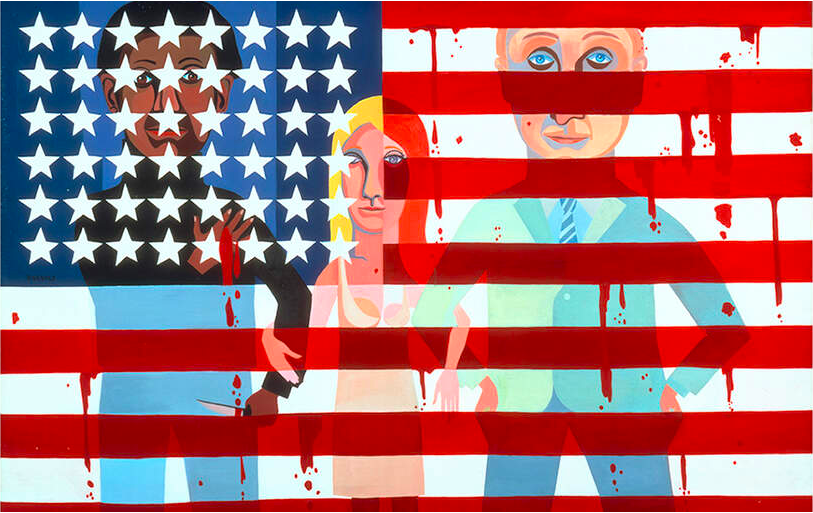 The Georgia Museum of Art has opened Kristin Leachman: Longleaf Lines. Longleaf Lines represents the second part of Leachman's "Fifty Forests" project, which she began in 2010 to document self-organizing patterns in trees. By recording trees' structural integrity and biological resilience, Leachman explores the intersection of painting and the natural world. On view through February 5, 2023.