August 13, 2021
8/13/21
Hung Liu (1948–2021), the groundbreaking Chinese American painter who centered women, immigrants, and the working class in her multilayered works, died on August 7 at age 73. Elevating the overlooked, Liu hoped "to wash my subjects of their 'otherness' and reveal them as dignified, even mythic figures on the grander scale of history painting," the artist once stated.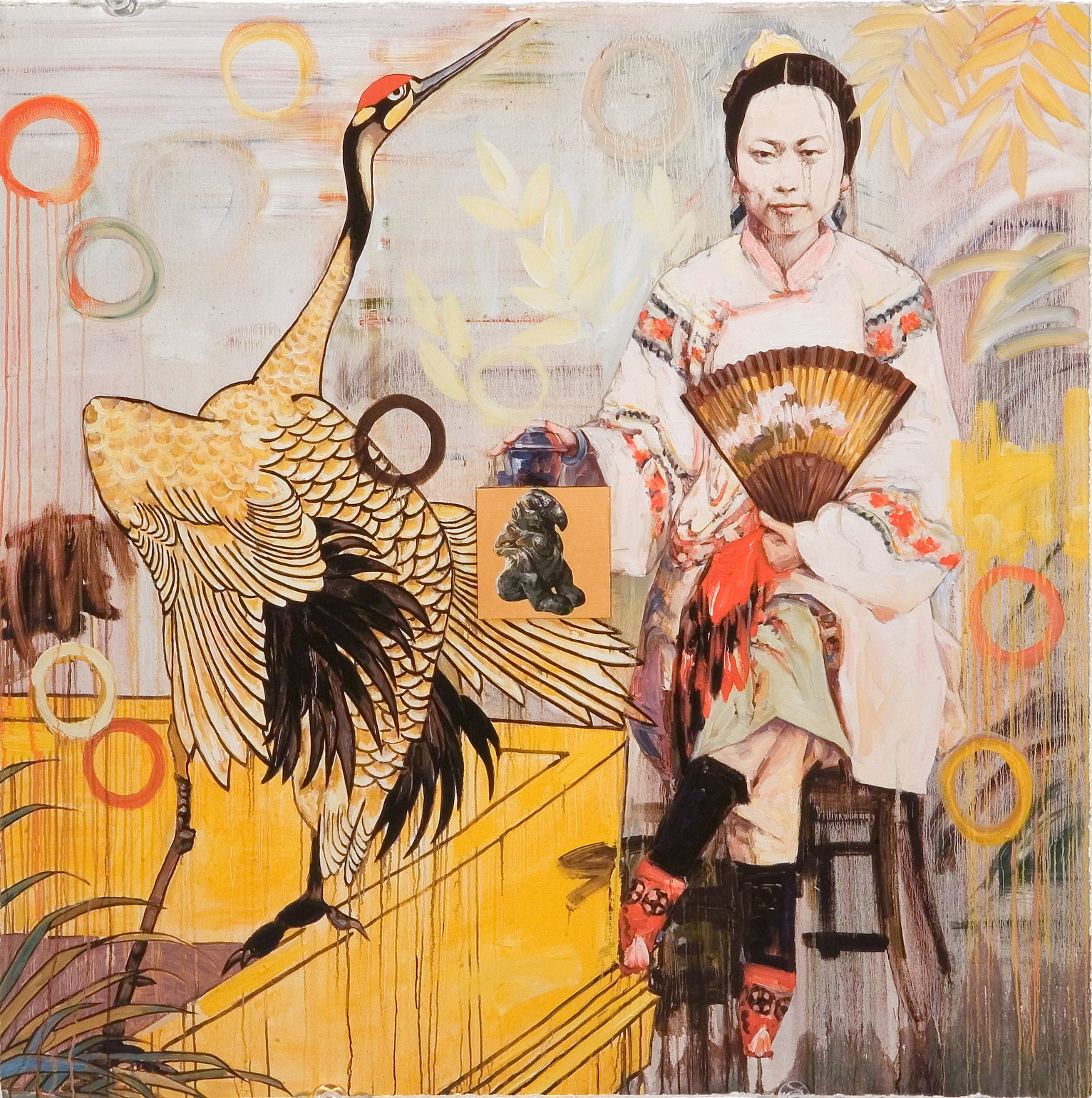 Liu's distinctive painting style blended Western and Chinese artistic traditions. Often featuring multilayered brushstrokes and washes of linseed oil, her husband, critic Jeff Kelley, described Liu's canvases as a kind of "weeping realism." Liu's paintings and prints were showcased in a solo exhibition at NMWA in 2018 and many of her works are in the museum's collection. Her death comes ahead of her exhibition, Hung Liu: Portraits of Promised Lands, at the National Portrait Gallery in Washington, DC, which opens on August 27.
Front-Page Femmes
Mónica Mayer, a pioneer of feminist art in Mexico, talks to Artforum about using satire to address gender-related issues and a new book of her collected writings.
Outside of the New York courthouse that presided over the bankruptcy proceedings of Purdue Pharma, activists and artists, including Nan Goldin, erected cardboard tombstones bearing the names of individuals who died from opioid-related overdoses and complications.
Artnet previews Marina Abramović's upcoming installation, a London pop-up running September 10 through 12 that divulges the artist's influences.
Yayoi Kusama's iconic pumpkin sculpture on the Japanese island of Naoshima was dislodged during a typhoon. The sculpture has since been removed for restoration.
In a new 20-story mural, a monumental wildflower designed by artist Mona Caron blooms above the Jersey City skyline.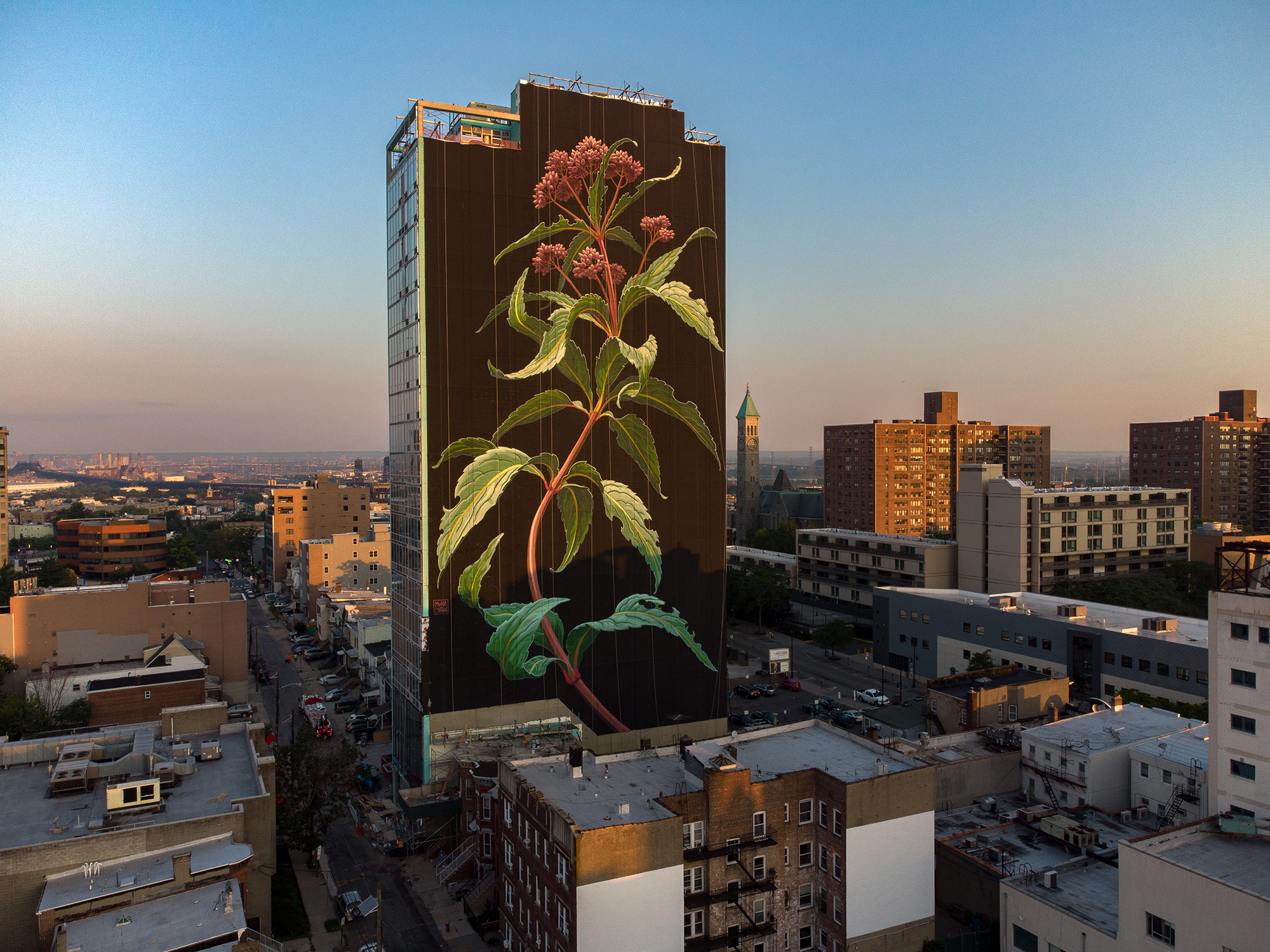 Painter Jadé Fadojutimi lands a spot on British Vogue's 2021 list of 25 influential women. Since graduating from the Royal College of Art in London in 2017, Fadojutimi's work has been displayed around the world.
Art in America profiles Shigeko Kubota ahead of her upcoming survey, opening August 21 at the Museum of Modern Art in New York.
The Art Newspaper's podcast interviews emerging contemporary artist Alberta Whittle on her influences, which range from Hilma af Klint to poet Kamau Brathwaite.
Jennifer Packer "processes the horror of 2020 into elegiac mood studies," writes Hyperallergic in a review of Packer's show Every Shut Eye Ain't Sleep.
Accessible arts programming has plummeted since pandemic restrictions loosened—particularly harming disabled people—explains journalist Brijana Prooker for the Observer.
Shows We Want to See
At Stanley's, Los Angeles, New World Mall is Stephanie H. Shih's homage to Asian diasporic cuisine. After asking her 20,000 social media followers what Western grocery items "felt" Asian to them, Shih produced 30 hand-painted, ceramic sculptures of those foods. Shih spoke to W magazine about the legacies of colonization in food, and the Los Angeles Times reviewed the exhibition. On view through September 3.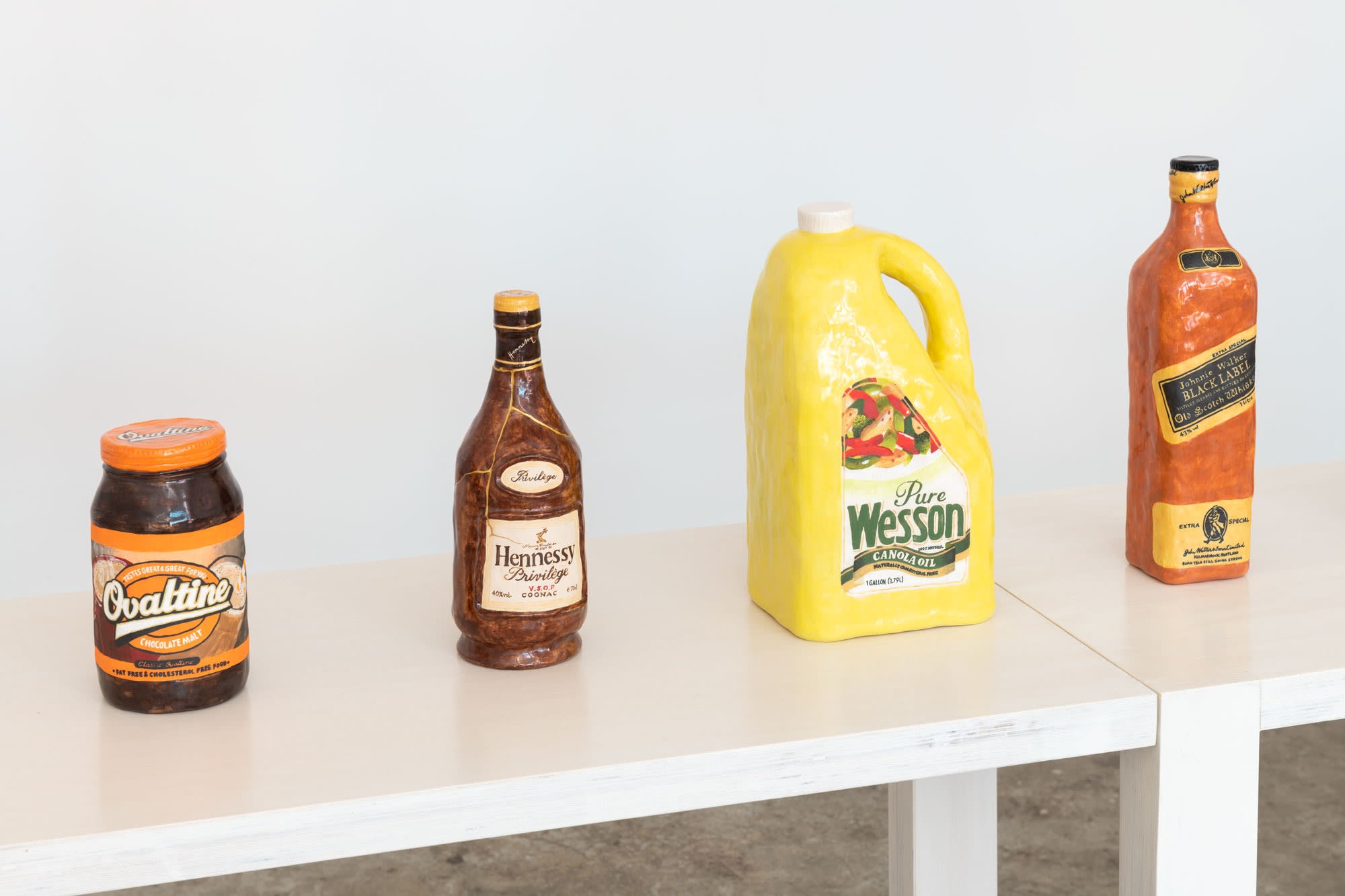 At the Institute Library in New Haven, Connecticut, visual poet Monica Ong stages an astronomical exhibition. Unifying Chinese and Western constellation systems, Planetaria uses celestial imagery to explore motherhood, diaspora identity, and women in science. Hyperallergic reviewed the show. On view through September 8.