August 21, 2020
8/21/20
The U.S. Postal Service has released Ruth Asawa commemorative stamps, which feature 10 wire mesh sculptures by the influential artist. ARTFIXdaily highlights the release and profiles Asawa, who first learned to draw while held by the U.S. government in a Japanese internment camp during World War II.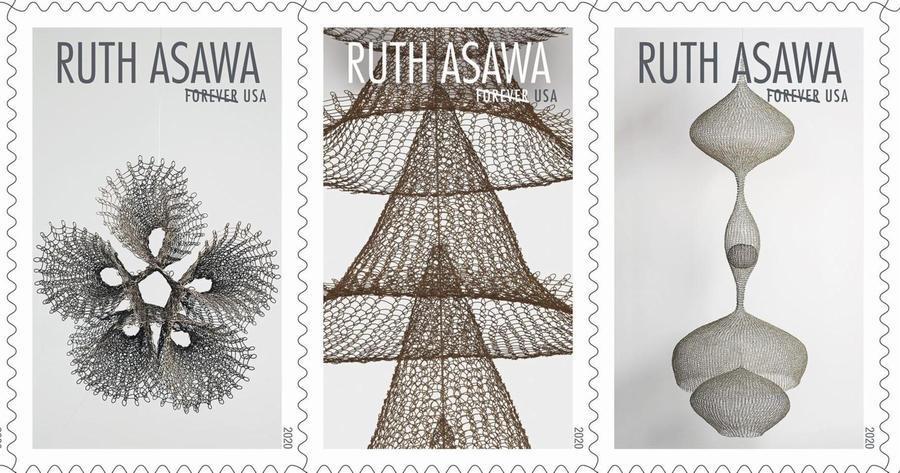 The Guardian features large photographs of each stamp. The Whitney Museum of American Art will host Artmaking From Home: Suspended Sculptures, an online workshop inspired by Asawa, today at 1 p.m. Eastern.
Front-Page Femmes
Luchita Hurtado, whose vibrant paintings "emphasized the interconnectedness of all living things," has died at age 99. The Guardian, the Washington Post, Artsy, and Artnet all remember the artist.
The New York Times discusses how Black suffragists used photography to expose the racial bias of the suffrage movement.
Sonya Clark has won the deCordova Museum's prestigious annual Rappaport Prize.
Hyperallergic features artist Shellyne Rodriguez, whose intimate drawings "expand the definition of 'Essential Workers.'"
YaleNews profiles MacArthur-winning alumna, choreographer, and performer Okwui Okpokwasili.
Artsy profiles YoYo Lander, whose vulnerable portraits celebrate Black beauty and strength.
Brown Girls Doc Mafia, a collective of over 4,000 BIPOC women and non-binary documentary filmmakers, launches a new searchable directory of its members.
The Art Newspaper's new podcast A Brush With… features artists Chantal Joffe and Jenny Saville.
Hyperallergic interviews artist and filmmaker Cauleen Smith: "I've been thinking about Black women who reject patriarchal orders of respectability."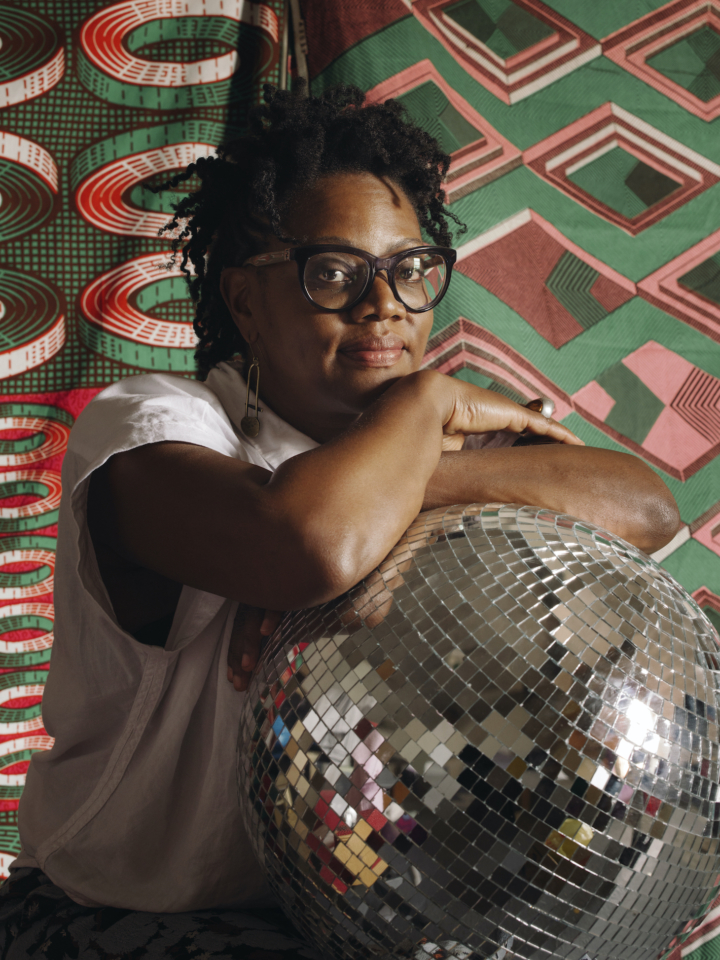 The South African highlights five women artists creating important work in South Africa: Dimakatso Mathopa, Phumzile Buthelezi, Mandy Coppes-Martin, Robyn Field, and Lerato Motau.
Hyperallergic reviews Arlene Dávila's new book Latinx Art: Artists, Markets, Politics, which examines how race and class affect Latinx artists in the Americas.
In an online panel, part of Canada's Up Here Festival, artists Sonia Ekiyor-Katimi, Simisola Tayo, and Ruthie Nkut discussed the necessity of seeing Black art as mainstream and not the product of a movement.
Hyperallergic explores the independent spirit of Mary Cassatt with an excerpt from She Votes: How U.S. Women Won Suffrage, and What Happened Next (2020).
The Sydney Morning Read highlights recent acquisitions of works by women artists in galleries and museums across Australia.
Artnet features the USPS Art Project, a quarantine initiative by artist Christina Massey that invites artists across the country to use the U.S. Postal Service to create collaborative artworks.
303 Magazine spotlights the Babe Walls mural festival, in which 25 womxn and non-binary artists painted 12 collaborative murals throughout Westminster, Colorado.
Shows We Want to See
White Cube Gallery presents Introductions | Antonia Showering, viewable online through September 3. The artist's fluid, dreamlike, and intimate paintings toe the line between personal memories and universal experiences, exploring the "unexpected happenings" when emotions and abstractions meet.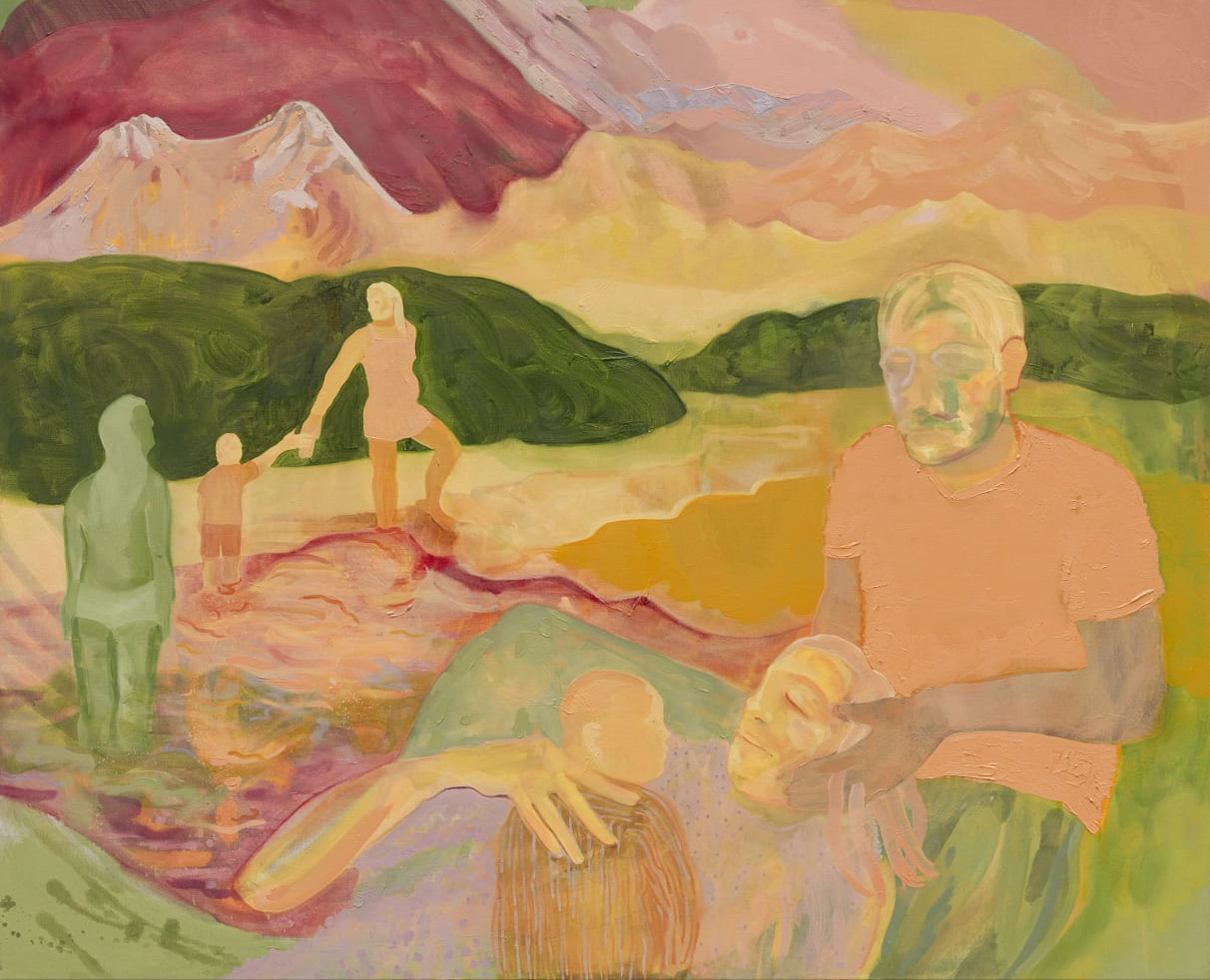 Opening on August 26 at Theodore:Art in Brooklyn, artist Michelle Vaughn's A Movement of Women will present pastel portraits, quotes, and archival materials from 40 conservative women, including Phyllis Schlafly, Kellyanne Conway, and Anita Bryant. The focus on conservative women helps Vaughan gain a clearer understanding of "progress" versus "tradition" when it comes to women's rights, health, and equality. Artnet covers the show, calling it a "genuine investigation."