December 10, 2021
12/10/21
New details about Simone Leigh's U.S. pavilion exhibition at next year's Venice Biennale have been released. Simone Leigh: Grittin will present a new series of figurative sculptures in bronze and ceramic that furthers her commitment to highlighting the labor and resilience of Black women across global histories.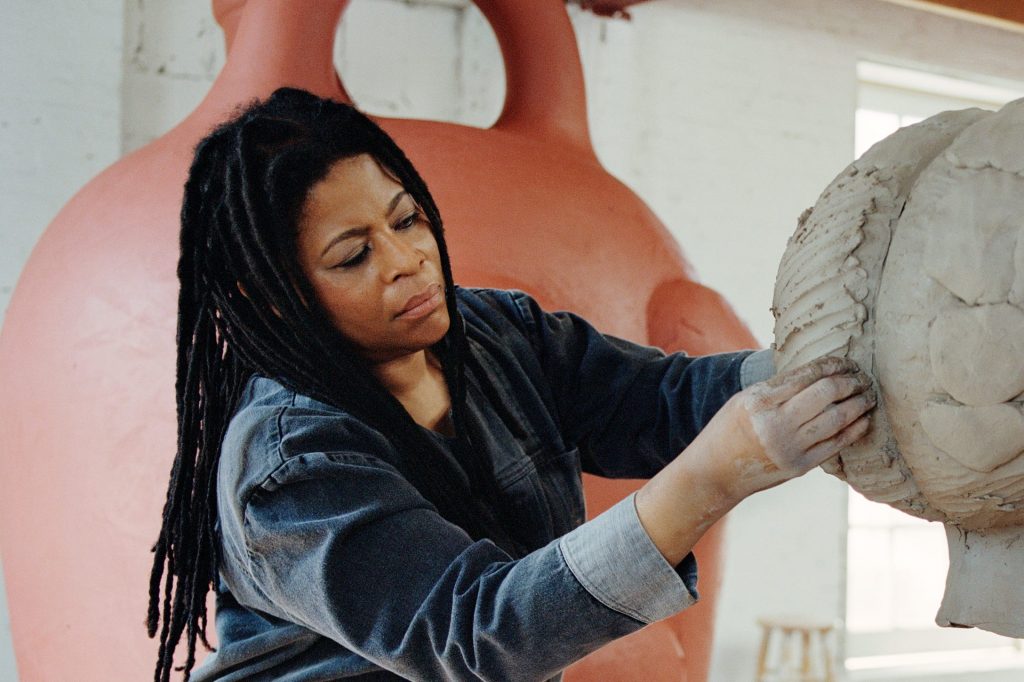 In addition, the artist will host Loophole of Retreat: Venice, a three-day symposium that will comprise dialogue, performances, and presentations centered on Black women's intellectual and creative labor. Leigh is the first Black woman artist to represent the U.S. at the prestigious event.
Front-Page Femmes:
The New York Times Style Magazine profiles painter Joan Semmel at age 89, on the occasion of her first retrospective at the Pennsylvania Academy of Fine Arts in Philadelphia.
The Art Newspaper examines Shahzia Sikander: Unbound, currently on view at Jesus College in Cambridge, England, in which the artist interrogates the process of decolonization.
Artnet goes inside painter Imani Shanklin Roberts's studio, where she creates joyful portraits of Black women.
The New York Times considers Yoko Ono's portrayal in the new documentary The Beatles: Get Back, noting that in the film "Ono is a performance artist at the height of her powers."
The New Yorker profiles Louise Fitzhugh, author of Harriet the Spy, as a new biography attempts to memorialize her as "an unsung queer, feminist exemplar."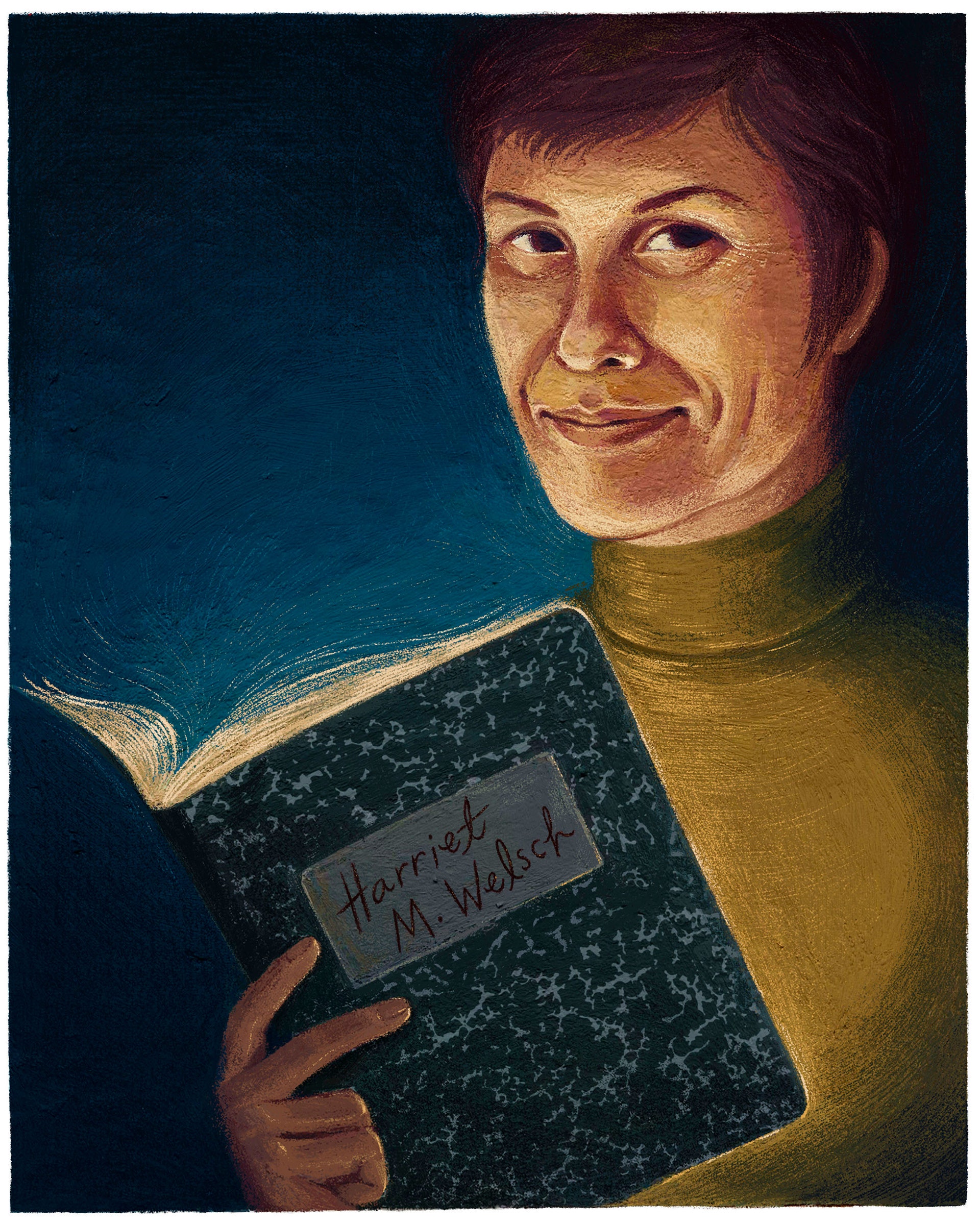 On December 14, the Getty Museum will open an exhibition of recent acquisitions, including works by Artemisia Gentileschi, Tourmaline, and Adélaïde Labille-Guiard.
Art in America examines Dorothea Rockburne's sculpture Interchange (2021) and profiles Tauba Auerbach ahead of her upcoming survey opening at the San Francisco Museum of Modern Art on December 18.
The Cut interviews Judy Chicago at Art Basel 2021, where she was excited to see works by Rose Simpson—and not excited about NFTs.
Artist Calida Rawles shares her favorite holiday traditions for Artnet's new series Entertaining with Art Icons.
The Art Newspaper profiles curator Hannah Traore, who is opening her namesake gallery in New York after losing her job due to the pandemic. The gallery will focus on artists of color, indigenous, and immigrant artists.
Shows We Want to See:
At the American University Museum at the Katzen Arts Center in Washington, D.C., Successions: Traversing US Colonialism presents new textile works by Amber Robles-Gordon. The works celebrate abstraction as an art form and as a tool to interrogate past and current U.S. policies within its federal district (Washington, D.C.) and territories (including Guam, Puerto Rico, and the U.S. Virgin Islands) that it controls. On view through December 12, 2021. Hyperallergic recently reviewed the show.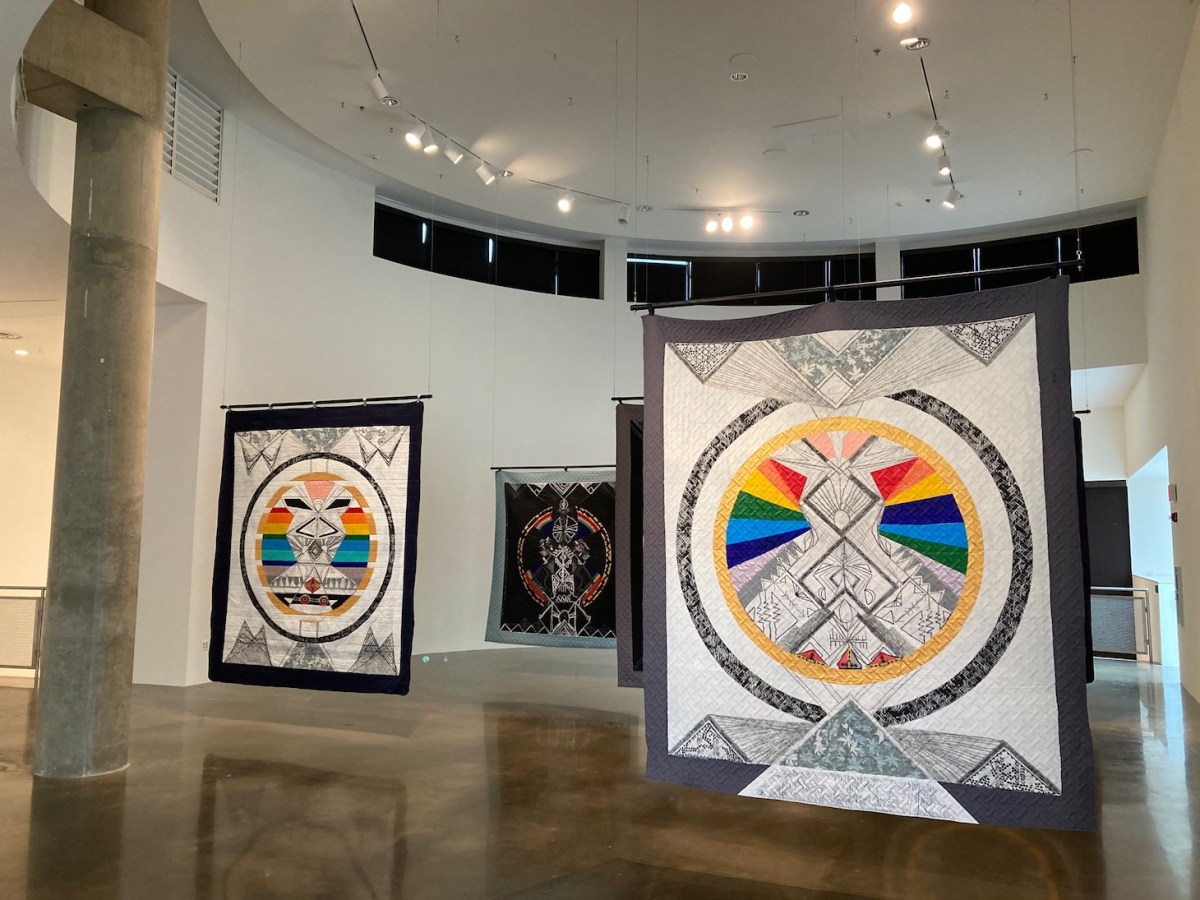 At Jessica Silverman Gallery in San Francisco, Sadie Barnette: Inheritance uses installation, sculpture, photography, wallpaper, and large-scale drawing to examine the artist's familial legacy. Employing archival material—such as the FBI's 500-page dossier on her father, Rodney Barnette, during his time in the Black Panther Party—the artist wields the personal nature of generational inheritance and collapses past and present. The San Francisco Chronicle recently profiled the artist. On view through January 8, 2022.