December 15, 2021
12/15/21
Our top-to-bottom building renovation is now underway! Thanks to years of careful planning, a skilled team, and the powerful support for our Space to Soar capital campaign, work has begun.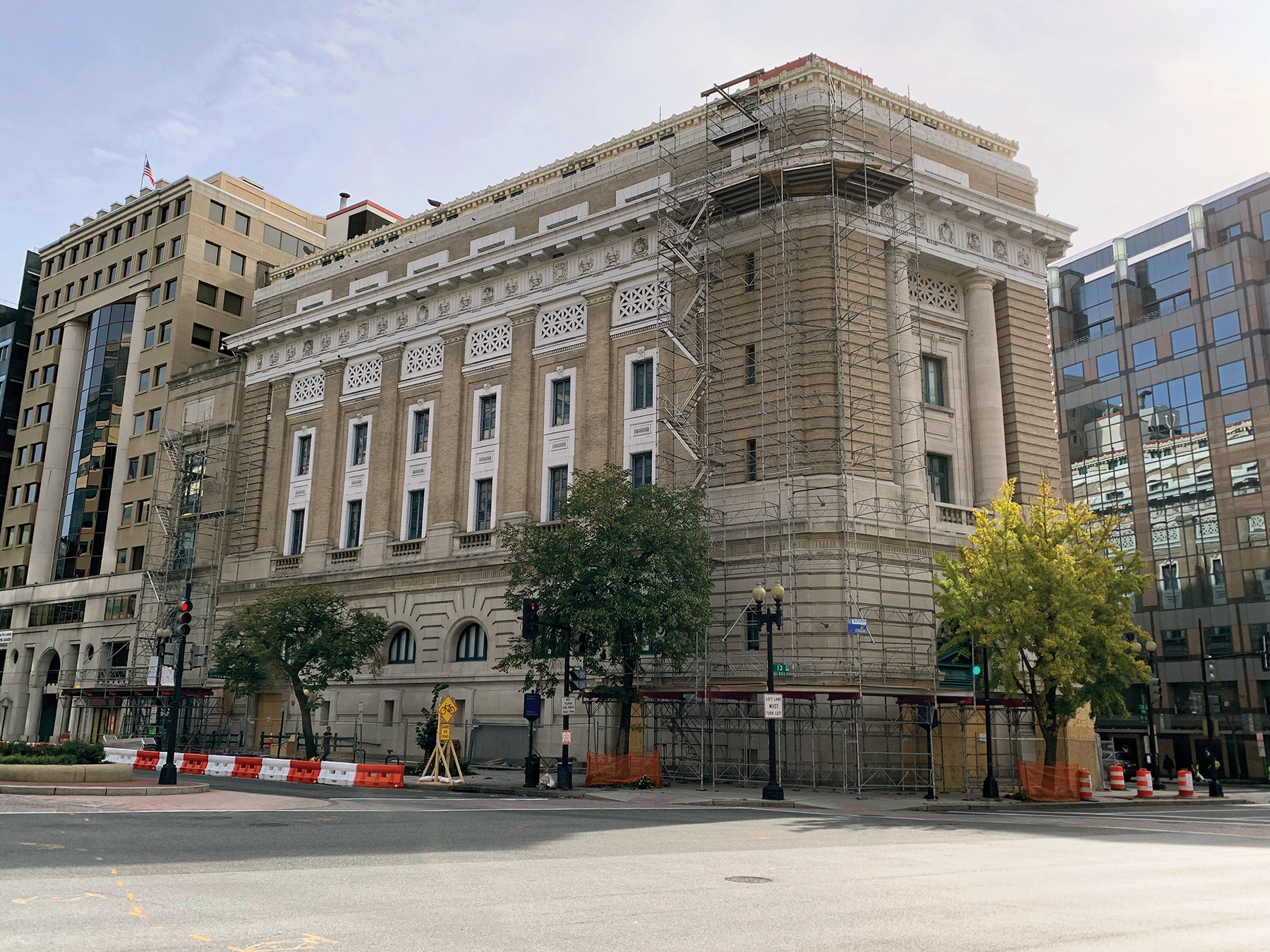 Brick by Brick
The goals for this project are extensive. We will preserve and refresh beloved spaces in our landmark building, expand public spaces to put more art on view, enhance visitors' experience with better wayfinding and accessibility, and improve our infrastructure. With these wide-ranging ambitions, the work affects every part of the physical museum. After the museum closed to the public in August, the remainder of our collections and staff activities were moved off-site so that the project could swiftly begin.
The renovation is led by preservation architect Sandra Vicchio, who heads an experienced team including architects Marshall Craft Associates and engineers CVM Professional and Mueller Associates. NMWA also selected Grunley Construction as builder based on their successful history of historic renovation projects in Washington.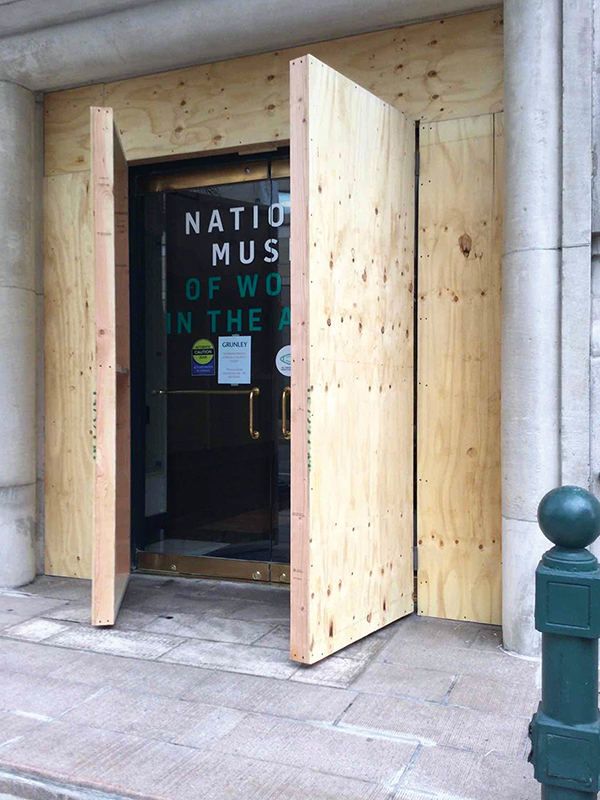 There is much to be done, but important preparatory work and early construction tasks have already taken place:
– Protection: The team started by carefully wrapping and covering the historic details and finishes that are so significant to our building.
– Demolition: In office and gallery spaces, they removed carpeting, walls, ceilings, and other materials to begin their work on the building's infrastructure.
– Scaffolding: If you happen to pass by 1250 New York Avenue NW, you will see scaffold towers that give the team access to the cornice and façade.
– Site security: Around the building, you will also see coverings over the doors and a fence surrounding the site, where a sign advertises the project to passersby.
I hope you share our excitement at these first accomplishments. They hint at the transformation our building is undergoing in service of our mission. This work will help us celebrate women artists and amplify their voices—after all, the best art deserves the best frame.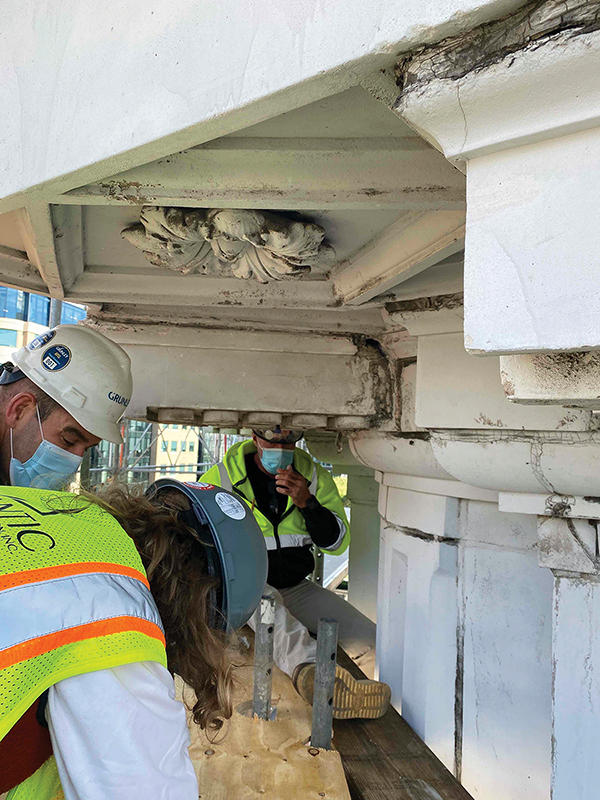 Space to Grow, and Space to Soar
This project has rekindled many supporters' nostalgia for the museum's earliest days, when Founders Wallace and Wilhelmina Holladay purchased the building and renovated it into a museum. Originally constructed as a Masonic Temple, our building had been through many iterations over the years, but through their vision, it was transformed into a home for our unique collection of work by women artists before it opened to the public in 1987. That project created galleries, a Library and Research Center, a Performance Hall, and much more that enabled our growth. Our current renovation will reimagine and reinvigorate these spaces, giving us a springboard to advance the museum's mission in the future.
---
Join us in committing to the museum's future! Learn more about Space to Soar, our capital campaign, and help us restore, revitalize, and reimagine our iconic home in Washington, D.C.