December 17, 2021
12/17/21
Trailblazing feminist writer, critic, professor, and activist bell hooks has died at age 69. Known for her writing on race, gender, and sexuality, hooks published more than 30 books over the course of her lifetime, including Ain't I a Woman? Black Women and Feminism (1981) and All About Love (1999). She was devoted to accessible feminist thinking, stating that her main intention was to "produce theory that people could use."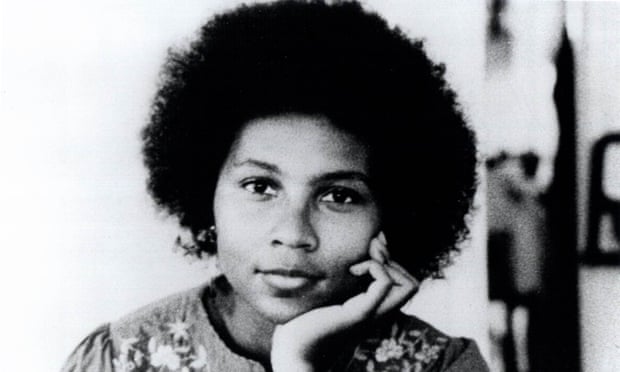 Writers pay tribute to hooks across the internet; The New Yorker examines her revolutionary writing; For Time, filmmaker dream hampton honors hooks's fearlessness; For the Guardian, professor and writer Shanita Hubbard writes of her importance to Black women.
Front-Page Femmes:
Architectural academic Lesley Lokko will organize the 2023 Venice Architecture Biennale, becoming the first Black curator to oversee the event.
Marina Abramović will release a set of illustrated cards that "teach the great artist's Method for reaching a higher consciousness and confronting life's challenges." Available February 15.
Vulture reviews the late artist Edith Schloss's memoir The Loft Generation, in which she writes about her experiences in the thriving postwar art movements as a working artist and critic.
The New York Times reviews By Her Hand: Artemisia Gentileschi & Women Artists in Italy, 1500—1800 at the Wadsworth Atheneum in Hartford, CT.
Vanity Fair interviews Sojin Oh about her otherworldly nail art inspired by bacteria strains, sea creatures, and fungi.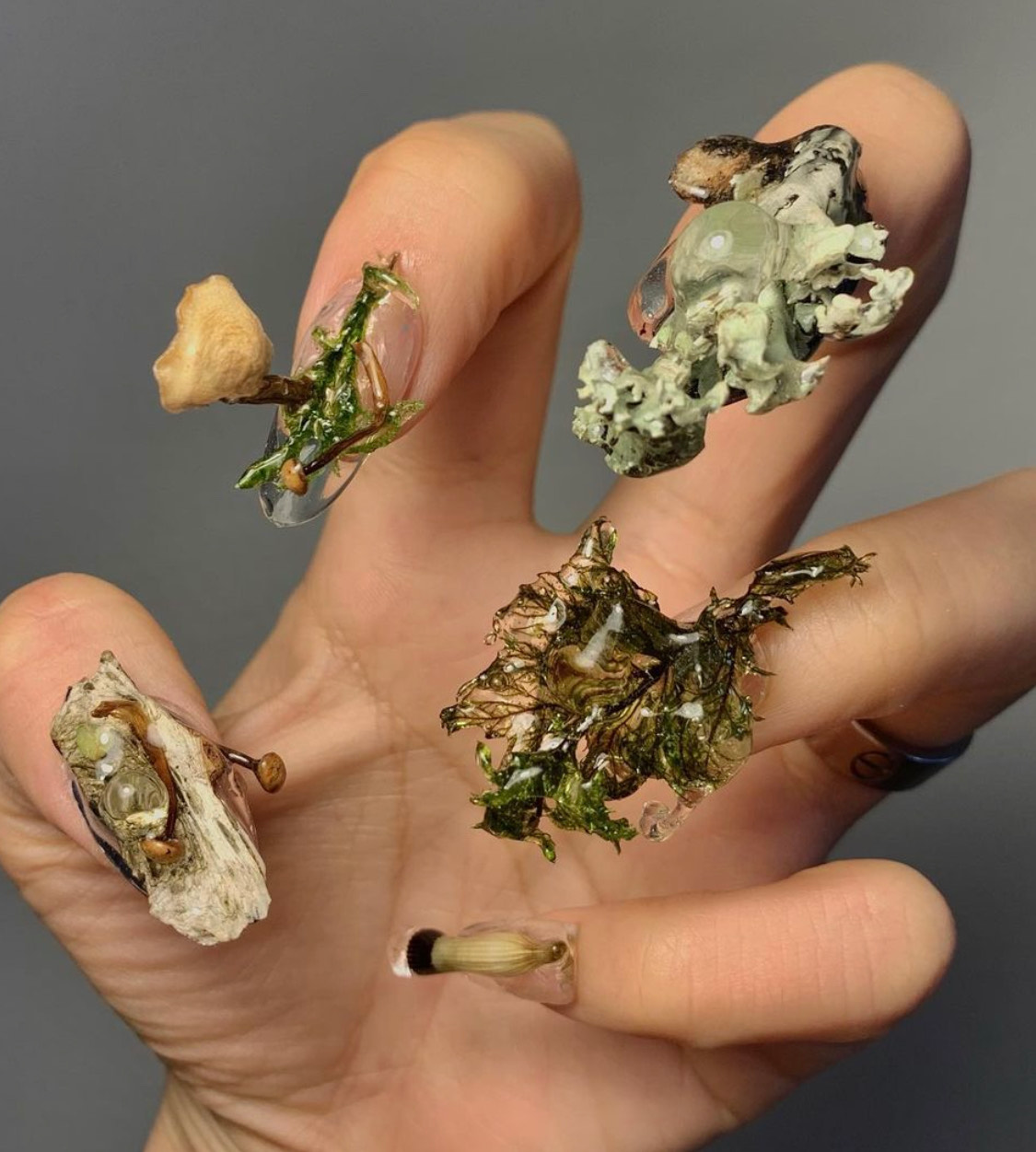 Artnet interviews NFT collector The Beauty and the Punk about her efforts to empower women in crypto.
The Atlantic interviews poet Amanda Gorman about Call Us What We Carry, her new full-length poetry collection.
ARTnews profiles Elizabeth Alexander, poet and president of the Andrew W. Mellon Foundation, as she transforms the way the foundation approaches grant making.
The New York Times reviews playwright Sylvia Khoury's Selling Kabul, which is set in 2013 as the U.S. reduces its presence in Afghanistan.
For Art in America, Cherice Harrison-Nelson discusses her narrative Mardi Gras suits and shares behind-the-scenes photos of her process.
Costume pieces and props from Dickinson, the Apple+ TV series about the life and work of poet Emily Dickinson, have been donated to the Emily Dickinson Museum in Amherst, MA.
Shows We Want to See:
At Dia: Beacon, Joan Jonas brings together three works by the artist, a founding figure of video and performance art of the 1960s and 70s. Collectively, the works present a trajectory of Jonas's oeuvre from 1976, when she decisively turned to translating nonlinear performance and video into performance installations, to the evolution of the artist's work 30 years later. Jonas recently filmed an interview for Art21's Extended Play series.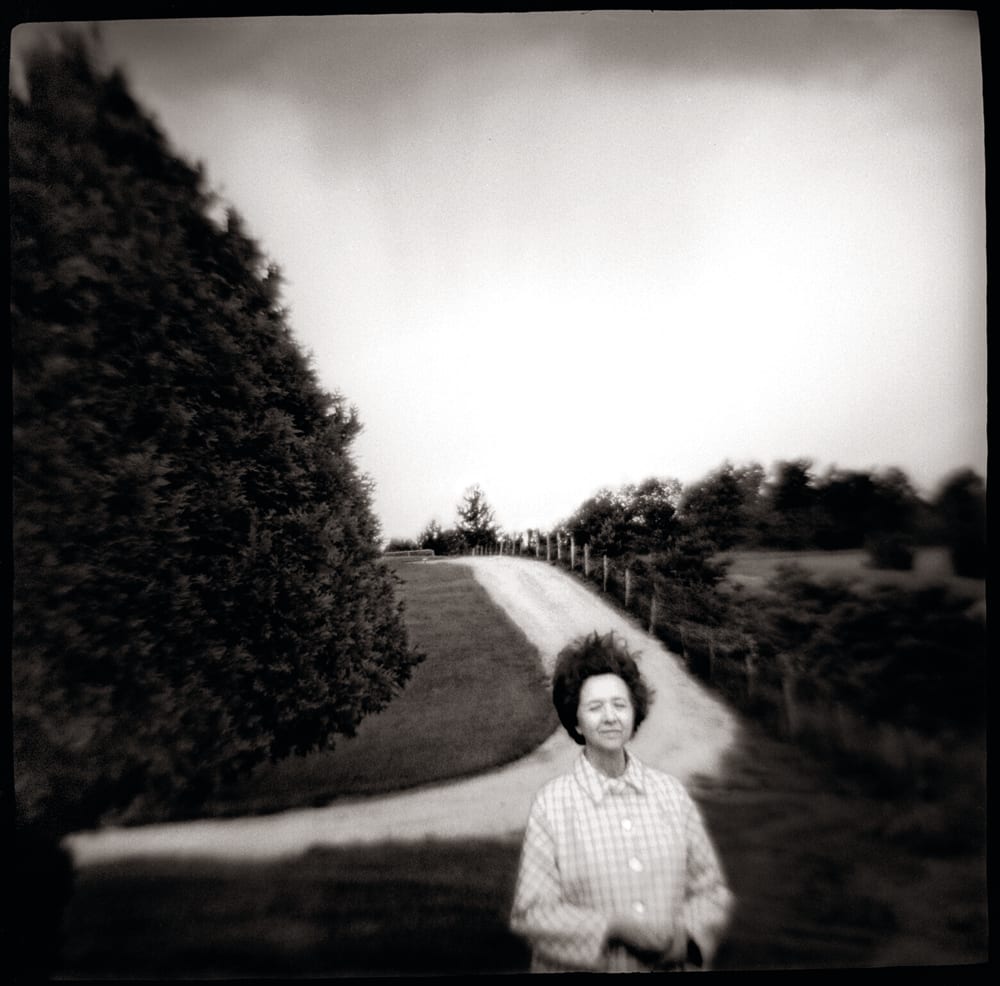 At Ten Nineteen in New Orleans, Nancy Rexroth: IOWA presents 28 rare, vintage photographs from the artist's pioneering 1977 IOWA series, in which she photographed the rural landscapes, people, and domestic interiors of rural Ohio on a $1.50 glitchy toy camera. Rexroth then deliberately blurred and overlaid the photographs, creating a haunting, dream-like aesthetic. The series is widely recognized as a seminal achievement in photographic history. On view through January 30, 2022.