December 4, 2020
12/4/20
Artnet profiles the late artist Aminah Robinson, who bequeathed her entire estate to the Columbus Museum of Art when she died in 2015. A posthumous exhibition dedicated to her seven-decade career is on view at the museum through October 3, 2021. Raggin' On: The Art of Aminah Brenda Lynn Robinson's House and Journals presents artworks, journals, and various personal possessions of the 2004 MacArthur Genius Grant awardee.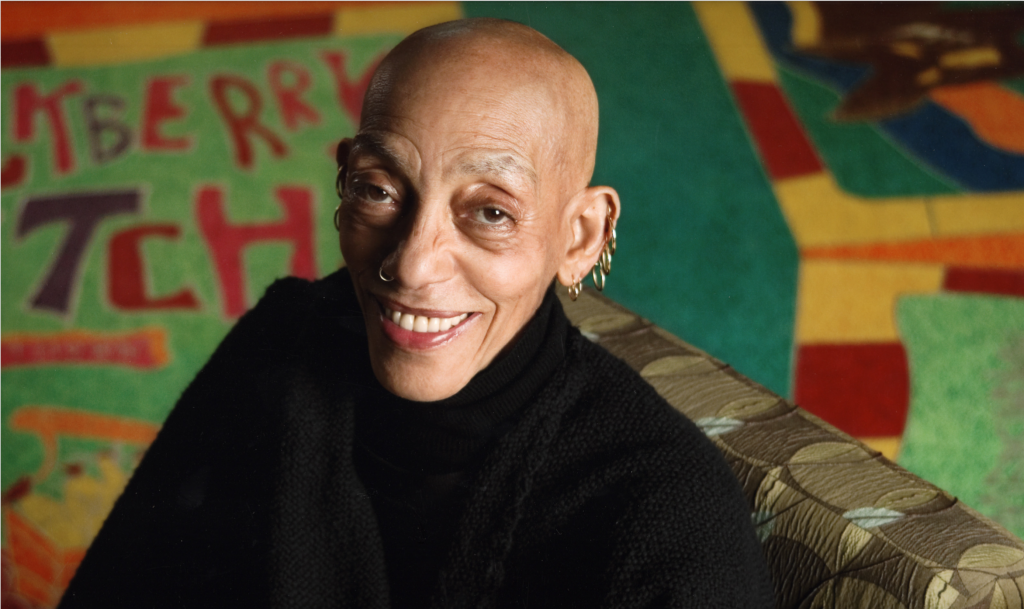 Co-curator Carole Genshaft said, "The driving force behind [her] work was to create a record for what had been lost through the oppression of slavery." In 2019, the museum converted Robinson's home into a residency for Black artists.
Front-Page Femmes
Artnet profiles Sumayya Vally, the youngest architect to win the commission to design the pavilion for London's Serpentine Galleries
For BmoreArt, Teri Henderson reviews Jenna Wortham and Kimberly Drew's new book, Black Futures (2020): "This is a holy text that I will keep close to my chest."
The New York Times reflects on the "special genius" of Selena, the late Mexican American star who is the subject of a new Netflix bio-series.
For Hyperallergic, Sonja Drimmer examines why public memorials for women are commonly controversial: "It's not that women have a problem with public monuments; it's that public monuments have a problem with us."
The Guardian examines 250 years of first lady portraiture, including Edith Roosevelt as depicted by Cecilia Beaux in 1902 and Michelle Obama by Amy Sherald in 2018.
The Cut publishes Brenda Anna Kenneally's photographs of the experience of one family who was evicted during the pandemic.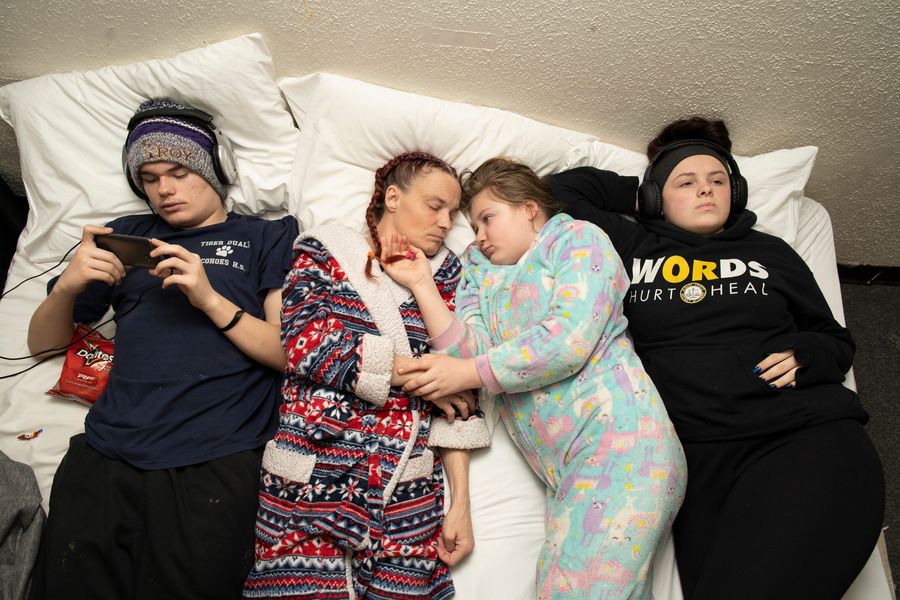 Artnet explores the backstory of Georgia O'Keeffe's legendary painting Ram's Head, White Hollyhock-Hills (1935).
Frieze interviews filmmaker Garrett Bradley, whose current exhibition Projects imagines Black figures from the early 20th century who have been lost to history.
Hyperallergic reports on the new 44.4 Mothers/Artists Collective, which seeks to raise awareness about the labor of motherhood.
ARTnews interviews Joanna Piotrowska, whose photography reveals the hidden tensions of domestic spaces.
Artnet examines why auction house bidders are overwhelmingly male, revealing that women collectors are "more interested in creating value than buying trophies."
The Guardian interviews 50 women artists about the impact of motherhood on their art.
Shows We Want to See
Opening today at Galerie Cécile Fakhoury in Dakar, Senegal, I have this memory, it is not my own is a group show of emerging female African artists. Works by Mariam Abouzid Souali, Jess Atieno, Binta Diaw, Adji Dieye, and Rahima Gambo interpret the concept of "architecture," which offers a pretext to explore the interrelation between physical arrangements, identity, and symbolic, historical, and cultural structures. On view through February 19, 2021.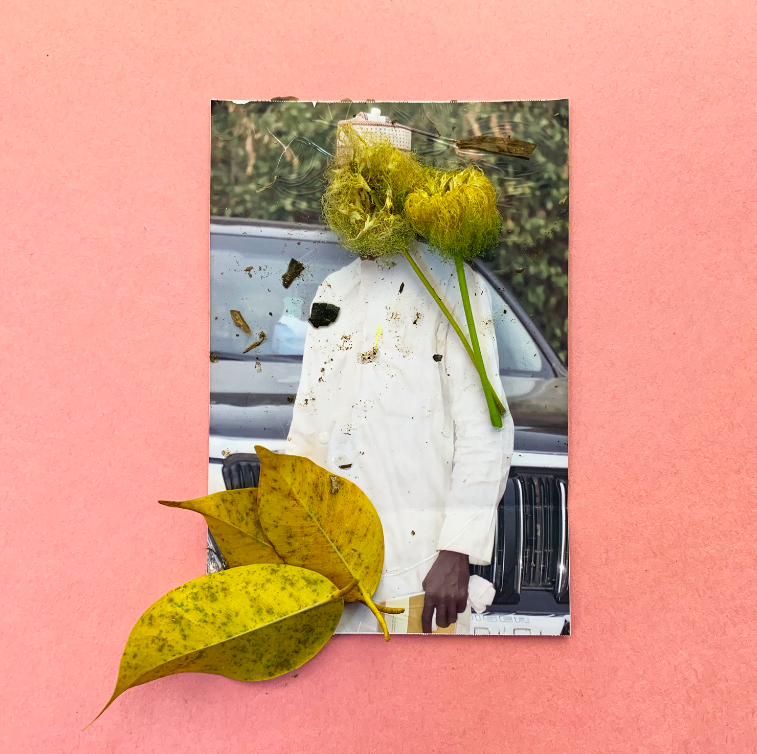 At the Pippy Houldsworth Gallery in London, Lines of Thought presents work by Kenturah Davis, Mary Kelly, and Agnes Martin that explores the poetics and politics of language. Unseen work by Kelly and new text drawings and weavings by Davis enter into conversation with the hand-drawn lines and gridded compositions of Martin's works on paper. Artnet recently visited Davis at her studio. On view through February 6, 2021.