February 7, 2020
2/7/20
As part of her commission for New York City's Public Art Fund, photographer Farah Al Qasimi showcases the beauty and jubilation of the city's immigrant neighborhoods in Farah Al Qasimi: Back and Forth Disco.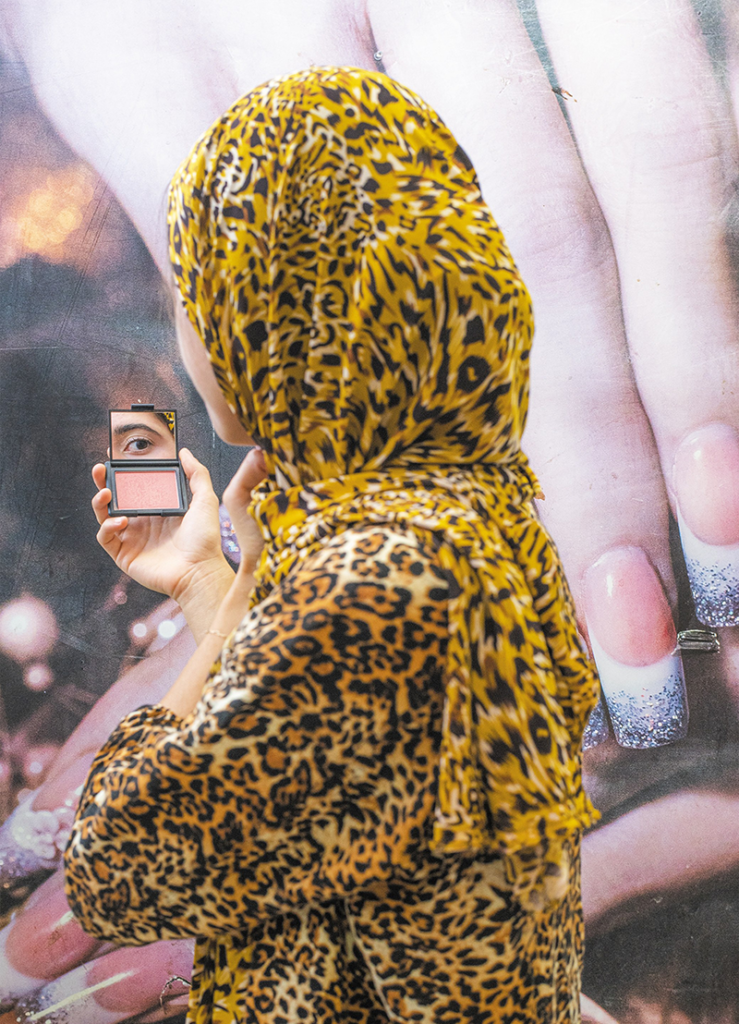 Life-size renderings of her images adorn commercial light boxes on the sides of bus shelters in 100 locations across the five boroughs through May 17. The New Yorker observes that "Qasimi's photographs arrive in New York as a gorgeous, if inadvertent, retort to the threat of increased restrictions on U.S. immigration."
Front-Page Femmes
The New Yorker interviews illustrator Malika Favre about her latest cover for the magazine—a nod to the fact that no women directors were nominated at the 2020 Academy Awards—and her cinematic approach to illustration.

The New York Times profiles director Dee Rees, looking at how the Oscar-nominated director is "trying to create a new kind of Hollywood empire."

The Guardian reviews Susanne Regina Meures's new film Saudi Runaway, in which a young woman secretly documents her preparations for escape from an arranged marriage on her smartphone.

Two new reports published by the University of Southern California and U.C.L.A found that women and people of color featured more prominently in popular films in 2019 than in any other year measured.

Acclaimed sculptor Beverly Pepper, known for her majestic, abstract steel works, has died at age 97.

Del Pitt Feldman, the celebrated crochet designer whose clientele included Janis Joplin and Cher, has died at age 90.

Colossal interviews photographer Brooke DiDonato on her process and the inspiration behind her surreal imagery.
Hyperallergic profiles Corita Kent, a nun-turned-artist, whose politically charged series "Heroes and Sheroes" features bold silkscreens of Martin Luther King Jr., Coretta Scott King, and Cesar Chavez.

Artsy looks at Cindy Sherman's breakout photo series "Untitled Film Stills" through a personal story of a life-changing encounter with art.

The New York Times reviews Zilia Sánchez: Soy Isla (I Am an Island), now on view at El Museo del Barrio in New York City.

Three female arts leaders came together at the Brooklyn Museum for a frank discussion about the state of museums in 2020.
Shows We Want to See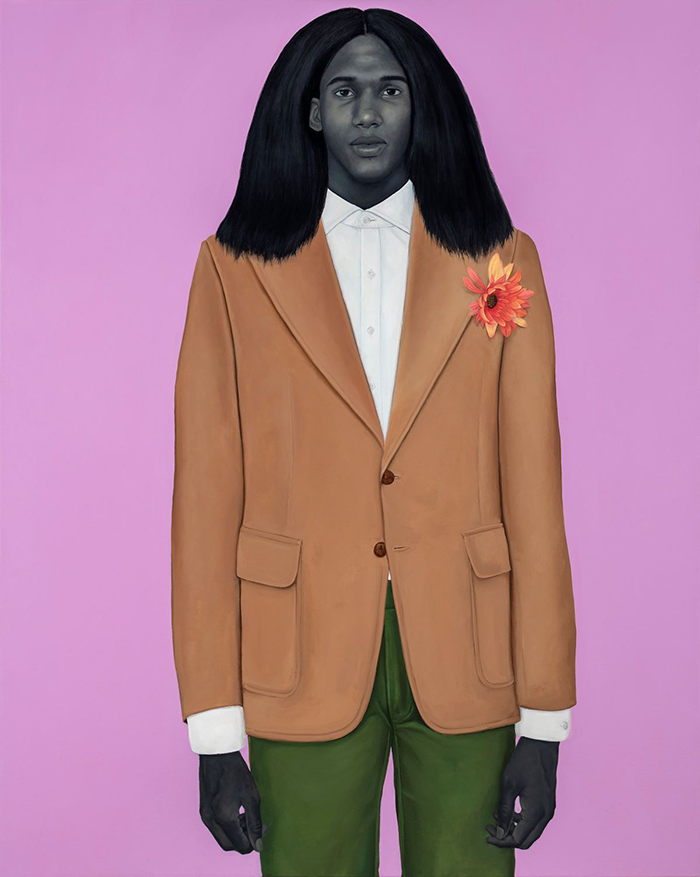 At the Grimm Gallery in New York City, Dana Lixenberg's solo show, American Images, features a selection of portraits of American icons who have shaped today's cultural landscape. Notable figures include Jenny Holzer, Tupac, Mary J. Blige, Kate Moss, Jay-Z, Toni Morrison, and others. On view through February 29, 2020.

Collective Constellation: Selections from the Eileen Harris Norton Collection will open on Saturday, February 8, at Art + Practice in Los Angeles. The exhibition features artworks by women of color—including Amy Sherald, Lynette Yiadom-Boakye, Lorna Simpson, Betye Saar, Carrie Mae Weems, Shirin Neshat, Doris Salcedo, and more—from the personal art collection of the philanthropist, art collector and Art + Practice co-founder. Frieze interviewed Norton about her pioneering life in art. On view through August 1, 2020.