January 14, 2022
1/14/22
In Sydney, Australia, from January 14–16, three female artists—Issy Estrella, Vicki Van Hout, and Victoria Hunt—will perform consecutively on a 2.5 ton block of ice suspended 20 meters above Sydney Harbour. Thaw is the brainchild of Joshua Thomson, artistic director of the theater company Legs on the Wall, who wanted to "continue to push the conversation…around climate change." The Guardian describes the performance as "a metaphor for the fragile and diminishing natural world melting under the burden of humanity."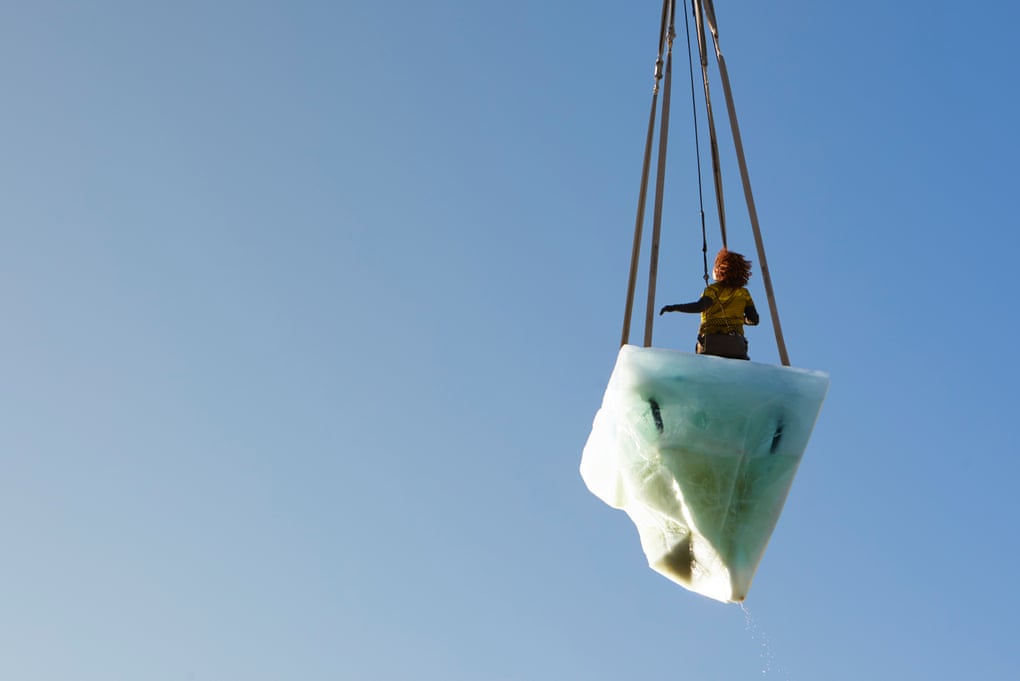 Thaw will be livestreamed as part of the 2022 Sydney Festival's At Home digital program and on the Sydney Opera House's Stream platform.
Front-Page Femmes:
Ronnie Spector, founder of pop girl group The Ronettes, has died at age 78.
Lourdes Castro, the Portuguese artist known for her semi-abstractions that made use of silhouettes, has died at age 91.
Hyperallergic profiles Navajo designer Samantha Platero, who uses jewelry to talk about misconceptions around Indigenous identities.
The New Yorker examines the work of photographer Judith Joy Ross on the occasion of her survey exhibition, recently at Fundación MAPFRE in Madrid.
A 1972 Faith Ringgold work will move from the Rikers Island Correctional Institution for Women, where it has resided for five decades, to the Brooklyn Museum. Philanthropist Agnes Gund will fund a new work to occupy the painting's place.
The Guardian interviews photographer Phyllis Christopher about her experience participating in and documenting San Francisco's Dyke March.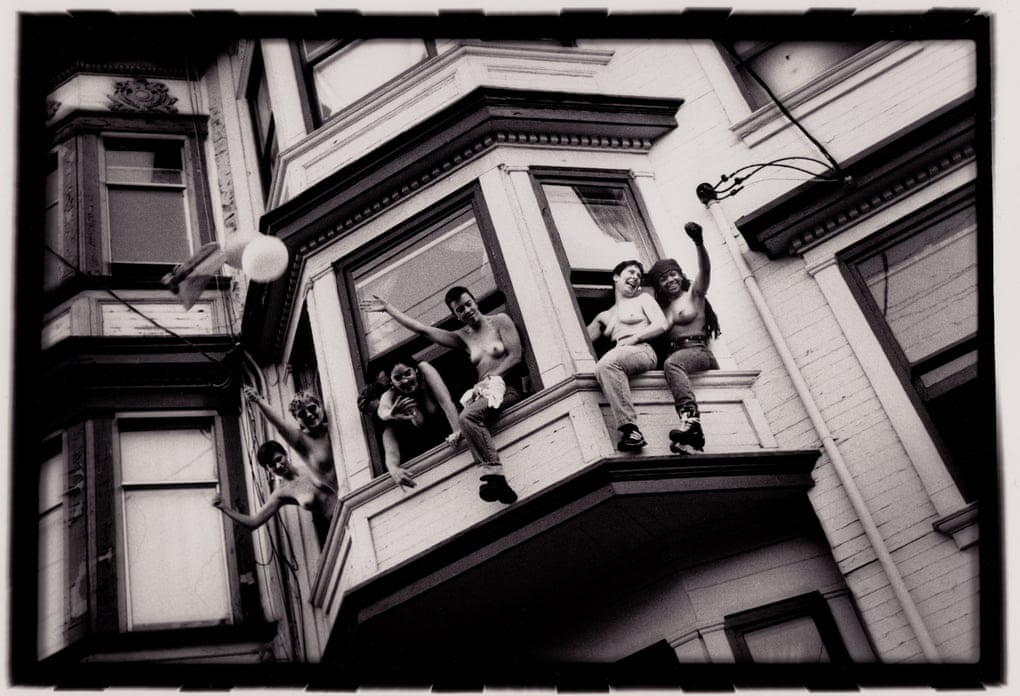 The US Postal Service will release a new stamp honoring Edmonia Lewis, known as the first internationally recognized Black American sculptor.
Poet Maya Angelou has become the first Black women to be featured on a U.S. quarter. It is the first in a new four-year program that will include coins featuring prominent women in U.S. history.
Hyperallergic reviews Alma Thomas: Everything is Beautiful, currently on view at the Phillips Collection.
Cao Fei's digital artwork Quantum Garden debuted on January 5 in the cabin of the new electric BMW iX M60 during the annual Consumer Electronics Show in Las Vegas.
ARTnews speaks to Andrea Karnes, chief curator at the Modern Art Museum of Fort Worth, Texas, about the museum's upcoming exhibition Women Painting Women.
Shows We Want to See:
At the Derek Eller Gallery in New York, Jiha Moon: Stranger Yellow presents the artist's new paintings and ceramic sculptures that mix Asian tradition and folklore, Western contemporary art, and global popular culture. Throughout many of the works, Moon incorporates a particular shade of yellow that speaks to her notions of the visibility of the Asian community in America as well as her own identity as an Asian American artist. Hyperallergic recently reviewed the show. On view through February 5, 2022.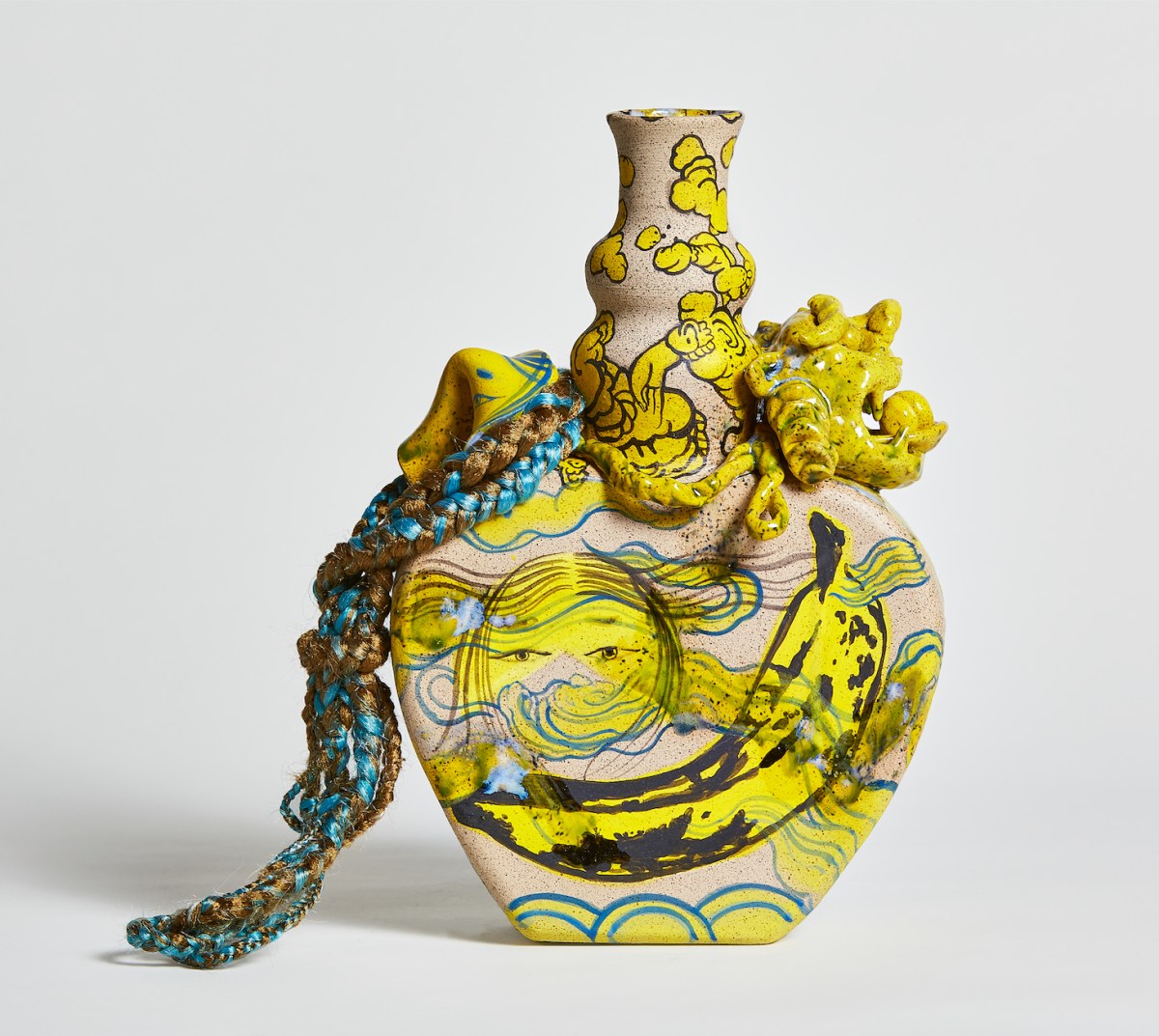 At the Pérez Art Museum Miami, Felice Grodin: Invasive Species is a virtually interactive, digital exhibition of commissioned works by the artist. Drawing on her training as an architect, Grodin analyzes the relationship between physical and mental territories and transforms the museum's environment as a response to Miami's ecological reality. This augmented reality exhibition that can be viewed via the PAMM App.