July 22, 2022
7/22/22
The Guardian launched a new fortnightly column about women artists by art historian Katy Hessel called The Great Women's Art Bulletin. Hessel is known for her podcast as well as the Instagram account @thegreatwomenartists, which she has used as a platform to celebrate women artists since 2015. She says that the column "will explore key issues of our time through the lens of pioneering work by women artists."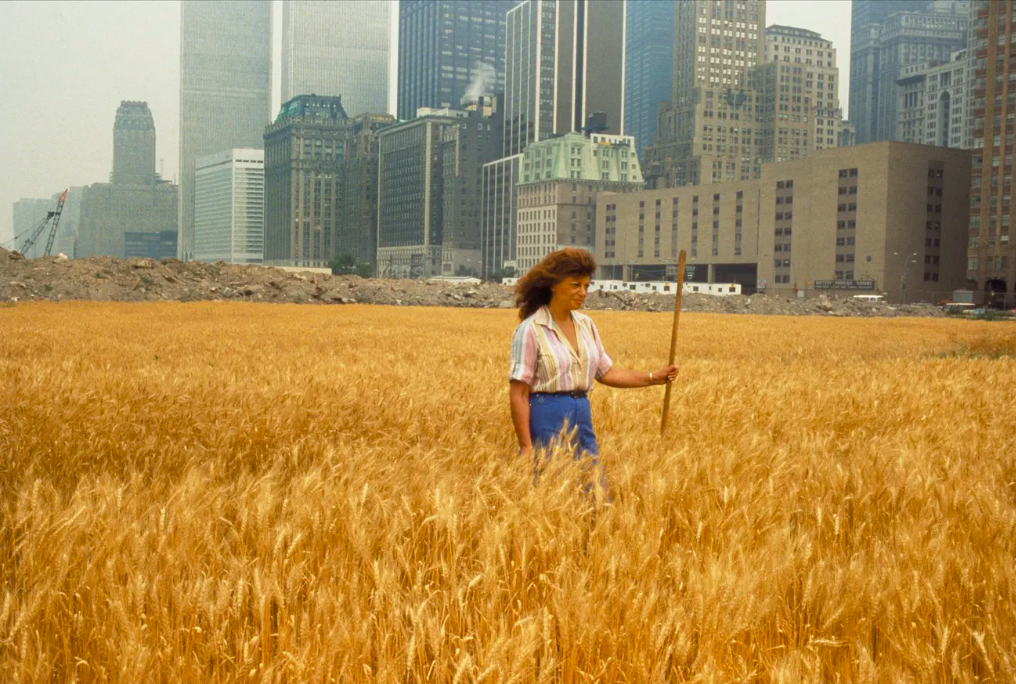 Her first column looks at Agnes Denes' Wheatfield: A Confrontation and what it says about our heating planet. In 1982, Denes grew two acres of wheat on a landfill site by Wall Street in Manhattan, transforming the wasteland into a golden wheatfield. Near pillars of capitalism and patriarchy in New York City, the work raised striking social, economic, and ecological concerns.
Front-Page Femmes
Oasa DuVerney, whose work was featured in NMWA's exhibition Paper Routes—Women to Watch 2020, has her first solo exhibition at the Welancora Gallery in Brooklyn, A World to Live In.
Artnet examines the works of Swiss artist Miriam Cahn, whose paintings and performative drawings depict sexual violence, war, migrating refugees, and female empowerment.
Ritzi Jacobi, a European pioneer of contemporary textile and fiber art known for her monumental wall hangings and soft sculptures, died at 80 years old.
The New York Times interviews Alison Knowles about her Fluxus roots, the appeal of beans, the power of interactive artworks, and her retrospective at the Berkeley Art Museum.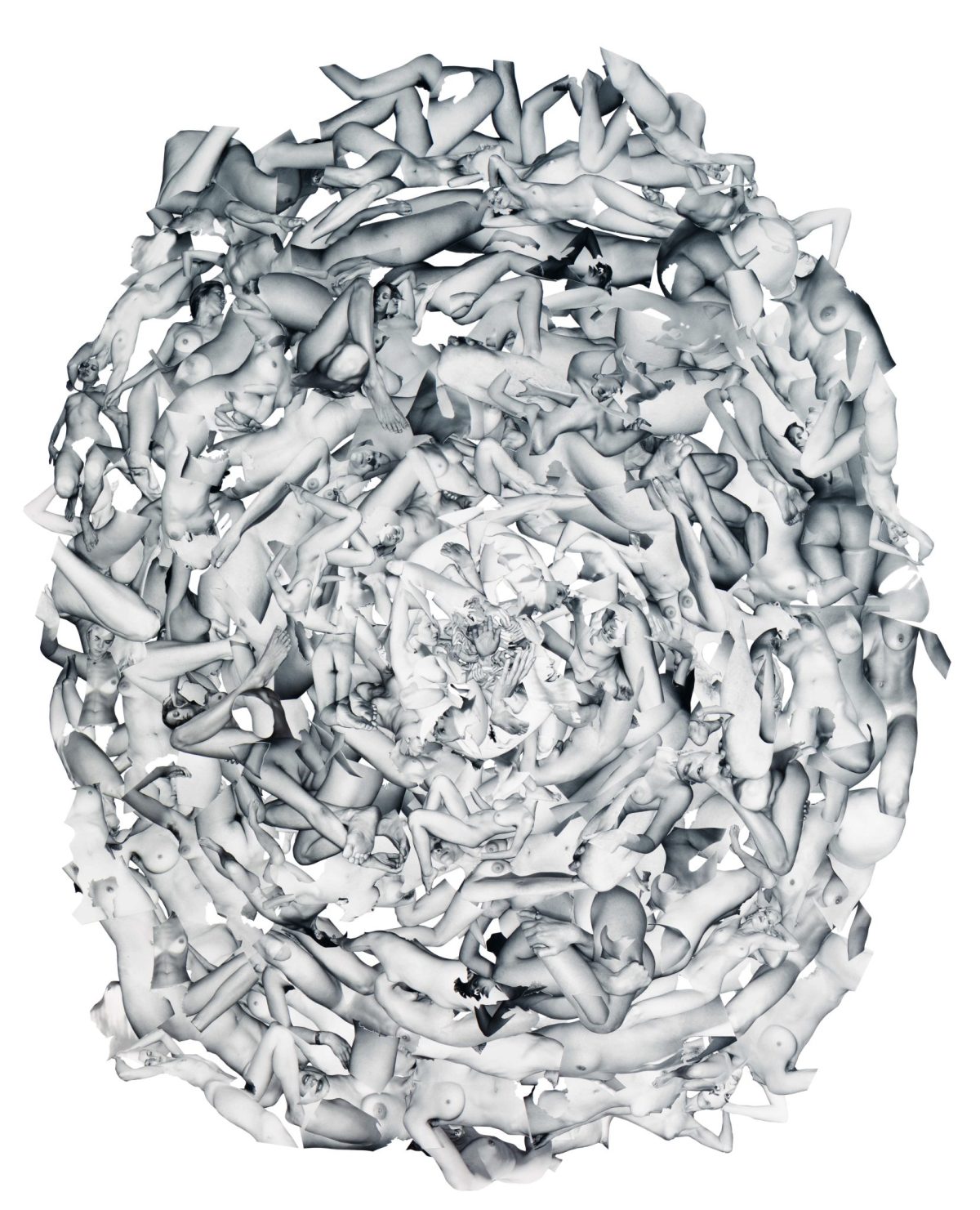 For her new book, SCUMB Manifesto, photographer Justine Kurland cut her photo book collection by men into pieces to create collages that subvert the male gaze.
Sotheby's in LA currently shows A Woman's Right to Pleasure, an exhibition rewriting the history of female sexuality, which features artists including Judy Chicago, Nan Goldin, and Tracey Emin.
Hyperallergic reviews Iris Eichenberg: Where Words Fail, the first mid-career survey of the artist's work currently on view at the Museum of Craft and Design in San Francisco.
The New York Times reviews Barbara Kruger's shows at MoMA and David Zwirner Gallery, currently on view.
Artsy talks to artist Mickalene Thomas about her art collection, which includes works by artists such as Kehinde Wiley, Wangechi Mutu, and Huma Bhabha.
The memoir Pow! Right in the Eye examines the life and work of French dealer Berthe Weill, whose gallery operated from 1901 to 1941 in Paris, illuminating her resistance in the face of an elitist, male-dominated art world.
The Baroness at Mimosa House in London exhibits dada artist Elsa von Freytag-Loringhoven's handwritten manuscripts and a small selection of her surviving objects with new or recent works by contemporary artists.
Shows We Want to See
The Montgomery Museum of Fine Arts presents YVONNE WELLS, an exhibition of quilts by African American folk artist and quilter Yvonne Wells. On view through October 16, 2022.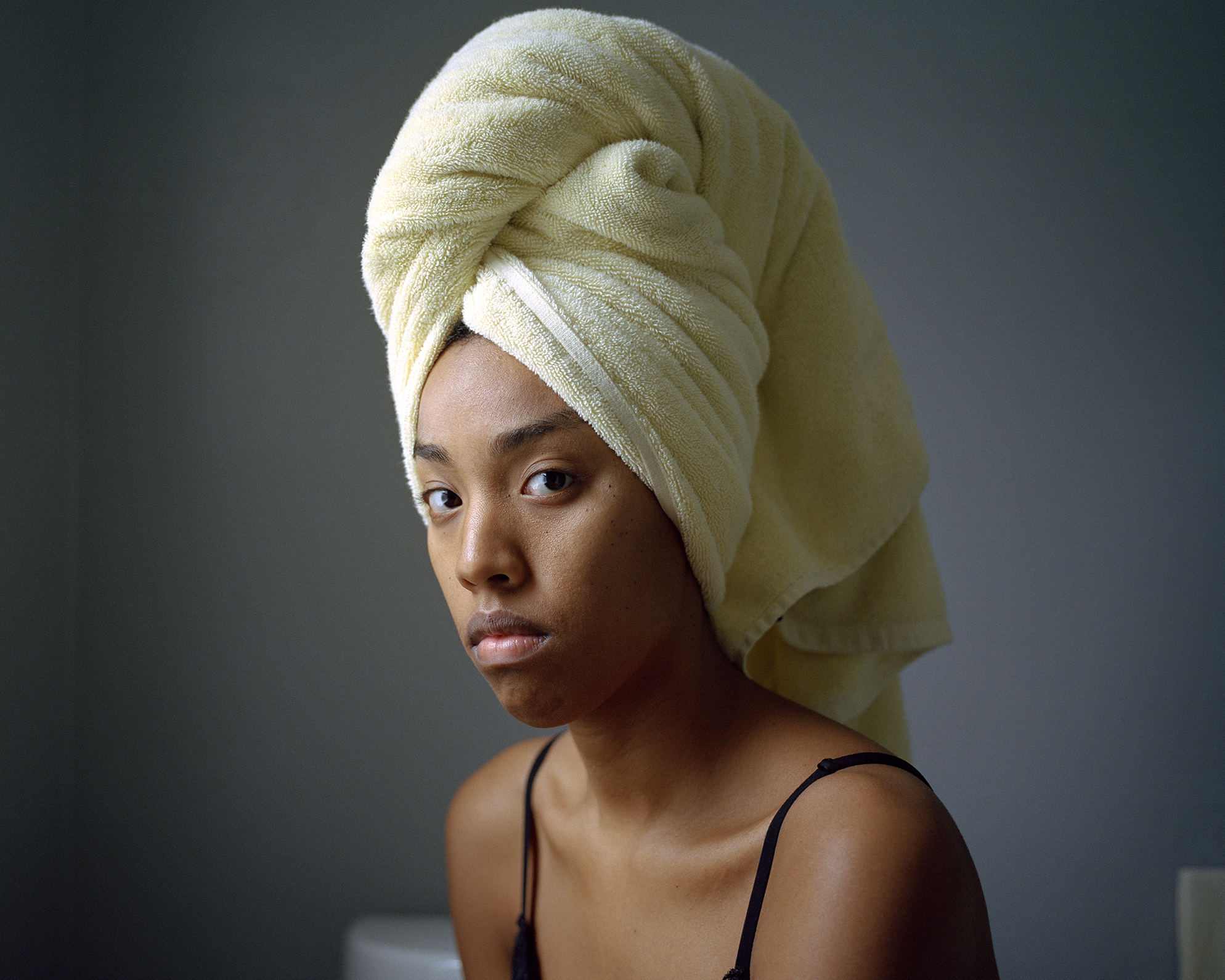 And Let it Remain So: Women of the African Diaspora at the Phoenix Art Museum showcases the work of five photographers who explore their experiences of the African Diaspora and its influence on their understandings of identity, community, place, and displacement. Photographers Widline Cadet, Jasmine Clarke, Hellen Gaudence, Nadiya I. Nacorda, and Sasha Phyars-Burgess draw on elements of the past and present to consider an imagined future. On view through February 12, 2023.