July 24, 2020
7/24/20
Artist Colleen Gray created a series of public health posters in 21 Indigenous Canadian languages, but upon submission to the United Nations COVID-19 art campaign contest, she was informed that the UN site did not support the languages.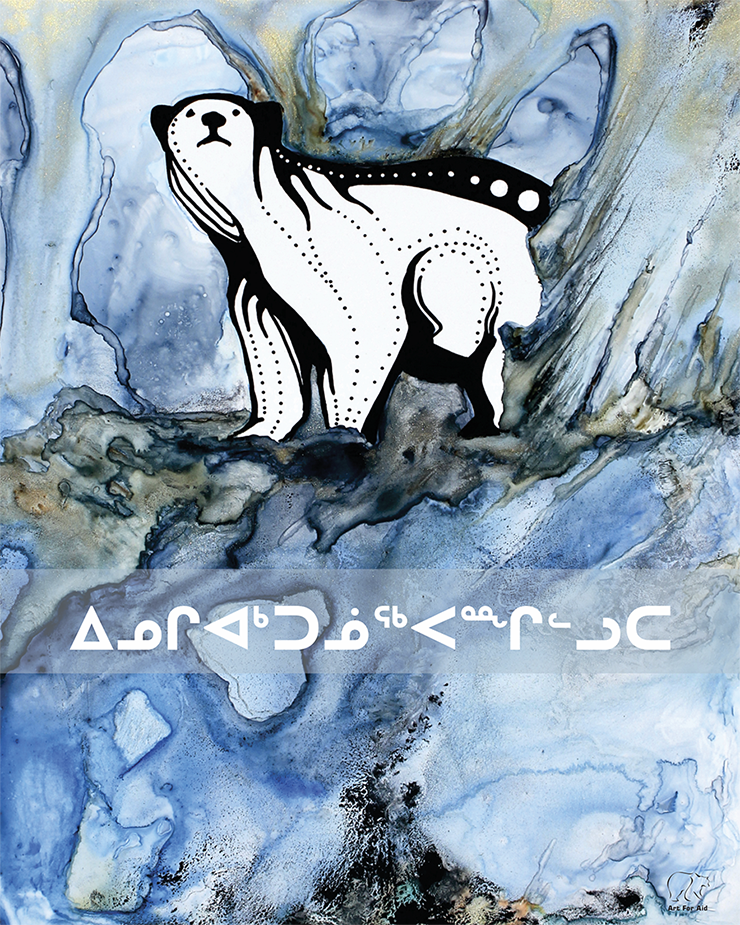 Since then, Gray has made the posters available for free download, and Ottawa Public Health posted them as a resource for First Nations, Inuit, and Métis community members. Gray says that the series is crucial and comforting for elders, if only for the fact that "somebody cares enough to take the time to give you something in the language of your own upbringing."
Front-Page Femmes
The New York Times Style Magazine reviews the life, work, and legacy of Ruth Asawa, "who, despite persecution, made her mark."
Morgan Bullock, an African American Irish dancer, reflects on allegations of cultural appropriation in a short BBC video feature.
The Guardian interviews former U.S. poet laureate Natasha Trethewey about her latest work, Memorial Drive: A Daughter's Memoir; Elle publishes an excerpt.
Brigid Berlin, who created dynamic Polaroid photographs of her close friend Andy Warhol's Factory, has died at age 80.
NewCityBrazil interviews artist Sonia Gomes ahead of a lineup of international shows: "I was born an artist, it took a long time for me to be recognized as such, but the artist in me was there from the start."
CNN spotlights painter Dominique Fung, whose work challenges the objectification of Asian women.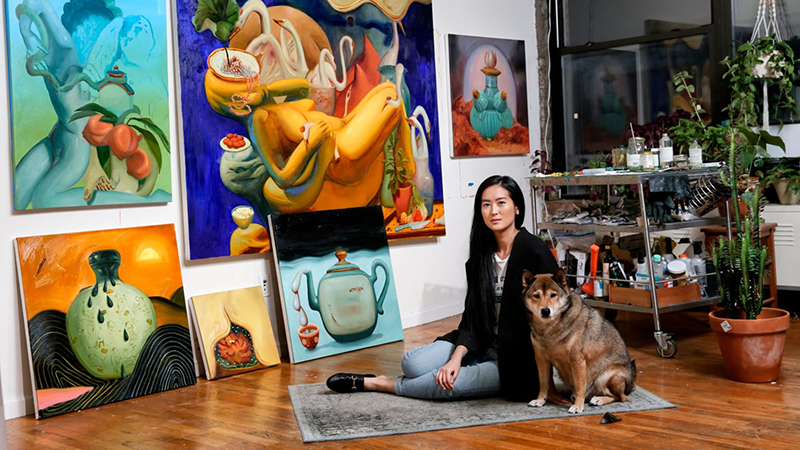 ARTnews highlights the powerful and provocative performance works of Tania Bruguera.
Women's Media Center interviews Indian photojournalist Masrat Zahra, who was charged in April for "causing disaffection against the country" under India's Unlawful Activities (Prevention) Bill.
The Washington Post reviews Kelli Jo Ford's debut Crooked Hallelujah, a collection of interwoven story chapters about multiple generations of Cherokee women.
A new mural in Denver, created by Renee Millard-Chacon and Edica Pacha, seeks to bring awareness to the intersectional effects of racism faced by Indigenous womxn.
Vogue spotlights six Asian artists creating music beyond K-pop, including NIKI, Griff, Beabadoobee, and Yaeji.
YourStory features musician, artist, and activist Kiran Gandhi: "Knowing what that small bit of representation did for me makes me want to do it for the next generation."
The Claudia Kishi Club, a new documentary by Sue Ding, premieres on Netflix today; It is a tribute to the character from the 1990s book series The Baby-Sitters Club and a spotlight on the importance of representation.
Shows We Want to See
Rose Wylie: where i am and was is open at the Aspen Art Museum in Colorado through November 1. The show presents 14 paintings from the late 1990s to today, preparatory drawings, concept sketches, and ephemera. Read a conversation between Hans Ulrich Obrist and Wylie and a profile on Wylie from Artnet.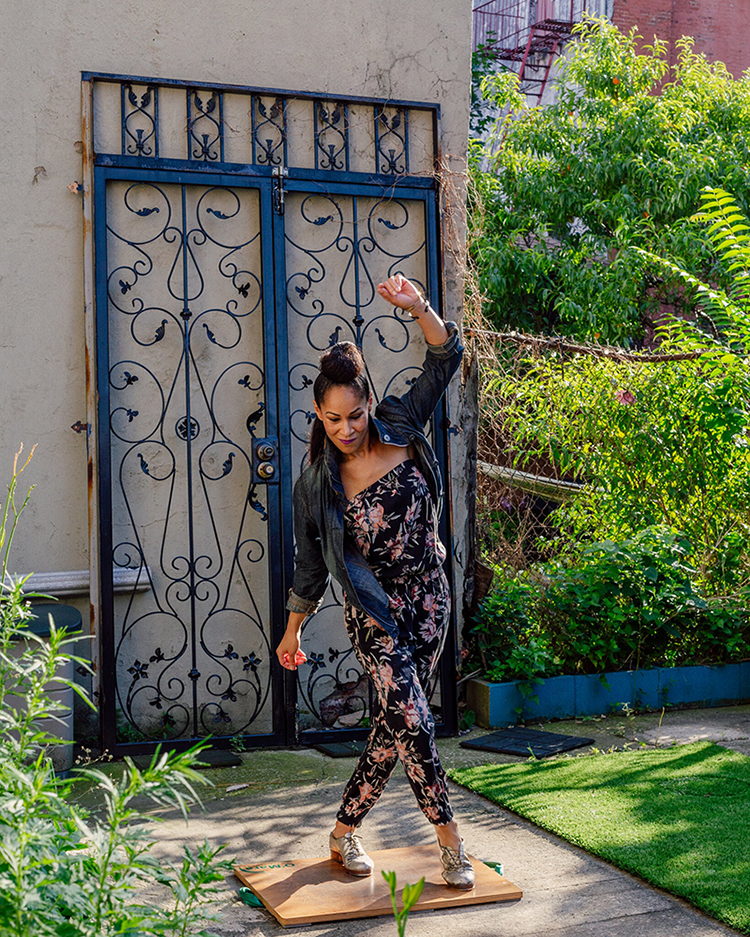 Ayodele Casel's Diary of a Tap Dancer V.6: Us, a series of seven video performances, brings tap artists into conversation—verbally and through dance. A new video will premiere online each Tuesday at noon through August 25.