July 8, 2016
7/8/16
The Huffington Post features NMWA artist Amy Sherald's paintings. Sherald portrays her subjects with charcoal-gray hues against vibrantly colored backgrounds.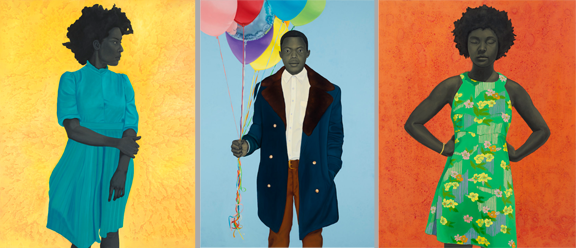 Sherald says, "These paintings originated as a creation of a fairytale, illustrating an alternate existence in response to a dominant narrative of black history."
Front-Page Femmes
The Huffington Post celebrated the anniversary of Frida Kahlo's birth with the artist's own words of wisdom.
Rebecca Louise Law hangs over 8,000 flowers in The Beauty of Decay and plans to re-purpose the deteriorated flowers.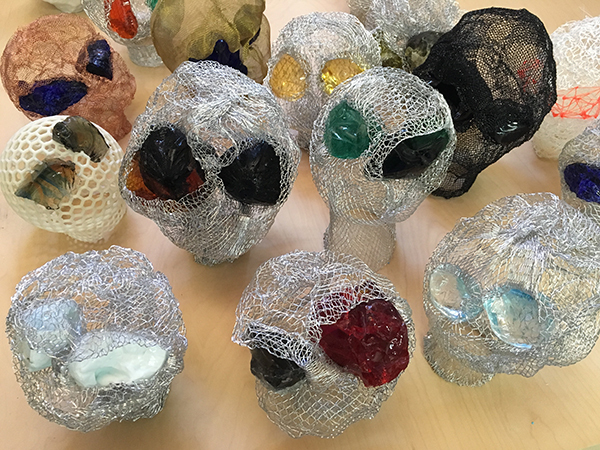 Shirley Tse describes her sculptures, gems for eyes, carving Styrofoam, and Oscar Wilde.
Martha Rosler explores gentrification and homelessness in the exhibition If you can't afford to live here, mo-o-ove!!
Through knitting and crochet, street artist Julia Riordan creates rainbow-colored installations around Stockholm.
At Fort Tilden in Queens, Katharina Grosse painted a cinderblock building damaged during Hurricane Sandy.
Valeria Napoleone displays works from her private collection of contemporary art by women for the first time.
MK Guth curates an experience for two friends to sit, drink whiskey, and read a poem by Charles Baudelaire aloud.
The Art of Romaine Brooks highlights the work and life of a long-marginalized early 20th-century artist.
ARTnews goes behind-the-scenes of Lili Bernard's Los Angeles studio.
Hyperallergic highlights Melanie Manchot's two-part video installation shot in the Swiss Alpine valley of Engleberg.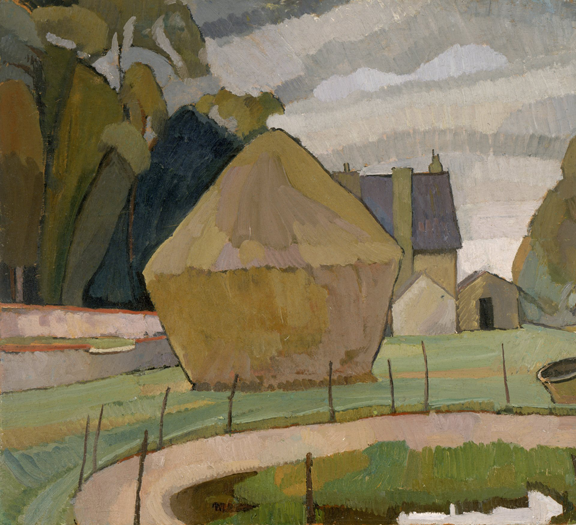 A new solo exhibition for Vanessa Bell—Virginia Woolf's sister—explores the talent of the pioneering British artist.
After 50 years of choreographing, Twyla Tharp reflects on her career.
Actress Noel Neill, known for her role as Lois Lane in The Adventures of Superman, died at the age of 95.
Mexican artist Mare Avertencia Lirika tries to redefine rap with feminist messages.
Bustle highlights 19 women-led bands to listen to.
Slate calls Dorthe Nors's twinned novellas, So Much for that Winter, "a stunning meditation on female art-making."
Though trained as a visual artist, Cammisa Buerhaus and her musical work involving a "sculptural pipe organ" defy easy categorization.
Shows We Want to See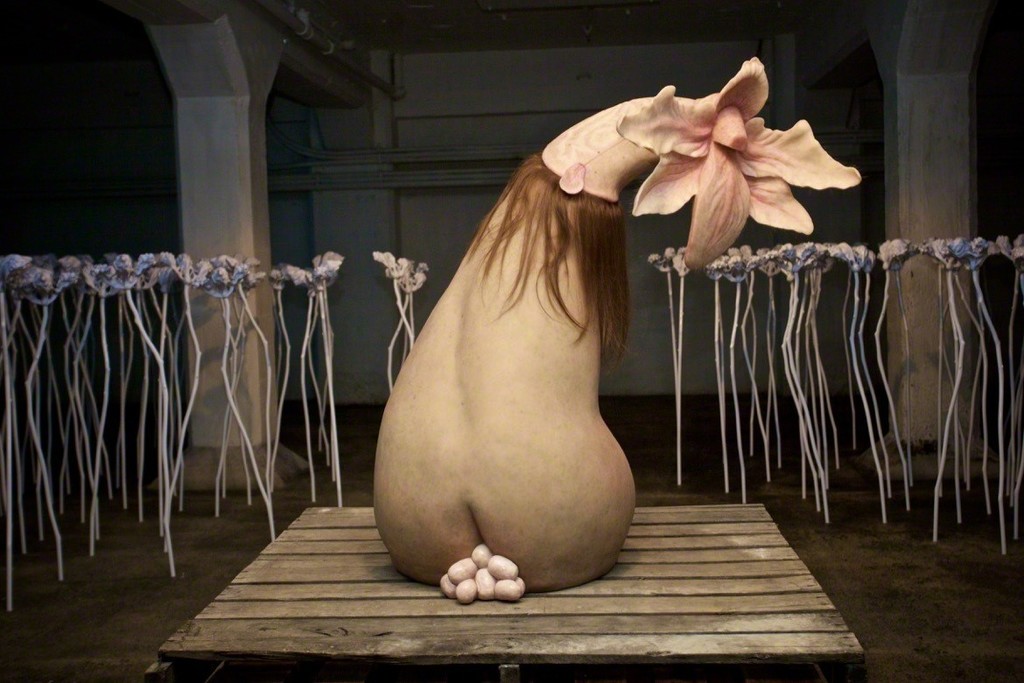 NMWA artist Patricia Piccinini presents surreal sculptures, drawings and a video work in San Francisco. The artist explores themes including of genetic variation and modification, the natural versus the unnatural, and love and parenthood.
Carmen Herrera's paintings of brightly colored geometric paintings will be on view at the Whitney Museum of American Art in September. Herrera, now 101-years-old, sold her first work late in life—at age 89.
Katherine Joseph—Every Minute Counts on view at the Oregon Jewish Museum and Center for Holocaust Education presents a vision of Roosevelt-Era social and political culture through the lens of photojournalist Katherine Joseph.
Janelle Iglesias's installation at the University of Colorado Art Museum "draws corollaries between selections from the CU Museum of Natural History, the university's greenhouse, and the art museum's permanent collection."