June 10, 2022
6/10/22
Paula Rego, the celebrated feminist trailblazer and artist, has died at age 87. Drawing on myths, folk tales, and her own upbringing under a dictatorship in Portugal, Rego made paintings and drawings that were mischievous, menacing, and psychologically complex. Much of her work explored female agency and identity, and she was a fierce advocate for abortion rights.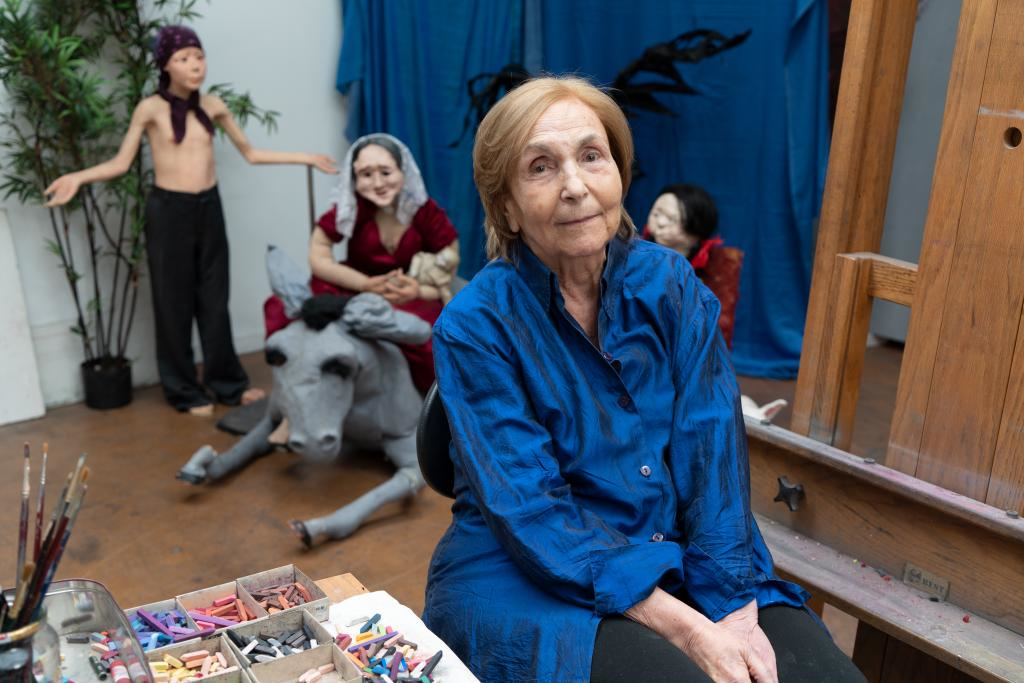 Rego recently had a retrospective exhibition at Tate Britain. "She was an uncompromising artist of extraordinary imaginative power, who uniquely revolutionized the way in which women's lives and stories are represented," said Tate Director Maria Balshaw. Friends and colleagues remember the artist, including fellow women artists Tacita Dean, Lubaina Himid, Sonya Boyce, and Rose Wylie.
Front-Page Femmes
Broadway's Brooks Atkinson Theater will be renamed for performer and activist Lena Horne, who will be the first Black woman to win such a recognition.
Public Art Fund's new group exhibition Black Atlantic in New York City's Brooklyn Bridge Park explores the multitude of Black identities in America.
Erica Green's textile exhibition Once They Were Red at the Boulder Museum of Contemporary Art manifests an act of repair after the city's 2021 mass shooting and devastating fire.
Artsy reviews the exhibition Feminine power: the divine to the demonic, on view through September 25th at the British Museum in London. It examines how women artists are reclaiming images of female demons and deities.
Hyperallergic examines how Ukrainian people, especially women, have used folk art, music, and traditions to resist the war and foster hope.
Artnet profiles the late newsletter author and collector Diana Zlotnick, who started collecting art in the 1950s and left behind an alternative history of the Los Angeles art world.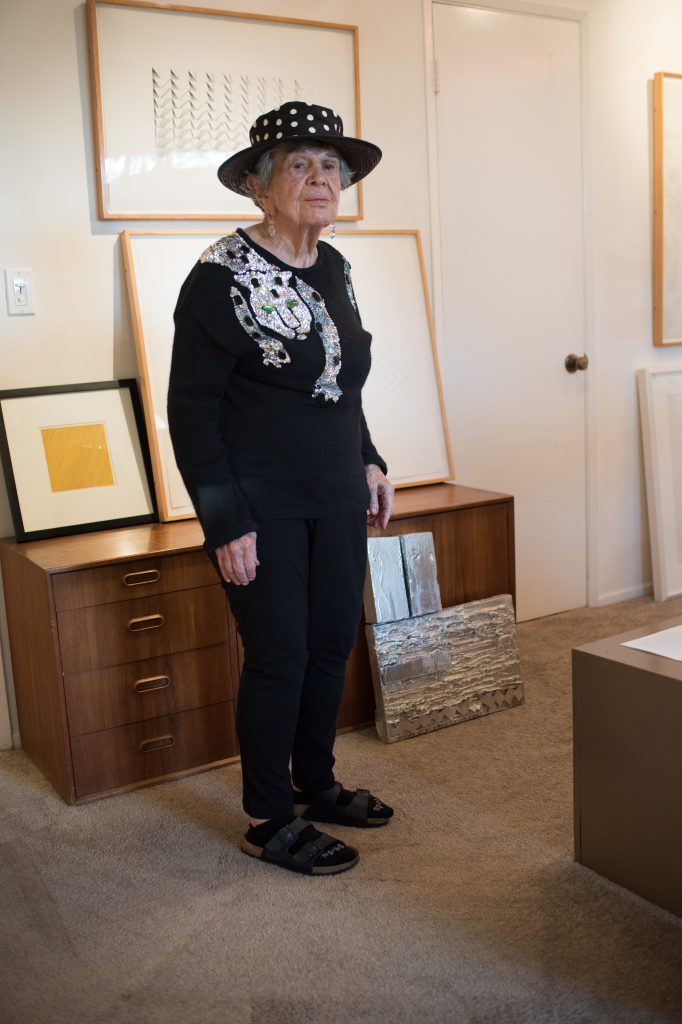 Hyperallergic reviews Lorraine O'Grady: Body Is the Ground of My Experience, currently on view at Alexander Gray Associates in New York City.
Labor of Love, a new exhibition at The Outsiders Gallery in London, features tender portraits of queer artist couples at home.
Hyperallergic reviews The Janes (2022), a documentary about the underground Chicago network that helped secure abortions in the1960s and early 1970s.
Shows We Want to See
Meret Oppenheim: My Exhibition, at the Menil Collection in Houston, is the Swiss artist's first major transatlantic retrospective and the first in the U.S. in more than 25 years. From her artistic beginnings in 1930s Paris through her postwar career in Switzerland, Oppenheim created art that defied neat categorizations of medium, style, and historical movement. On view through September 18, 2022.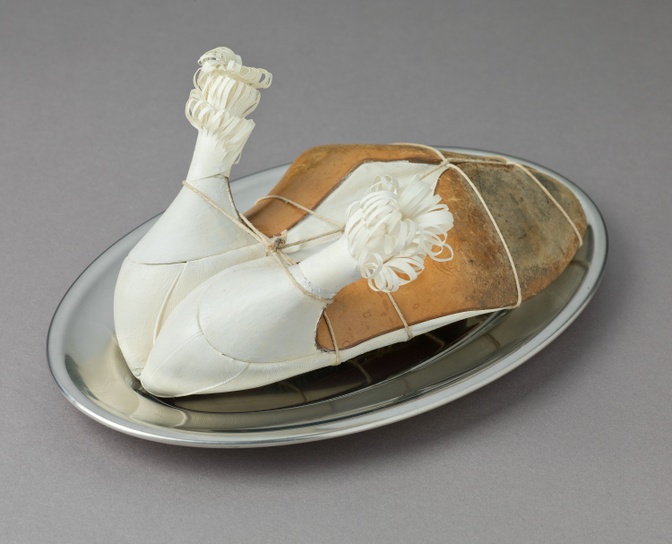 The Brooklyn Museum presents Mona Chalabi: The Grey-Green Divide, a site-specific installation that explores environmental justice and climate change, exposing their unequal impacts on Brooklyn communities. In playful drawings and data-driven visualizations, Chalabi examines how tree density corresponds with neighborhood wealth and lays bare the links among incomes, trees, and heat. On view through September 2022.