June 24, 2016
6/24/16
The Atlantic writes that women are writing the best crime novels and that their "awareness of that inside-out sort of violence" and their "more psychologically acute" stories sets them apart.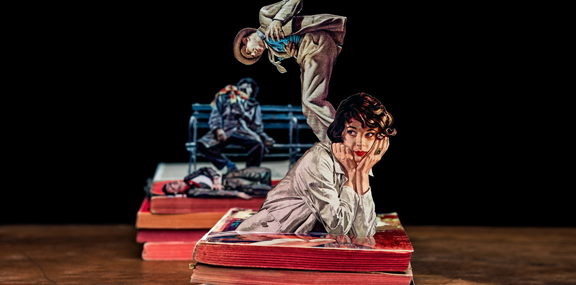 Front-Page Femmes
Iranian-born artist Bahar Behbahani finds inspiration in Persian gardens.
Los Angeles–based artist Njideka Akunyili Crosby was awarded the Prix Canson award, which includes a solo exhibition, an artist residency, and about $11,300 worth of Canson paper.
Anna Gibb's detailed architectural drawings of cities span Hong Kong to Glasgow.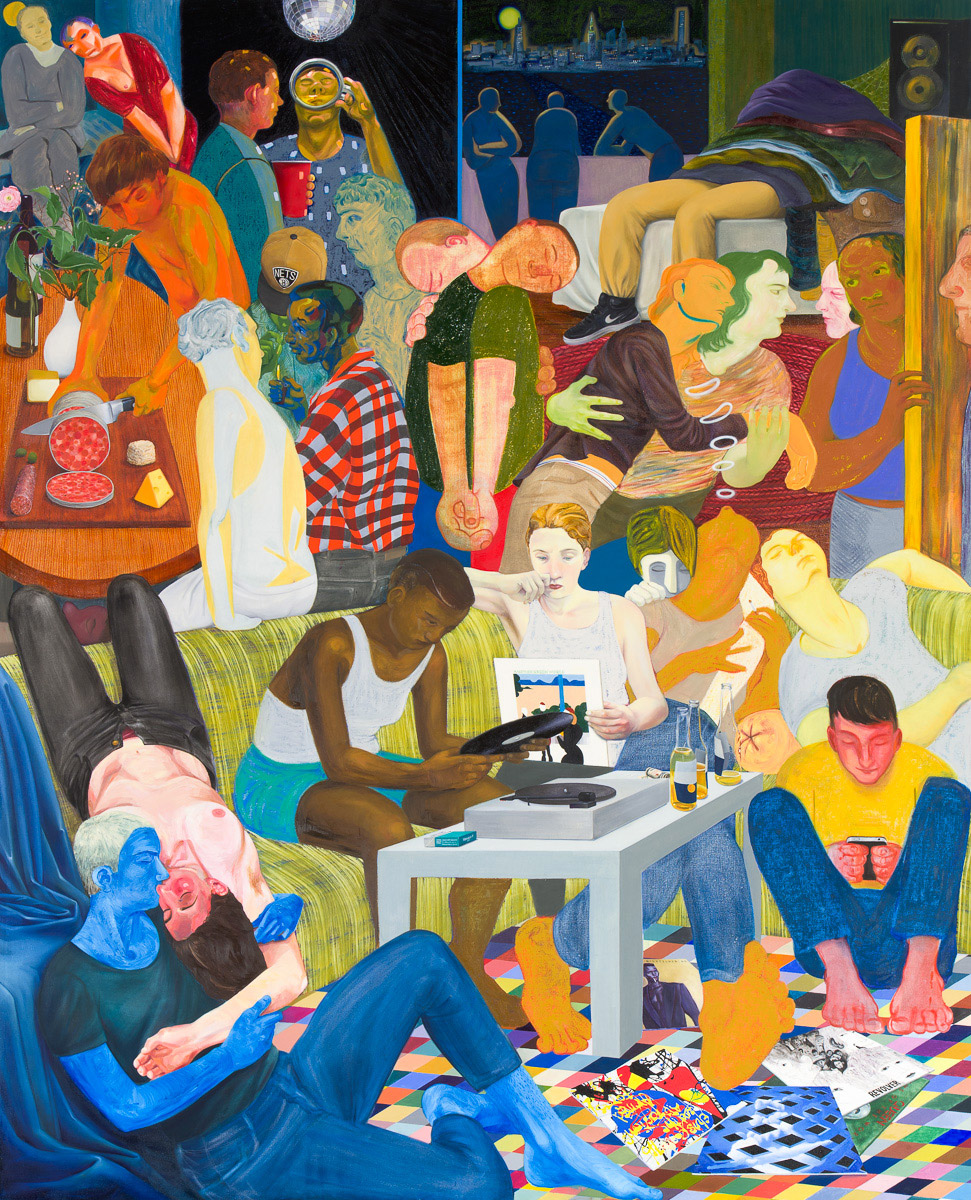 In Al-Ugh-Ories, Nicole Eisenman's paintings "signal something different: an inkling to stop, to 'hang out,' to find love in one's community."
Mirror, Mirror … Portraits of Frida Kahlo features 57 photographs of the painter at different stages of her life.
Agnes Martin's works create an "intimate vibration," convey feelings of "weightlessness," and represent the artist's "inner visions."
One Hyperallergic essayist follows French photographer Sophie Calle and logs her experience.
Tate Modern's Switch House extension adds 60% more gallery space to the museum, increasing the number of works on view by women artists from 17% to 36%.
For 30 years, photographer Elaine Ling has captured mystical forms carved from stones.
Hyperallergic raves about Joanne Greenbaum's abstract paintings and ceramic sculptures.
Jenny Holzer creates a site-specific work in Ibiza.
Artistic Noise, a program created by artist Lauren Adelman and juvenile defender Francine Sherman, offers workshops to incarcerated young people.
The Kilroys, a group of female and trans playwrights, draw attention to otherwise overlooked plays.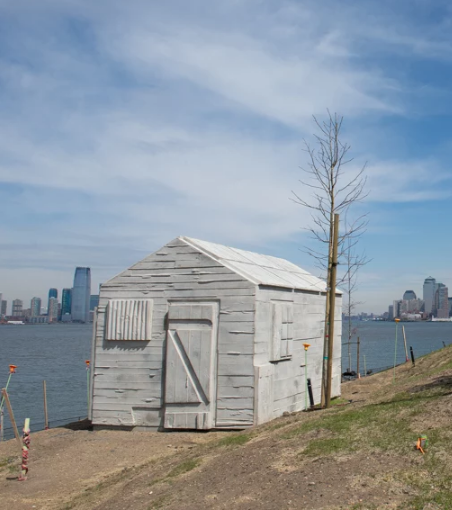 Rachel Whiteread's site-specific, concrete cabin on New York's Governors Island alludes to Henry Thoreau and "the grimmer, darker underbelly of America."
Georgian musician Salio discusses the music industry and women artists.
Billboard interviews singer-songwriter Victoria "La Mala" Ortiz.
Actress Ellie Kemper discusses how the television show Unbreakable Kimmy Schmidt was written for her.
The New Yorker and ARTnews discuss a new biography of famed photographer Diane Arbus.
NPR explores Terry McMillan's latest novel, I Almost Forgot About You.
Five of the six artists on the shortlist for the Jarman film-art prize award are women.
Shows We Want to See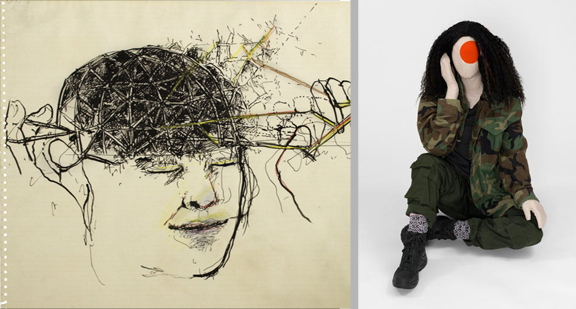 Mai-Thu Perret's "small yet powerful exhibition" at Nasher Sculpture Center in Dallas features life-size female fighters, a ceramic dog, two large eye sculptures, and a glass wall smeared with petroleum jelly. Perret's works question "the divide between human and artwork, reality and fantasy."
The Whitney Museum of American Art holds a retrospective of 86-year-old artist June Leaf.
Arlene Shechet's installation at the Frick Collection pairs early-18th-century Meissen porcelains with sculptures that Shechet recently made at the same German factory.
Silt, Soot and Smut showcases Alison Saar's works inspired by the 1927 Great Mississippi Flood.