June 25, 2021
6/25/21
On June 21, Yoko Ono, the Getty Research Institute, and the Feminist Center for Creative Work invited more than 50 museums around the world to livestream videos of the sky in celebration of the summer solstice and strawberry moon. The collaboration––called T.V. to See the Sky––was inspired by Ono's Sky T.V. (1966), a T.V. that Ono set up in London's Lisson Gallery to play a live video feed of the sky above the building.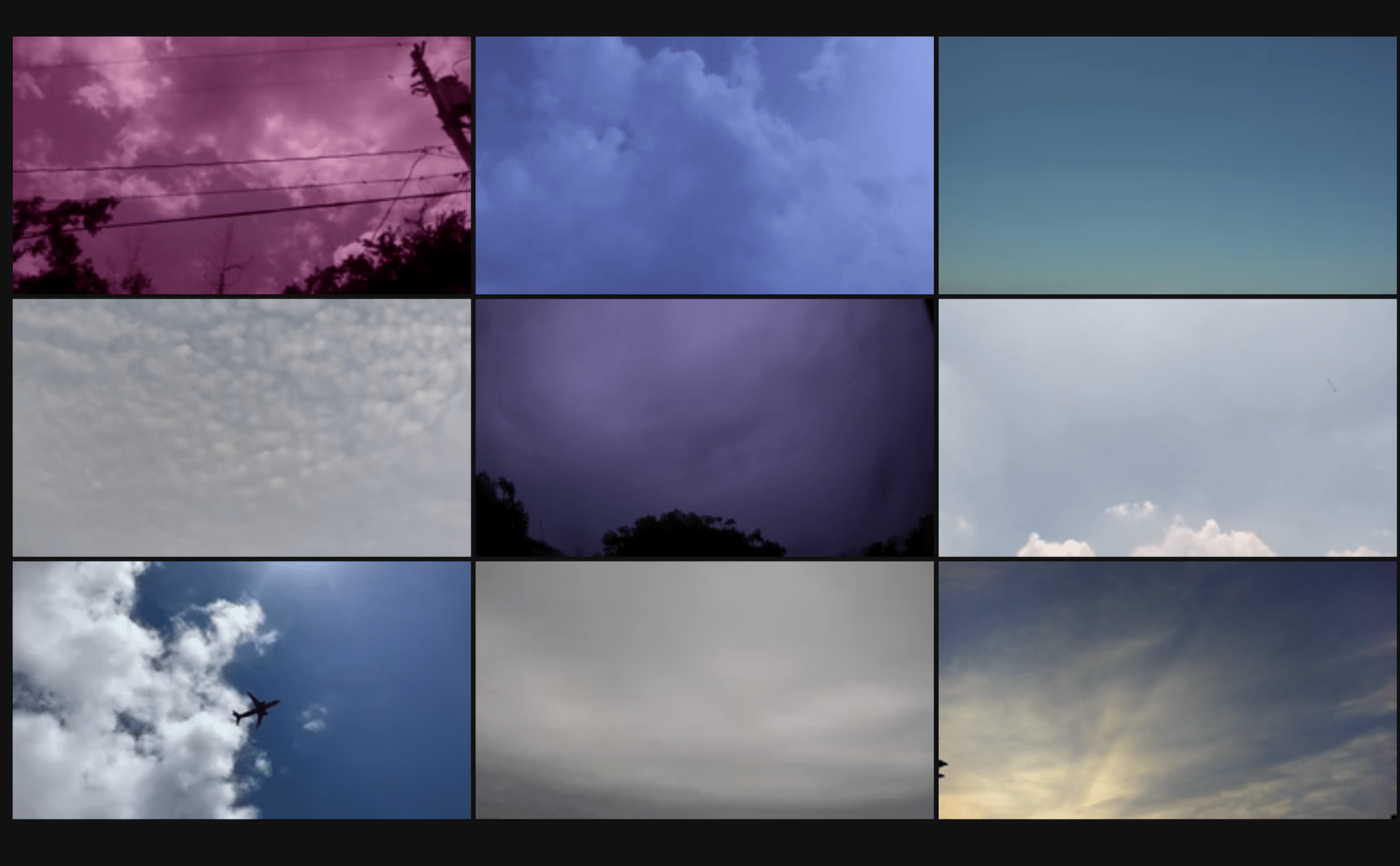 For Ono, the sky has long been a comforting presence. As the artist once stated, "Even when everything was falling apart around me, the sky was always there for me." T.V. to See the Sky draws on "Ono's invocation of the sky as a space of generative possibility and renewal as well as a territory beyond the reach of capital and ownership," writes the Getty.
Front-Page Femmes
Cultural anthropologist Paulette Young shares anthropological and personal reflections on hair as she explores NMWA's current Sonya Clark exhibition.
The Getty Museum purchased Adélaïde Labille-Guiard's Portrait of Madame Charles Mitoire with Her Children (1783) for a record-setting $764,000 at Christie's "Women in Art" auction, the house's first-ever sale dedicated solely to women artists.
Angela Su will represent Hong Kong at the 2022 Venice Biennale, marking the first time a Hong Kong-based woman artist will have a solo presentation at the exhibition.
New York's Morgan Library and Museum acquired the collages and drawings that Ashley Bryan made for Sail Away, her illustrated children's book of Langston Hughes's poems.
Hyperallergic traces the radical history of Gidra, a graphic political magazine created in 1969 by UCLA students Dinora Gil, Laura Ho, Tracy Okida, Colin Watanabe, and Mike Murase.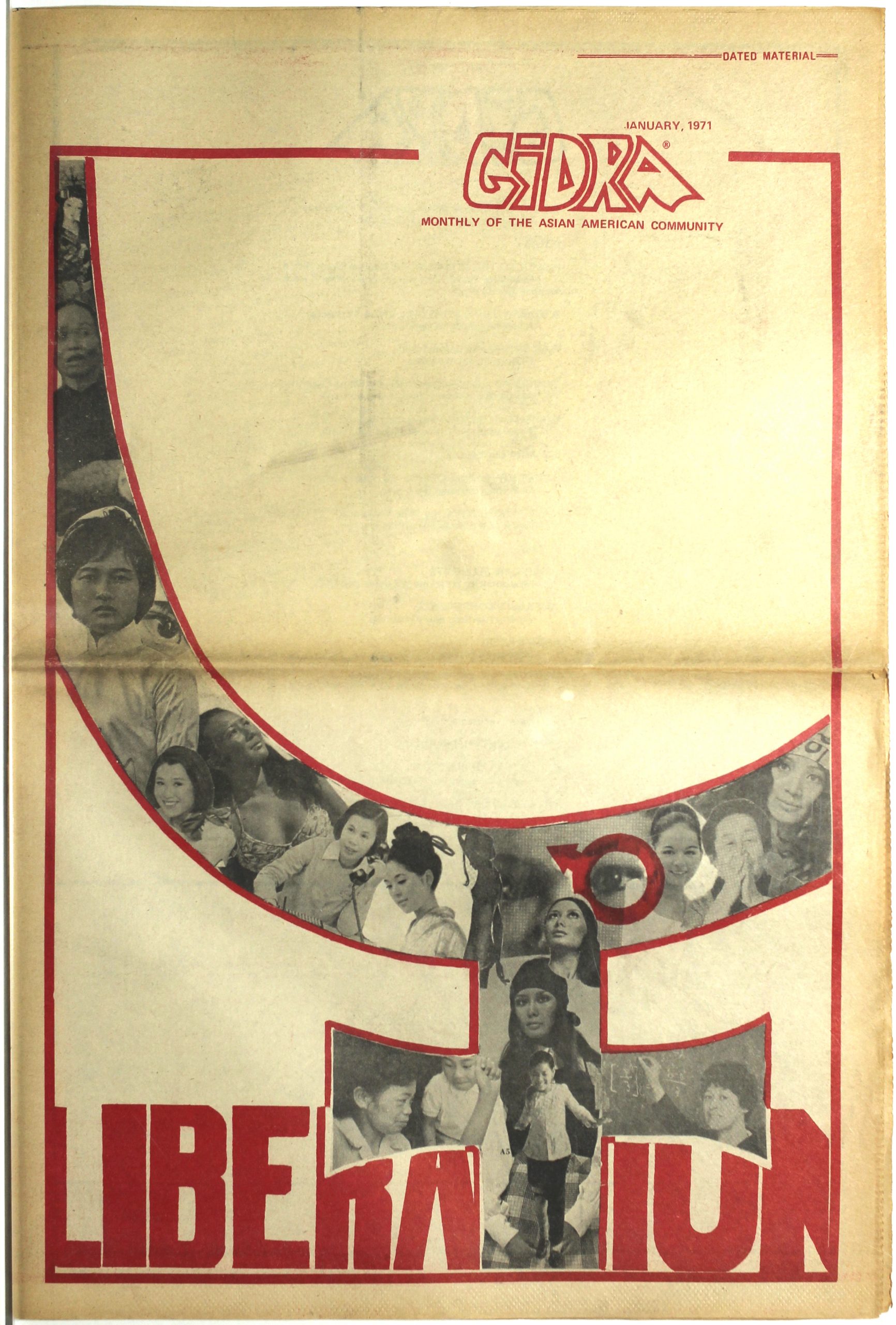 Art in America discusses artist Aya Brown's COVID-19-era portrait series, which honors front-line workers without romanticizing their sacrifices.
The early ballerinas of the historic Dance Theatre of Harlem examine the legacies of Black dancers via the New York Times.
Artnet profiles Sarah Bahbah, the photographer whose practice involves DMing famous people and asking them to collaborate.
The Guardian reviews Use Hearing Protection, on view at the Science and Industry Museum in Manchester, England, and shines light on women who helped turn Factory Records, home to bands like Joy Division and New Order, into a recording powerhouse.
For the New York Times, 25 musicians discuss Joni Mitchell's Blue on the occasion of the LP's 50th anniversary.
Shows We Want to See
At Gavlak Gallery in Los Angeles, Some Sex, Lots Of Talking presents new and early works from feminist painter Betty Tompkins. Since the 1970s, Tompkins has used her work to interrogate the rules for representing women's bodies––whether by creating nearly photorealistic representations of sexual intercourse or, more recently, by overlaying images of women's bodies with testimonies from #MeToo. On view through August 14.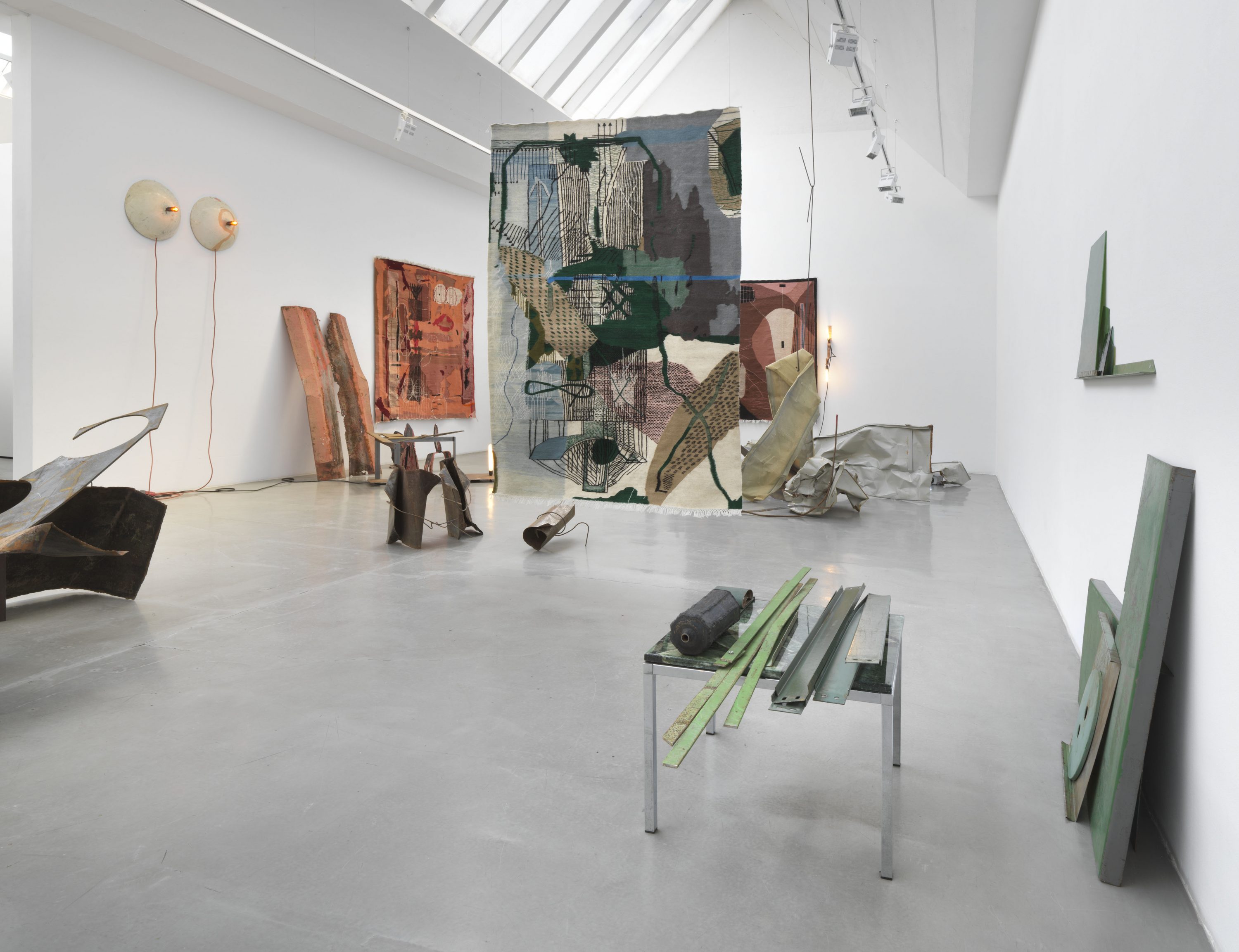 At Galerie Barbara Thumm in Berlin, artist Sarah Entwistle draws inspiration from the life of her late grandfather, a man described as "a manipulative figure whose numerous female lovers were drawn into often masochistic dynamics." In The Knots of Tender Love Are Firmly Tied, Entwistle's sculptures and assemblages reclaim women as erotic muses. On view through August 28.