Curious about the context that informs Sonya Clark's art? NMWA's Library and Research Center selected works of poetry, fiction, and nonfiction for further reading, drawing on Clark's own book collection.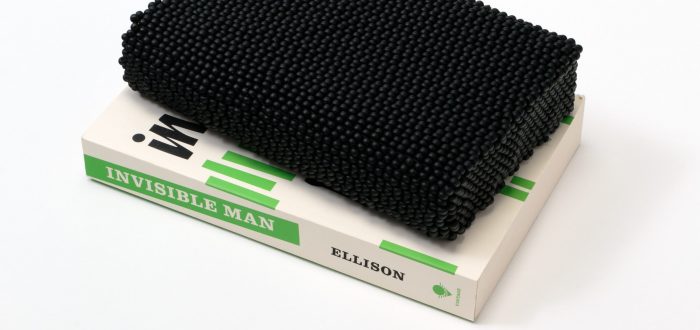 Published by NMWA, the fully-illustrated exhibition catalogue Sonya Clark: Tatter, Bristle, and Mend features new texts on Clark's art by esteemed guest scholars and artists.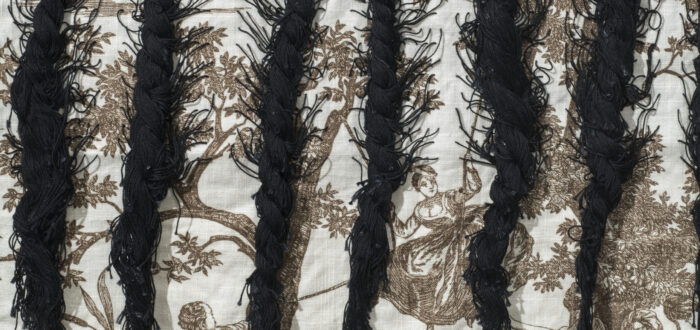 This midcareer survey features approximately 100 of Clark's mixed-media works that probe identity and visibility, appraise the force of the African Diaspora, and redress history.