May 13, 2022
5/13/22
Photographer Deana Lawson has won the 2022 Deutsche Börse prize, one of the most prestigious awards in photography, for her works that reframe and reclaim the Black experience.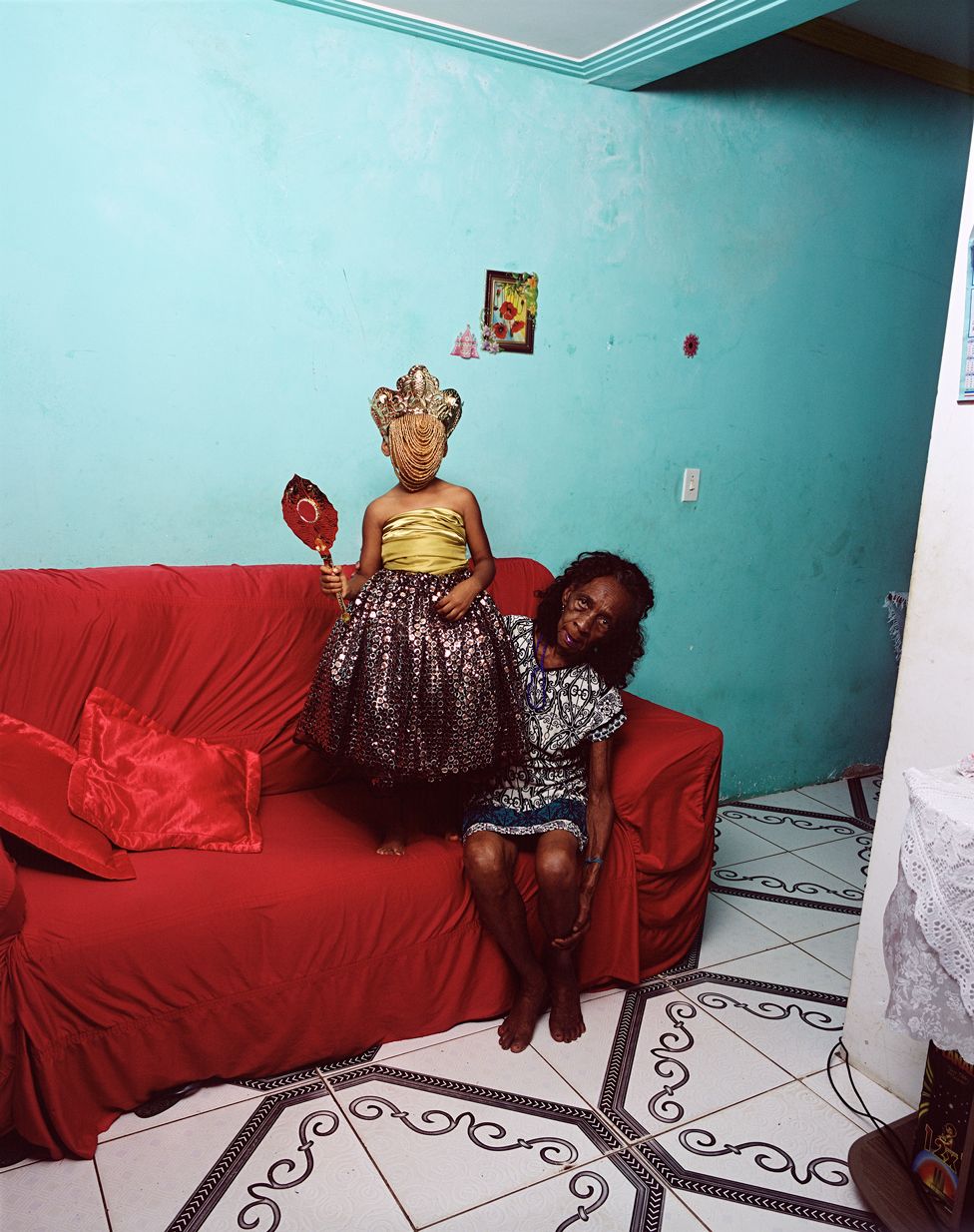 Anne-Marie Beckmann, director of the Deutsche Börse Photography Foundation said, "Interrogating the position of the black body in visual culture and playing with tropes such as family portraiture, artifice and nature, [Lawson] takes the personal and makes it political, forcing an often unsettling contemplation of how and what we see."
Front-Page Femmes:
Barbara Kruger created the cover for the latest issue of New York magazine, which reimagines her iconic 1989 silk-screen portrait in support of abortion rights.
The New York Times details how Maria Alyokhina, founder of the punk band and performance art group Pussy Riot, recently fled Russia.
The National Portrait Gallery has announced a new, commissioned, in-person performance by artist Maren Hassinger, to premiere at the gallery on June 25.
Artnet profiles Chelsea Ryoko Wong, whose friendly paintings of everyday joys act as gestures of warmth and solidarity in our current times of division, violence, and unrest.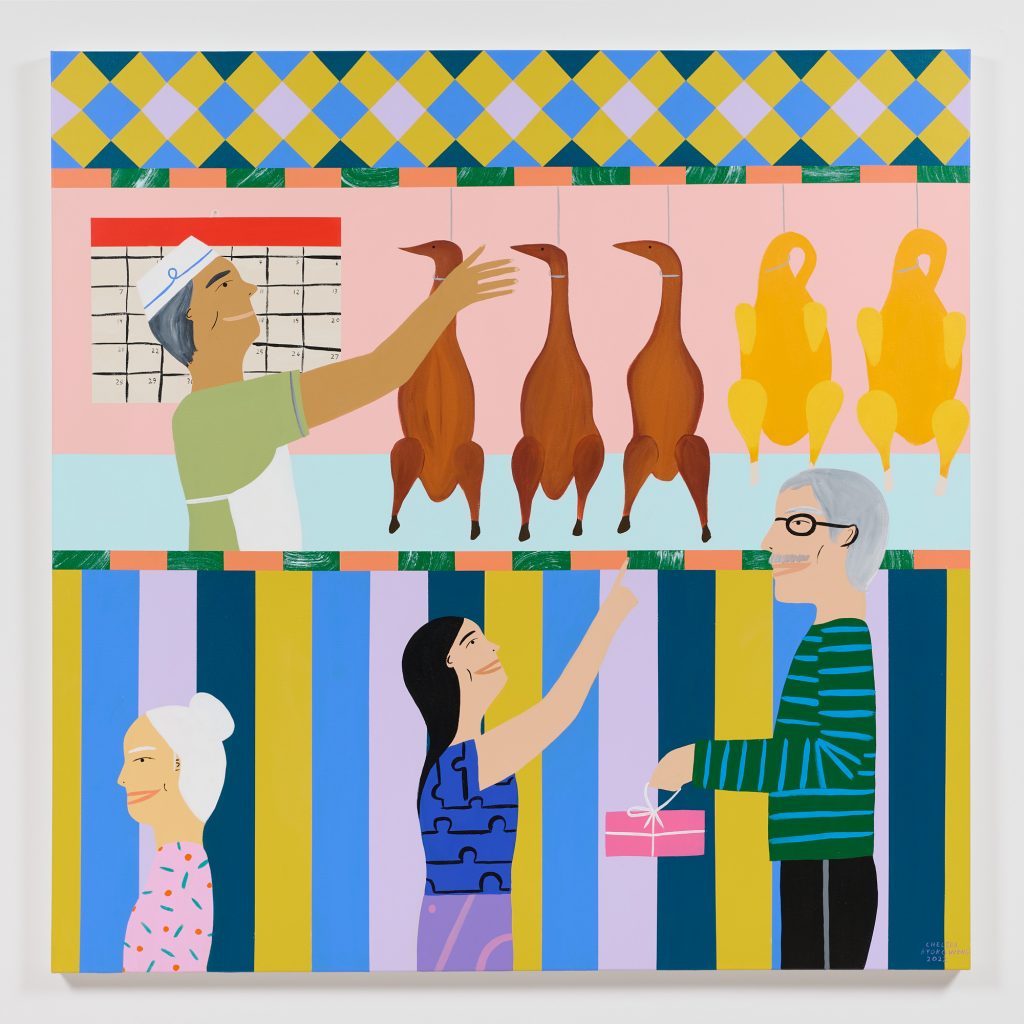 Artnet looks at Margaret and Christine Wertheim's expansive crochet coral reef project, currently on view at the Museum Frieder Burda in Germany, which was made in collaboration with nearly 5,000 locals.
The Guardian interviews Cornelia Parker ahead of her new exhibition, opening May 19, at Tate Britain.
Literary Hub examines how Sylvia Sleigh's nude male portraits subverted the muse narrative.
Artsy profiles Tsedaye Makonnen, a participating artist in NMWA's Reclamation project, whose work addresses reproductive healthcare inequities affecting Black women.
The Atlantic reviews Julie Phillips's new book on "mother-artists," including Alice Neel, Ursula K Le Guin, and Mierle Laderman Ukeles, as she attempts to answer the question, "What does a great artist who is also a mother look like?"
Women in Animation has announced the delegates for Stories x Women, a new program designed to boost the diversity of voices in animation around the world.
Shows We Want to See:
At the Yale Center for British Art in New Haven, Connecticut, Bridget Riley: Perceptual Abstraction is the largest survey of Riley's work in the U.S. in 20 years. Assembling the artist's most iconic paintings alongside rarely seen works, the exhibition traces the evolution of her deep engagement with the fundamentals of visual perception. On view through July 24, 2022.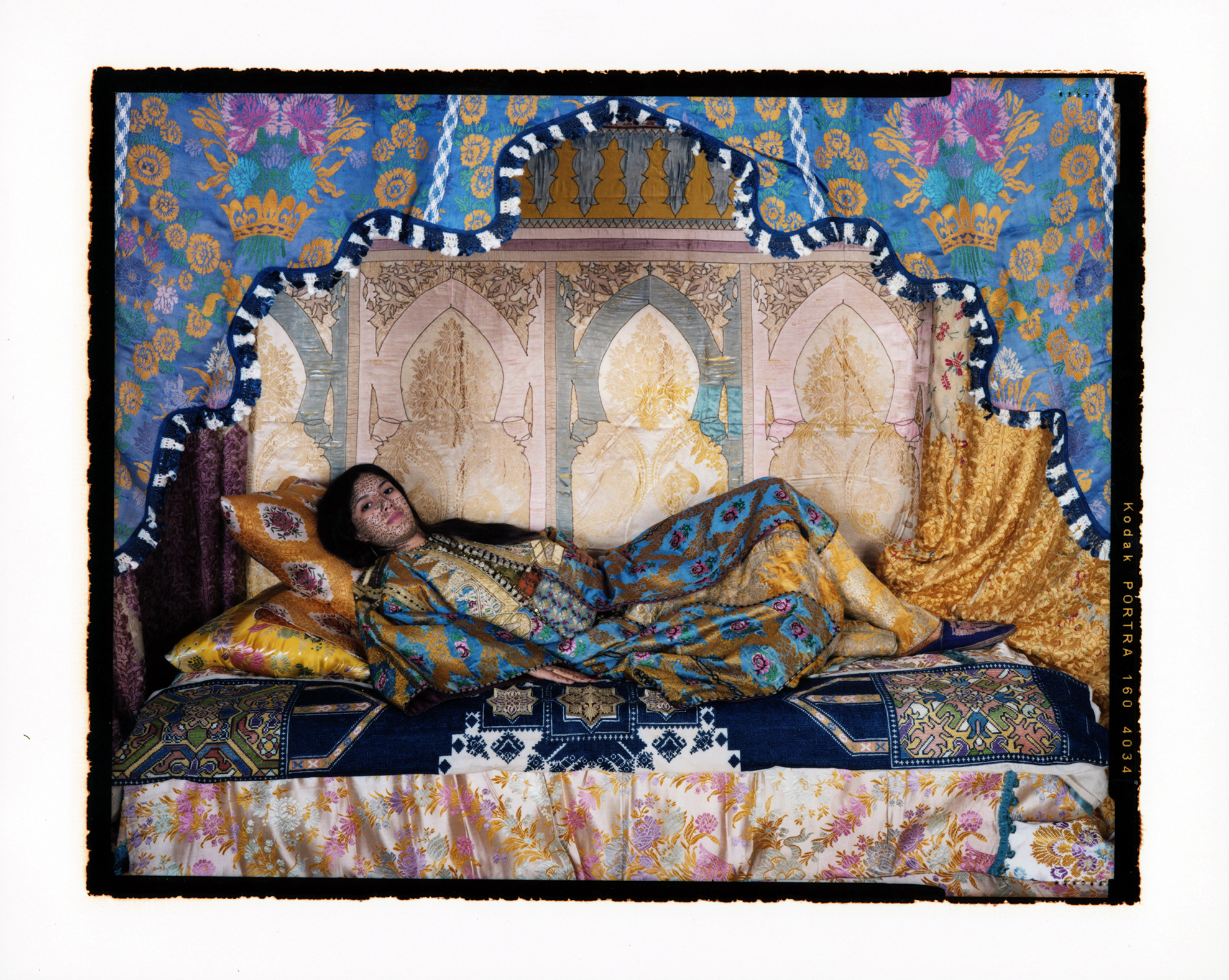 At Florida International University's Frost Art Museum in Miami, Florida, Lalla Essaydi: Image and Text presents the museum's collection of the artist's staged photographs that deconstruct and reimagine stereotypes of Arab women. On view through August 7, 2022.