May 27, 2016
5/27/16
Japanese artist Yayoi Kusama tells the Guardian about her childhood, a letter from Georgia O'Keeffe, and that she thinks "[pumpkins] are the most humorous of vegetables."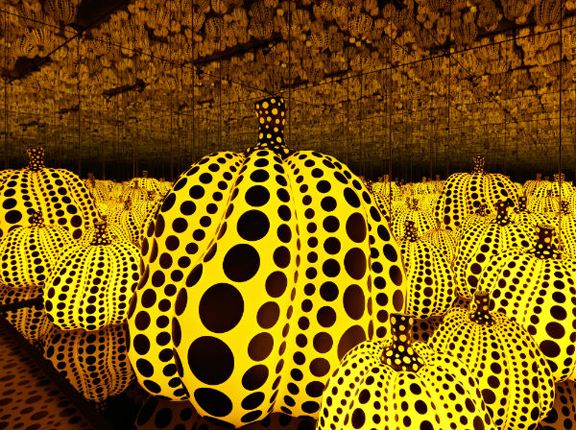 artnet shares a sneak-peek at Yayoi Kusama's new works at London's Victoria Miro Gallery, involving paintings, pumpkin sculptures, and mirror rooms.
Front-Page Femmes
FBI Special Agent Meridith Savona tells ARTnews about her career investigating art crimes.
Hollow, an installation by Katie Paterson uses samples of wood from 10,000 different trees collected by the artist over three years.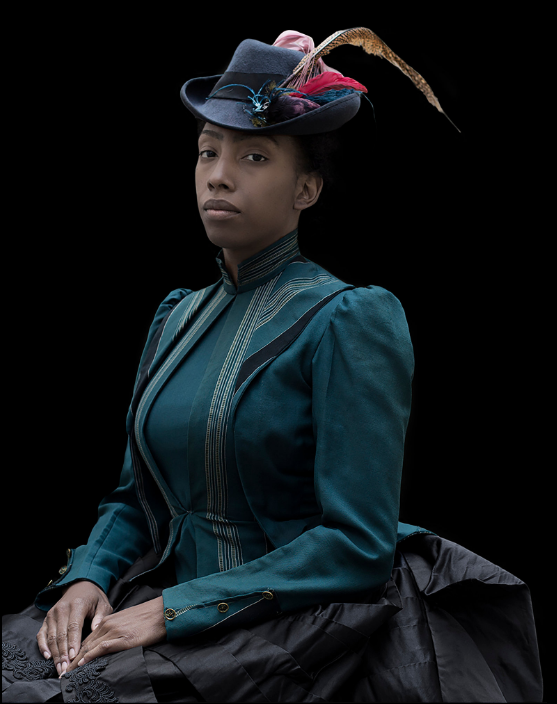 "I am fighting photography with photography," says Ayana Jackson. In her work, Jackson explores how photography shaped the narratives of African-Americans and Africans.
Cindy Sherman's new photographs take inspiration from 1920s-era film stars.
The Georgia O'Keeffe Museum in Santa Fe, New Mexico purchased a rarely seen abstract O'Keeffe painting titled The Barns, Lake George (1926) for $3.3 million.
"The virtual is compelling because it mixes the artificial with an unpredictable sense of the real," says Claudia Hart about her 3D simulations.
Mexican conceptual artist Minerva Cuevas's site-specific interventions address social and political concerns.
"I'm inspired by errors," says 78-year-old Hungarian artist Dora Mauer in an interview with the Telegraph.
The Art Newspaper profiles several of China's rising female artists—who are still overwhelmingly outnumbered by their male contemporaries.
Elaine Reichek embroiders expressive tableaus inspired by ancient Greek mythology.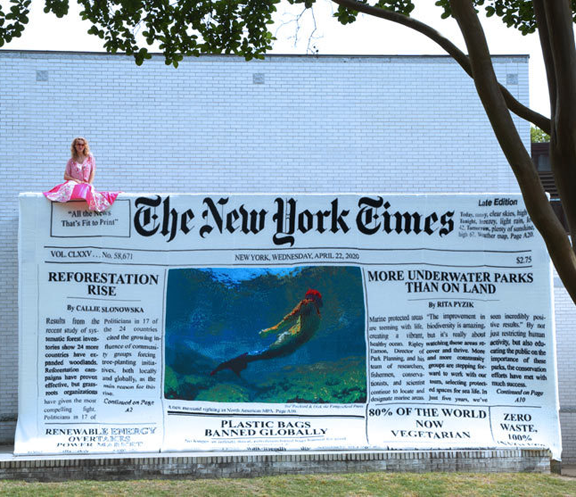 Olek re-creates a massive, crocheted front page of The New York Times to drape over the facade of the Virginia Museum of Contemporary Art.
The Guardian charts illustrator and journalist Molly Crabapple's path toward sketching in Guantánamo Bay and publishing her memoir, Drawing Blood.
Yaa Gyasi's debut novel, Homegoing, "shows the unmistakable touch of a gifted writer."
A new book by Anna Beer profiles women composers dating back to the 17th century.
Candice Hoyes's debut jazz album showcases the singer's "operatic voice and soulful style."
Design critic Alice Rawsthorn discusses why some of the greatest designers tend to be outsiders.
San Juan-based artist and educator Beatriz Santiago Muñoz creates films about the Caribbean's colonial past that are "half-documentary and half-fantasy."
Shows We Want to See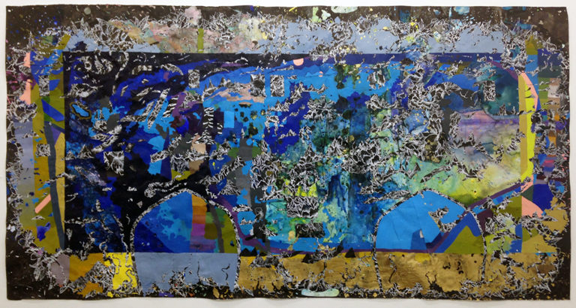 Katherine Tzu-Lan Mann uses acrylic paint, Sumi ink, and collage on enormous sheets of paper to create works that result in a "precarious balance of harmony and clangor."
Mami features works by women artists of African descent, revolving around Mami Wata—the water spirit revered in West, Central, and Southern Africa, and the African diaspora.
Los Angeles-based artist Nicole Miller investigates the landscapes of marginalized communities through the lens of socioeconomic status, race, and gender in Every Word Said: History Lessons from Athens and Tucson.