May 27, 2022
5/27/22
Time has released its annual list of 100 "Most Influential" people, including art world stars Faith Ringgold, Maya Lin, Nan Goldin, and Elizabeth Alexander.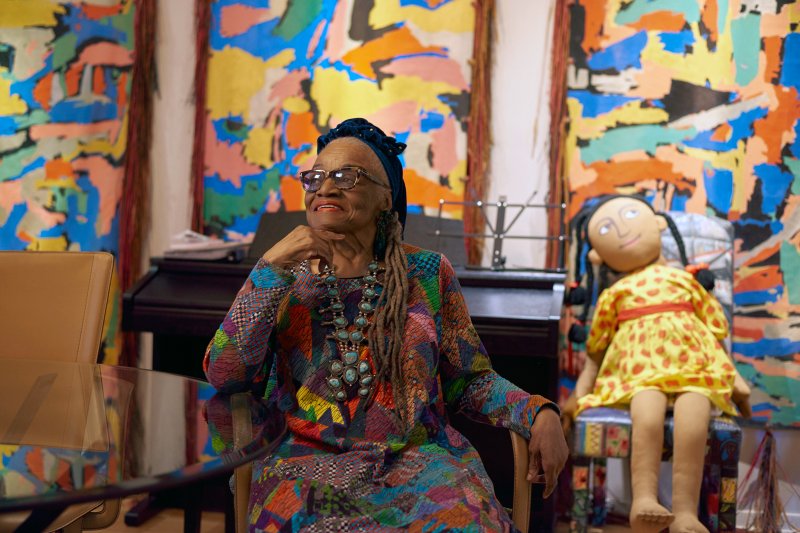 Other cultural and political luminaries pen short essays on the honorees. Faith Ringgold is described by Thelma Golden, director and curator of the Studio Museum in Harlem, as a "Renaissance woman…" who has "…painted, sculpted, written, sewn, and incited change all her life." Maya Lin, writes novelist Celeste Ng, is an artist whose work "reveals inconvenient truths long ignored." Playwright Lynn Nottage praises poet Elizabeth Alexander's efforts to rethink "…how we can embrace our cultural narratives."
Front-Page Femmes
Photographer, filmmaker, and activist Nan Goldin has won the 2022 Käthe Kollwitz Prize for her "intimate, pathbreaking work focused on the LQBTQ+ community."
The Guardian reviews Corneila Parker, currently on view at Tate Britain in London. 
Hyperallergic reviews the work of Anabel Juárez, whose sculptures celebrate her pilgrimage through the growing pains of childhood to adulthood.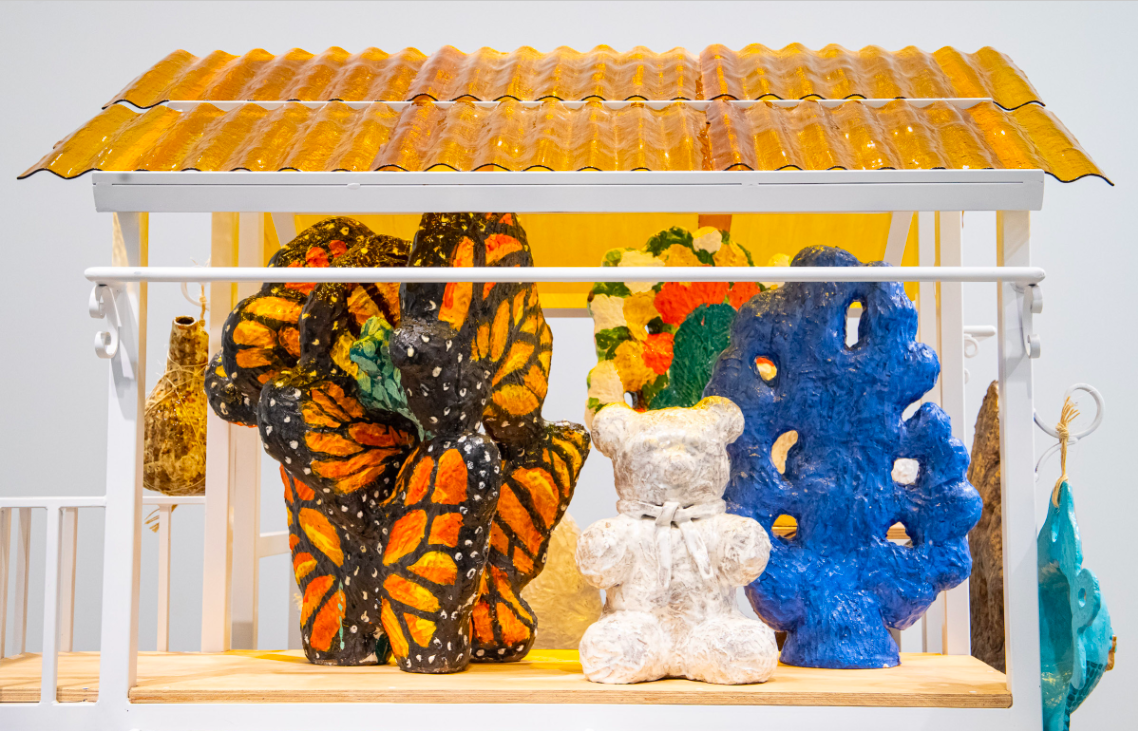 At New York City's Rockefeller Center, Mexican artists Pia Camil, Frida Escobedo, and Tania Candiani subvert what public art can look like in the installation Intervención/Intersección.
A rare painting by Joan Carlile, one of England's first female portrait painters, heads to auction in London—the work is expected to sell for upwards of $60,000.
Novelist Elif Batuman and artist Sibel Horada feature in Artforum's "Artists On Writers | Writers On Artists" series.
Hyperallergic interviews three curators from New Mexico's university art museums, Manuela well-Off-Man, Marisa Sage, and Mary Statzer, who bridge cultural chasms through generative work with their students.
Artnet profiles painter Cristina BanBan, who uses "…female bodies to represent how I'm feeling or what I see around me."
For Art21, Kara Walker discusses The Katastwóf Karavan (2018), a calliope made in collaboration with musician Jason Moran, currently on view in the National Gallery of Art's sculpture garden.
Under-recognized sculptor Sally Saul has joined New York gallery Venus Over Manhattan, which will present a solo show of the 78-year-old artist's works in 2023. 
ARTnews examines Louise Bourgeois's paintings, currently the subject of a small survey at the Metropolitan Museum of Art. 
At last week's Sotheby's contemporary art sale, works by Anna Weyant, Simone Leigh, Jennifer Packer, Christina Quarles, and Lucy Bull all sold above their high estimates.
For AnOther, British artist Onyeka Igwe speaks with Kate Wong about notions of Englishness and the power of community resistance. "Englishness is something I always remember feeling estranged from," she said.
Shows We Want to See
At the Princeton University Art Museum, Body Matters / Martha Friedman presents two new series of sculptures by the artist. Friedman draws inspiration from the sculptural traditions of ancient Egyptian mummification, Greco-Roman portrait busts, 19th-century public monuments, and drawings of the brain structure and nerves. On view through July 10, 2022.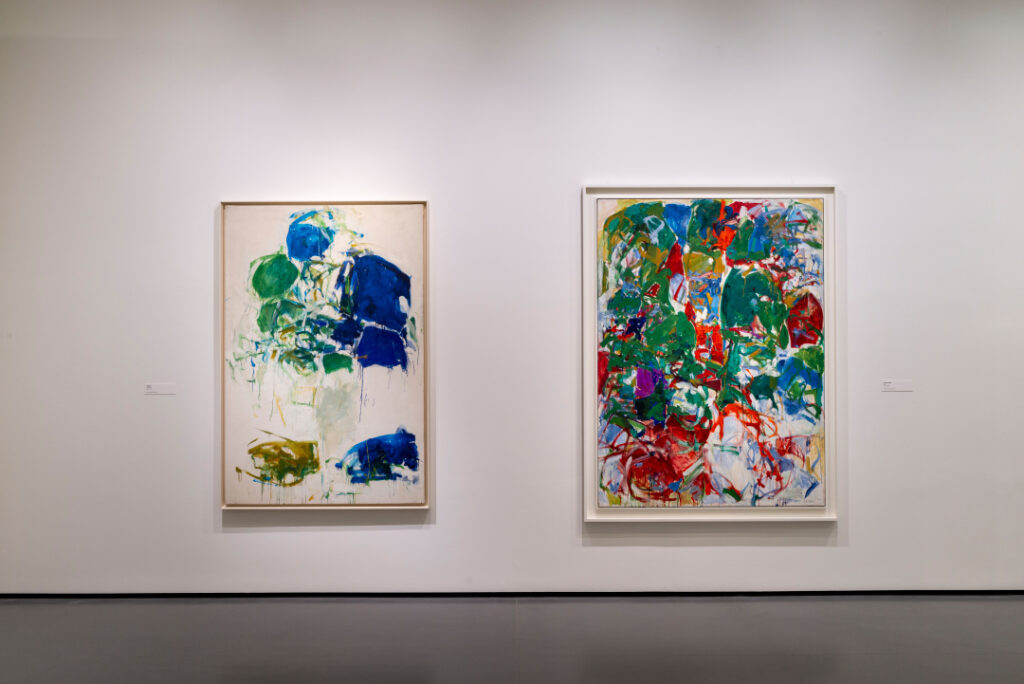 At the Baltimore Museum of Art, Joan Mitchell presents 70 works that trace the career of the internationally renowned artist. The retrospective includes rarely seen early paintings and drawings as well as multi-panel works and an immersive soundscape. On view through August 14, 2022.