May 8, 2020
5/8/20
The Spanish documentary Mallorca, previously labeled in the archives of the Filmoteca Española as a 1926 male-directed silent film, was re-attributed this week to female director María Forteza. Dated between 1932 and 1934, Mallorca is now likely the first female-directed film in Spain.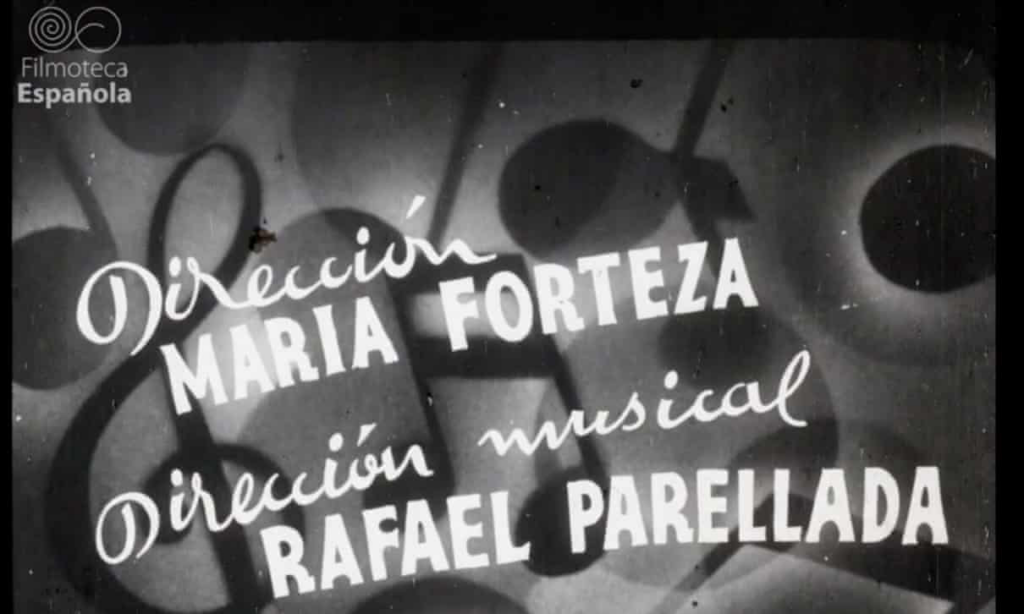 Inspired by the music of Isaac Albeñiz, Forteza captures life on the Spanish island in eight brief minutes. Mallorca has resided in the collection of the Filmoteca, misidentified, since 1982. The film can be viewed online through May 8.
Front-Page Femmes
The New York Times reports on Howardena Pindell's lawsuit against gallerist George N'Namdi, which touches on "issues of race, loyalty, and a lack of transparency in the art world."
Millie Small, the Jamaican singer of the 1964 global hit "My Boy Lollipop," has passed away at age 73.
Hyperallergic reviews The Women of Atelier 17: Modernist Printmaking in Midcentury New York.
Artnet's podcast, The Art Angle, explores how Marina Abramović became the center of a satanic conspiracy theory.
The New Yorker profiles playwright Lorraine Hansberry's life's work.
The Metropolitan Museum of Art has published a Virginia Woolf reading list that accompanies their upcoming exhibition About Time: Fashion and Duration.
Artnet interviews Cybele Maylone, director of the Aldrich Museum, about working from home.
Aliza Nisenbaum, known for her colorful and intimate portraits of Mexican and Central American immigrants, features in the Hirshhorn's video series "Artist Diaries," which captures artists' responses to COVID-19.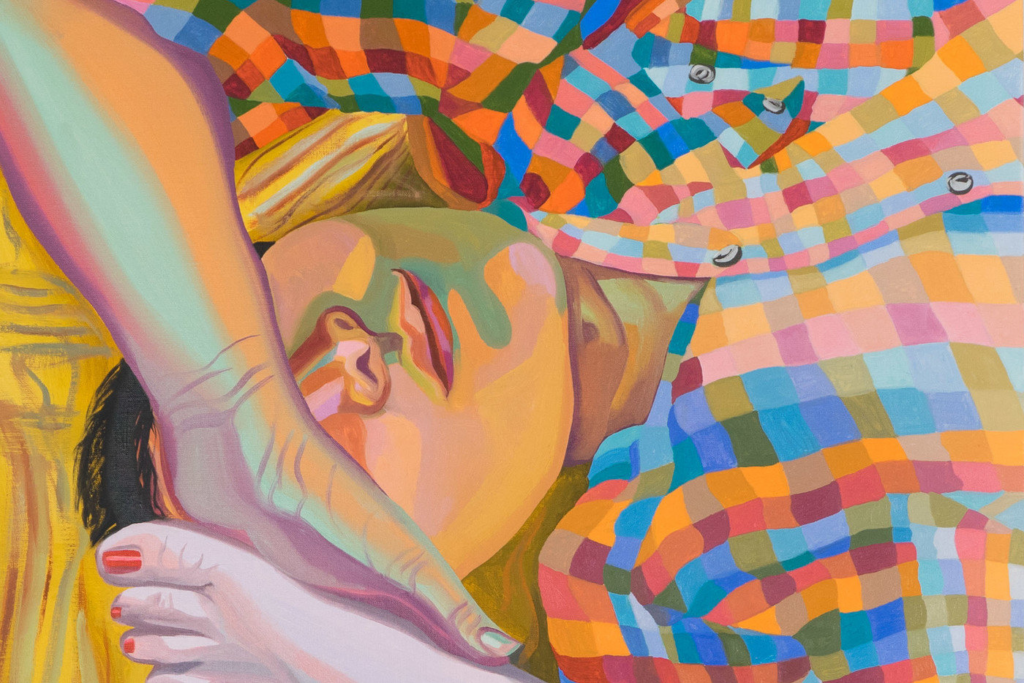 Artnet features an excerpt on Lee Krasner from the new book More Than a Muse: Creative Partnerships that Sold Talented Women Short.
"The Bathroom Sessions," a concert series performed and streamed by artists in the smallest rooms of their homes, launched on May 7 with an all-female lineup.
Hyperallergic reviews Marilyn Chase's new biography on Ruth Asawa, Everything She Touched: The Life of Ruth Asawa.
Zebra shares how Alexandria, VA-based artist Kathryn Coneway has transformed her intricate exhibition works into public art.
Forbes spotlights women artists in Bangladesh who are forming campaigns to support themselves both financially and creatively.
Liza Lou meets with other artists over Instagram Live for virtual studio visits during quarantine; On Saturday, May 9, at 4 p.m. EDT, Lou will enter the studio of Carrie Mae Weems.
Reese Witherspoon, a woman of many talents, has turned to watercolor painting during quarantine.
Shows We Want to See—Online Edition
Sean Kelly Gallery in New York presents Shahzia Sikander's short film Parallax as part of its #FilmFridays series. It is viewable on their Vimeo channel for 24 hours, beginning today, Friday, May 8, at 9 a.m. EDT. The gallery also recently featured a tour of Janaina Tschäpe's studio in Brazil.

Revisit Kara Walker's groundbreaking 2014 installation, A Subtlety, at Brooklyn's historic Domino Sugar Factory. The Google Arts & Culture exhibition includes Walker's studies and in-process documentation.
Sous Les Etoiles Gallery in New York presents Sophie Delaporte: Fragile Landscapes. Informed by her background in fashion and practice in cutouts, Delaporte's work combines graceful surrealism and playful abstraction. Viewable online until June 5, 2020.