October 9, 2020
10/9/20
American poet Louise Glück has won the 2020 Nobel prize in literature for her "unmistakable poetic voice." Glück has published twelve collections of poetry since 1968 and has previously won the Pulitzer Prize in 1993 and the National Book Award in 2014. The 77-year-old is the first American woman to win the prize since Toni Morrison in 1993.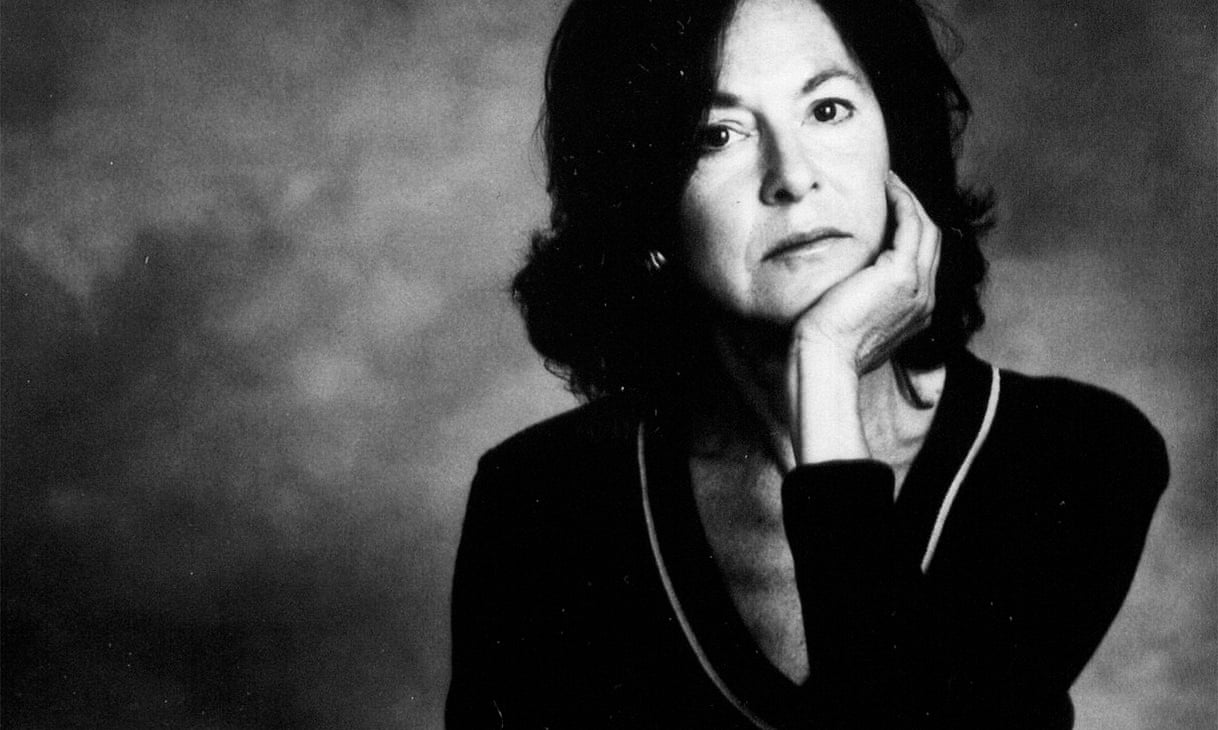 Anders Olson, chair of the Nobel Prize committee, writes of Glück's constant "striving for clarity," her humor and candidness, and her visionary interpretations of nature and classic myths. She is, he states, "a poet of radical change and rebirth."
Front-Page Femmes
The New York Times Magazine features an essay and portfolio of artwork from the forthcoming book Black Futures, edited by Jenna Wortham and Kimberly Drew, which examines "what it means to be Black and alive."
NPR reports on the 2020 MacArthur "genius" grant winners, including writer Jacqueline Woodson, filmmaker Nanfu Wang, singer and composer Cécile McLorin Salvant, writer Cristina Rivera Garza, and playwright Larissa FastHorse.
The Guardian interviews Marina Abramović about her performance art, creative routine, and how she combats internet conspiracy theories that she's a Satanist.
Hyperallergic reviews Girl Pictures (2020), a new collection of Justine Kurland's photographic portrayals of American girlhood that blend the punk and pastoral.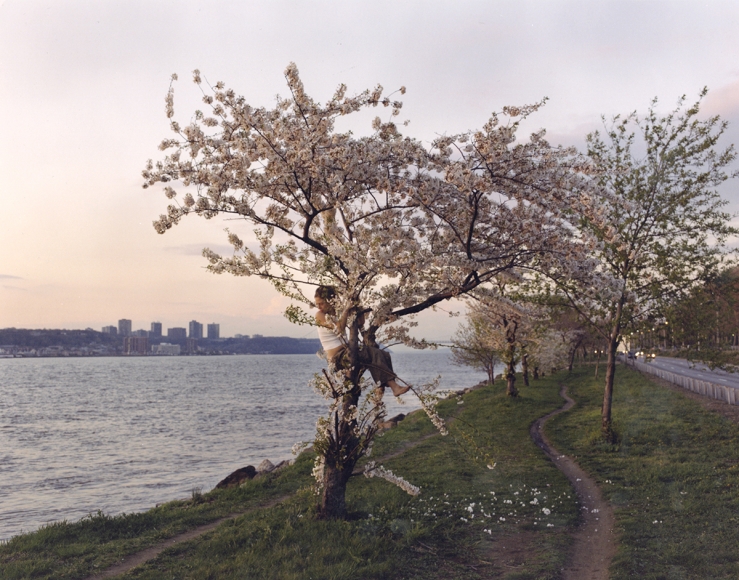 Hyperallergic reviews Jan Harrison's latest exhibition, Animula — Big Little Soul, featuring small porcelain sculptures and paintings of animals.
Color management company Pantone has introduced a new shade, Period Red, to help end stigma around menstruation.
The Jewish Journal highlights Aram Han Sifuentes's participatory online exhibition The Official Unofficial Voting Station, in which visitors cast symbolic ballots to represent those excluded from the democratic voting process.
The New York Times profiles writer-director Radha Blank and her new film, The Forty-Year-Old Version, "an intimate, epic reckoning with age, ambition, and everything else."
For Zora, fashion designer Soreyda Benedit-Begley, who worked in a sweatshop as a teenager, examines the role of race in fashion and how it intersects with exploitative labor.
The Great Women Artists podcast interviews artist Toyin Ojih Odutola, known for her colorful figurative work.
ARTFIXdaily reviews Guerrilla Girls: The Art of Behaving Badly (2020), the first book to look at the collective's full body of work.
Hyperallergic reviews Women in Concrete Poetry (2020), a new anthology of the works of women concrete poets left behind by history.
Shows We Want to See
Moon in a Dew Drop, a major survey of Australian Chinese artist Lindy Lee, has opened at the Museum of Contemporary Art Australia. Lee uses printmaking, flung bronze, and painting to create interactive works inspired by Daoism and Zen Buddhism. Open through February 28, 2021.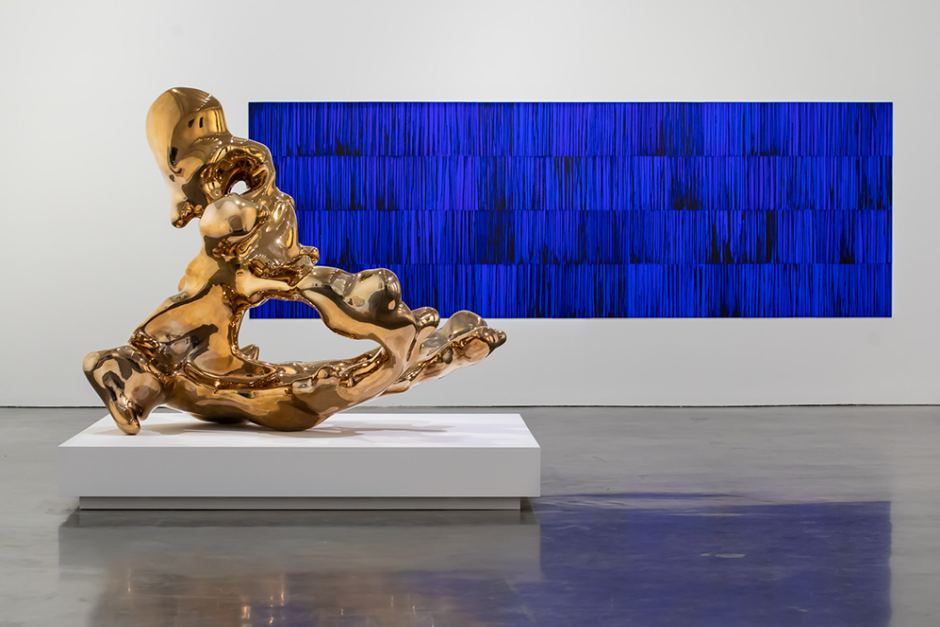 Latela Curatorial x Artsy: Women in the Arts online exhibition features more than 80 women artists from the D.C., Maryland, and Virginia area. The exhibition comprises six thematic viewing rooms and features online artist talks, studio visits, and more. Open October 11 through November 12.