May 19, 2016
5/19/16
The next time you visit NMWA, come to the Betty Boyd Dettre Library and Research Center to see new books on women in the arts, as well as reference books, artists' books, and more.
Blank Pages of an Iranian Photo Album
Newsha Tavakolian
(Kehrer Heidelberg Berlin, 2015)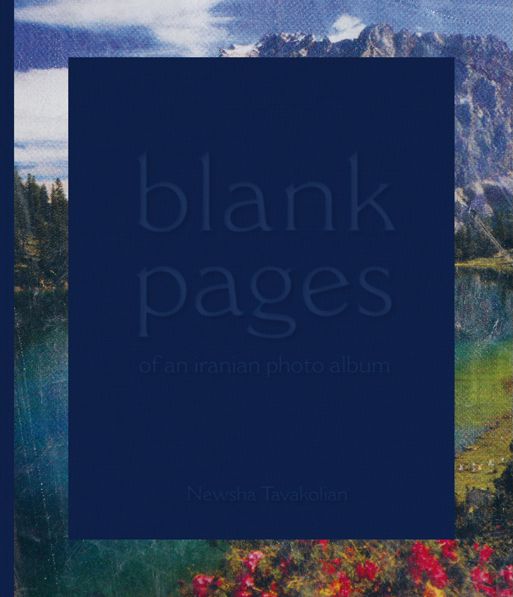 In Blank Pages of an Iranian Photo Album, Newsha Tavakolian (b. 1981) documents the lives of nine Iranians in Tehran through 135 pages of full-color photographs. As Tavakolian describes in her artist statement, her photographs represent a generation of Iranians who are "special in their normality." Despite the burdens of their social and political situation, they continue to persevere in their daily lives. Tavakolian's subjects are "interchangeable, thus representing many." They represent a generation whose photo albums end with blank pages, and Tavakolian seeks to fill those pages. Visitors can enjoy Blank Pages of an Iranian Photo Album in the museum's Library and Research Center and view other works by Tavakolian in the special exhibition She Who Tells a Story.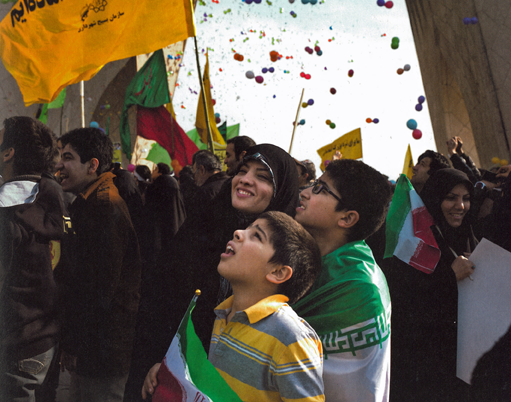 Each section of the book begins with an image taken from her subjects' childhood photo albums, after which Tavakolian continues the story with her own photographs. Posed portraits among debris on a mountain outside of Tehran, along with candid photos, "visualize a generation marginalized by those speaking in their name." Short narratives and the captions help to flesh out the stories of these nine middle-class Iranians.
Tavakolian's photographs show a side of Iran that is not commonly represented in Western media. "As we stopped adding pictures to our albums, we became subject to the perceptions of outsiders and those who focus only on the extremes of our society­—the angry protesters or the mysterious women with their veils," says Tavakolian. Blank Pages gives readers the opportunity to see Iran through Tavakolian's lens.
All are welcome to look at this catalogue, which is available in the Betty Boyd Dettre Library and Research Center at the National Museum of Women in the Arts. If you're touring the museum's exhibitions, the library is open to the public and makes a great starting point on the fourth floor. In addition to beautiful books and comfortable chairs, library visitors enjoy interesting exhibitions that feature archival manuscripts, personal papers by women artists, rare books, and artists' books. Reference Desk staff members are always happy to answer questions and offer assistance. Open Monday–Friday, 10 a.m.–12 p.m. and 1–5 p.m.