Lola Álvarez Bravo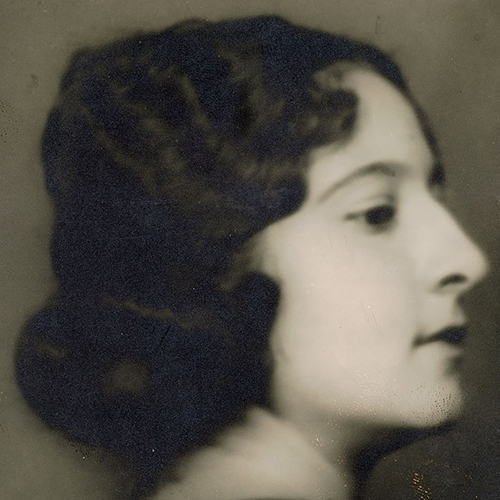 A native of Lagos de Moreno, Jalisco, a small city on Mexico's Pacific Coast, she moved to Mexico City with her family when very young. Orphaned at eight, she was raised by relatives. In 1925, she married the young Mexican photographer Manuel Álvarez Bravo, who had been a friend and neighbor for many years.
Lola assisted her husband in the darkroom and soon began taking her own pictures. The couple knew many of the most important Mexican artists of the day, including José Clemente Orozco, Rufino Tamayo, Diego Rivera, and Frida Kahlo.
In 1934, Álvarez Bravo's marriage ended. She established a successful independent career, taking inspiration from the work of such photographers as Edward Weston and Tina Modotti. For the next 50 years, Álvarez Bravo photographed a variety of subjects, creating documentary images of Mexico's villages, city streets, and peoples. She also experimented with photomontage.
Álvarez Bravo's had her first solo exhibition in 1944; numerous solo and group shows followed. From 1951 through 1958, she directed her own Mexico City gallery. In 1953 her gallery presented Frida Kahlo's only solo exhibition in her native country during her lifetime. By the late 1980s, Álvarez Bravo had stopped making photographs because of failing eyesight.