Mary Cassatt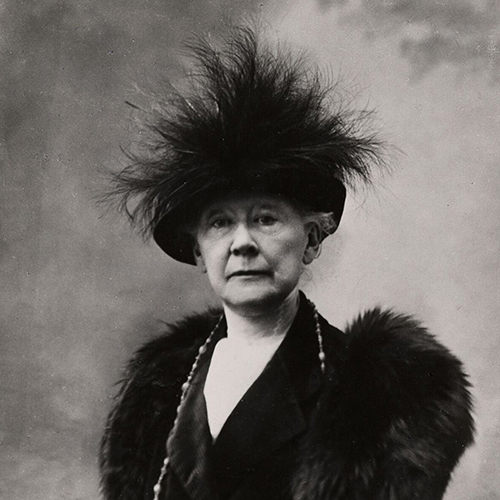 A native of Pennsylvania who lived as an expatriate in Paris beginning in 1874, Mary Cassatt started formal training as a painter in 1861. In 1865, she took her first trip to Europe, where she would remain for the next four years, traveling and studying in Paris, Rome, and Madrid. In 1868, her painting A Mandolin Player became her first work to be accepted by the Paris Salon, the official art exhibition of the Académie des Beaux-Arts.
Edgar Degas saw Cassatt's work at the Salon, and in 1877 he asked her to exhibit with the Impressionists. Cassatt's painting style and subject matter changed greatly because of her association with Impressionism. She abandoned colorful costume genre depictions in favor of scenes from contemporary life.
Two years later, Cassatt and other artists, including Degas, Félix Braquemond, and Camille Pissarro, experimented with graphic techniques in the hopes of creating a new print journal. Although the journal never came to fruition, this work became very important to Cassatt in her development as a printmaker and a painter.
Throughout the latter half of the 1880s, Cassatt produced etchings and drypoints of members of her family. Her failing eyesight prevented her from working for the last 15 years of her life, but because she had been an exceptionally prolific printmaker, she produced more than 220 prints during the course of her career.