March 8, 2023
3/8/23
Impress your friends with five fast facts about actors and the visual artists who portrayed them!
1. Antoinette Saint-Huberty by Anne Vallayer-Coster
Anne Vallayer-Coster (1744–1818) immortalized Antoinette Saint-Huberty (1756–1812), a prima donna of the Paris Opera, in 1785 when the actor claimed big roles and even bigger paychecks. Here the artist portrays Saint-Huberty as Dido, ancient Carthage's founder and queen; it was considered her greatest role. Vallayer-Coster's Neoclassical style suited the actor, who pushed for theatrical costumes to be period appropriate.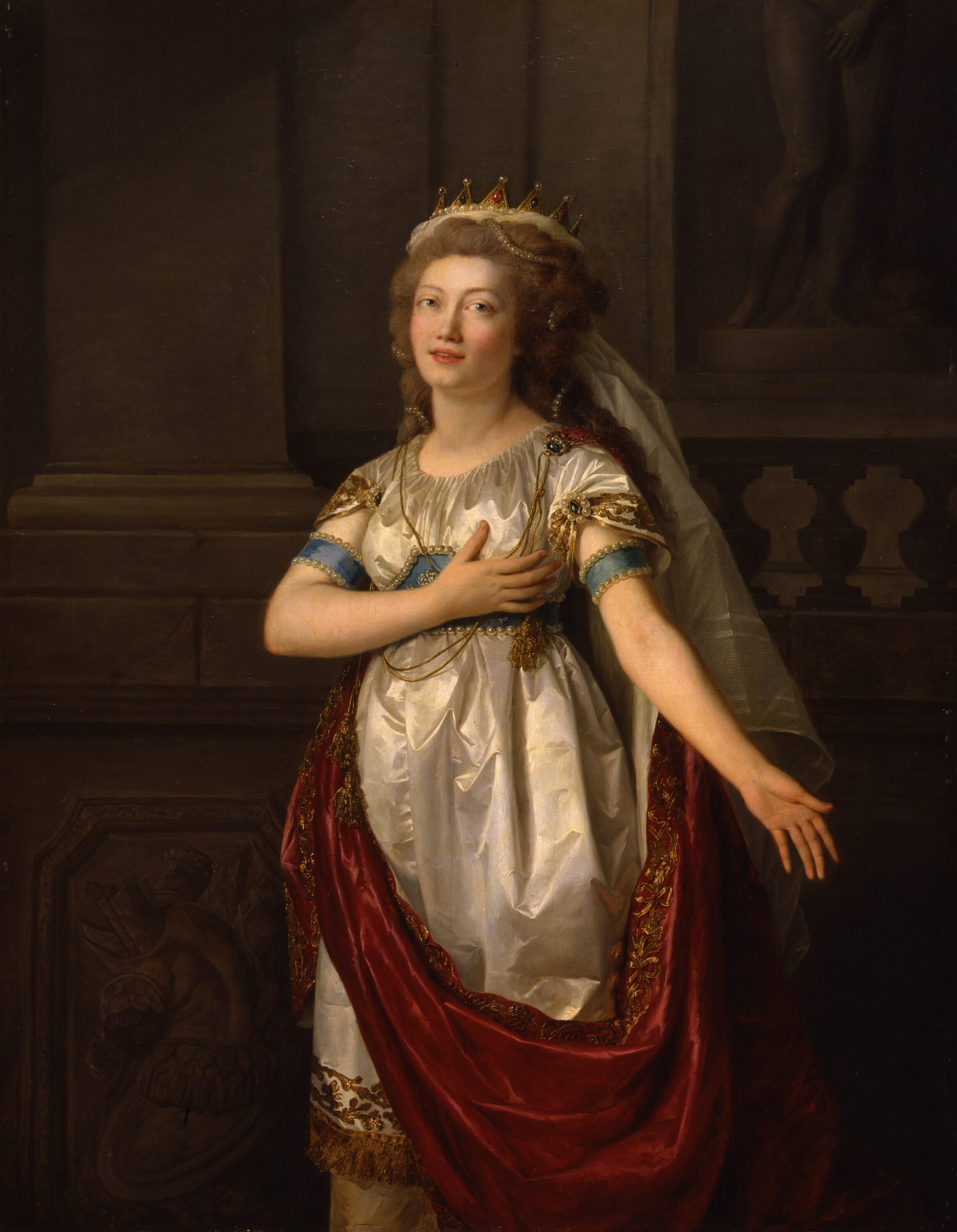 2. Ethel Barrymore by Eulabee Dix
A member of the talented Barrymore family acting dynasty (and Drew's grand-aunt), Ethel Barrymore (1879–1959) graced radio, stage, and screen. Painter Eulabee Dix (1878–1961) portrayed this big star in a miniature way around 1905, the year Barrymore played Nora, the unhappy housewife who charts her own course in Henrik Isben's proto-feminist play A Doll's House.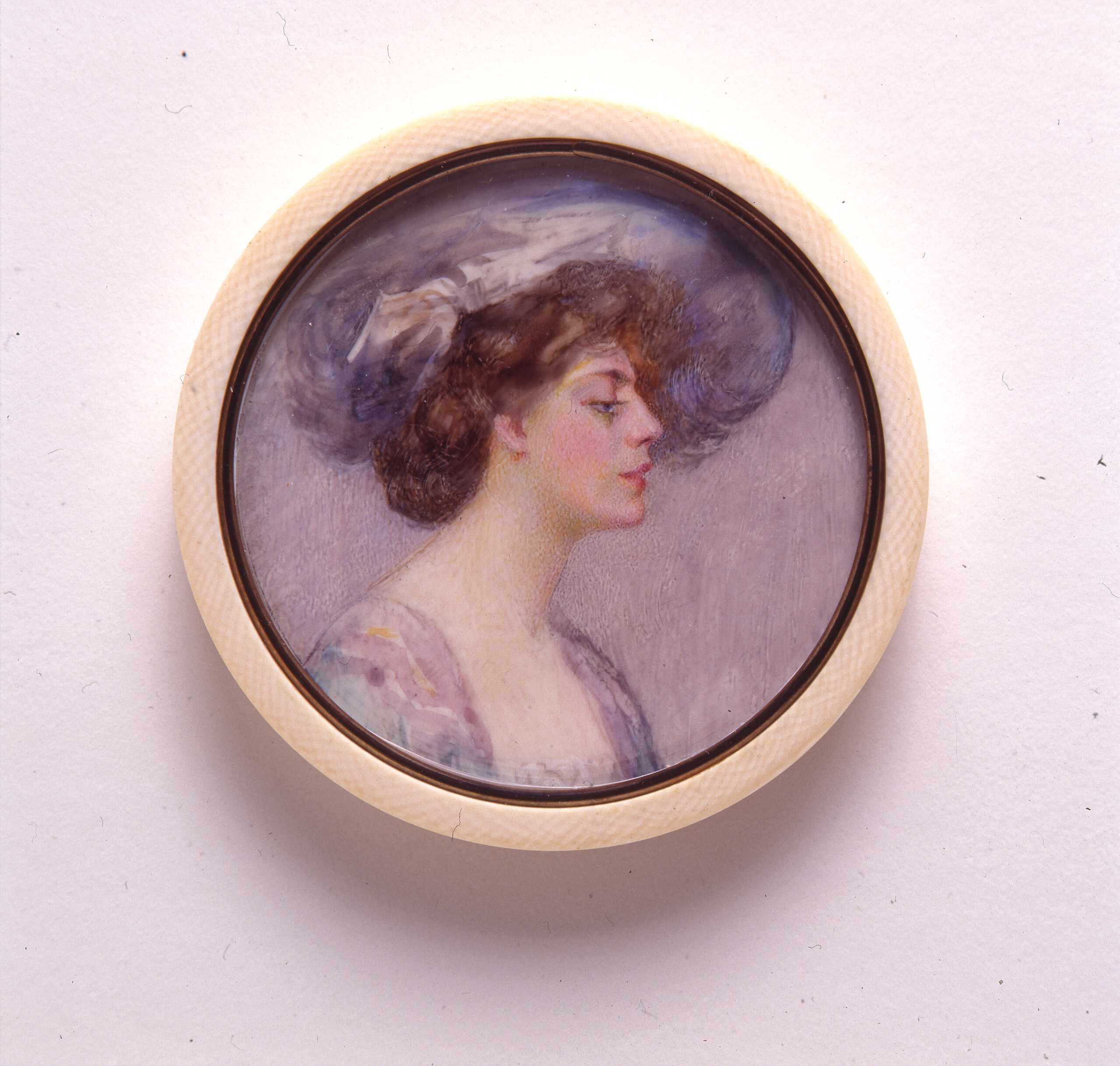 3. Eva Le Gallienne by Berenice Abbott
Both Eva Le Gallienne (1899–1991) and Berenice Abbott (1898–1991) were multifaceted creators and artists' advocates. Le Gallienne's roles included actor, author, director, and producer. In 1926, she founded a noncommercial theater to foster "true talent." Abbott, an accomplished portrait, cityscape, and science photographer, is also remembered for preserving and championing work by Eugène Atget.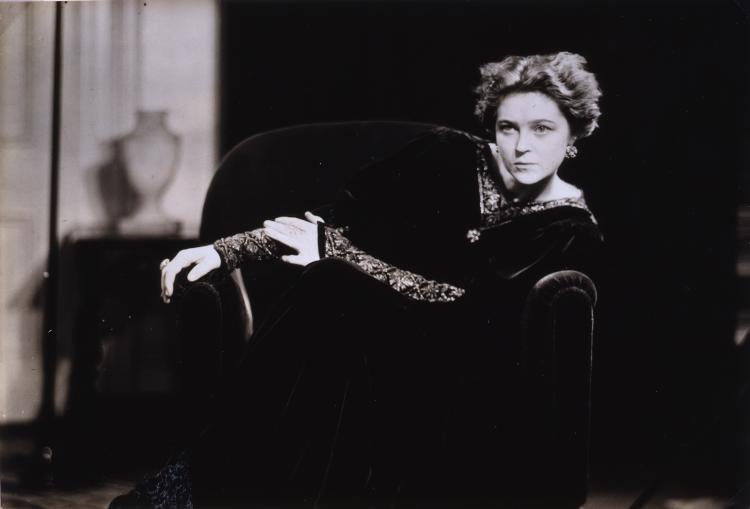 4. Tallulah Bankhead by Louise Dahl-Wolfe
The dramatic image of award-winning actor Tallulah Bankhead (1902–1968) by Louise Dahl-Wolfe (1895–1989) says as much about the maker as the subject. Dahl-Wolfe, a groundbreaking fashion/portrait photographer known for compelling compositions and innovative illumination, captures an intensely contemplative Bankhead. Outspoken and unconventional, Bankhead supported civil rights, aided war refugees, and identified as "ambisextrous."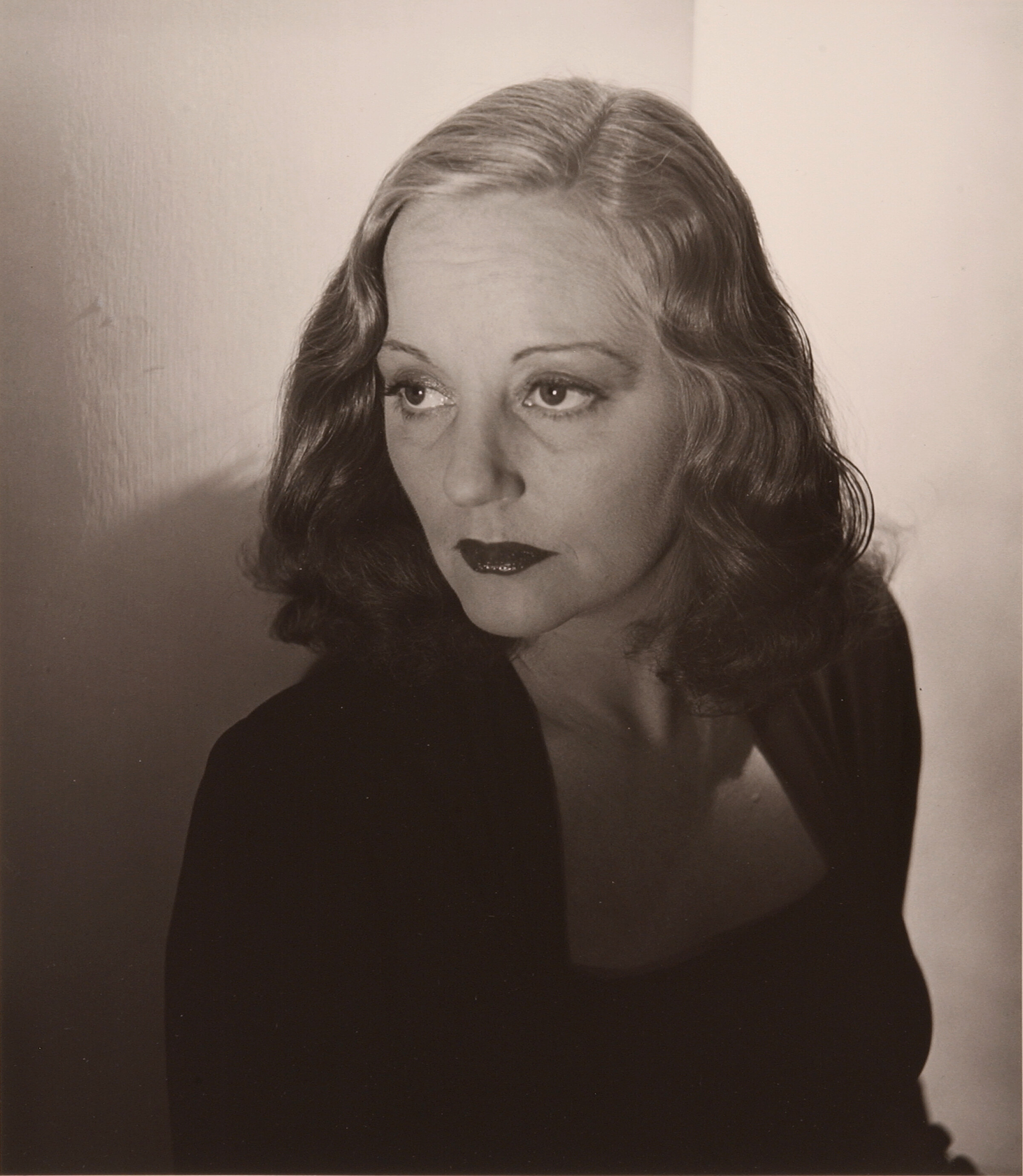 5. Ava Gardner by Ruth Orkin
Ruth Orkin (1921–1985), daughter of a silent movie star, was always drawn to filmmaking. Refused admission to the cinematographer's union because of her gender, she picked up a still camera instead. Orkin developed a reputation for capturing candid moments of celebrities such as Ava Gardner (1922–1990), who in 1952 was a successful leading lady and married to singer Frank Sinatra.