July 27, 2023
7/27/23
The 2023 #5WomenArtists campaign, art+, fine arts and beyond, examines gender inequity in arts-related fields including architecture, design, music, and film. We recently spoke with five television and screenwriters: Sinead Daly, Safura Fadavi, Lacey Friedman, Meridith Friedman, and Dipika Guha, about their work, the writers who inspire them, and why the Writers Guild of America (WGA) strike is important to them.
What recent projects have you worked on?
Sinead Daly: I've worked on a variety of TV shows that range from soapy drama (Tell Me Lies, The Summer I Turned Pretty) to true crime (Dirty John), to genre (Raised by Wolves). I'm currently adapting several books into shows, including We Begin at the End (2020), The Inheritance Games series (2020–2022), and Twilight (2005–2020).
Safura Fadavi: I am a co-executive producer of a new Showtime series Dexter: Origins, a prequel to the original series. It illuminates the making of Dexter, a loveable serial killer, who solves crimes by day and commits them by night. Previously, I wrote for and co-executive produced NBC's Chicago Med.
Lacey Friedman: I've staffed on several comedies (Men at Work, Your Family or Mine, The Goldbergs, 9JKL) and developed in both comedy and drama. I recently co-wrote an hourlong pilot with my writer-husband called A Bad Day for Sunshine, based on the compelling novel of the same name, for Paramount TV. At the center of this double-abduction mystery is a young, single mother who parents like she Sheriffs, and Sheriffs like she parents. The Gilmore Girls-esque mother/daughter duo at the center of this Ozarkian world takes a magnifying glass to the gray area between right and wrong and examines why history keeps repeating itself.
Meridith Friedman: I am a co-executive producer of NBC's Chicago Med, which follows a fast-paced emergency room in the Windy City. I am also adapting my play The Firestorm into a television series for Searchlight Television and co-adapting my play Blue Monday into a feature film.
Dipika Guha: I've written on dramas and comedies including The Marvelous Mrs. Maisel, Sneaky Pete, American Gods, and Black Monday. I'm currently adapting two novels for television, A Girl Made of Air (2020) and The Caretakers (2022). I'm obsessed with epic tales about female and queer characters.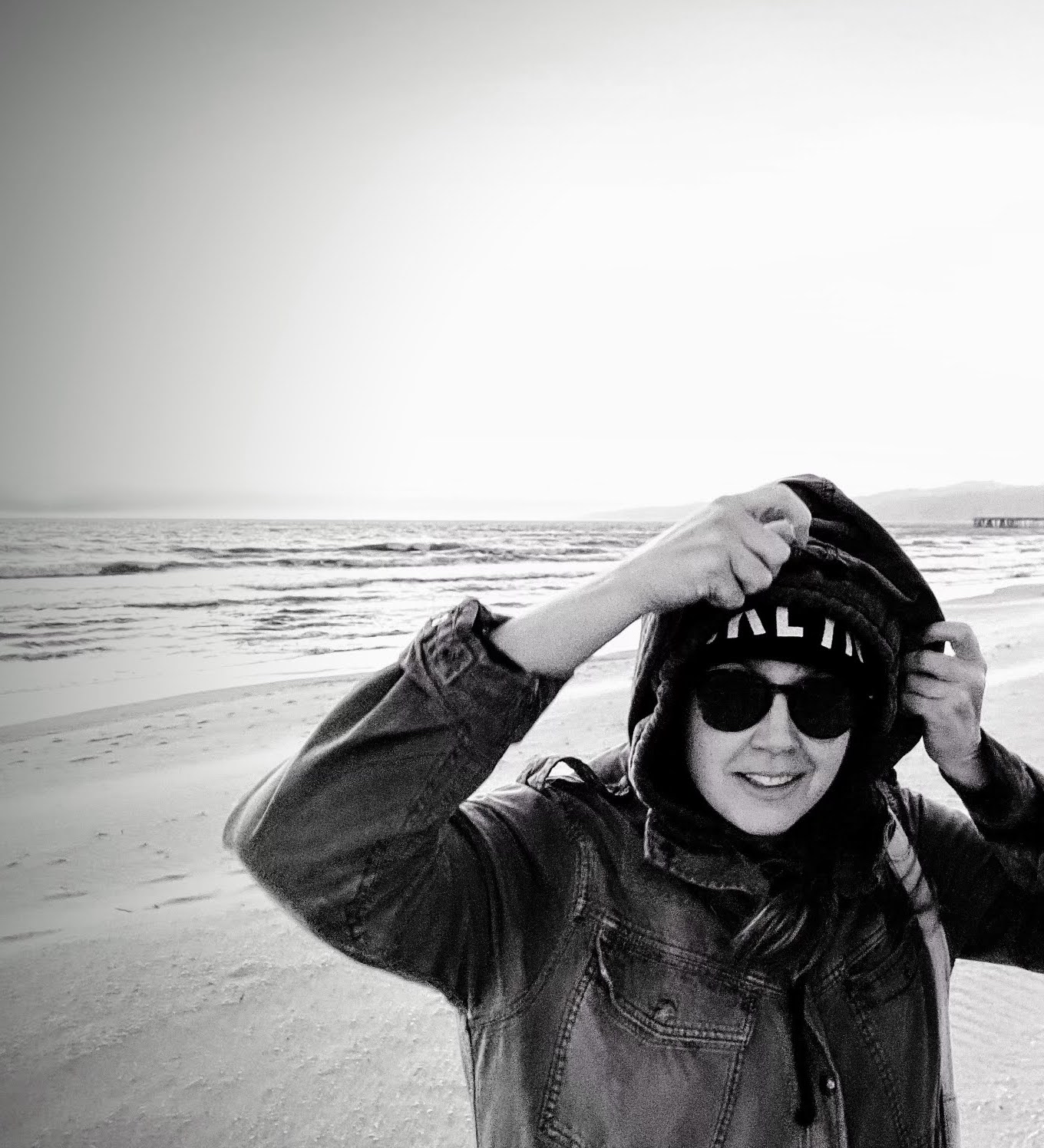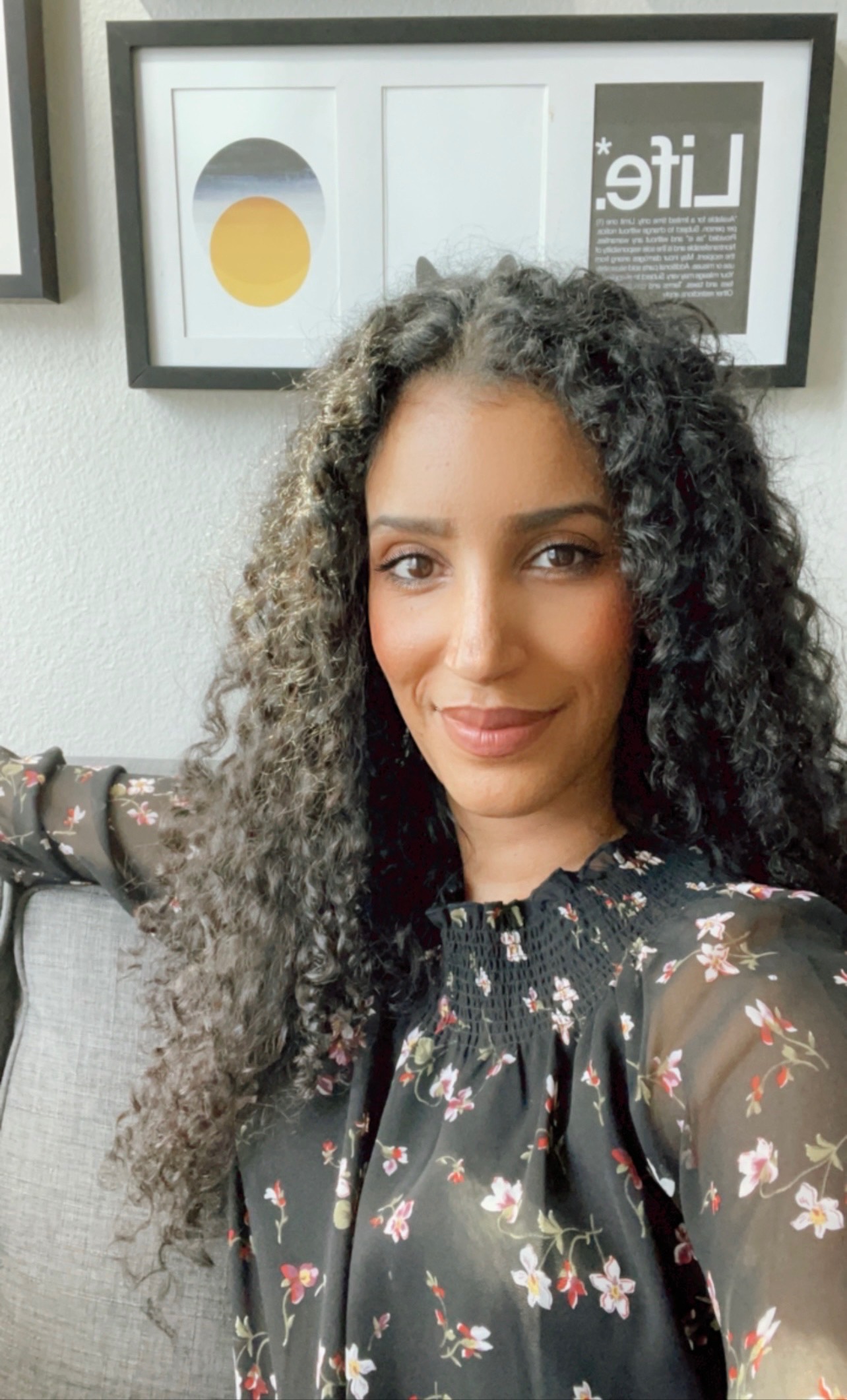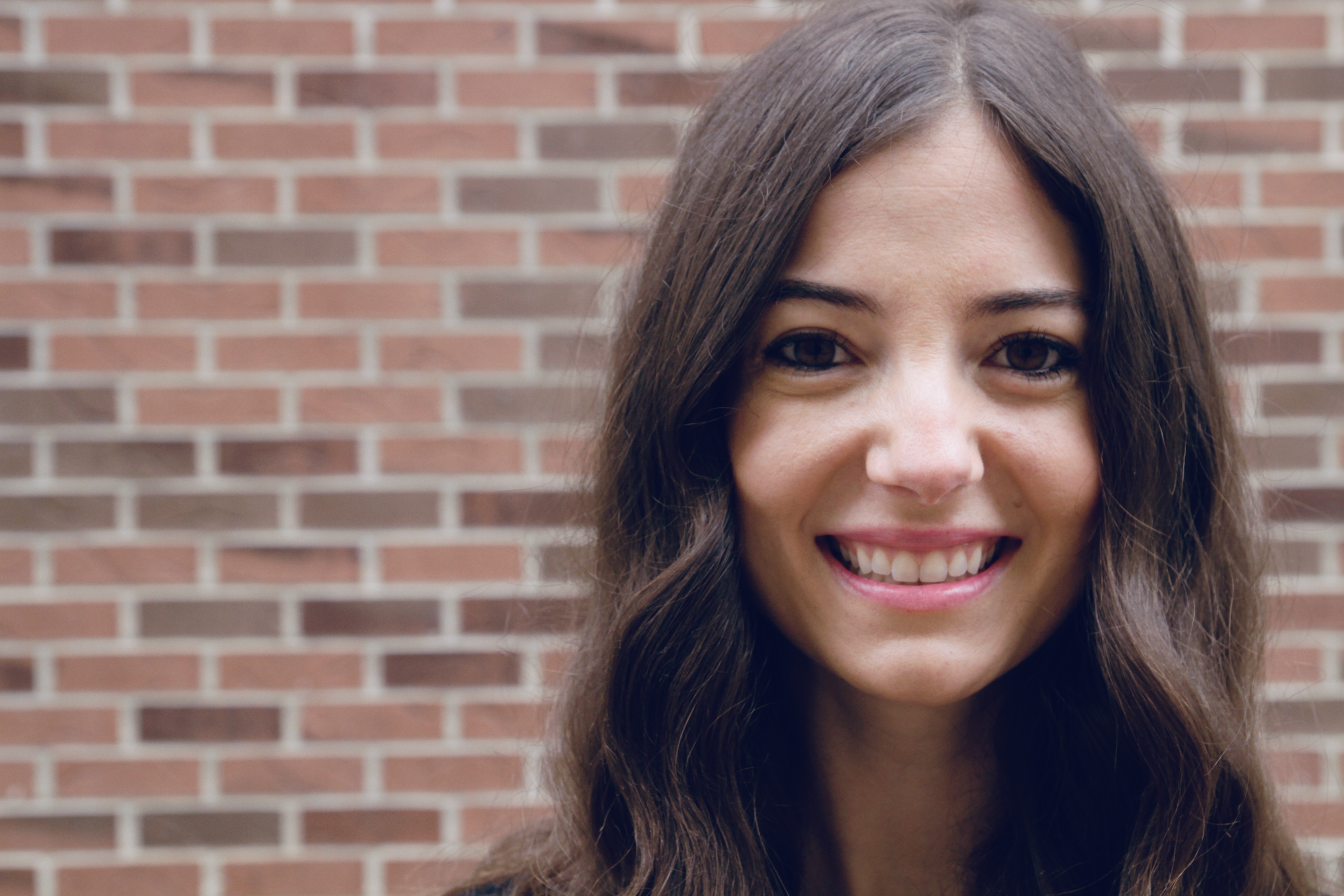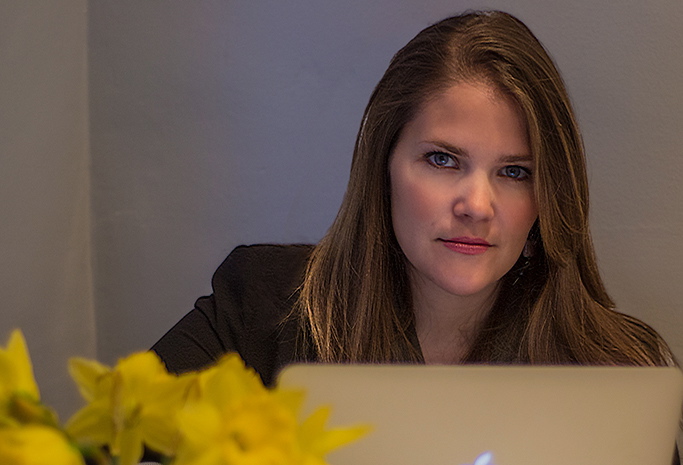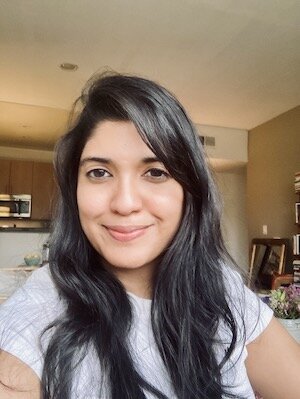 Which writers inspire you?
LF: Phoebe Waller-Bridge, Gloria Calderón Kellett, Stephen King, and singer-songwriter Fiona Apple.
SD: Lily King, Claire Keegan, Michaela Coel, Kae Tempest, Molly Smith Metzler, Jenny Klein.
MF: Lynn Shelton, Michaela Coel, Phoebe Waller-Bridge, Sharon Horgan, Celeste Ng.
SF: Toni Morrison, Zadie Smith, Ntozake Shange, Michaela Coel, and Moira Walley-Beckett.
DG: Elena Ferrante…her genius is a touchstone for me. Sigrid Nunez, Ingrid Rojas Contreras, and Doireann Ní Ghríofa.
Why is the WGA strike important to you?
MF: Median TV writer-producer weekly pay has fallen 4% over the last incredibly prosperous decade of peak TV. When adjusting for inflation, that number climbs to 23%. The WGA is striking for a deal that allows writers to share in the success of the content they create and makes writing a sustainable career. If we got everything we asked for, it would cost the studios less than 2% of the profits they make off our work alone. And it's still less than what writers used to be paid!
DG: The WGA is striking because (amongst other issues) the companies are unwilling to negotiate over AI. Scripted television depends on the imaginations and hearts of living writers. We know our worth and our strike action is rooted in a desire to protect the cherished process of creation and our livelihoods.
SD: Writers are integral, not just to breaking story, but also to production and post [production]. When I run my own show, I want the guarantee that I'll have writers on set beyond myself. It's essential to the show's success.
LF: We deserve updated wages proportional to the mega companies profiting from our work. Additionally, storytelling is one of the oldest art forms there is. Yes, innovation is cool, but if we're smart enough to create AI, I hope we're not dumb enough to let it take our jobs away from us. You need people with beating hearts to tell stories about people with beating hearts.
---
About the Writers' Strike 
On May 2, 2023, 11,500 members of the WGA went on strike after failed negotiations with the AMPTP (Alliance of Motion Pictures and Television Producers) over fair pay, declining residuals, and the use of artificial intelligence. On July 14, they were joined by members of their sister union, SAG-AFTRA, marking the first time in 63 years that the writers and actors have gone on strike at the same time.
For more information about the WGA strike, visit  wgacontract2023.org.