March 11, 2016
3/11/16
Can you name five women artists?
#5WomenArtists is trending! In honor of Women's History Month, NMWA started a social media campaign to raise awareness of women artists. Everyone's chiming in, from press coverage by the Huffington Post and the Atlantic to Instagram and Twitter posts by art museums, libraries, and galleries around the world. Join in!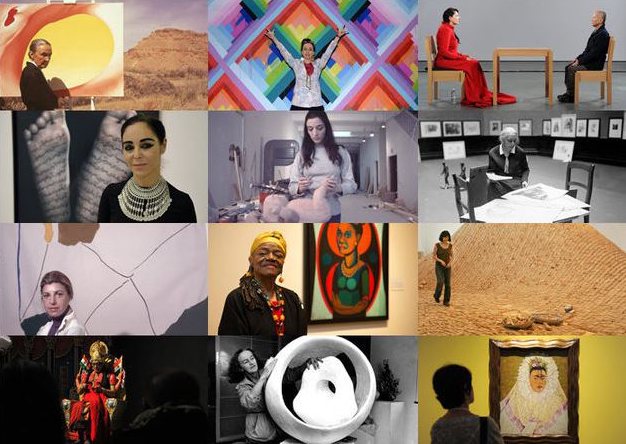 Front-Page Femmes
Painter Tamuna Sirbiladze died at age 45.
Monique Mouton's work is "both unexpected and grounded" at Bridget Donahue.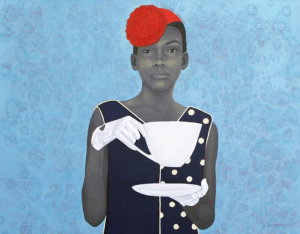 The winner of the National Portrait Gallery's 2016 Outwin Boochever Portrait Competition is Baltimore artist Amy Sherald.
Blouin Artinfo interviews curator Ringo Bunoan on Art Dubai's Marker program and Art Dubai fair director Antonia Carver on the art scene in the Middle East. Curator Zelda Cheatle weighs in on the Dubai Photo Exhibition.
Charline von Heyl shares her 100 favorite paintings.
Helen Muspratt's celebrated portraiture of the 1930s used experimental techniques and documented her times.
"Secrecy is a form of power," writes Morgan Jerkins in the New Yorker, discussing black women and their diaries in Helen Oyeyemi's new short-story collection, What Is Yours Is Not Yours.
On March 6, the Atlantic noted poet Elizabeth Barrett Browning's 210th birthday.
Hyperallergic writes about the range of work—"a showcase of radical, DIY intersectionality"—at the fourth annual NYC Feminist Zine Fest.
The Washington Ballet company's new director is renowned ballerina Julie Kent.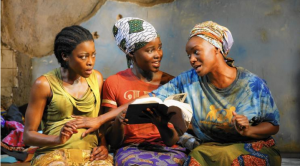 The LA Times reports, "Eclipsed, by the U.S.-born, Zimbabwean-raised Danai Gurira, represents the first time a Broadway play has been written and directed by and cast entirely with women. That these are black women makes this milestone only that much more remarkable." Gurira's Familiar is covered in the New Yorker.
Hyperallergic revisits The Watermelon Woman, a groundbreaking black lesbian film from 1996.
Anita Sarkeesian is creating a video series about overlooked women in history to be released on YouTube in September.
A new symphony by Tonia Ko, "Strange Sounds and Explosions Worldwide" premiered at Carnegie Hall.
Shows We Want to See
Yayoi Kusama's Footprints of Life, a 15-piece sculptural installation, is on view in Honolulu.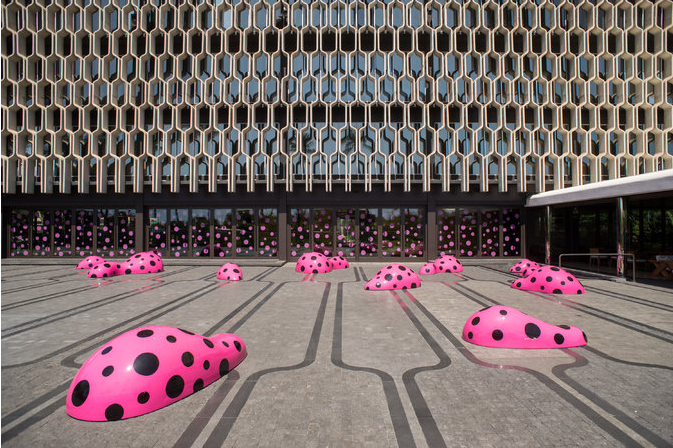 The Guardian covers an exhibition of work by Hilma af Klint that makes "a fortuitous conjunction . . . an unmissable delight" alongside art by Das Institut at the Serpentine Gallery.
Artist Alice Instone's exhibition The Pram in the Hall reveals the to-do lists of women artists and celebrities.