May 11, 2018
5/11/18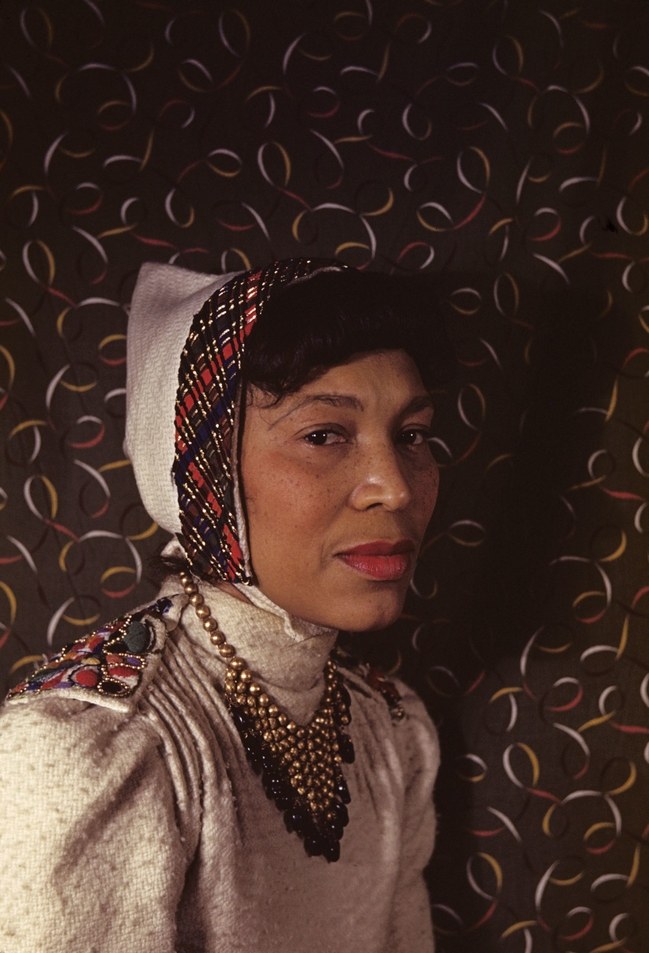 On Tuesday, after nearly nine decades, Zora Neale Hurston's story of a former slave was finally published.
When Hurston interviewed Cudjo Lewis in 1927, he was the last known living person who could recount first-hand the experience of having been taken captive in Africa and transported on a slave ship to the U.S.
Author Tayari Jones describes Hurston's Barracoon: The Story of the Last 'Black Cargo as a "recovered masterpiece." The Washington Post explores how Hurston's story was blocked from publication by copyright protections. "Copyright laws rewritten by major corporations to preserve income from nearly century-old creations have all but erased a generation of less famous writers and unknown works by well-known writers."
Front-Page Femmes
VICE highlights Cuban-born artist Ana Mendieta.
Yvette Coppersmith won the $100,000 Archibald prize for her self-portrait.
Diana Al-Hadid's first major public art project, Delirious Matter, will be installed in Madison Square Park.
Artists and curators comment on the Baltimore Museum of Art's decision to diversify its collection through recent acquisitions of works by women and artists of color and by deaccessioning repetitive works.
art21 films Valeska Soares working on her "Doubleface" series, in which the artist reworks 19th- and 20th-century portraits of women.
An early painting by Yayoi Kusama is expected to sell for between ten and seven million dollars—which would set a new record.
Ghada Amer's work is "an iron fist in a velvet glove," writes Hyperallergic.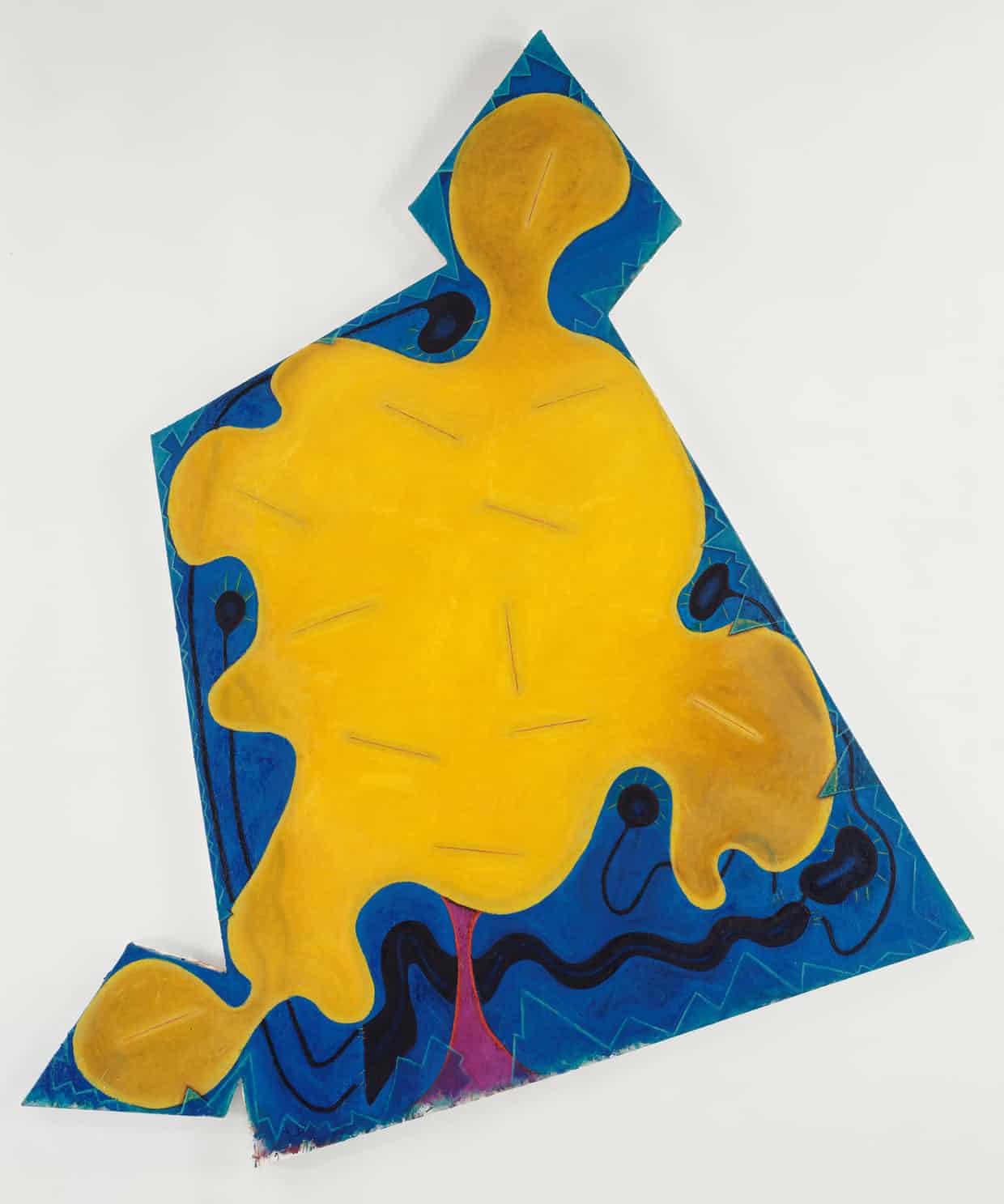 Elizabeth Murray combines comic-book symbolism and domestic imagery in her crazily shaped canvases.
The privately owned Käthe Kollwitz Museum Berlin will move to a new site in west Berlin.
artnet highlights artists with ties to New York in the Brooklyn Museum's display of the exhibition Radical Women: Latin American Art, 1960–1985.
Nancy Baker Cahill's virtual works "feel like her shrapnel-like graphite drawings come to life."
The American Ballet Theater announced a new initiative that supports women choreographers.
Transgender actress Daniela Vega discusses her role as a Chilean opera singer in the movie A Fantastic Woman.
Shows We Want to See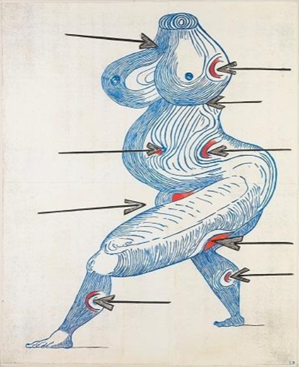 Louise Bourgeois: To Unravel a Torment, on view at Glenstone, features nearly 30 works. An accompanying catalogue includes previously unpublished diary entries by Bourgeois.
Susan Meiselas: Meditations surveys the photographer's work documenting life in conflict zones. Meiselas says, "I am directed by where I want to go, where I want to stay, where I want to go back to."
Hyperallergic explores Dora De Larios's clay sculptures, ceramic works, and art installations.
NO MAN'S LAND artist Marlene Dumas explores eroticism, the human condition, and love in her exhibition Myths & Mortals.