June 17, 2016
6/17/16
Artsy profiles 20 early or mid-career female figurative painters who are "creating inspiring figurative paintings that speak to the present, and offer glimpses into the future." The list includes NO MAN'S LAND artists Nina Chanel Abney, Hayv Kahraman, and Mira Dancy—as well as NMWA artist Amy Sherald.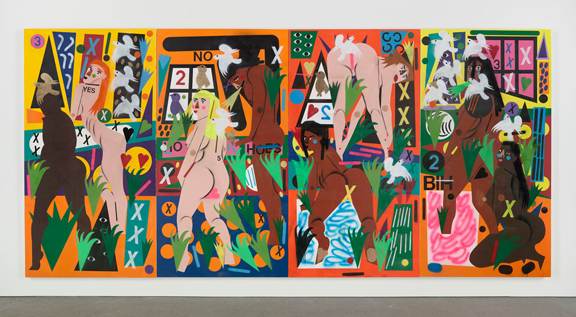 Abney's work "swiftly tackle topics related to race, gender, and politics." Artsy writes that "a critical mass of female painters are embracing figuration, diversifying it, and pushing the conversation around it forward."
Front-Page Femmes
"Just Me and Allah," a photographic series by Samra Habib—a queer Muslim photographer—shares the stories of LBGT Muslims.
Activist groups protest Tate Modern's new building for the exclusion of works by Ana Mendieta.
Painter Françoise Gilot—now 94 years old—discusses her past with Picasso, her career, and her attempts to buy back her paintings.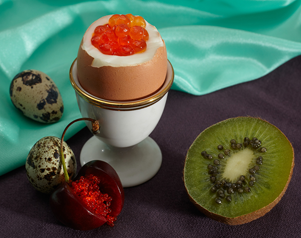 Juxtapoz features Brooklyn-based photographer Janelle Jones's vibrant, candy-colored still-lifes.
Chinese artist Cao Fei is the youngest artist ever selected to create a BMW Art Car.
Yayoi Kusama–In Infinity is the first exhibition to highlight the Japanese artist's interest in fashion and design.
Artforum shares "A Feminist Guide to Surviving the Art World," highlighting works by prominent feminist artists.
For her "social sculpture" project, Percent for Green, Alicia Grullón conducts environmental justice workshops, providing a proposal for legislation.
Andra Ursuta's Alps sculpture resembles a climbing wall—but with penis-shaped holds.
Mika Tajima's temporary public art project is a hot pink hot tub that releases "techni-color clouds."
Multidisciplinary artist Ciriza's work "evokes the slow shedding of human hair and snake skin."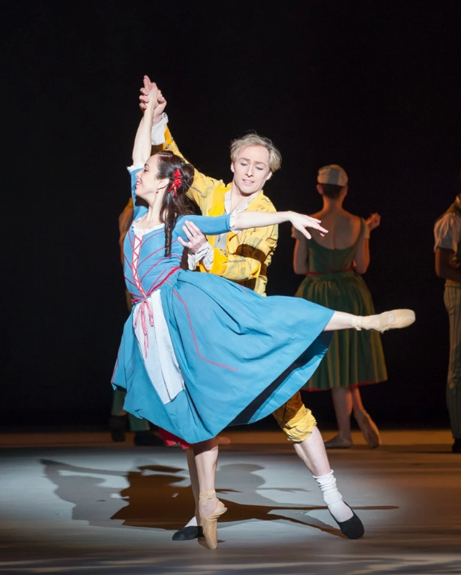 Xiomara Reyes will become the new director of the Washington School of Ballet.
Teen thriller author Lois Duncan died at the age of 82.
The Atlantic explores how a short-lived 1908s spinoff series, She-Ra, offered an alternative to the male-dominated cartoon world.
Comedian Tig Notaro released her memoir, I'm Just A Person.
The Guardian interviews "punk-poet genius" Patti Smith.
The New Yorker writes that rocker Mitski Miyawaki's lyrics "invite close readings, examinations that reveal submerged meanings."
The Los Angeles Times raves about two murals featured in Cindy Sherman: Imitation of Life.
The Atlantic delves into the why Hollywood doesn't tell more stories for and about girls.
AIGA explores design house Marimekko's history of being "made for women and run by women"—and how 94% of its employees are women.
Shows We Want to See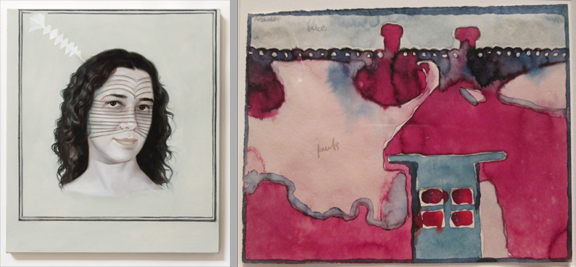 In Kindred Spirits, Adriana Varejão encourages visitors to guess which portraits are images of native people and which are versions of modernist designs.
Georgia O'Keeffe's Far Wide Texas examines 51 watercolor paintings O'Keeffe made during her two years teaching in Texas.
Women of Abstract Expressionism at the Denver Art Museum aims to correct the history of the male-dominated art movement. Vogue and the Denver Post interviewed the exhibition's curator.
The Smithsonian American Art Museum opens The Art of Romaine Brooks.